Brett Matthys – Hanover 
The Great Lakes Roofing Blue Collar Player of the Game from the Crown Point at Hanover Central baseball game was Hanover Central pitcher Brett Matthys!
While he took the L on his record, Matthys was great on the mound, holding Crown Point to three hits and striking out 10 while only giving up two runs.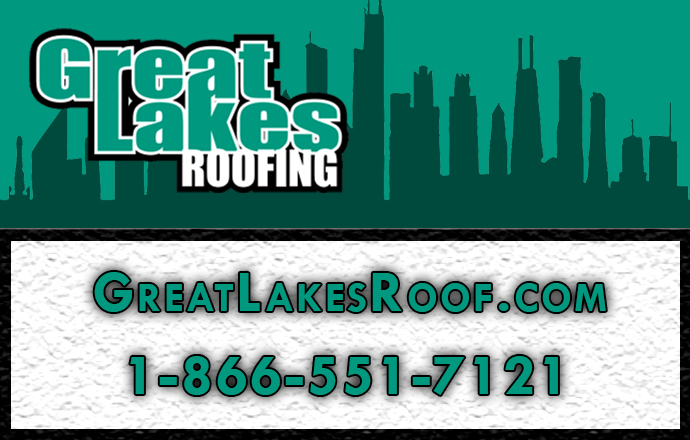 The Blue Collar Player of the Game is brought to you by Great Lakes Roofing – Chicagoland's #1 Commercial Roofing Contractor!