Illiana Christian at Hanover Central

The

Crowel Agency Inc.

Lanternman Super Hero from Hanover Central vs. Illiana Christian was HC's Adam Young!
Adam gave up just three hits on the hill, striking out five hitters!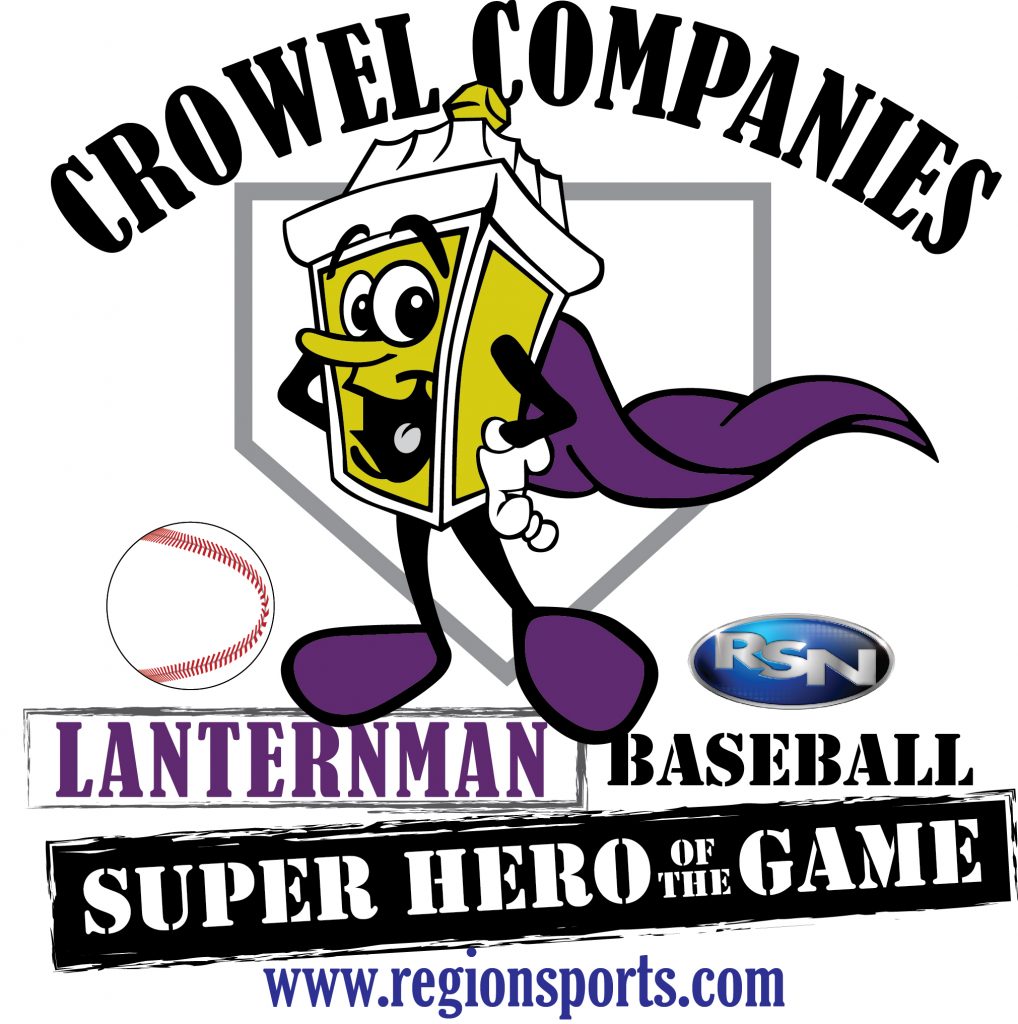 The Lanternman Super Hero of the Game is brought to you by The Crowel Agency! They're the Insurance Super Heroes and are proud to recognize the Super Heroes on the baseball diamond!