Bryce Shaum – Munster
The Great Lakes Roofing Blue Collar Player of the Game from the Munster vs. Fishers baseball semi-state was Munster's Bryce Schaum!
Schaum finished an outstanding season by throwing 5 1/3 innings, where he gave up just two earned runs and racked up eight strikeouts. He also contributed at the plate, going 1-3 with a run driven in!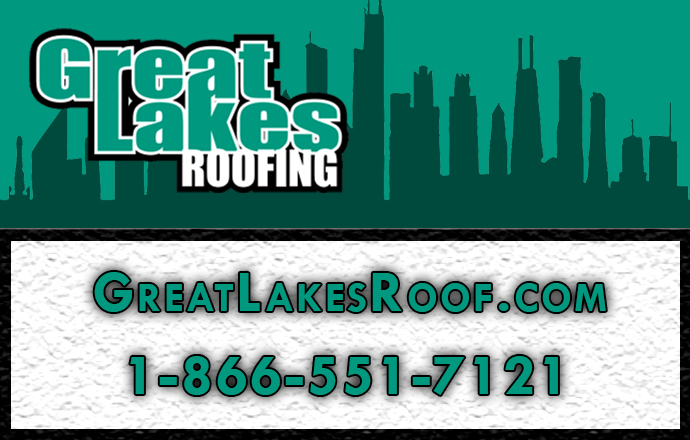 The Blue Collar Player of the Game is brought to you by Great Lakes Roofing – Chicagoland's #1 Commercial Roofing Contractor!