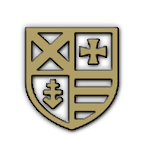 The

Crowel Agency Inc.

Lanternman Super Hero from Andrean at Highland was Andrean pitcher Abbey Bond!
Abbey pitched a complete game, giving up just one run while striking out seven hitters!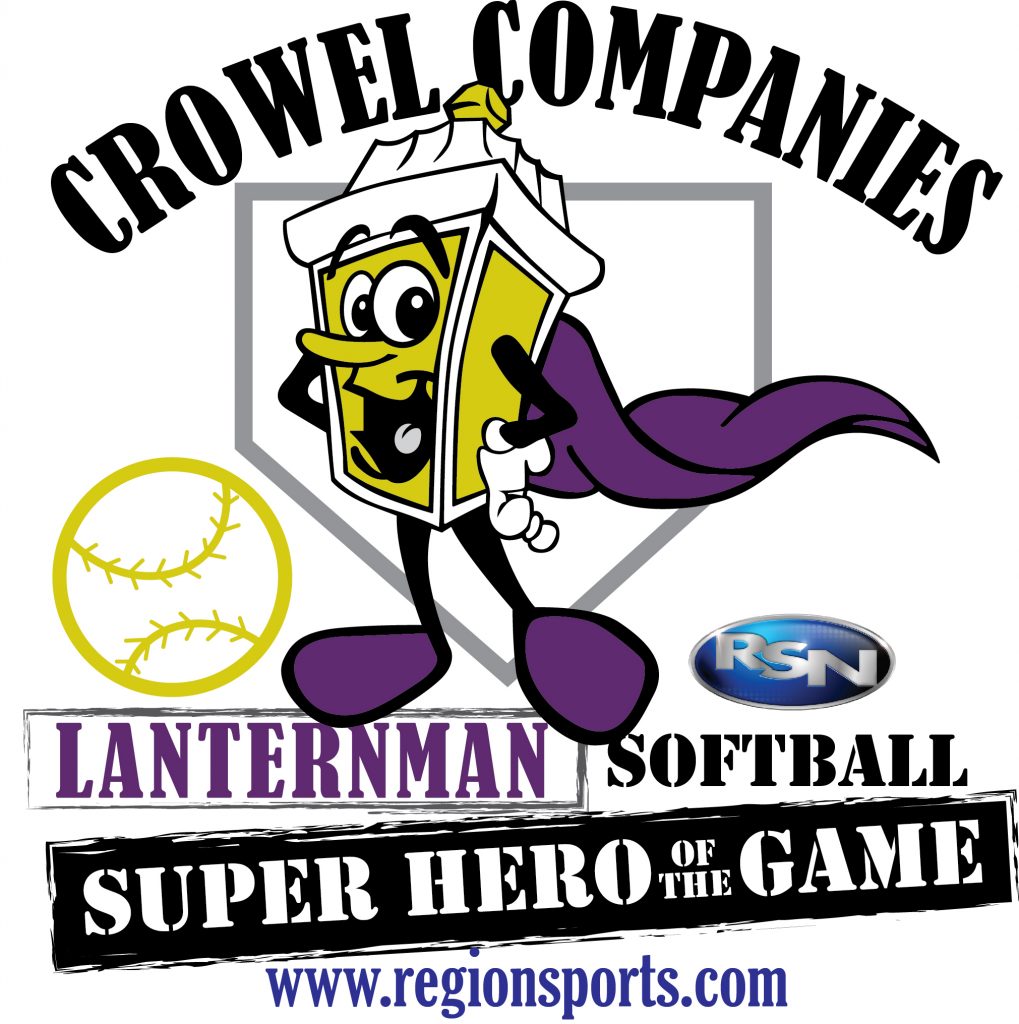 The Lanternman Super Hero of the Game is brought to you by The Crowel Agency! They're the Insurance Super Heroes and are proud to recognize the Super Heroes on the softball diamond!