Bryce Shaum – Munster
The Great Lakes Roofing Blue Collar Player of the Game from the Munster vs. Valpo baseball Regional was Munster pitcher Bryce Schaum!
Schaum had a blue collar mentality, pitching out of tough situations early, leaving four Valpo runners in scoring position in the first three innings. Schaum also picked up 10 K's in his seven plus innings of work.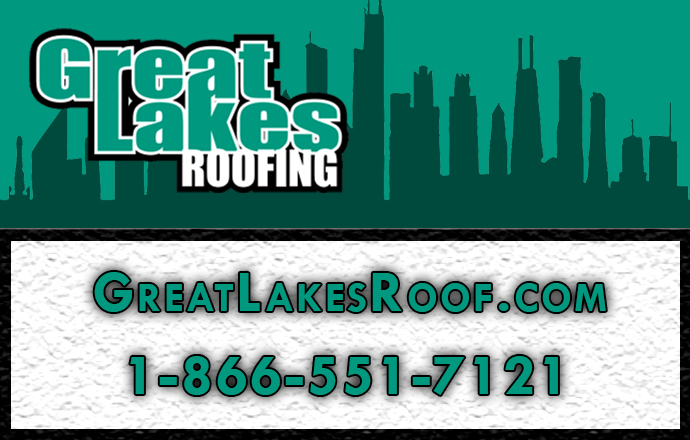 The Blue Collar Player of the Game is brought to you by Great Lakes Roofing – Chicagoland's #1 Commercial Roofing Contractor!