Brady Ginaven – Munster
The Great Lakes Roofing Blue Collar Player of the Game from Munster's regional championship win over SB Adams was Munster starting pitcher Brady Ginaven!
Brady was dominant on the hill, throwing a complete game while surrendering just one earned run and striking out seven Adams hitters!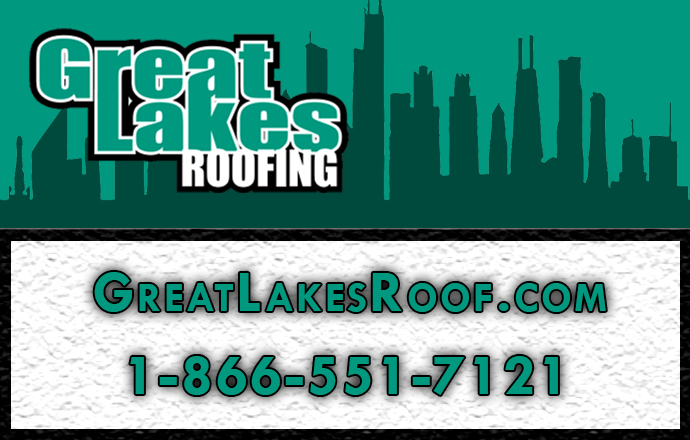 The Blue Collar Player of the Game is brought to you by Great Lakes Roofing – Chicagoland's #1 Commercial Roofing Contractor!