Highland
The Great Lakes Roofing Blue Collar Players of the Game from Tuesday's Highland at Munster rivalry matchup was the entire Highland defense!
The Trojans were flashing the leather during the game, throwing out three runners at the plate, helping preserve the shutout and pick up the conference win!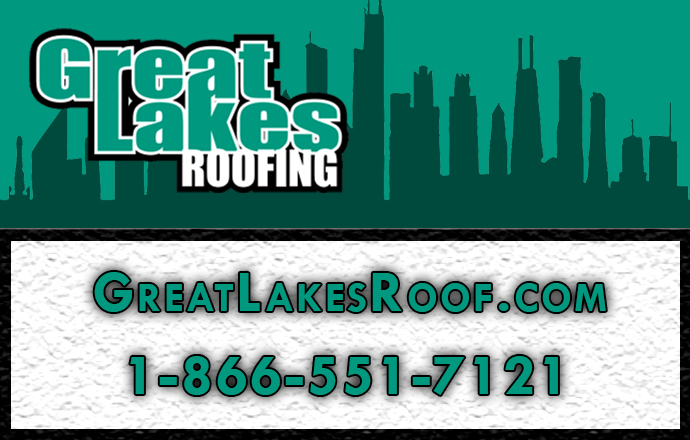 The Blue Collar Player of the Game is brought to you by Great Lakes Roofing – Chicagoland's #1 Commercial Roofing Contractor!