Jolie Adams – Lake Central
The Great Lakes Roofing Blue Collar Player of the Game from Tuesday night's Crown Point at Lake Central softball regional was Lake Central's Jolie Adams!
The outstanding freshman broke the scoreless tie by hitting an RBI double and then later scoring a run to give LC a 2-0 advantage. She took the same aggressive approach to the outfield, making several outstanding plays in center!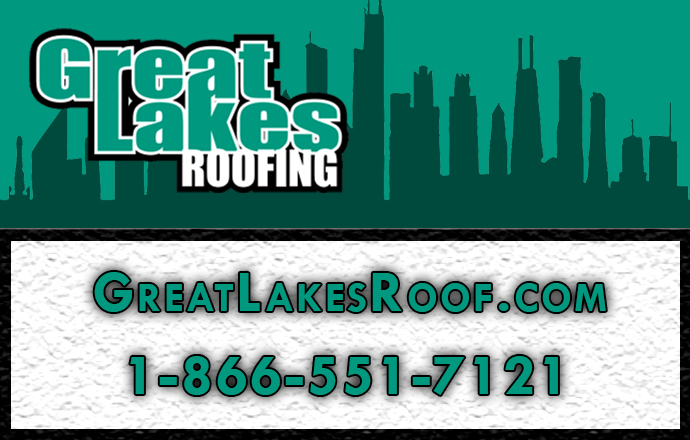 The Blue Collar Player of the Game is brought to you by Great Lakes Roofing – Chicagoland's #1 Commercial Roofing Contractor!