COOPER JONES – VALPO

Cooper was a monster on the glass, hauling in bunch of rebounds!
HAMMOND HIGH VS. NEW PRAIRIE

JORDAN WOODS – HAMMOND HIGH

Jordan Woods was a court general for the 'Cats, controlling the pace of play!

TREY STEINHILBER – BOONE GROVE

Trey did a great job keeping the Wolves in the game, by scoring 19 points!

BILLY MULDREW – WEST SIDE

Played an all around solid game for the Cougars and  scored 10 points!

QUIMARI PETERSON – WEST SIDE

Led his team to the Regional title by dishing out assists & hitting big 3-pointers!
HAMMOND HIGH VS. SB ST. JOSEPH

WILL TERRY – SB ST. JOSEPH

Will had a great second half in the comeback win, scoring 17 of his 21 points after halftime!

KORON DAVS – BOWMAN

Koron put forth a great effort to keep the Eagles in the game by scoring 24 points!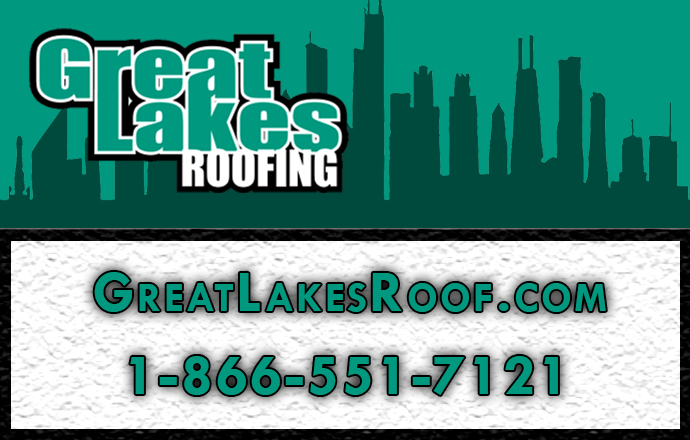 The Blue Collar Player of the Game is brought to you by Great Lakes Roofing – Chicagoland's #1 Commercial Roofing Contractor!