BREECE WALLS – VALPARAISO

Though the Vikings didn't win, Walls was outstanding for the team, controlling the pace of the game.
HAMMOND HIGH VS. NEW PRAIRIE

HAROLD WOODS – HAMMOND HIGH

Harold led the Wildcats to a win by scoring a team high 22 points and playing great defense!

KORON DAVIS – BOWMAN

Koron led the Eagles to a thrilling Semi-Final victory by scoring 25 points!

QUIMARI PETERSON – WEST SIDE

Quimari was topsin scoring for the Cougars with 20 points, including three straight 3s to open the game

JALEN WASHINGTON – WEST SIDE

Jalen posted a double-double in the Regional Championship putting up 21 points and 10 boards!
HAMMOND HIGH VS. SB ST. JOSEPH

JR KONIECZNY – SB ST. JOSEPH

The Notre Dame commit led the Indians to a comeback victory by scoring 25 points!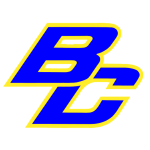 CALEB FURST – FW BLACKHAWK

The Blackhawk big man led the team with 23 points – 19 of them coming in the second half!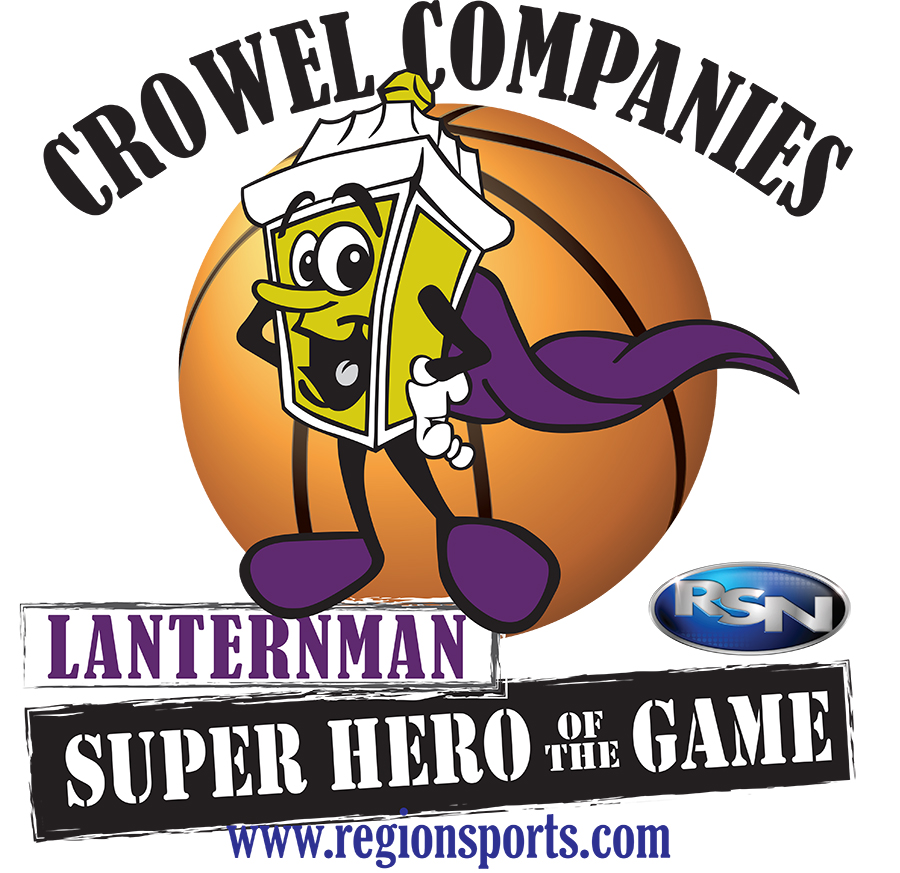 The Lanternman Super Hero of the Game is brought to you by Crowel Companies – They're the insurance super heroes and are proud to recognize the super heroes on the basketball court!