Listen to the #6 Michigan City Wolves battle the #2 Chesterton Trojans in a DAC Week #3 Showdown!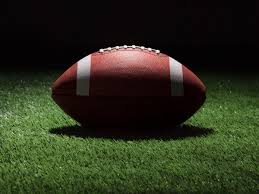 Congratulations to the players selected to the Indiana Football Coaches Association Region One All-Star Team! CENTERAdam Warren – AndreanOFFENSIVE LINECael Begley...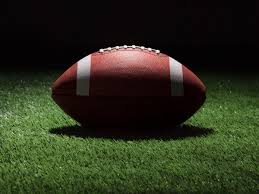 Congratulations to the Region football players that earned spots on the Academic All-State Team! AndreanDavid DravetAdam NiemanJJ WadasAdam WarrenBOONE GROVEGrant...