The

Crowel Agency Inc.

Lanternman Super Hero of the Game from Friday night's Merrillville win over Valpo was Merrillville's Justin Marshall!
Justin was a dual threat for the Pirates, carrying the ball seven times for 70 yards and a score, while adding four catches for 101 yards and a TD!

Trey had an outstanding night for the Brickies, scoring five touchdowns – four of them on the ground and one receiving TD!
Chesterton at Lake Central

Ethan came through in the clutch for his team, scoring the go ahead touchdown to put his team on top 14-7 – a lead that they would not lose!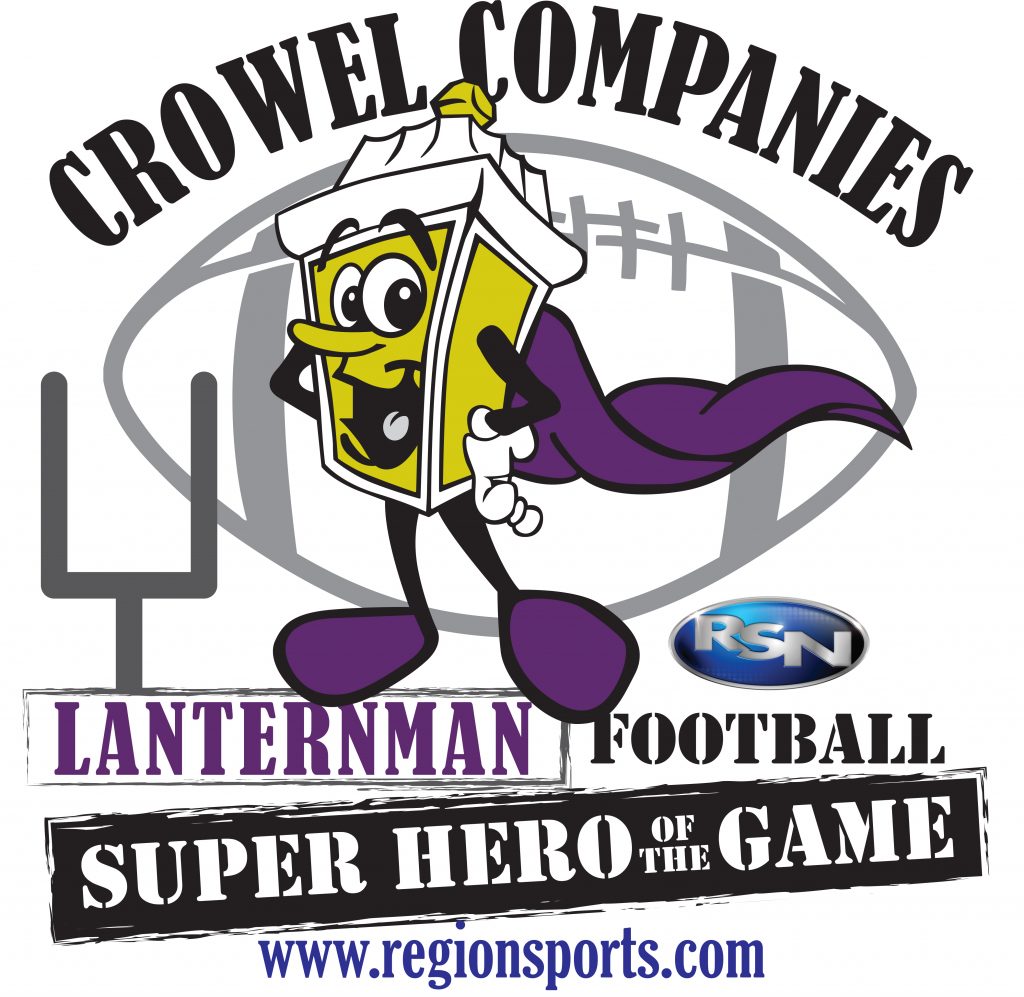 The Lanternman Super Hero of the Game is courtesy of Crowel Companies – They're the Insurance Super Heroes and are proud to recognize the Super Heroes on the football field!