Munster – Tyler Lukowski
 The Crowel Agency Inc. Lanternman Super Hero of the Game from the Munster vs. SB Adams regional championship was Munster's Tyler Lukowski!
Tyler had another big game at the Regional championship, going 2-3 at the plate with two triples, two runs scored and two runs driven in as the Mustangs advanced to semi-state!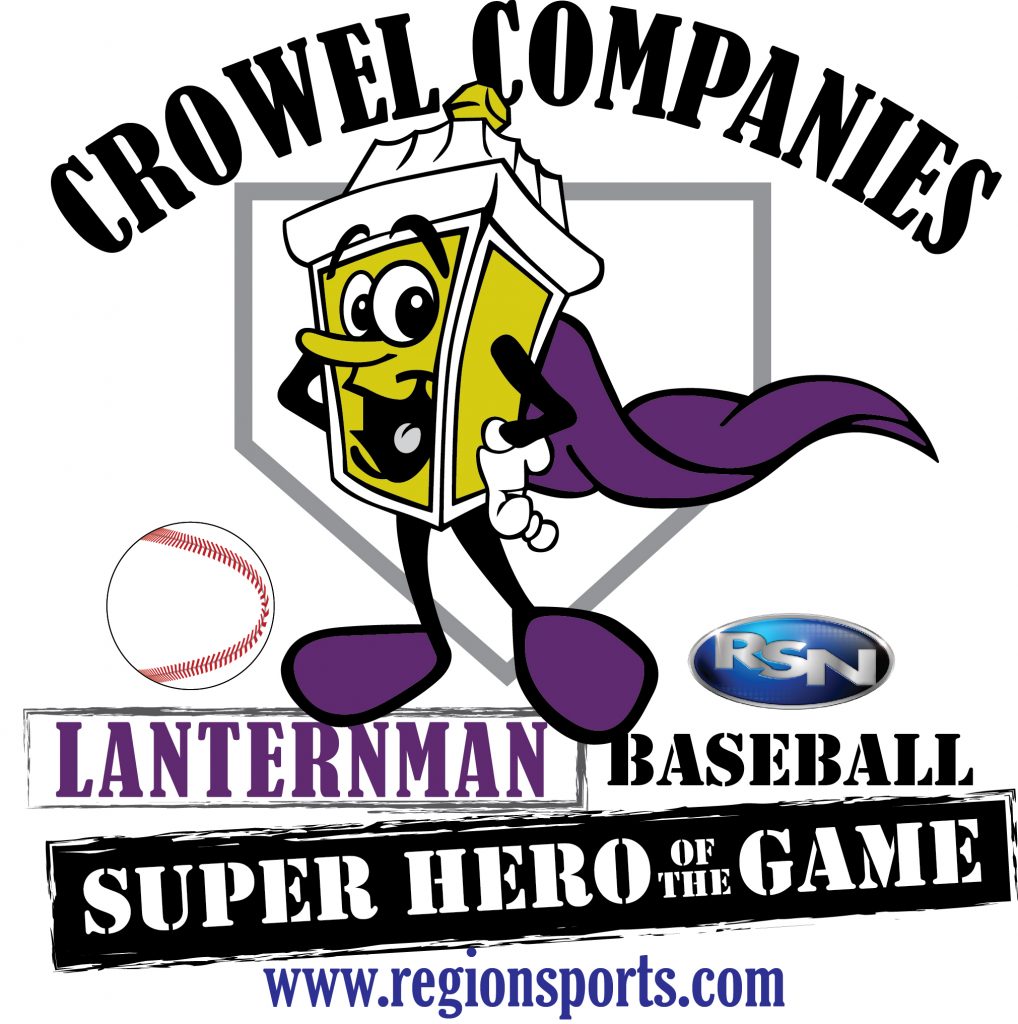 The Lanternman Super Hero of the Game is brought to you by Crowel Companies – They're the insurance super heroes and are proud to recognize the super heroes on the field!