Valpo – Paiton Iliff
The
Great Lakes Roofing
Blue Collar Player of the Game from the Crown Point vs. Valpo softball sectional was Valpo's Paiton Iliff!
Despite her team's season coming to an end, Paiton played her heart out, hitting a first inning home run, scoring another run and playing great defense behind home plate, despite dealing with an injury. A true Blue Collar effort.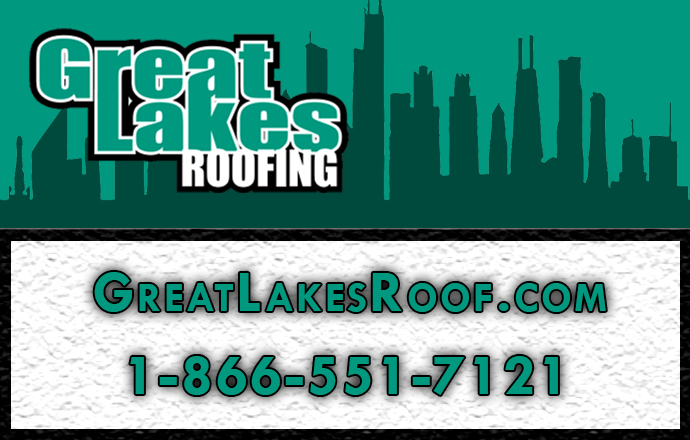 The Blue Collar Player of the Game is brought to you by Great Lakes Roofing – Chicagoland's #1 Commercial Roofing Contractor!