Hanover – Peyton Olejnik
The Crowel Agency Inc. Lanternman Super Hero of the Game from Friday's Munster at Hanover Central Game Night in the Region broadcast was Hanover Central starting pitcher Peyton Olejnik!
Peyton pitched all eight innings of the game, giving up just three runs while striking out seven and walking just one hitter!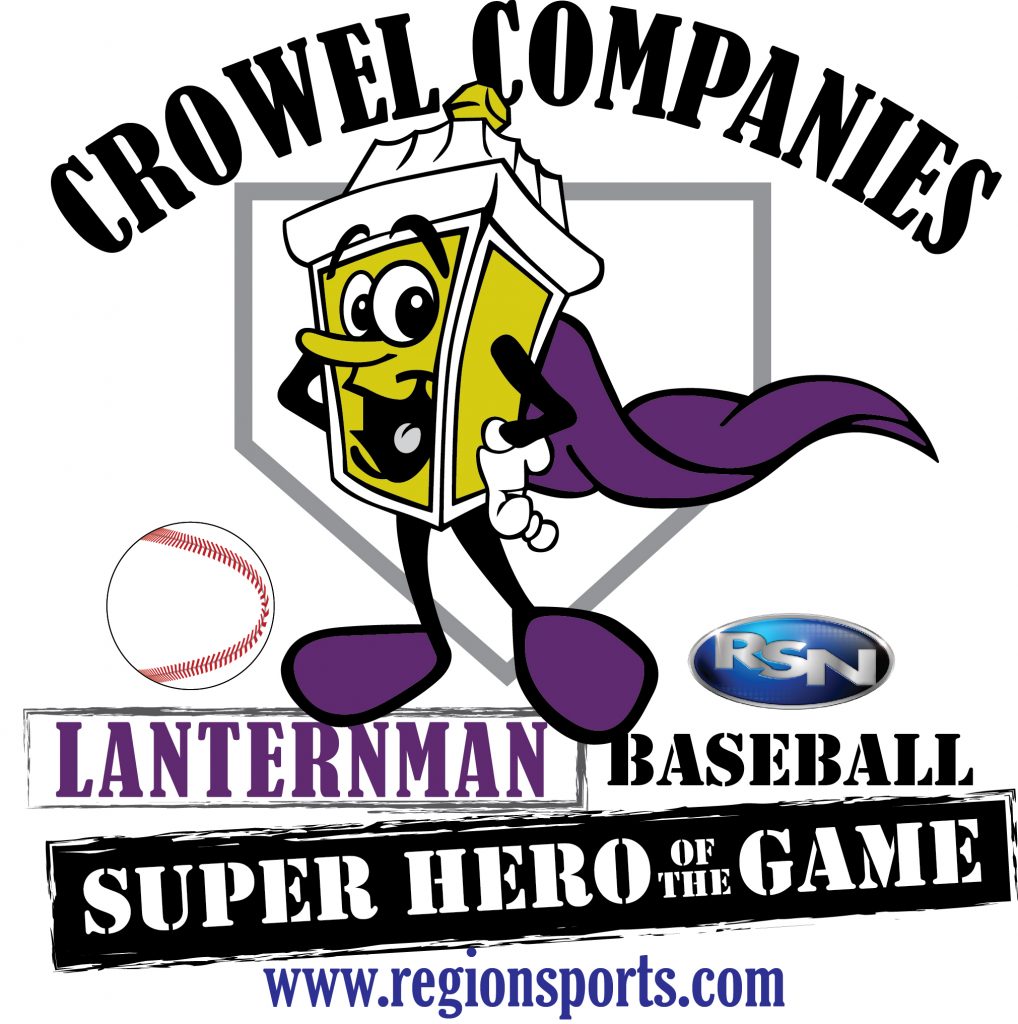 The Lanternman Super Hero of the Game is brought to you by Crowel Companies – They're the insurance super heroes and are proud to recognize the super heroes on the field!