PARKER KNEIFEL – KOUTS

Parker scored 11 points, grabbed five boards and played great defense for Kouts in the victory!

CHRISHAWN CHRISTMAS – WEST SIDE

Chrishawn was a force on the glass for the Cougars, hauling in eight boards as well as playing solid defense!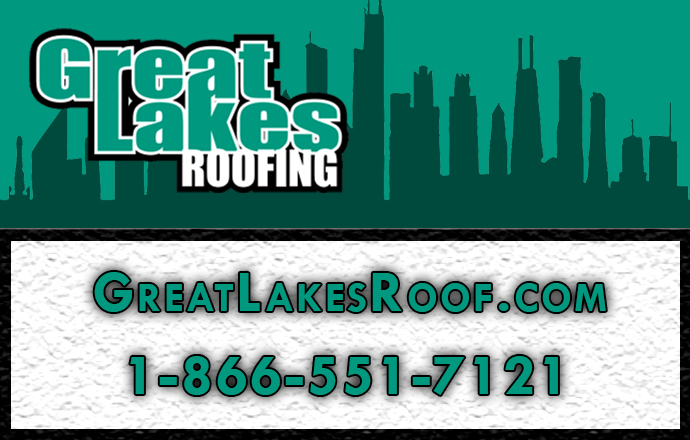 The Blue Collar Player of the Game is brought to you by Great Lakes Roofing – Chicagoland's #1 Commercial Roofing Contractor!