QUIMARI PETERSON – WEST SIDE

Quimari led the Cougars with 16 points, 14 of those coming in the second half!

CALE WIREMAN – KOUTS

Cale scored 26 points to go along with 5 assists, four rebounds, and three steals! He was also clutch, shooting 10-12 from the free throw line!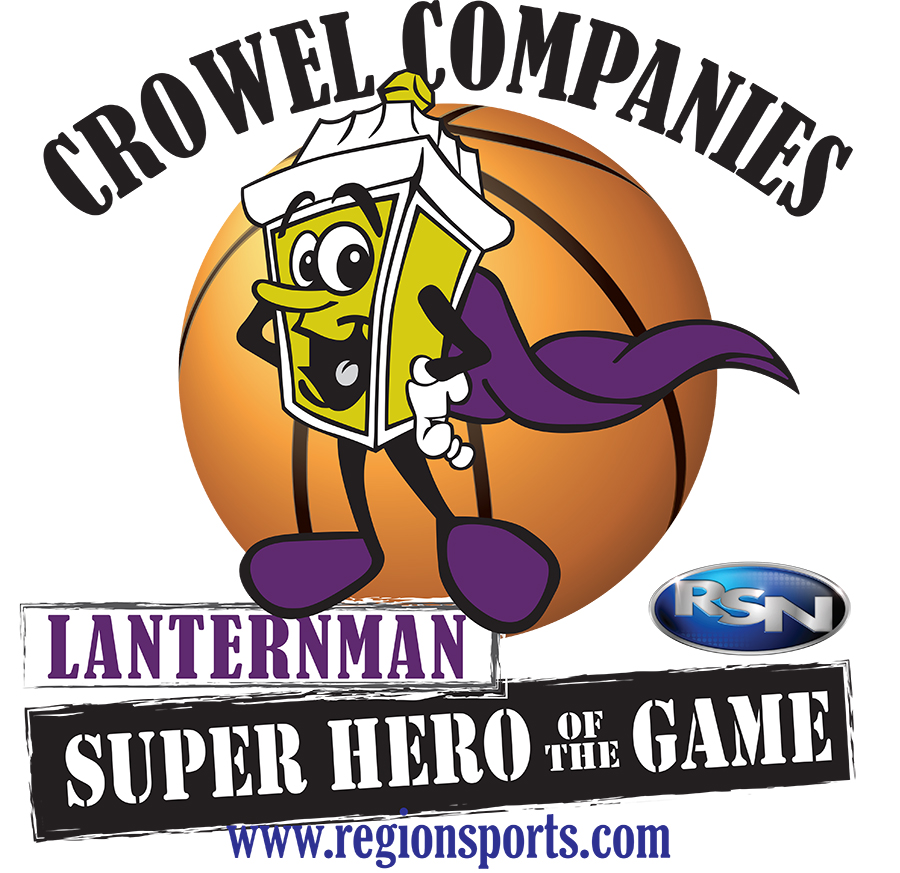 The Lanternman Super Hero of the Game is brought to you by Crowel Companies – They're the insurance super heroes and are proud to recognize the super heroes on the basketball court!