MUNSTER VS. HANOVER CENTRAL

LUKA BALAC & CLAYTON BUBASH – MUNSTER

A pair of Munster seniors share the award as their energy on both ends of the court were huge parts of the Mustangs' championship game win!
HIGHLAND VS. KANKAKEE VALLEY

ELI CARDEN – KV

The Kougar forward was all over the court on both offense and defense, making key plays in the KV transition game which guided them to third place in the tournament!

AJ LADENDORF – GRIFFITH

The Panthers may have come up short in the fifth place game against Morton, but AJ Ladendorf helped keep his team in the contest by scoring a game high 23 points and hauling in 15 rebounds – 11 of them offensive boards!
MUNSTER VS. KANKAKEE VALLEY

KEITH KASZYCKI – MUNSTER

The Mustang big man provided great energy all game long, showing his rim running abilities by being active on both the offensive and defensive glass.

CLAYTON BUBASH – MUNSTER

Clayton was solid for the Mustangs all game long, but especially in the third quarter when he picked up his intensity. For the contest, Bubash scored 15 points to go along with eight rebounds.
GRIFFITH VS. KANKAKEE VALLEY

ELI CARDEN – KV

The Kougars routed Griffith in their opening round matchup thanks to the effort of senior Eli Carden who put up 13 points on 5-6 shooting along with eight assists, five rebounds and two steals!
HIGHLAND VS. HANOVER CENTRAL

CAMDEN SCHEIDT – HIGHLAND

Although the host Trojans didn't get the win over Hanover Central, Camden Scheidt was outstanding on both ends of the court, scoring 17 points (4-6 from three-point land) and playing really solid post defense.

MIGUEL BURNS – MORTON

Miguel Burns played with outstanding effort in the win over Gavit. Unafraid to go into the paint to mix it up with the big guys, the Morton guard scored nine points and made his way to the free throw line seven times.

BRAYDEN CHAPPELL – HIGHLAND

The Highland forward was outstanding in the opening round win over Gavit, scoring 21 points on 8-10 shooting, collecting seven rebounds, dishing out two assists and adding a steal!
HANOVER CENTRAL VS. MORTON

LANDEN BUBUSIAK – HANOVER CENTRAL

The Wildcat big man was a force in the middle, scoring seven points, collecting nine bounds and blocking a whopping seven shots!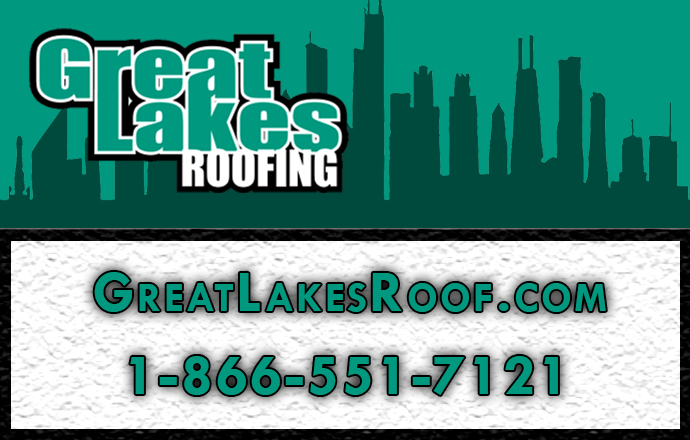 The Blue Collar Player of the Game is brought to you by Great Lakes Roofing – Chicagoland's #1 Commercial Roofing Contractor!