MUNSTER VS. HANOVER CENTRAL

BRYCE SCHAUM – MUNSTER

Munster's Bryce Schaum leaded his team to a victory to the Hoopfest championship by putting up 21 points and shooting 5-8 from the three point line!
HIGHLAND VS. KANKAKEE VALLEY

NICK MIKASH – KV

The Kougars took third place in the tournament, thanks to Nick Mikash scoring 16 points on 8-10 shooting to go along with 13 rebounds in the win over Highland!

LADAION BARNES – MORTON

Morton's Ladaion Barnes continues his hot streak in the fifth place game against Griffith, scoring 20 points, hauling in three rebounds and adding a steal.
MUNSTER VS. KANKAKEE VALLEY

CLAYTON BUBASH – MUNSTER

Munster advanced to the Hoopfest championship with an impressive win over NCC rival KV. Clayton Bubash did his part on both ends of the court, sparking the team on offense and defense!

TYLER REYNA – MUNSTER

The Mustangs dominated in the opening round against Whiting with a 99 point outburst. Tyler Reyna was a big part of the win, scoring 22 points and grabbing nine rebounds, including five offensive boards!
GRIFFITH VS. KANKAKEE VALLEY

NICK MIKASH – KV

The Kougars were impressive in their 42 point opening round win over Griffith, with Nick Mikash guiding the way by scoring 19 points.
HIGHLAND VS. HANOVER CENTRAL

DRAYK CASTNER – HANOVER CENTRAL

The Wildcats advanced to the championship game with a great performance out of Drayk Castner, who put up 19 points, including three of six from the three point line, to go along with five rebounds, and four assists!

LADAION BARNES – MORTON

Morton's Ladaion Barnes was on fire from three point land, hitting six three pointers in the first half on his way to a 23 point night. He also added six boards and two assists.

CAMDEN SCHEIDT – HIGHLAND

The Trojans defended home court with an opening round win over Gavit. Leading the way for the Trojans was Camden Scheidt, who scored 19 points, hauled in nine rebounds, dished out two assistss and added two steals!
HANOVER CENTRAL VS. MORTON

NICK HOLDEN – HANOVER CENTRAL

The Wildcats got off to a great start in the tournament, beating Morton in the opening round. Nick Holden had a standout game, scoring 14 points, including four three-pointers, to go with three rebounds and a steal.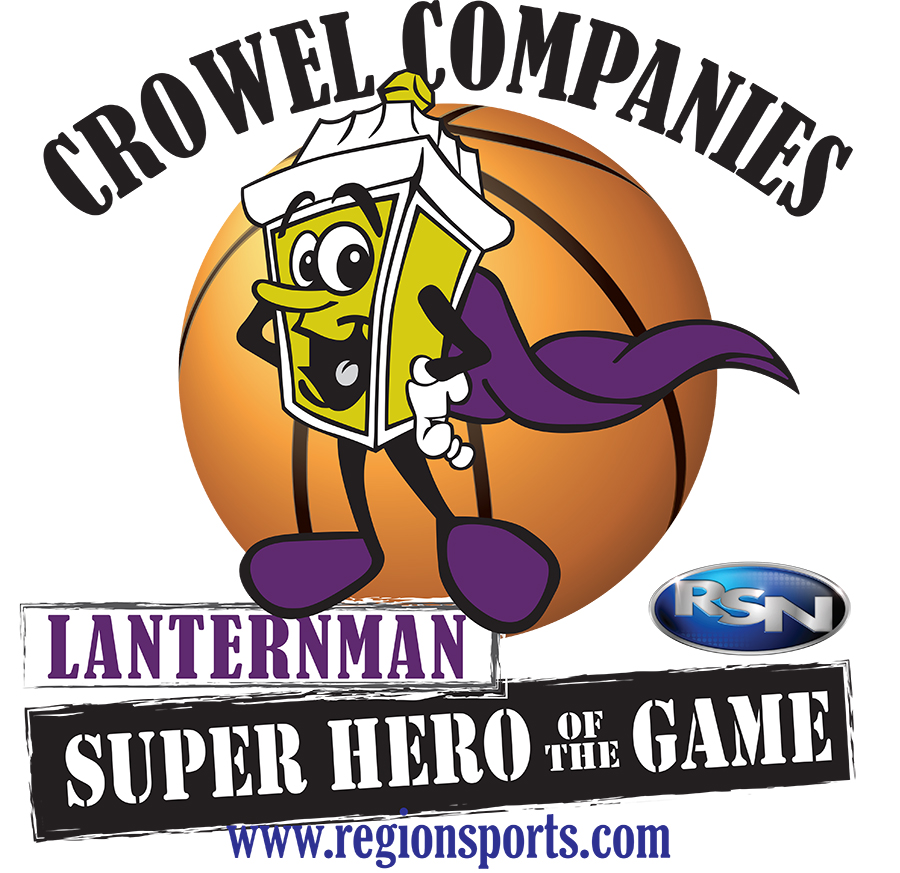 The Lanternman Super Hero of the Game is brought to you by Crowel Companies – They're the insurance super heroes and are proud to recognize the super heroes on the basketball court!