2022: 4-7 (2-3 in NCC), lost to Hobart in Sectional Semis
Week 1: Griffith
How can they move up?: Take the hype and run with it.
It has been a long time since Highland has entered any "Top 10" list of ours. Expectations are higher than usual for the Trojans, as a few returning pieces could help propel Highland over the 4-win mark, an area where they have hovered since 2017. 
Week 1 is a solid chance for Highland to live up to the preseason hype. Phil Mason's Panthers will not be an easy test, as Highland has lost the opener against Griffith the past two seasons, and have not started 1-0 since 2019. Highland must do their job in front of a hopeful home crowd.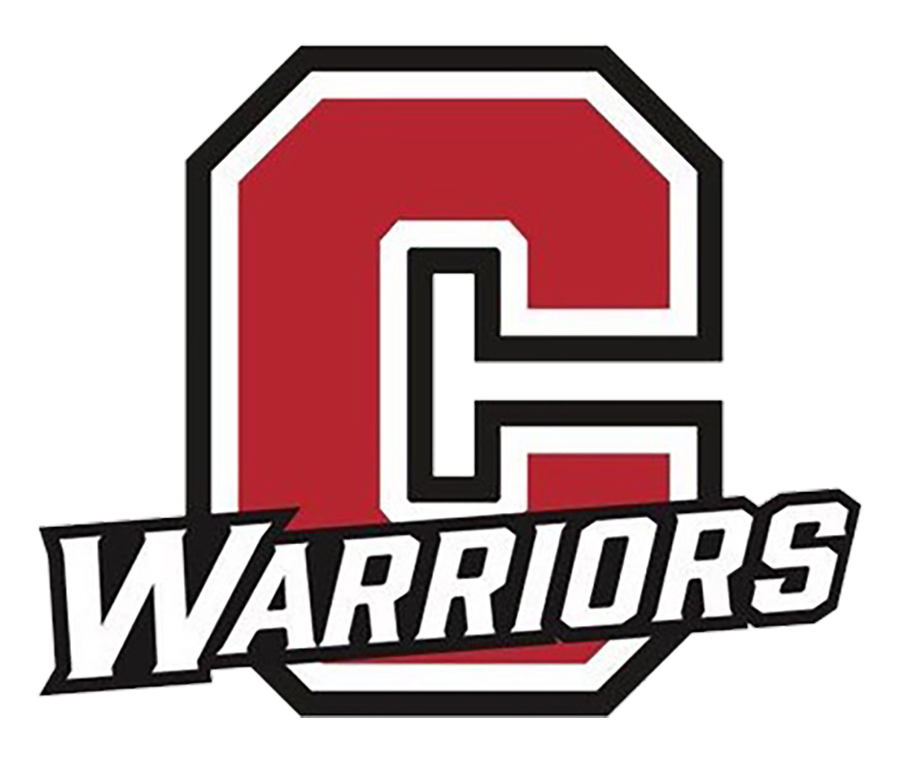 2022: 9-2 (3-1 in GSSC South), lost to West Lafayette in Sectional Semis
Week 1: Plymouth
How can they move up?: Keep putting the points on the board. 
In their nine wins last year, they scored at least 19 points in every contest. In their two losses, Calumet scored 12 and 0.  
Week 1 could help get the highly potent offense going. Although the Warriors lost some key pieces from the 2022 squad, they face a Plymouth team that has not won a game since 2020. This could serve as a tune-up game for the "wide open" GSSC.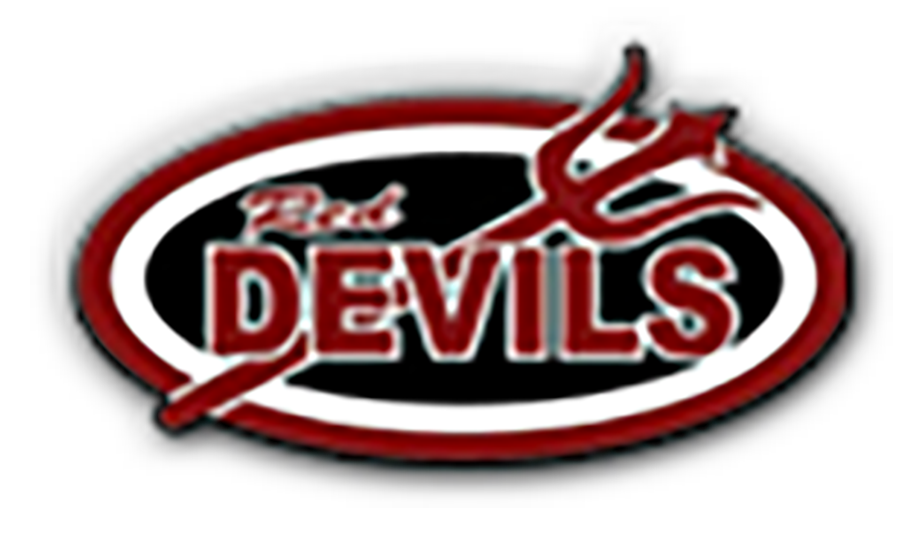 2022: 7-4 (4-1 in NCC), lost to New Prairie in Sectional Semis
Week 1: Crown Point
How can they move up?: Play their game. 
As mentioned in our Preseason Previews, Lowell has had one losing season since '98. "Playing their game" means smash mouth football and dominating the trenches on both sides of the ball. The Devils have the pieces once again to play that brand of ball with an All-State D-Lineman in Seth Rindfuss and a bell cow RB with Owen Thiele.  As they say, "If it ain't broke, don't fix it."
RDP has a date with Crown Point at the Inferno on Friday, which means a real chance to shoot up our list with a potential upset over the Dogs. The crowd will be rowdy (as always), and if Lowell can take back the "Leather Helmet", which has been CP's home for the past two seasons, the Devils will be much higher than they are now.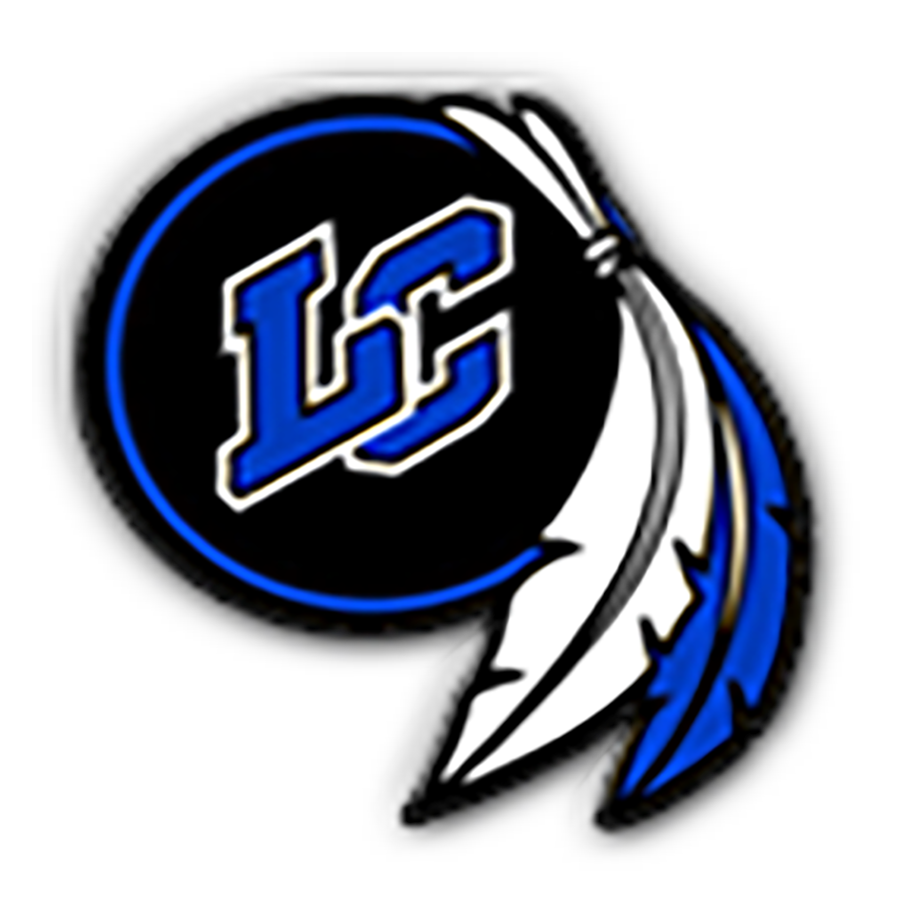 2022: 4-6 (3-4 in DAC), lost to Lafayette Jefferson in Sectional Opener
Week 1: at Munster
How can they move up?: Keep the positive trajectory going. 
'22 was LC's best campaign since 2016. A four-win 2022 is not necessarily a year to phone home about, but it is a start. But thanks to having arguably the best weapon in the area with future Iowa Hawkeye, Xavier Williams, and some other reliable pieces coming back in '23, we think the Indians can take another step.
Likewise to the past few seasons, week 1 is a favorable matchup, as they have beaten Munster in the opener for the past seven years. But LC has done little beyond that, rarely building off of that week one victory. The Indians must build beyond the opener, as the schedule will not get any easier playing in the area's most talented conference.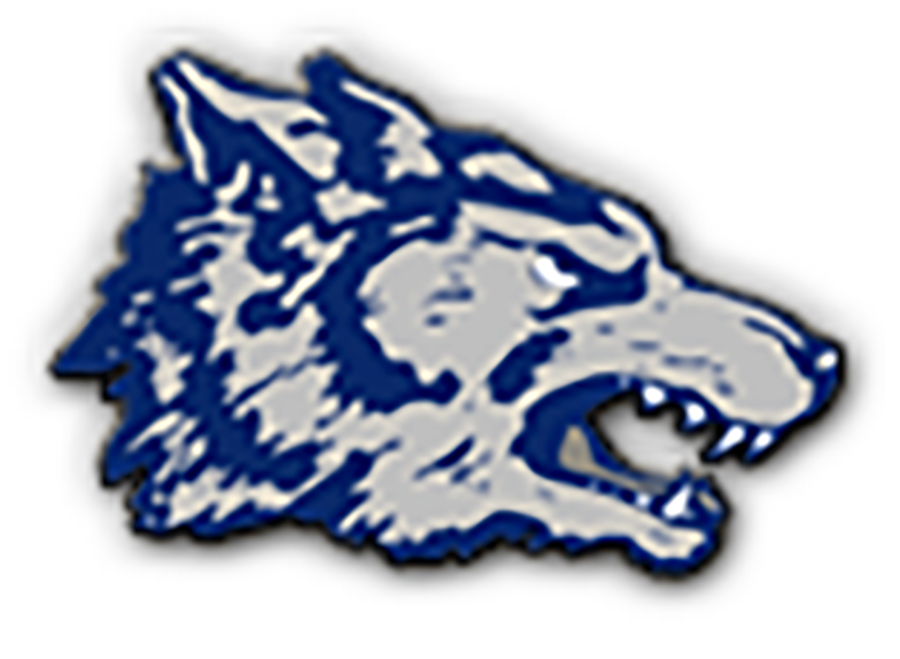 2022: 2-8, (2-5 in DAC), lost to Chesterton in Sectional Opener
Week 1: Warsaw
How can they move up?: Win the close ones.
The Wolves are two years removed from a Semi-State loss to Zionsville, making it difficult to believe 2022 went the way it did. 
Similar to our 7th-ranked Lake Central, City has a real weapon in future Syracuse Orange, Jaden Hart. Having someone like him can make games competitive, which City did a year ago. 
The Wolves lost games by 4, 8, 9, and 14 in 2022. With another year of experience for Hart and the other weapons of City, we believe these close contests can be turned into wins this fall.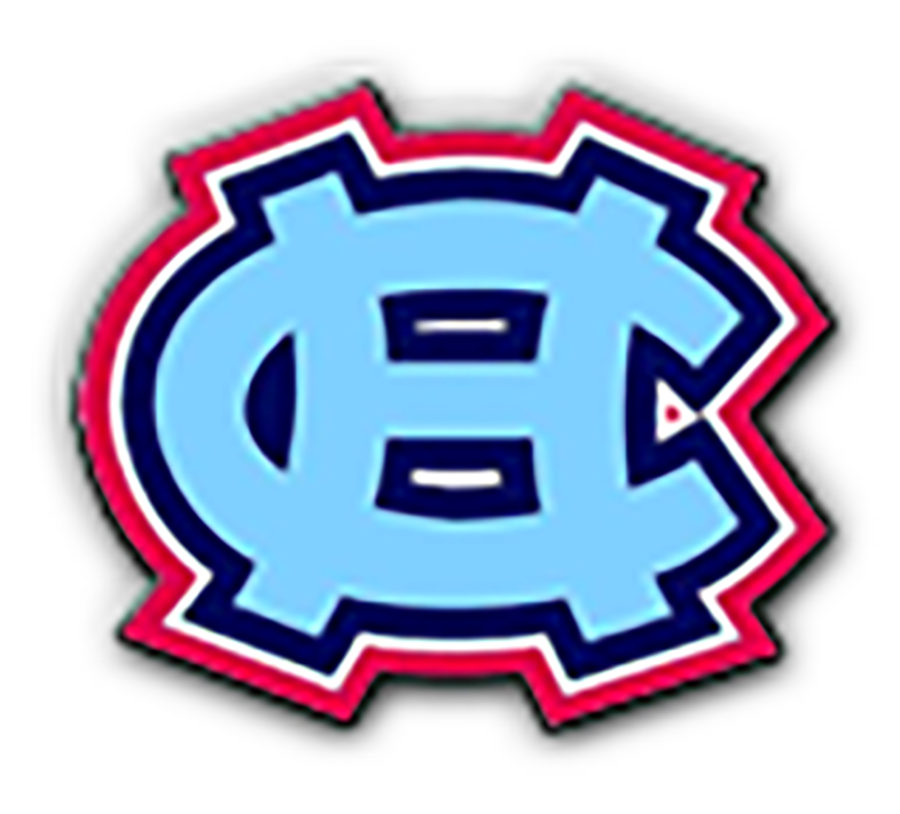 2022: 11-1 (4-0 in GSSC South), lost to West Lafayette in Sectional Championship 
Week 1: at Wheeler
How can they move up?: Prove the doubters wrong. 
The Wildcats are arguably the most notable of teams switching conferences in 2023. A step up to the NCC is no cake walk, but it is safe to say they earned it, running through the GSSC over the past few seasons. 
The thing is, even with the jump in competition, we believe that the Wildcats have the returning talent to run with anyone in the NCC. The squad may not be as dominant as they were in their previous conference, but the Cats can truly be in the running for their first NCC crown this season. 
It starts with a trip to Wheeler, a team they have not lost to since 2018. Hanover needs to do their business in their two early non-conference matchups (Morton, week 2) to help gear up for conference play in week 3 (at  #10 Highland).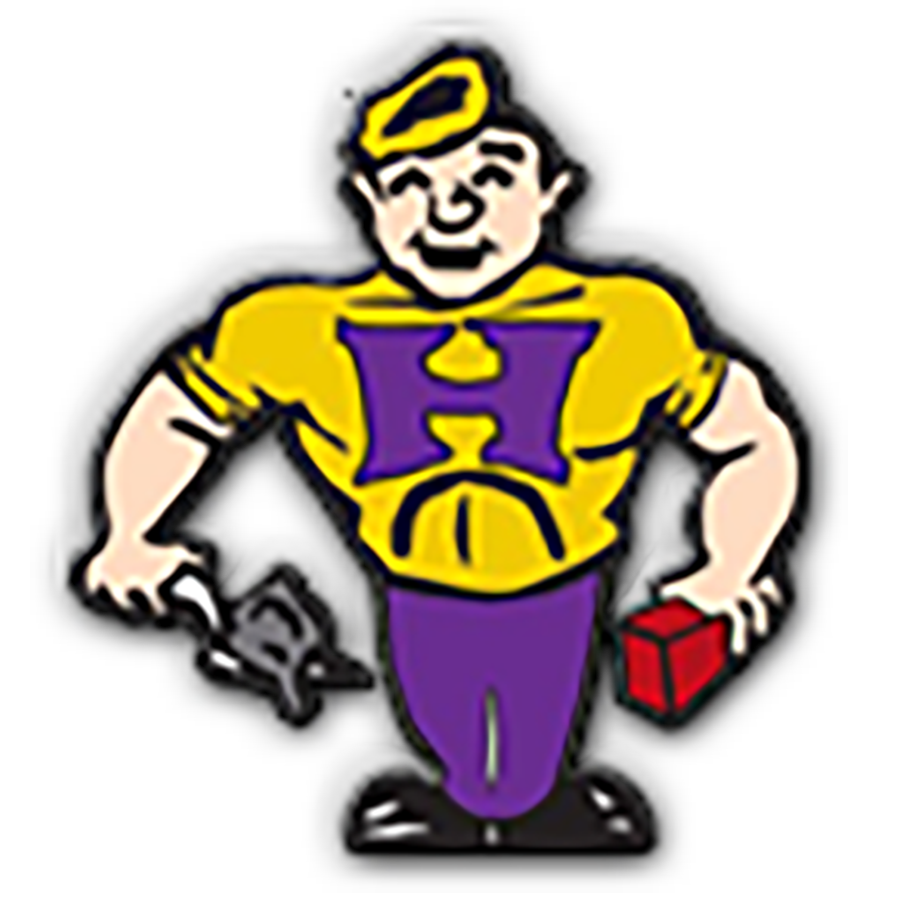 2022: 8-4 (4-1 in NCC), lost to New Prairie in Sectional Championship
Week 1: Chesterton
How can they move up?: Take care of the Trojans.
Week 1 against Chesterton is always a fun one, especially when it is at the Brickyard. Expectations will be high (as usual), fans will be rowdy (also as usual), and the Brickies are looking to be our early NCC favorite entering 2023. 
But it all starts with taking care of a threatening Chesterton squad that has gotten the best of them over the past two seasons. As high as we are on the returning and transfer talent of Hobart, they could be the team on the list that have the most to prove in the inaugural week.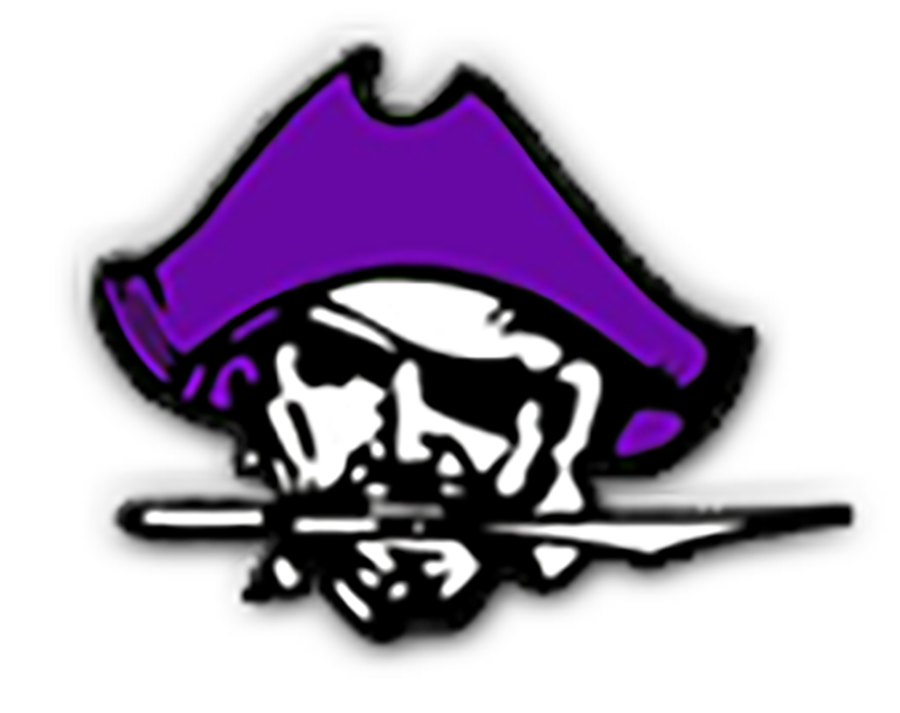 2022: 9-3 (5-2 in DAC), lose to Valparaiso in Regional Final
Week 1: Andrean
How can they move up?: Defense, defense, defense, and more defense.
Having one All-State player on a unit is a solid start, but having two is where it starts to get scary.
Merrillville's defense will be something special in 2023, led by Terrell Elmore and RoShaun McGee, who both found their name on the 5A Junior All-State list in 2022.
The Pirates allegedly have had some roster turnover over the past week leading up to the "Battle of Broadway" this Friday. Just two weeks ago, Merrillville looked like a real threat in the DAC, but now, we shall see how they deal with this if all is true.
There is a saying that may help the Pirates in the long run, "Offense wins games, but defense wins championships."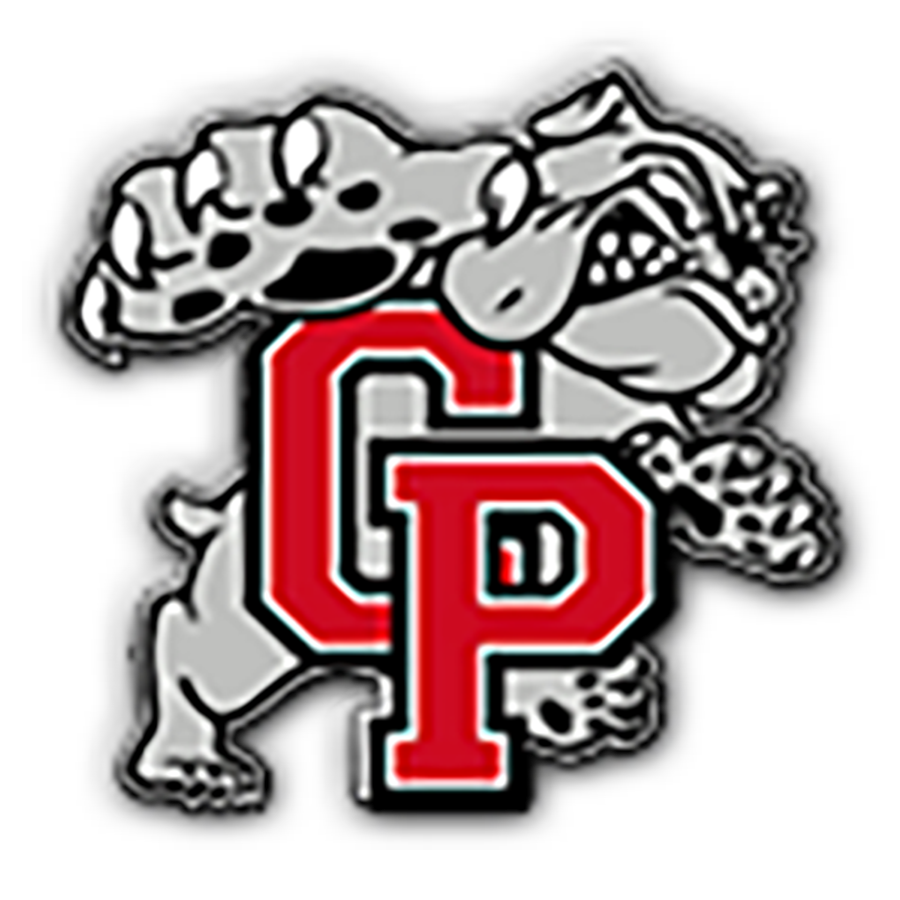 2022: 10-1 (7-0 in DAC), lost to Lafayette Jefferson in Sectional Championship
Week 1: at #8 Lowell
How can they move up?: Do it again.
The 2022 Crown Point Bulldogs put on one of the most dominant DAC-winning seasons in recent history. The offense was great, the defense was stifling, and all things were looking up until the postseason defeat.
Will the 2023 team be the same type of dominant? It is a tough act to follow. Losing a player like JJ Johnson is difficult for any program, but CP will not be going anywhere. 
Hobart transfer Noah Ehrlich steps in, a smooth transition from one of the DAC's best signal callers in recent memory. Buffalo commits Will and Paul Clark round out the defensive side. 
The talent is there, and if the Dogs can have another regular season like '22, we assume postseason success can follow them this time around.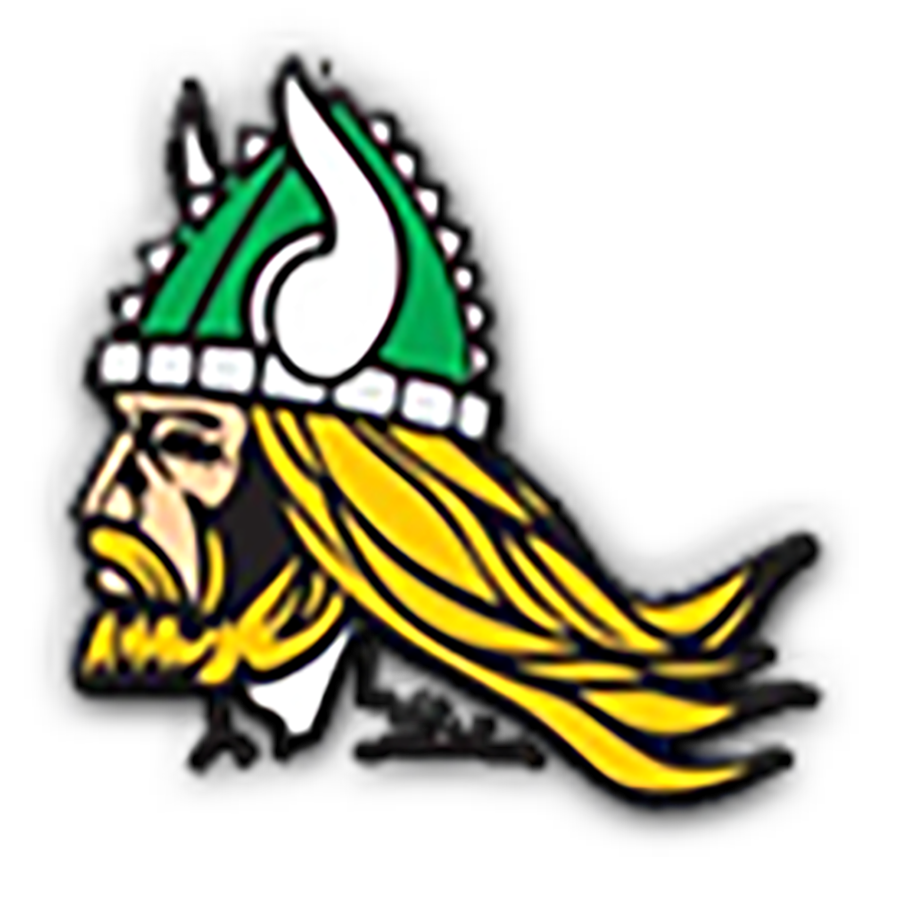 2022: 11-3 (5-2 in DAC), won 5A State Championship against Whiteland
Week 1: Penn
How do they stay here?: Their cure for a "Championship Hangover" – a run play.
To have three guys come back that have all had at least 800+ rushing yards, 150+ carries, and 11+ rushing touchdowns is near mind-boggling. To make matters better for Valpo, a Toledo commit will be protecting them on the O-Line with Matt Hofer. 
On the flip side for Bill Marshall's Vikings, they can not exactly coast into 2023, as Penn will come into town for the usual week 1 matchup. While the entire city of Valpo (and us) may be at the game, the Vikings need to remember that a target is on their back now, and they must take care of business against a Penn team that got the best of them a year ago.