Washington Twp. at Morgan Twp. Boys Basketball

The Crowel Agency Inc. Lanternman Super Hero from Morgan Twp. vs Washington Twp. was Keegan Holder.
Holder had 13pts, 4 rebounds, 4 steals and 2 blocks.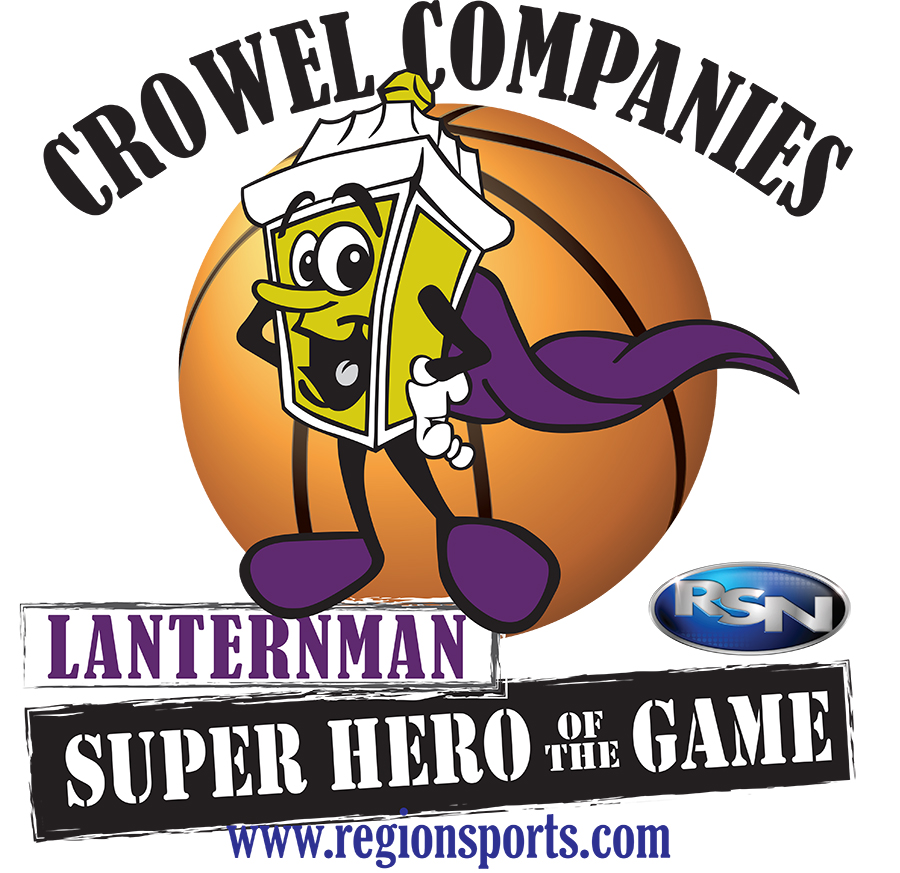 The Lanternman Super Hero of the Game is brought to you by The Crowel Agency! They're the Insurance Super Heroes and are proud to recognize the Super Heroes on the basketball court!