Munster at Lake Central Boys Basketball

The

Crowel Agency Inc.

Lanternman Super Hero from Lake Central's win over Munster was LC's Brandon Escobedo!
Brandon scored 16 points in the victory and controlled the paint for the Indians!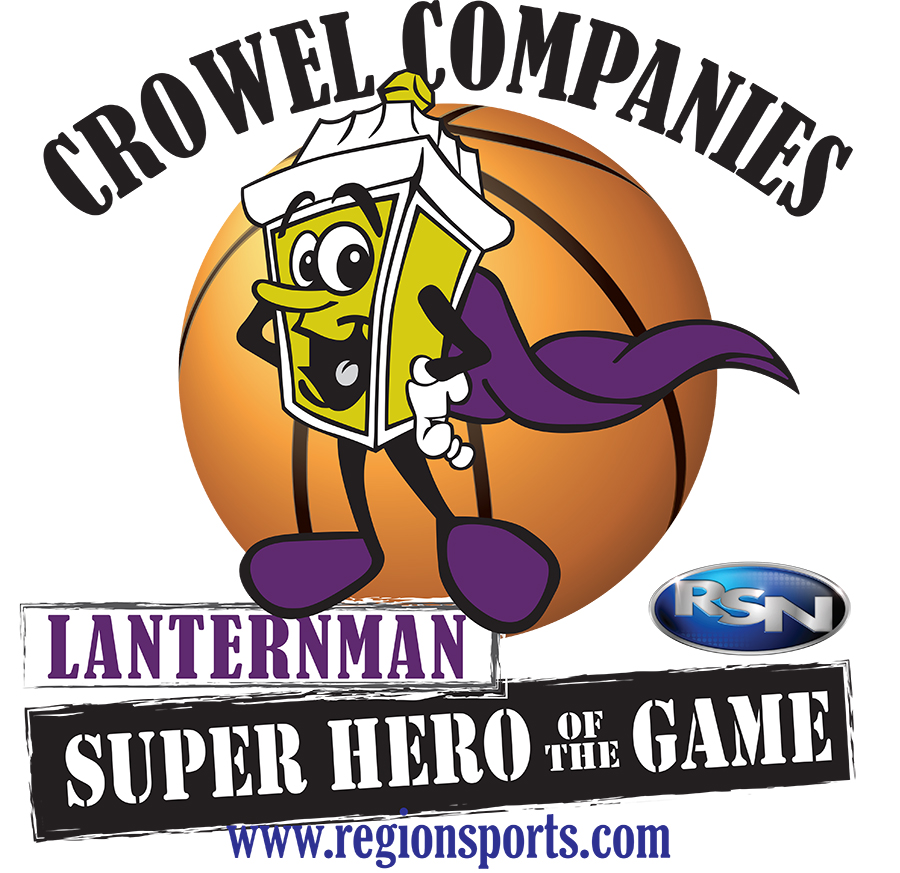 The Lanternman Super Hero of the Game is brought to you by The Crowel Agency! They're the Insurance Super Heroes and are proud to recognize the Super Heroes on the basketball court!