Trey carried the ball 34 times for 263 yards and three touchdowns as Hobart advanced to the sectional championship!

The signal-caller ran for four touchdowns on the night as the Bulldogs had a huge second half to win 44-14!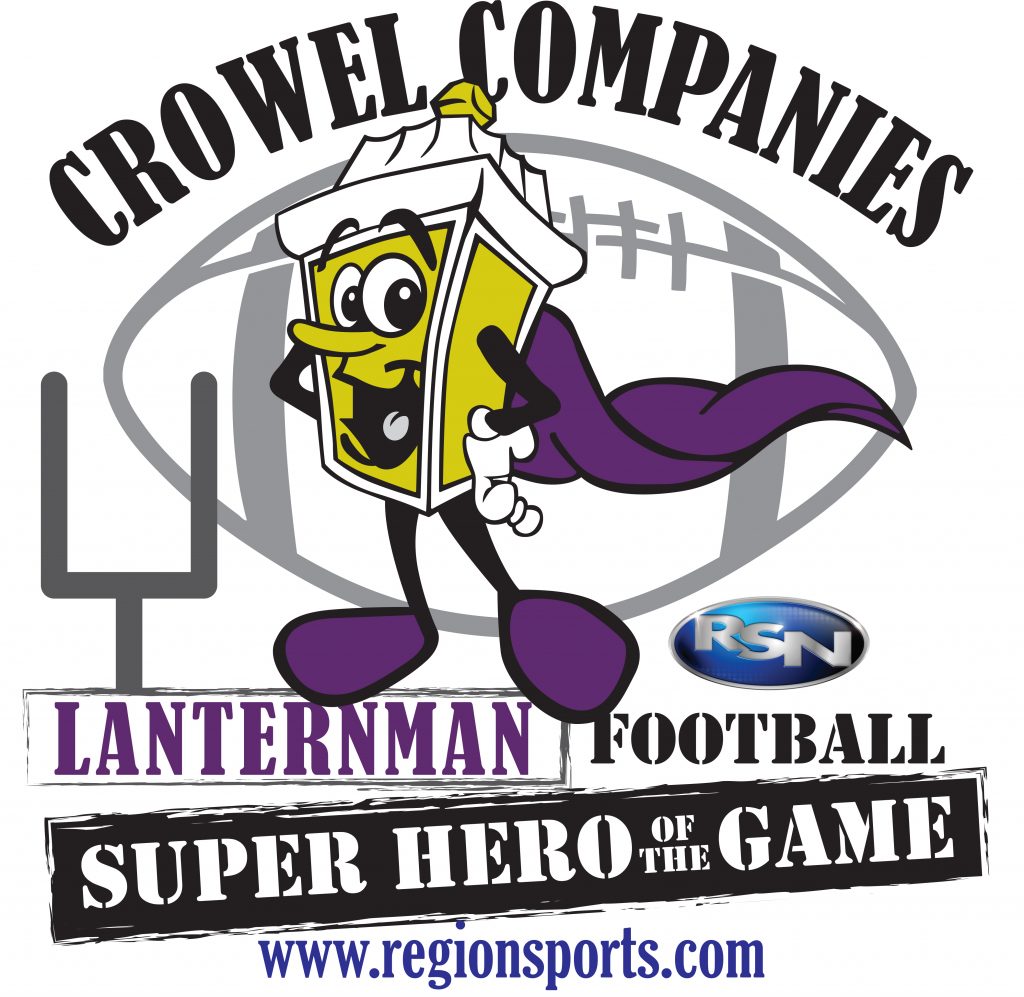 The Lanternman Super Hero of the Game is courtesy of Crowel Companies – They're the Insurance Super Heroes and are proud to recognize the Super Heroes on the football field!