The Lanternman Super Hero for the Lowell – Hobart game was Brickie running back Trey Gibson, who gets the award after scoring three touchdowns; two rushing (75 and 10 yds) and one receiving (37 yds), while totaling 149 yards on 23 carries against the Devils.

The Lanternman Super Hero for Valpo's win at Chesterton was Valpo RB Hayden Vinyard, who had a big game against Chesterton, rushing the ball 39 times for 174 yards, as helped lead the Vikings to a nail biting 10-7 win over the state ranked Trojans.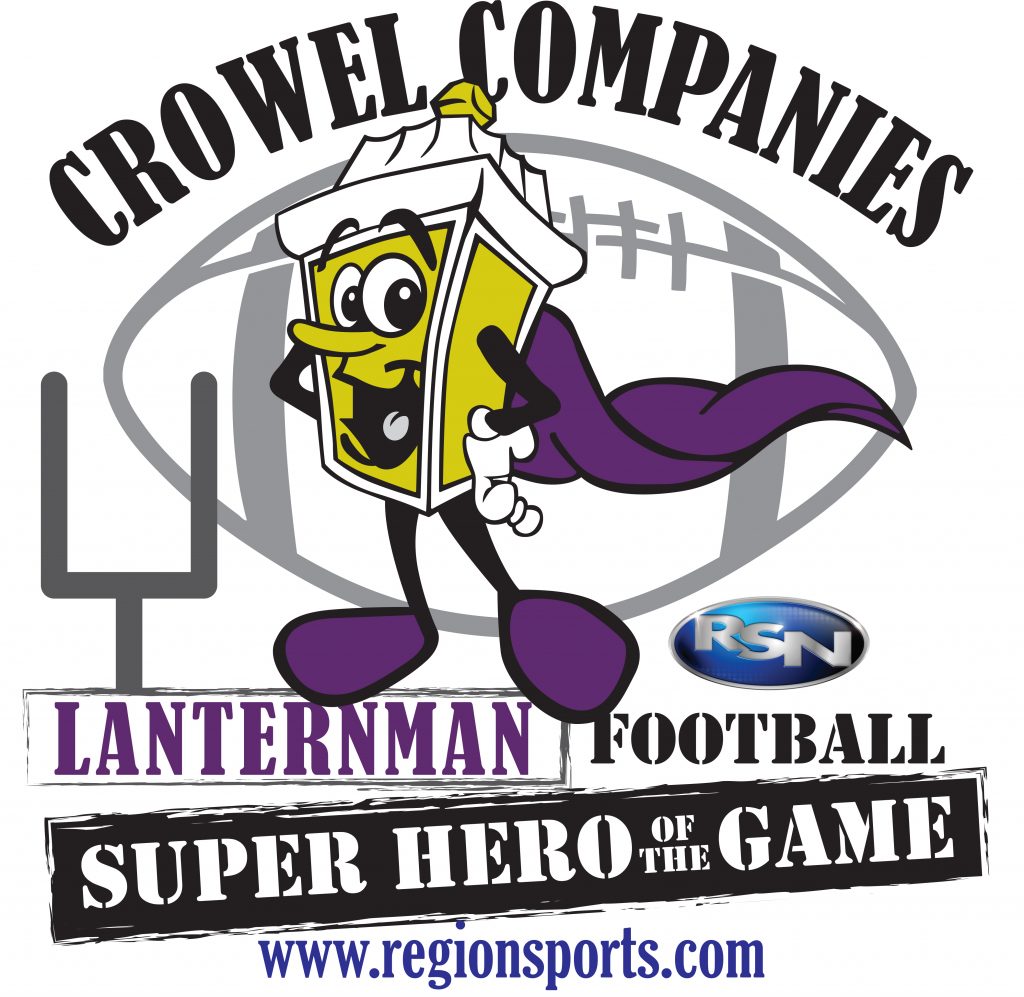 The Lanternman Super Hero of the Game is courtesy of Crowel Companies – They're the Insurance Super Heroes and are proud to recognize the Super Heroes on the football field!