Valpo – Melina Rodriguez
The
Great Lakes Roofing
Blue Collar Player of the Game from the Valpo vs. Hobart Game Night in the Region softball broadcast was Valpo's Melina Rodriguez!
Rodriguez played a great defense game at the "hot corner" for the Vikings and from the #8 spot in the lineup, she got on base in two out of three plate appearances, taking a Blue Collar approach to both offense and defense!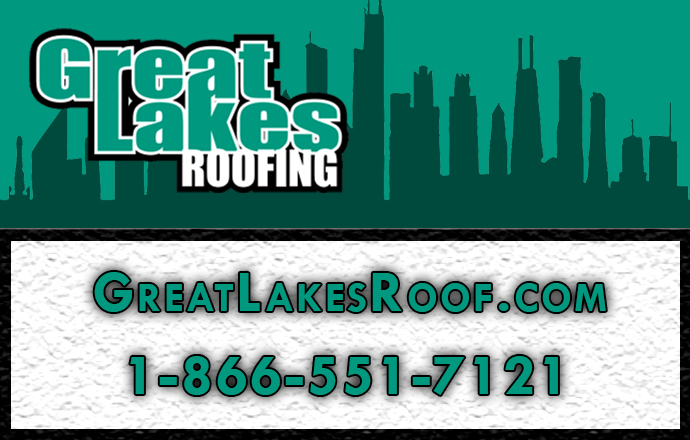 The Blue Collar Player of the Game is brought to you by Great Lakes Roofing – Chicagoland's #1 Commercial Roofing Contractor!