Austin Pizer – Highland
The Great Lakes Roofing Blue Collar Player of the Game from Monday's Highland vs. Hobart game was Highland starting pitcher Austin Pizer!
Despite getting the loss in the scoreboard, Austin pitched really well, throwing five innings, giving up three runs while striking out seven. He didn't have his best stuff on the mound, but kept his team in the game with a Blue Collar effort.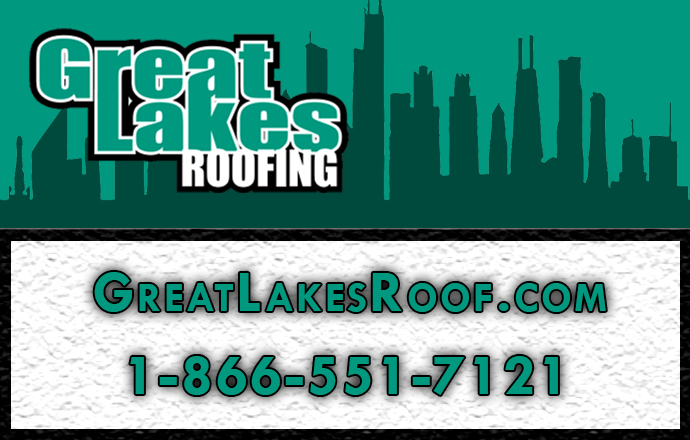 The Blue Collar Player of the Game is brought to you by Great Lakes Roofing – Chicagoland's #1 Commercial Roofing Contractor!