Hobart – Marc Enslen
The Crowel Agency Inc. Lanternman Super Hero of the Game from Monday night's Highland vs. Hobart showdown was Hobart's Marc Enslen!
March pitched six innings, striking out 11 hitters, giving up a pair of run, but zero hits! Offensively, he also contributed in a major way, going 2-3 at the plate, stealing two bases and scoring a run as well as drawing a walk.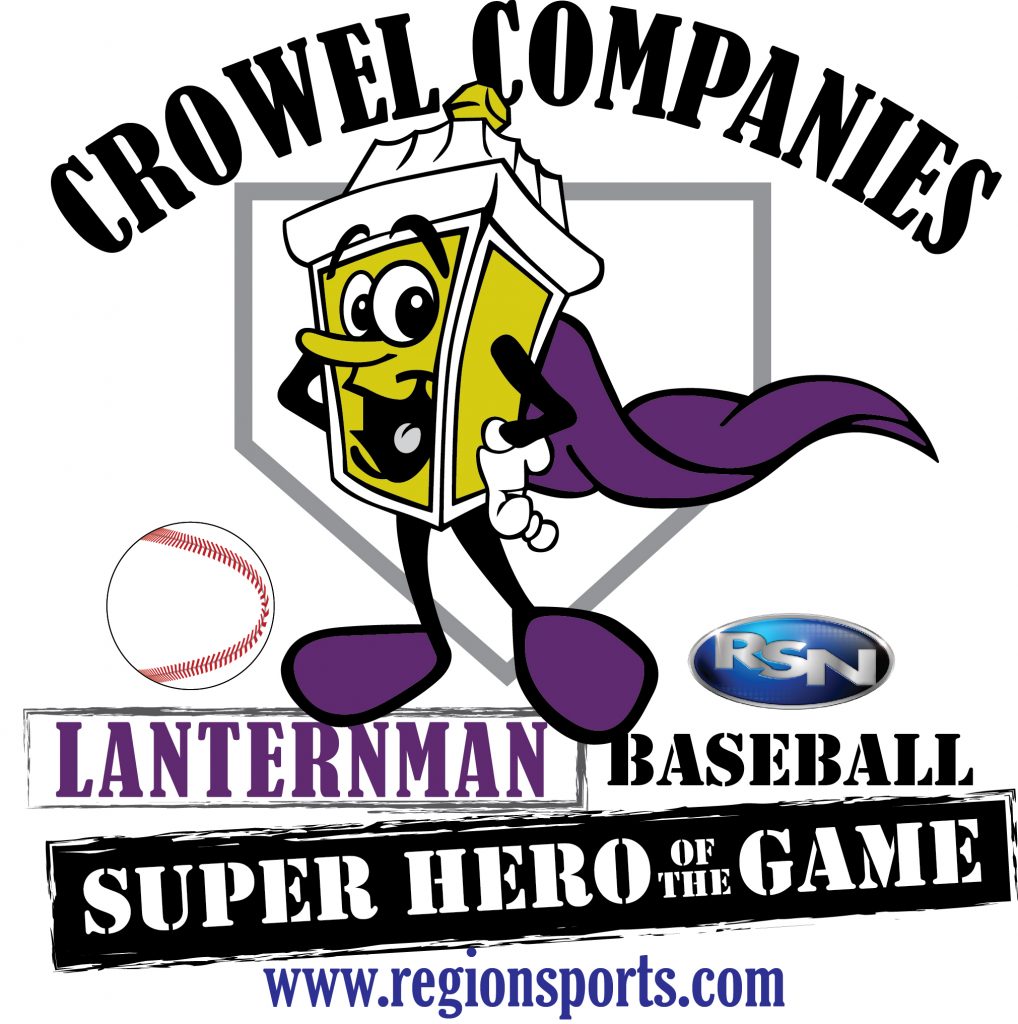 The Lanternman Super Hero of the Game is brought to you by Crowel Companies – They're the insurance super heroes and are proud to recognize the super heroes on the field!