Tyler Stewart – Highland
The Great Lakes Roofing Blue Collar Player of the Game from Thursday's Highland-Hanover baseball game was Highland's Tyler Stewart!
Tyler showed a Blue Collar mentality during the game playing at three different positions – secondbase, shortstop and pitcher, while also contributing at the plate with a hit and an RBI!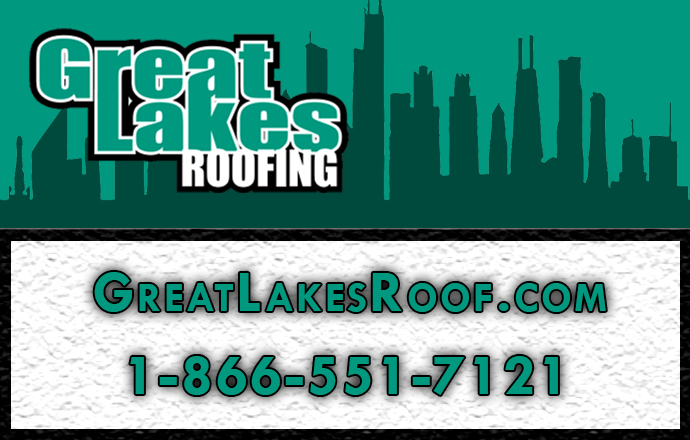 The Blue Collar Player of the Game is brought to you by Great Lakes Roofing – Chicagoland's #1 Commercial Roofing Contractor!