Valpo – Noland Coil & Cam Milroy
 The Crowel Agency Inc. Lanternman Super Heroes of the Game from Friday's Valpo win over Munster in baseball action were Valpo's Noland Coil and Cam Milroy!
The two share the award based off their dominate relief performances, as they combined for four innings pitched, scattering just three hits and five strikeouts. Only one Munster baserunner advanced past first in those final four innings.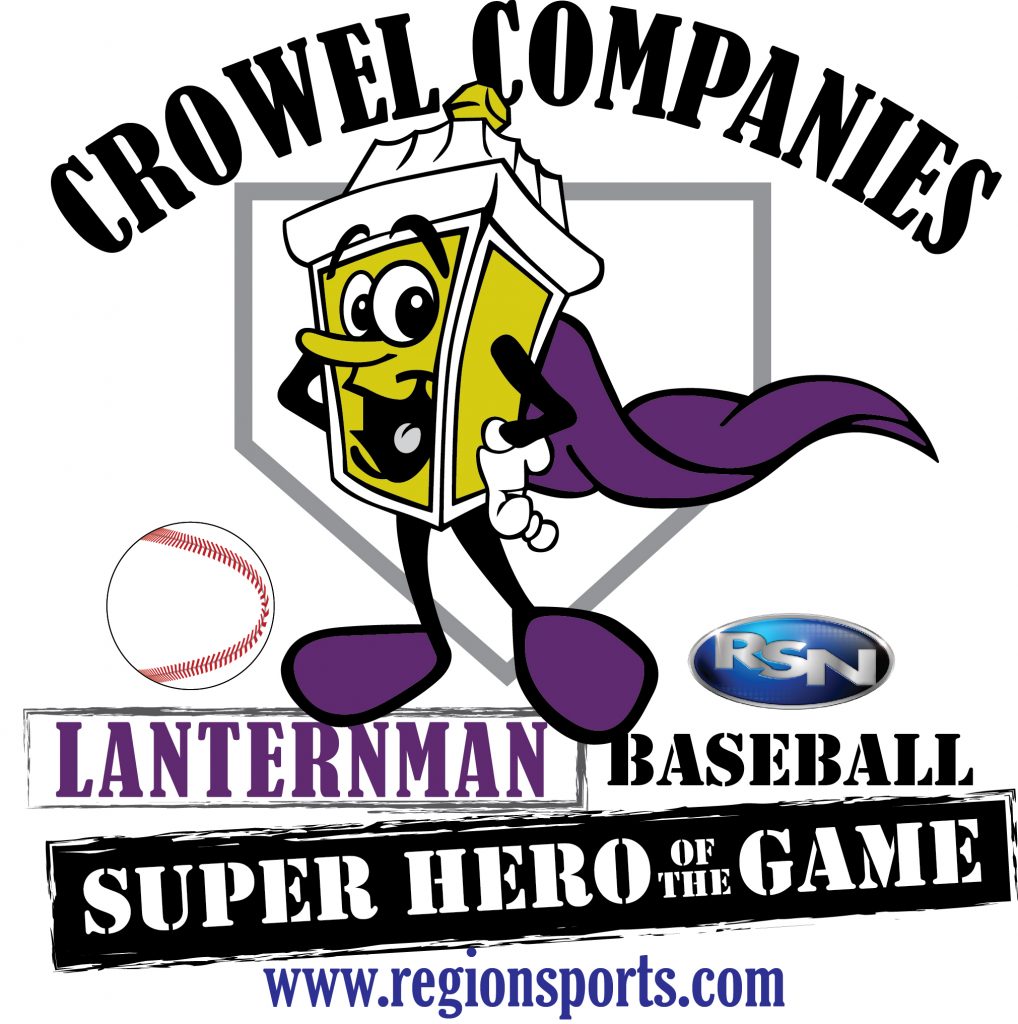 The Lanternman Super Hero of the Game is brought to you by Crowel Companies – They're the insurance super heroes and are proud to recognize the super heroes on the field!