Will Pettit – Crown Point
The Great Lakes Roofing Blue Collar Player of the Game from Tuesday's Crown Point win over Lake Central was Bulldog starting pitcher Will Pettit!
Pettit battled through 4 1/3 innings, giving up two runs on three hits while striking out six hitters. He didn't have his best command, but battled through and kept the LC offense in check – a real Blue Collar performance!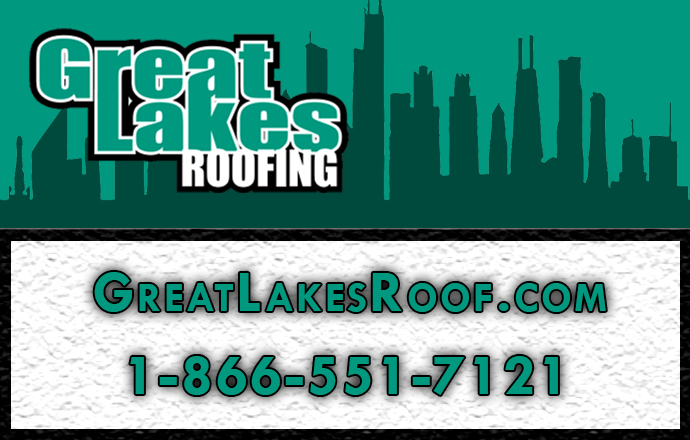 The Blue Collar Player of the Game is brought to you by Great Lakes Roofing – Chicagoland's #1 Commercial Roofing Contractor!