Crown Point Vs Lake Central

Crown Point – Gabe Stout
The Crowel Agency Inc. Lanternman Super Hero of the Game from last night's Crown Point 11-3 win over Lake Central was CP's Gabe Stout!
Gabe was a standout both at the plate and on the mound for the Bulldogs, drawing two walks, picking up a hit and scoring a run, while also coming on in relief, pitching an inning and 2/3 while striking out three hitters and picking off a runner!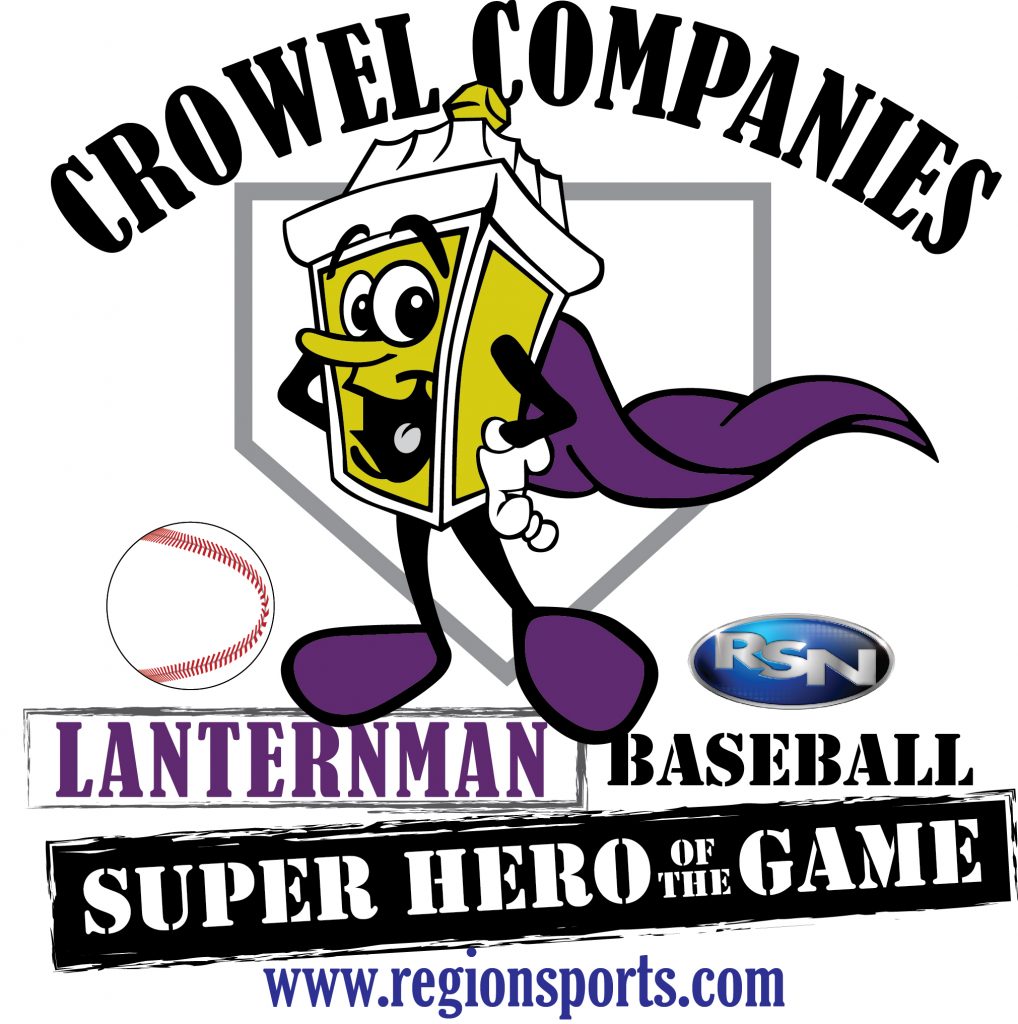 The Lanternman Super Hero of the Game is brought to you by Crowel Companies – They're the insurance super heroes and are proud to recognize the super heroes on the field!