Lake Central – Peyton Pepkowski
The Great Lakes Roofing Blue Collar Player of the Game from the LC-Munster softball game was Lake Central pitcher Peyton Pepkowski!
Peyton was great for the Indians, pitching four innings while surrendering just one hit and striking out eight hitters! With a big lead thanks to the offense, Peyton showed a blue collar effort in the circle by slamming the door on the opposition over and over again.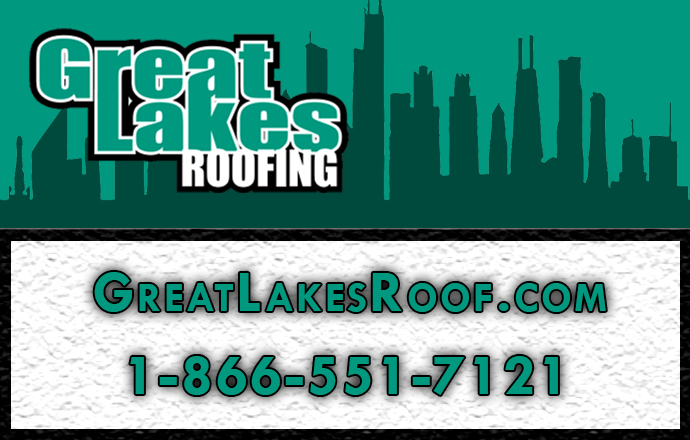 The Blue Collar Player of the Game is brought to you by Great Lakes Roofing – Chicagoland's #1 Commercial Roofing Contractor!