Bryce Shaum – Munster
The Great Lakes Roofing Blue Collar Player of the Game from the Crown Point at Munster broadcast was Munster's Bryce Schaum!
Schaum come on to pitch in relief and while he had some control issues, he only surrendered two runs and more importantly didn't take his struggles to the plate as he got on base in all three plate appearances, including a two run homer in the fourth!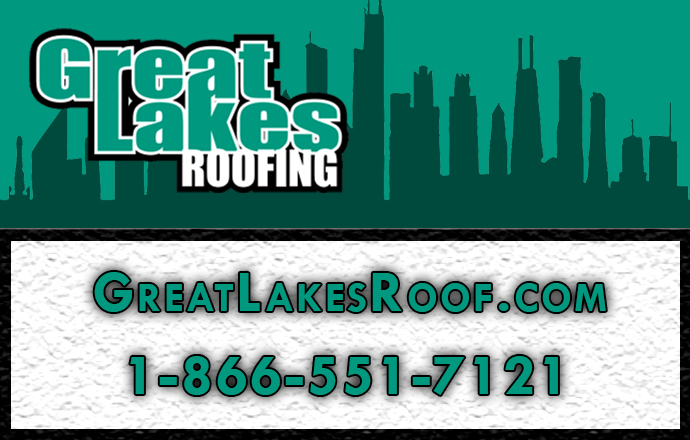 The Blue Collar Player of the Game is brought to you by Great Lakes Roofing – Chicagoland's #1 Commercial Roofing Contractor!