Munster – Brady Ginaven
The Crowel Agency Inc. Lanternman Super Hero of the Game from our Crown Point at Munster baseball broadcast was Munster's Brady Ginaven!
Brady was great on the mound for the Mustangs, throwing four innings and surrendering just one run while scattering four hits. He also contributed at the plate by picking up a hit and drawing a walk!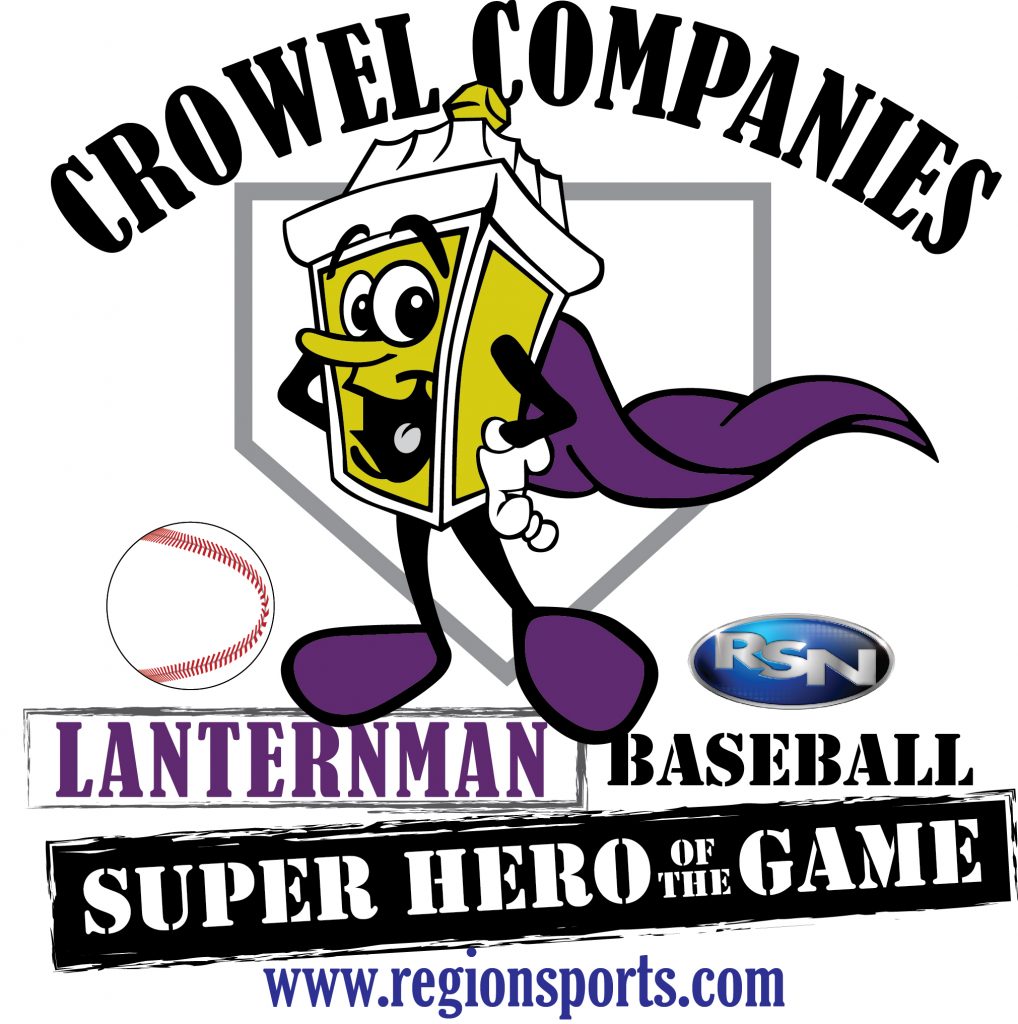 The Lanternman Super Hero of the Game is brought to you by Crowel Companies – They're the insurance super heroes and are proud to recognize the super heroes on the field!