WASHINGTON TWP. AT HEBRON

TYLER HACHEY – WASHINGTON TWP.

The senior Senator led his team to the conference win by putting up 28 points, including hitting four three-pointers!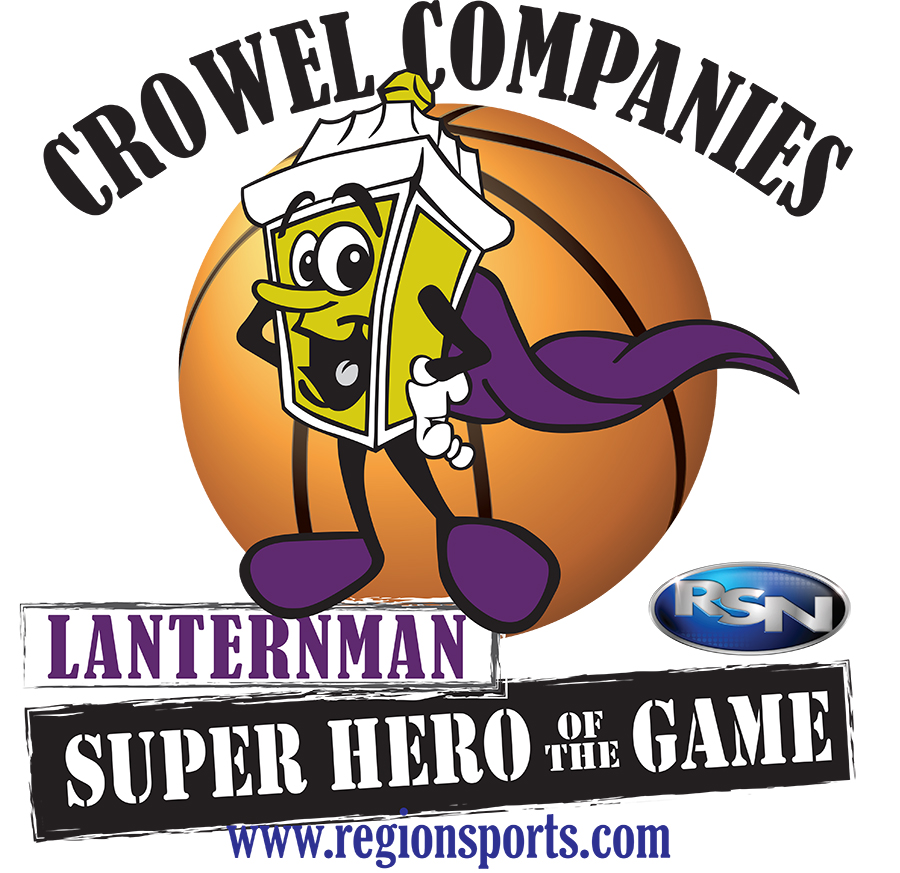 The Lanternman Super Hero of the Game is brought to you by Crowel Companies – They're the insurance super heroes and are proud to recognize the super heroes on the basketball court!