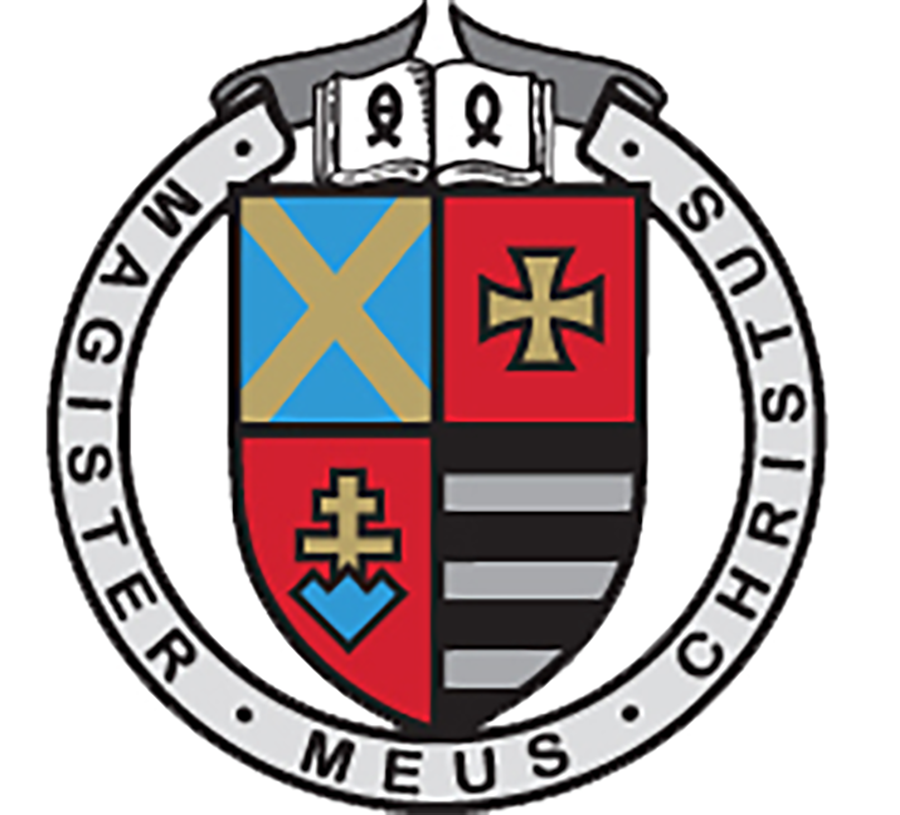 Last Week: Won 21-14 at Munster
Week 5: #5 Hobart (3-1)
Previous Ranking: Not Ranked
Andrean Finally Makes The Cut, Why?: Winning the games you're supposed to. 
The Niner's opening two contests to the year were not particularly favorable. Two larger schools that are sought out to be the top of the top in the area – Merrillville and Valpo. 
But since then, Andrean has taken care of business, defeating KV and Munster in close contests to open up 2-0 in the NCC.
The offense is a complete 180 from a year ago, a once run-heavy team (with some sprinkles of passing) mainly with the legs of Drayk Bowen, now find the majority of their success through the air. 
It starts with the return of Scott Ballentine, who was injured for most of last year. The Senior has led the way with 729 passing yards and six total scores. 
Benefiting the most from Ballentine's play is Jimmy Finley, an All-State DB that did not log a single catch last year. Finley who now plays both ways, is near the top of the area with 318 receiving yards alongside 27 tackles. 
Jayden Holmes is also a defensive piece worth mentioning, as the Junior leads the team with 31 tackles and two interceptions.
Now, Andrean will take on its toughest conference foe yet – Hobart. This game is always a battle, including a 35-24 win last year for the Niners. If Andrean wants to keep climbing the list and prove any doubters wrong about a potential "rebuilding" period, they must get the job done Friday. 
9. Lake Central Indians (2-2)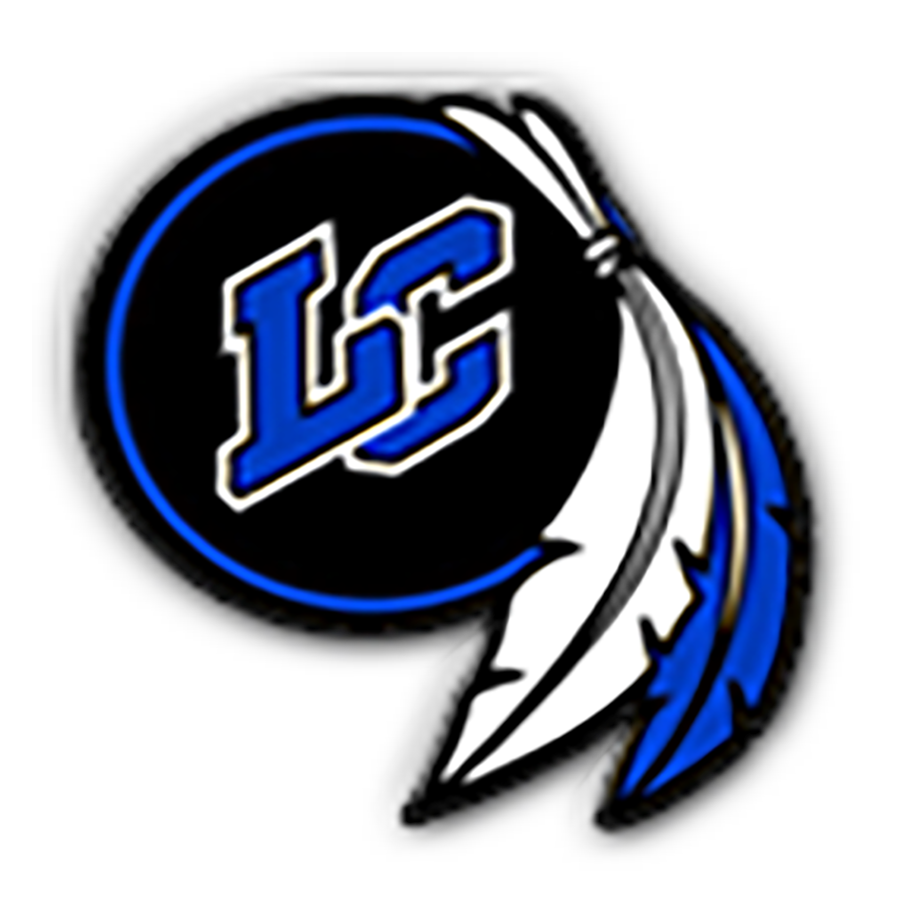 Last Week: Lost 38-12 against #1 Crown Point
Week 5: at LaPorte (1-3)
Previous Ranking: #8
What Can You Say About Last Week?: Some promise, some concern.
Yes, a 26-point loss to arguably your biggest rival is not ideal. However, Crown Point has not been in that close of a game up to that point. They also scored the most points against a stout CP defensive unit in a contest this year.
The player to highlight was Chase Kwiatkowski, who hung in there at QB, leading numerous drives that was almost unfamiliar territory for the Dawgs. 
Also to mention, the Indians fought hard once again without their best weapon, Xavier Williams, who was once again not in uniform for the Indians.
Granted, the Indian's fought the area's best team better than any team before. But, many would wonder how last Friday would have shaped out with Williams in full gear. 
LC will be back on the road this Friday, going up against LaPorte. The Tribe has shown that they compete with anyone, no matter who plays, but the status of Williams will still remain in question. 
8. Michigan City Wolves (2-2)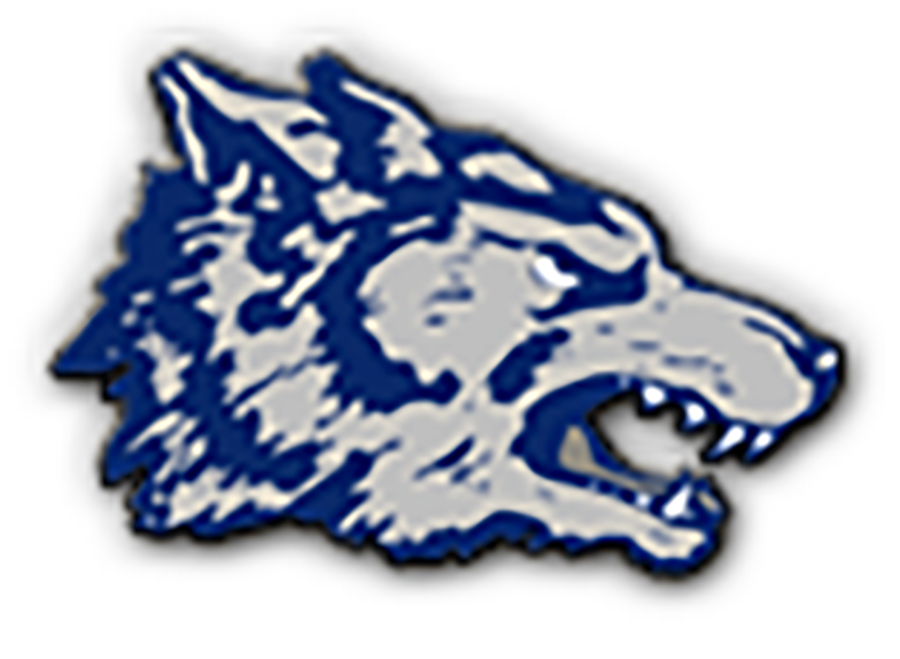 Last Week: Lost 31-7 at #2 Valparaiso
Week 5: #4 Merrillville (3-1)
Previous Ranking: #5
What Happened Last Week?: Missed opportunities galore. 
This is one to flush away for City, as the game against Valpo got away from them quickly. 
From a few prolonged drives that resulted in negative outcomes, to turning the ball over three times, Valpo just got the best of them that night. 
Onto Week 5, as City will go back home to take on another hungry DAC team, the Merrillville Pirates. This matchup has not been favorable, as the Wolves have not beaten them since 2018. But with the always hostile environment of Ames Field, anything is possible.
7. Boone Grove Wolves (3-1)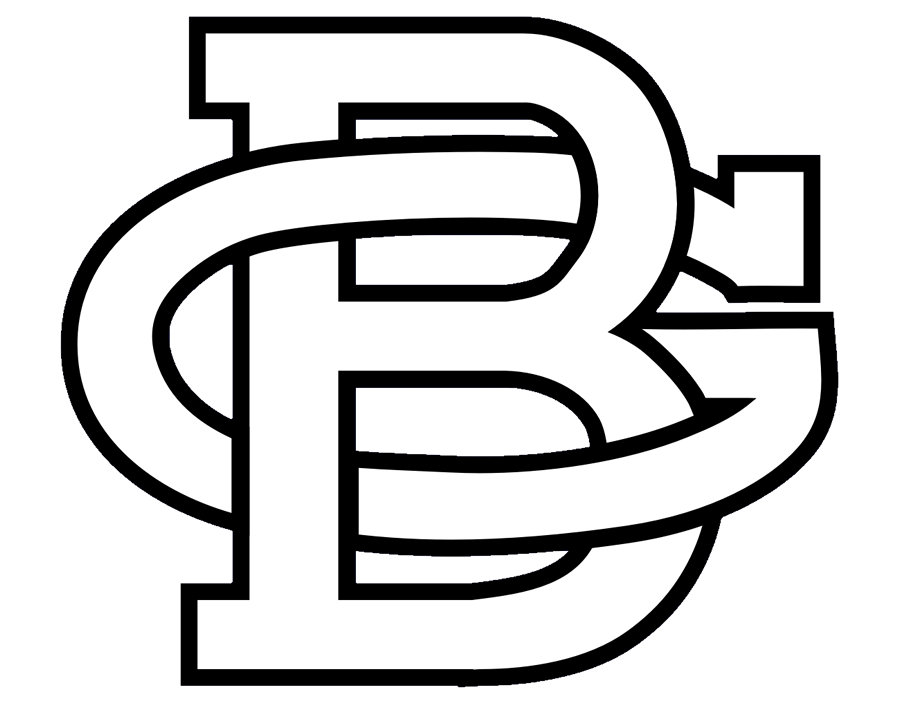 Last Week: Won 35-14 at South Central
Week 5: at Wheeler (1-3)
Previous Ranking: #10
How Do They Keep Moving Up?: Going against the grain. 
Do you like passing? Is the west coast passing attack offense your favorite type of scheme? 
Well look no further than the Boone Grove Wolves, who once again put on a clinic through the air. 
Mark Rowland, who is shaping out to be the best pure passer in the area, completed 67% of his passes for a whopping 336 (!) yards, along with three scores. Once again, Rowland shared the love predominantly to three different pass catchers. 
Tyler Torbeson arguably had the best day of the three, notching five catches for 107 yards and two scores, along with 14 tackles. 
Then, there were the Noonan twins – Hunter and Corey, who each coincidentally had 105 receiving yards each.
Better yet, the Wolves were down by 14 early on against SC, until scoring 35 unanswered.
BG now will play a tough Wheeler team on the road that is coming off a win against Bishop Noll. If the Wolves go to Wheeler and prevail, you already should know what is coming.
6. Hammond Central Wolves (4-0)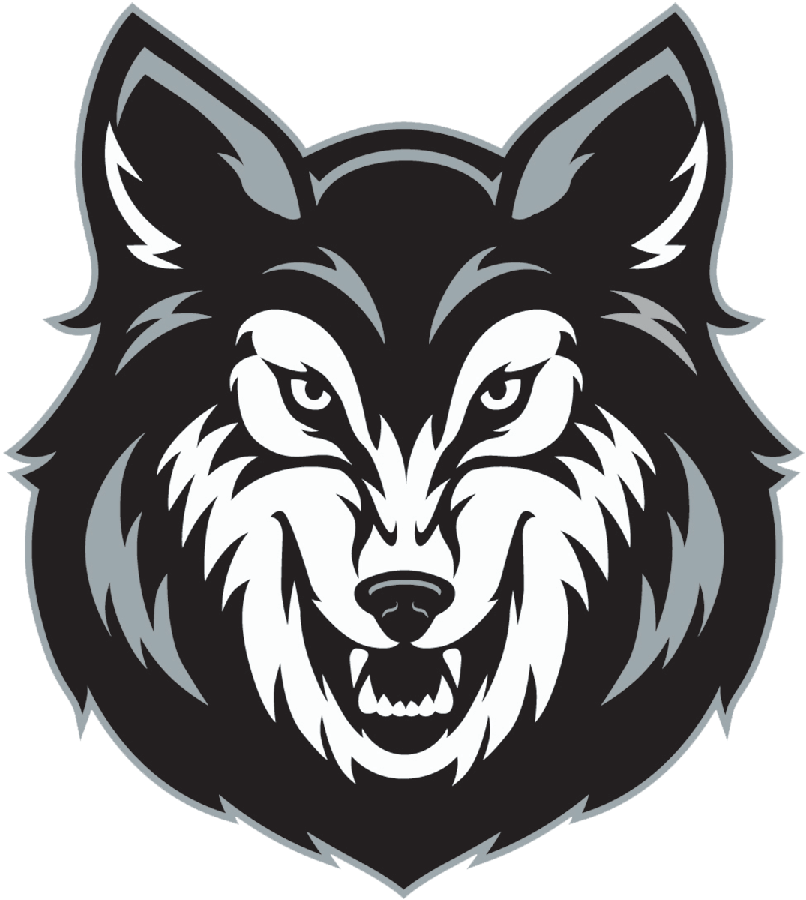 Last Week: Won 21-15 at Highland (OT)
Week 5: at Pioneer (3-1)
Previous Ranking: #7
What Does Last Week's Win At Highland Mean?: Survive and advance. 
The Wolves have not seen a test like that all season. 
Hammond found themselves trailing early, a position that they have not seen much all season. Who was someone to turn to in the time of need? No need to fear, Dashawn Woods was there! 
Woods may not have had the game to his standards in terms of yardage, with only 144 rushing yards on 31 carries. But when the Wolves needed him most, he was the one to call. 
Down 7-0 in the third, Woods made his impact on the defensive side with a pick-six. He would go own to score his second, giving Hammond a late lead, before squandering it at the end of regulation. 
Overtime is when it gets fun, as Highland opened up with ball. Once again, Woods snagged a clutch interception in the end zone to set up his game-winning plunge a drive later. 
The Wolves will be back on the road again, this time against a solid Pioneer team. It will be an intriguing test for Hammond, as although Pioneer is 1A and went 2-8 a year ago, it is one of the better programs in the state, led by a rushing attack of their own.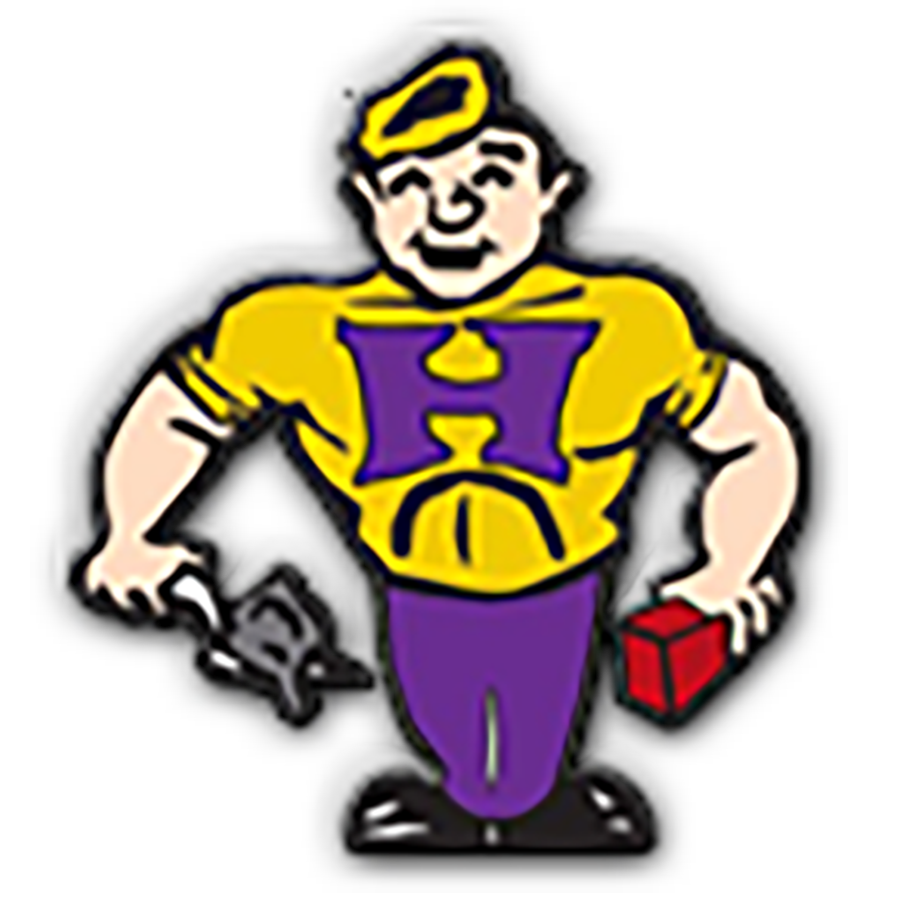 Last Week: Won 53 – 48 at KV
Week 5: at #10 Andrean (2-2)
Previous Ranking: #6
What's To Say?: 53 points scored, great! 48 points given up, not great!
Just when we thought that the defense snapped back into place, they give the most points in a conference game for Hobart since 2016. Luckily, their offense outperformed the work of the Kougars. 
The outburst on offense was led by Max Pickett, a sophomore running back who was serving as the backup for Willy Shearer, who had two scores of his own. But Pickett stepped up big time this week, running for 158 with four scores. 
Looking on the other side of the coin, the Brickies should not need their offense to score 53 points to win a conference football game. The defense surrendered almost 450 yards to KV in the passing and running game, not to mention the damage that KV's Lane Zander and co. did in the in the special teams game.
Hobart will stay on the road for a big conference showdown against Andrean. Although this may not be an Andrean team of previous years, these games are always good, no matter who is on the field. The Brickies also have not beaten the 59ers since 2019, and the Niners have no sign of stopping the streak. 
Luckily for the Brickies, Andrean is a pass-heavy team, an area where Hobart may be a bit stronger in defending. Nonetheless, all 11 need to do their job this Friday if they want to take care of Andrean's offense, and walk out of Father Eckert Stadium with a W. 
4. Merrillville Pirates (3-1)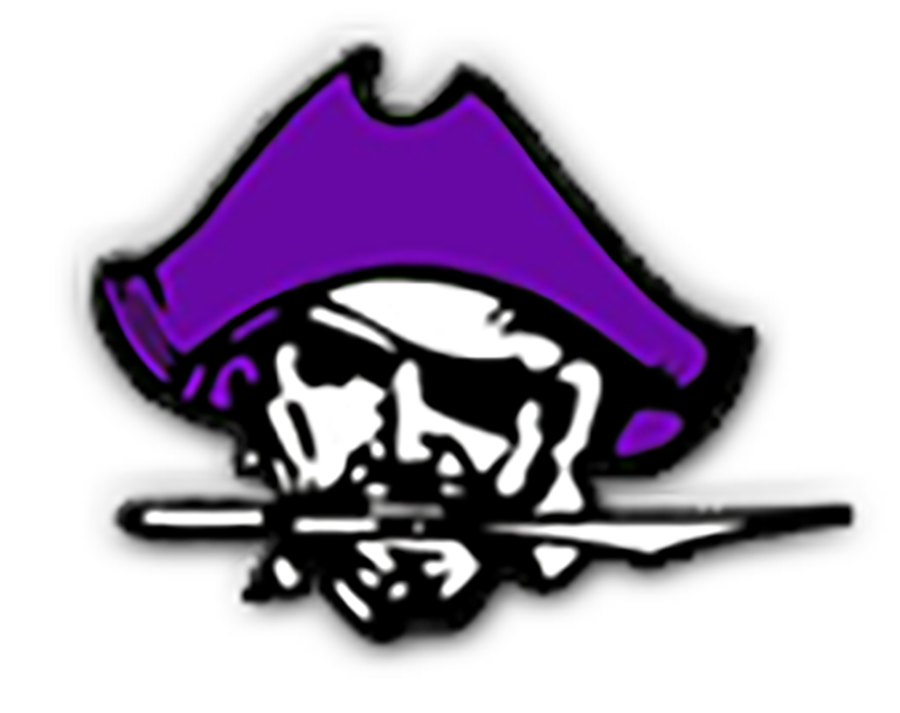 Last Week: Won 17-7 over Portage
Week 5: at #9 Michigan City (2-2)
Previous Ranking: #4
How Did Last Week Go?: A win is a win, but….
Week 4's matchup with Portage was deemed to be a nice bounce-back game for the Pirates after their loss to CP in Week 3. 
But as the final whistle sounded in Demaree Stadium, the 10-point win at home may be seen as a tad bit underwhelming. 
The once-explosive offense has seemed to stalled since the start of conference play in Week 3. 
After scoring a combined 71 points in their first two non-conference games, the Pirates have dwindled that number to 23 in their last two.
The defense held their ground this week, highlighted by Trey Stephens, an All-State DB who found himself back in action against CP a few weeks ago. He co-led the way with 10 total tackles.
Nonetheless, this week the squad got the job done, but this Friday looks to be a bigger test for Merrillville.
The Pirates will have to travel to Ames Field to take on Michigan City, who is coming off a tough loss to Valpo. This top-ten game is set up to be an interesting conference showdown with two teams that have a lot to prove.
If Merrillville wants to walk away with a W, the offense needs to get it going against a respectable City defense.
3. Hanover Central Wildcats (4-0)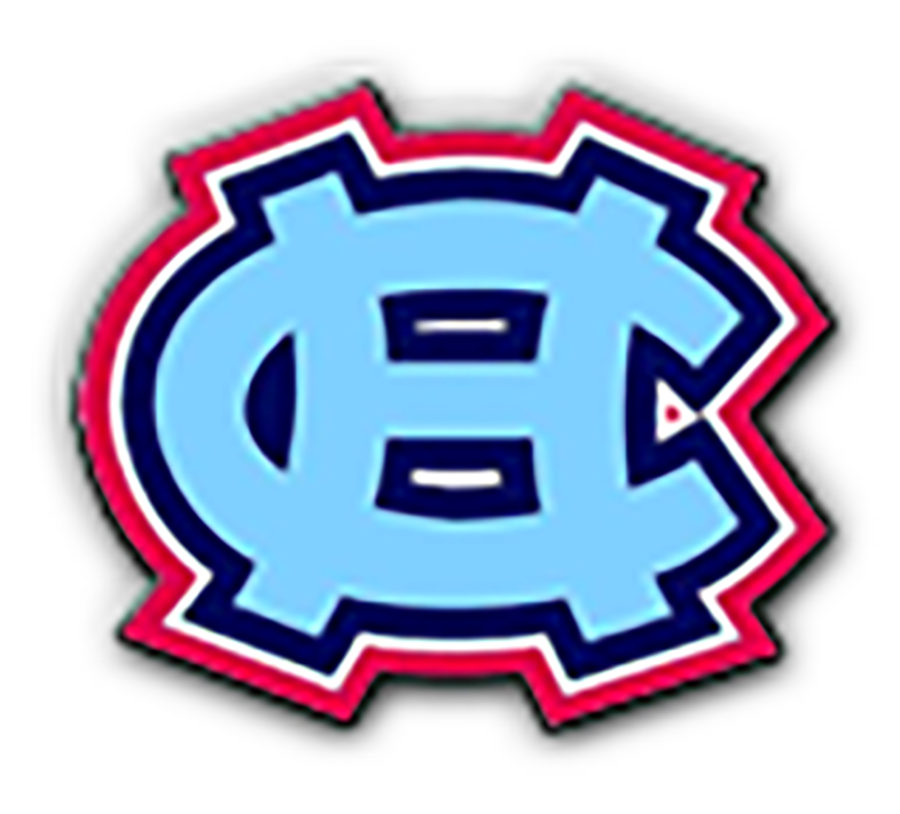 Last Week: Won 35-0 over Lowell
Week 5: Kankakee Valley (1-3)
Previous Ranking: #3
Four Games In, What Do You Say?: Are you not entertained? 
The "Hanover can't win in the NCC" crowd has been a bit more quiet as of late. Rightfully so, as the Wildcats have outscored their first two conference opponents 95 to 12.
After their first two weeks in the conference, the Cats are starting to look like a runaway favorite. 
Last Friday was once again an act of well-coached complimentary Hanover football. The tandem of Matt Koontz and Caiden Verrett has become a duo worth talking about. The two combined for over 230 rushing yards and four scores on the ground in their thrashing of Lowell. 
The defense this week was led by three Juniors, Kyron Turner, Rocco Bartolomeo, and Jarek Gomez, who all had six tackles. 
It is scary to think that as good as this team currently is, plenty of non-seniors are stepping up and performing well.
Hanover will stay at home for their next game, as the Kougars of KV will waltz into town in hopes of taking out the scorching Wildcats. However, this is no walk in the park for Hanover, as KV hung around with conference-mate Hobart for four quarters. 
2. Valparaiso Vikings (3-1)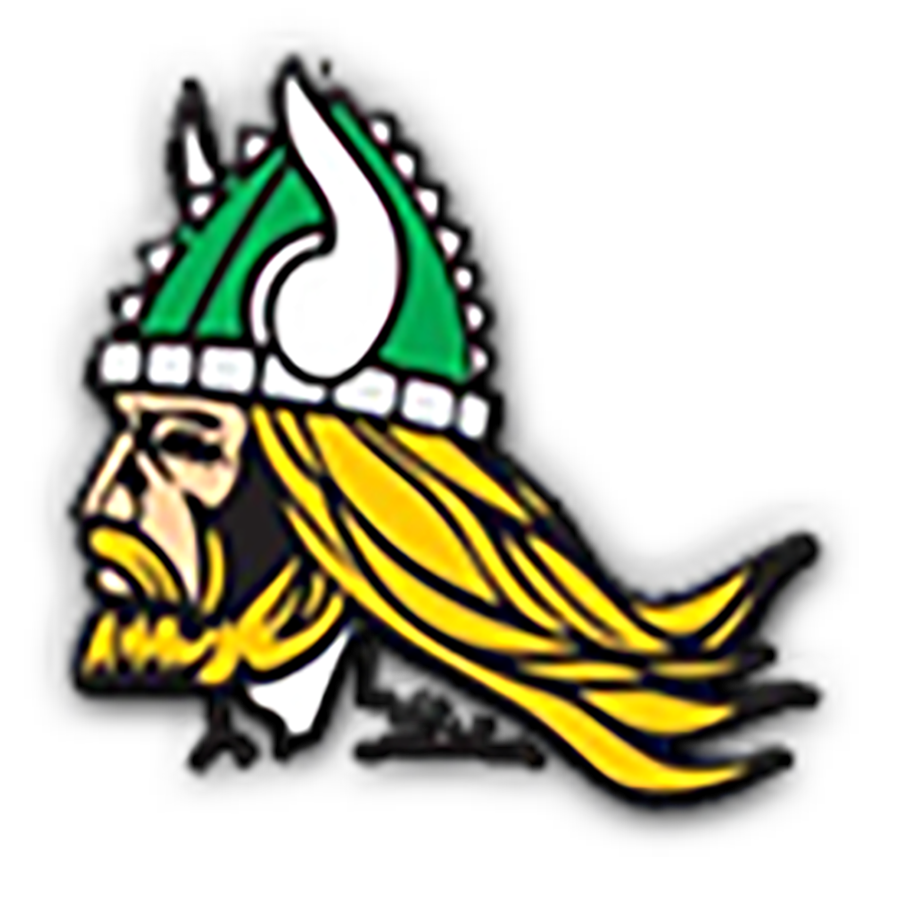 Last Week: Won 31-7 over Michigan City
Week 5: at Chesterton (1-3)
Previous Ranking: #2
How Can You Describe Last Week?: A statement game. 
Last Friday's contest against Michigan City may have been Valpo's biggest test since their Week 1 loss to Penn (3-1). 
The Vikings let a bit of people down after the opener, but they seem to be back in mid-season form, and making a push to reclaim its title as the "area's best team." 
Since that loss, Valpo has outscored their next three opponents 135 to 25. 
Once again, the offensive charge was lead by Travis Davis II, who is making a case of his own as the best running back in the area. He is making a three-touchdown game look like the norm, as he once again pulled that off against City. Justin Clark also showed off his legs with a score of his own. 
Simply put, the leaders of Valpo's rushing attack may need to cough up some steak dinners for the O-linemen up front.
Valpo will start the first of a two-game road trip this Friday with a date with Chesterton, a team they haven't lost to since 2014. Once again, expect a lot of work in the trenches.
1. Crown Point Bulldogs (4-0)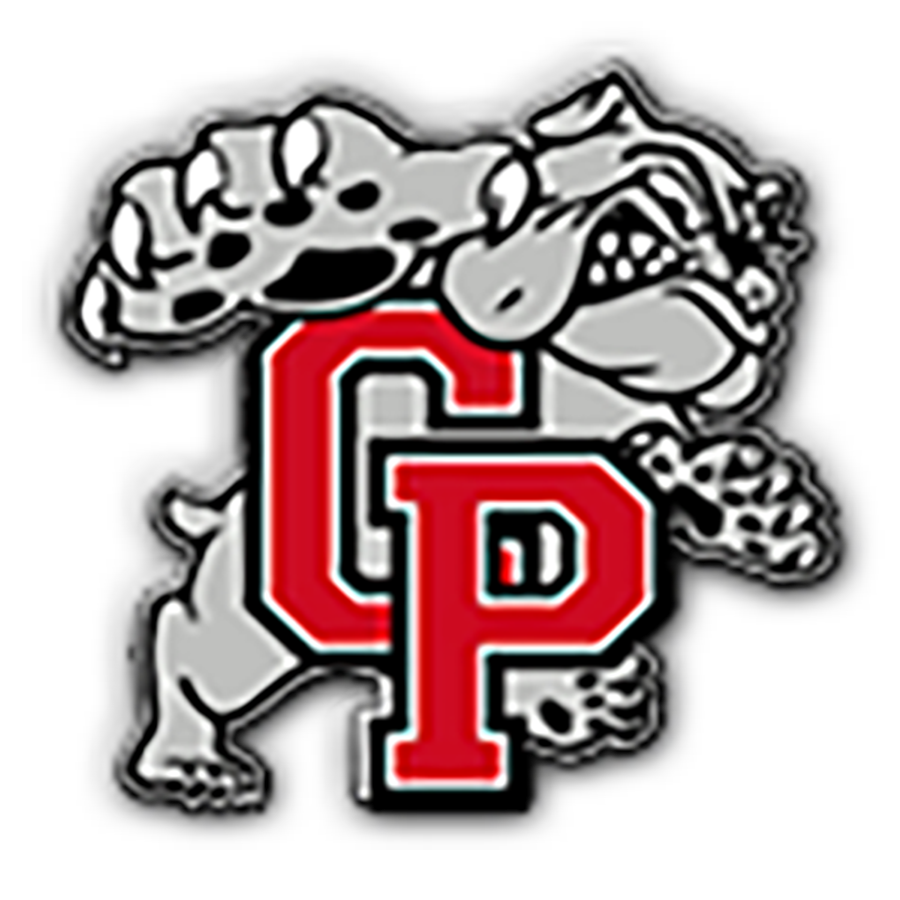 Last Week: Won 38 -12 over #10 Lake Central
Week 5: at Portage (0-4)
Previous Ranking: #1
How Did Last Week Go?: Meh? 
Crown Point has gotten to that point where a 26-point conference victory on the road leaves outsiders wanting more. 
Granted, it was the closest game Crown Point has been in all year, but it was against an LC team without their best weapon. Along with that, it may have been up to this point the toughest game of CP's season, if you were to take the hostile environment into account. 
Nonetheless, the Bulldogs offense put on a show – this week with the passing game. Although they scored their season low in points with 38 (!), Noah Ehrlich and Landen Delich made too many highlight plays for it to matter. 
Ehrlich had a couple scores through the air and ground, including some next-level throws. This week's top weapon for the Dogs was Landen Delich, who reeled in eight catches for 164 yards and a score. 
The Bulldogs will be back on the road again, this time to Portage. It will be a lesser hostile road game for CP, along with a chance for their second straight 5-0 start to the regular season.