10. River Forest Ingots (2-0)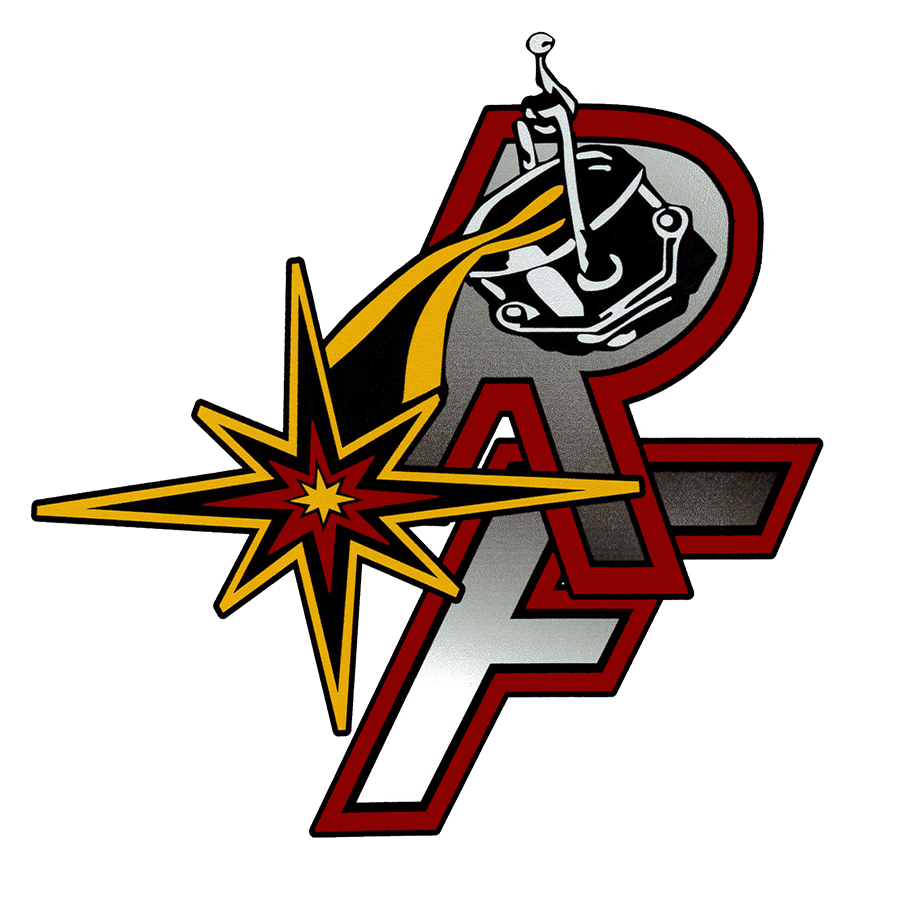 Last Week: Won 33-0 at Calumet
Week 3: at Wheeler
Previous Ranking: Not Ranked
River Forest? Why?: Have to give credit where credit is due. 
Over the past few seasons, the Ingots have quietly been one of the more consistent programs in the area. Although they have not had over six wins in a season since 2019, they also have not had more than five losses, notching a "winning season" in every win since then.
However, this year's Ingot squad is looking to go beyond the consistency they have seen in years before. 
With Hanover Central leaving the conference, the title for the GSSC's top team was up for grabs. RF was initially seen as a team that could be in the mix, but the fear of another 6-4 season was in the balance. 
How about this for the first two weeks of competition? 42-0 against East Chicago, and a 33-0 win at Calumet, who may have been the GSSC's favorite going into 2023. 
Another thing about the team is that they will surely be in the mix a year from now. Ayden Silver is turning into one of the best dual-threat talents in the area, who is only a Junior. Carlos Villagomez has had a solid start to his sophomore campaign as the Ingot's second-leading rusher and tackler. 
Things are looking up for first-year Ingot head coach Mark Hidalgo, and we shall see if his crew can get the job done against a Wheeler squad who is looking for their first win of the year.
9. Lake Central Indians (1-1)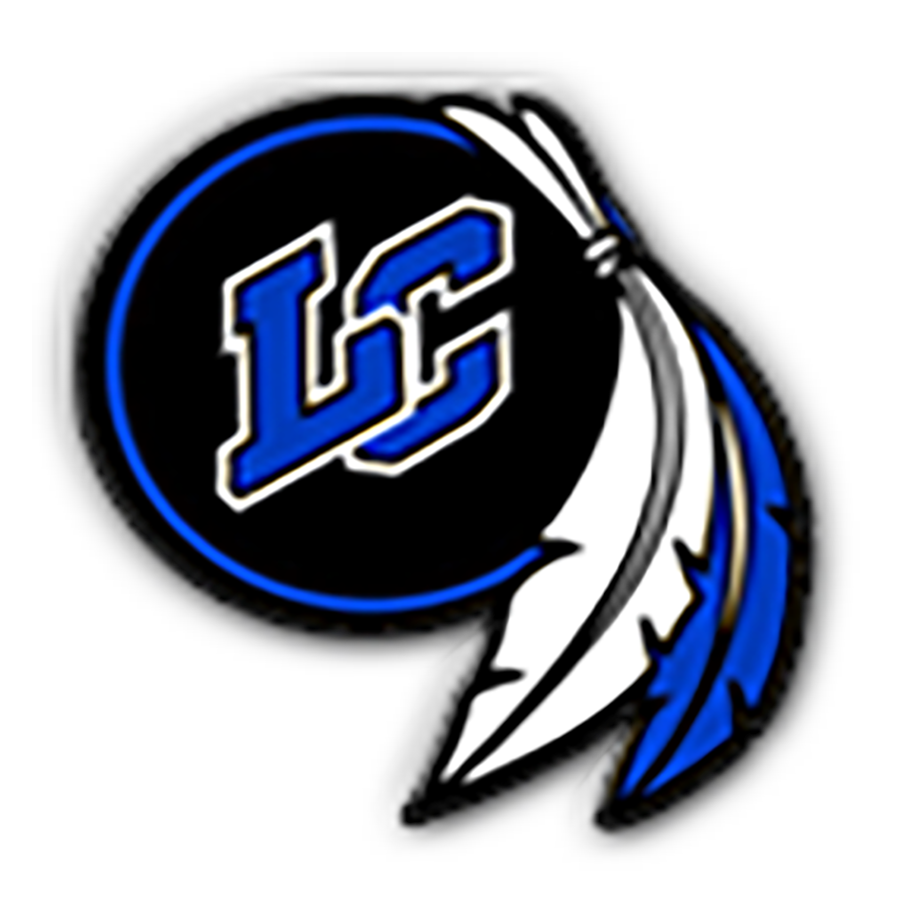 Last Week: Lost 28-21 vs Providence Catholic 
Week 3: Portage
Previous Ranking: #6
What Happened Last Week?: Once again, history repeats itself at the Burial Grounds. 
Another close Week 2 heartbreaker against Providence Catholic for Rick Good's Indians. Lake Central was in Providence's Red Zone with less than seven minutes left in the fourth quarter, down by seven, but could not punch in the game-tying score. 
It is to be noted that Providence Catholic was one of the best 4A programs in Illinois a year ago, as they went all the way to the State Finals before losing to Sacred Heart-Griffin. 
Looking at it, Providence Catholic is a fantastic early-season test for the Indians, which is why they still find themselves rounding out this list. The game was in their hands and it just got away from them.
Now the real fun begins. 
DAC conference play begins Week 3, and the Tribe will be staying home this Friday in a bout against Portage. This looks to be a seemingly favorable matchup for LC, but no team is to be taken lightly in the Duneland, so we shall see how it goes. 
8. Hammond Central Wolves (2-0)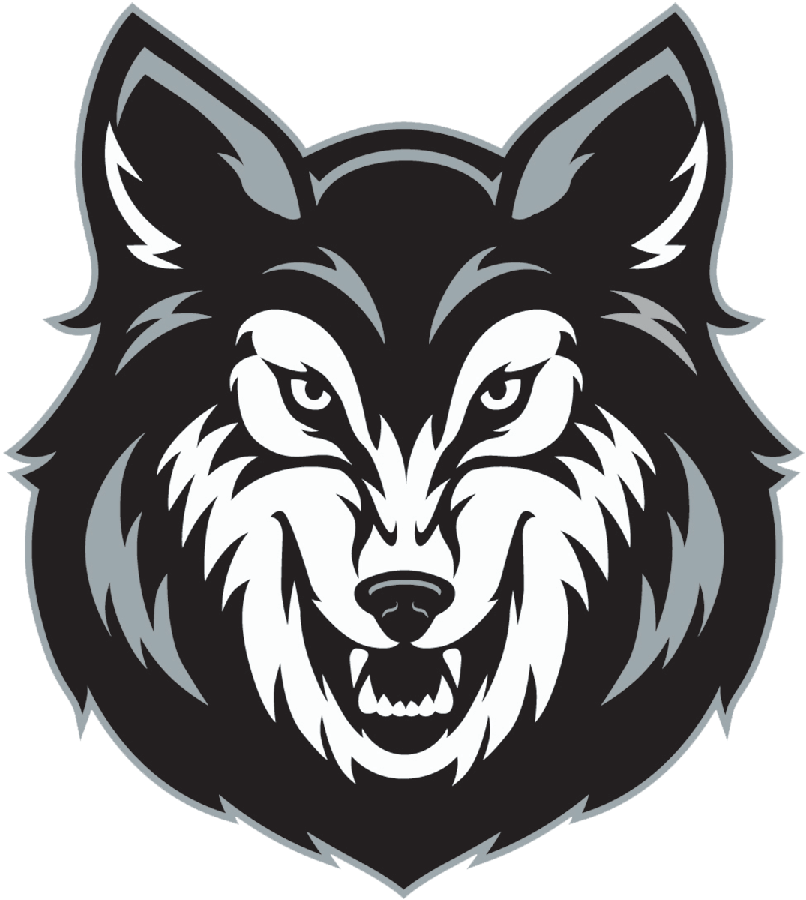 Last Week: Won 33-6 over TF South
Week 3: Griffith
Previous Ranking: #9
What is to Highlight After Week 2?: Offensive outbursts. 
Adam Hudak's Wolves took care of business again on their home field, doing so this time with a two headed rushing attack of DaShawn Woods and Davion Terry. 
Going into this week, we knew about Woods can do on both sides of the ball. But to add another talent like Terry, who can also allow Hammond to not rely on Woods for the majority of offense is concerning for opposing defenses. 
Simply put, Hammond Central has one of the most electric offensives in the area after two weeks of play, putting up 33.5 points per game in both of their wins. And the Wolves do it through the ground – averaging 277.5 rushing yards per game so far.
The Wolves will play their third straight game at home, this week against a young Griffith team who is hoping to get into the win column. If Terry, Woods, and the rest of the offense can keep the train rolling, Hammond will be a tough team to defend.
7. Highland Trojans (2-0)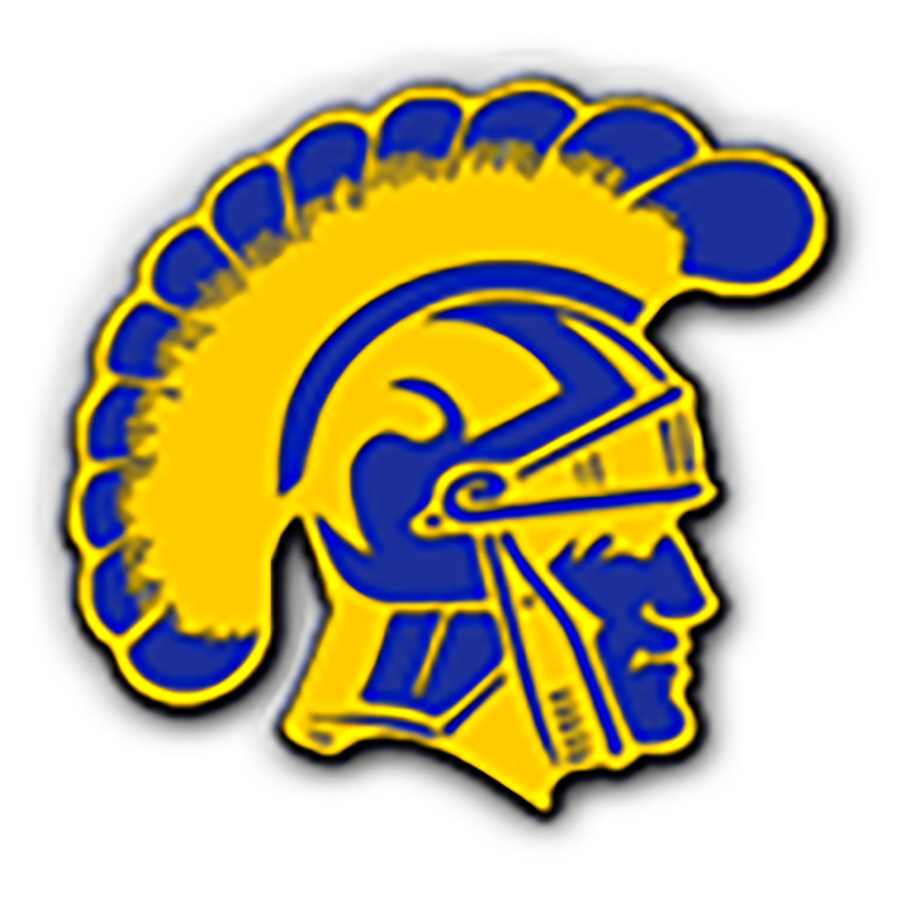 Last Week: Won 46-7 at Whiting
Week 3: #4 Hanover Central
Previous Ranking: #8
Why is Highland 2-0?: Complementary football.  
Going into the Week 2 contest against Whiting, the game was thought to be a battle similar to those of the past. That was not the case last Friday. Highland jumped out to a 32-0 first quarter lead against the Oilers. Mind you, Whiting scored 46 points a week before. 
After two weeks of action, the Trojans have shown that their Seniors leaders will bring them to where they want to go, complimenting each other on both sides of the ball. 
Blake Vanek is doing all he can under center; a respectable job as a thrower, but even more threatening as a ball carrier. Jason Lawrence and Josh Hubbard round out the Senior backfield, who both have over 100 yards on the ground and over 3 TDs each. 
On defense, Nick Johnsen was a name to highlight going into '23 as the Region's top returning tackler. He has not lost a step, notching 27 tackles through 2 games, while also snagging two interceptions. 
The Trojans showed their complementary football against Whiting, taking the ball away five times from the Oilers.
Looking ahead, Friday's contest may be one of the biggest home games in recent memory for the Trojan faithful. Our fourth-ranked Hanover Central Wildcats will come into town, starting their NCC play at the Zip. A win would mean a lot for Highland, alongside beating the higher ranked team, and starting 1-0 in the NCC, the Trojans have not started 3-0 in a season since 2001.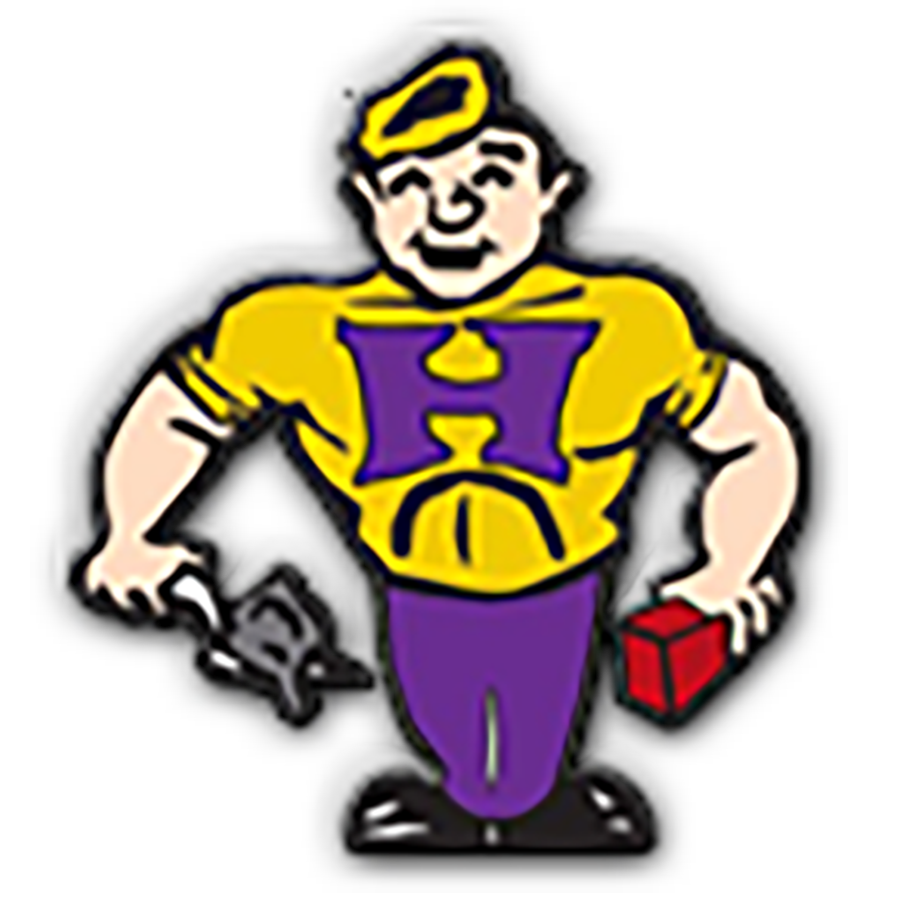 Last Week: Lost 31-13 at #2 Merrillville
Week 3: Munster
Previous Ranking: #3
What Happened Last Week?: Raided by the Pirates. 
This time, a Duneland team takes care of the Brickies. 
Unlike last week's balanced offensive show from Caldwell, Sorensen, and Shearer, things were a bit different in Week 2. 
The trio played alright, but Merrillville's freakish front seven disrupted the run early. Beyond the trenches, the Pirate corners did their part against Caldwell, holding him to under 30 receiving yards until a highlight-worthy catch near the end of the game. 
One thing that may need to be looked over for the Brickies going into Week 3 is their performance in defending the run. Against Chesterton, Hobart squandered over 170 rushing yards in their close win, which is a respectable total. But last Friday, the Pirates ran for over 300, which is not nearly as respectable. 
Senior linebacker Bradley Gibson, who is one of the area's top LBs and is already having a solid start to the year, will look to get his guys right, as they will travel back home to take on Munster, a run-dominant team. On the bright side, Munster has not beaten Hobart since 2017. But looking beyond that, this can serve as a game for Gibson and Co. to sharpen up the defensive trenches going into the run-heavy NCC.
5. Michigan City Wolves (1-1)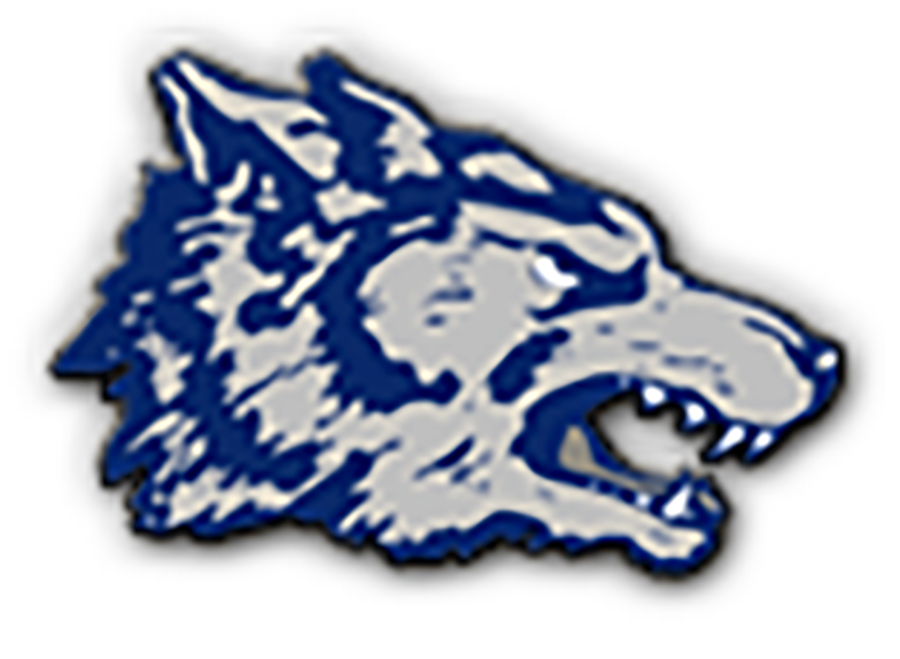 Last Week: Won 36-30 vs Lafayette Jefferson
Week 3: Chesterton
Previous Ranking: #7
One Sentence to Describe Week 2?: A close win! 
After City's 4-point loss to Warsaw in the opener, things were looking a bit too familiar for the Michigan City faithful. 
But the Wolves bounced back in a huge come-from-behind win against Lafayette Jefferson, a team that went 9-3 a year ago, and did it in close fashion. 
Senior QB Tyler Bush had a solid outing, throwing for 173 yards and two scores. More importantly – better ball protection. 
The supporting cast on O is also worth noting, as Senior WR Benjamine Martin had a nice day at the office: 2 catches, 2 touchdowns. Syracuse commit Jaden Hart found his footing in Week 2, rushing for 104 yards and a score of his own. Finally, another Senior WR Cameron Bell had a crucial kick return TD for the Wolves. 
The Wolves will be at Ames on Friday, as their focus goes to their DAC opener – Chesterton. City-Chesterton games have been quite entertaining as of late, as the last four meetings have been decided by eight points or less. 
So If the Wolves want to see a 2-1 record, they are most likely going to have to find a way to close out another tight game. 
4. Hanover Central Wildcats (2-0)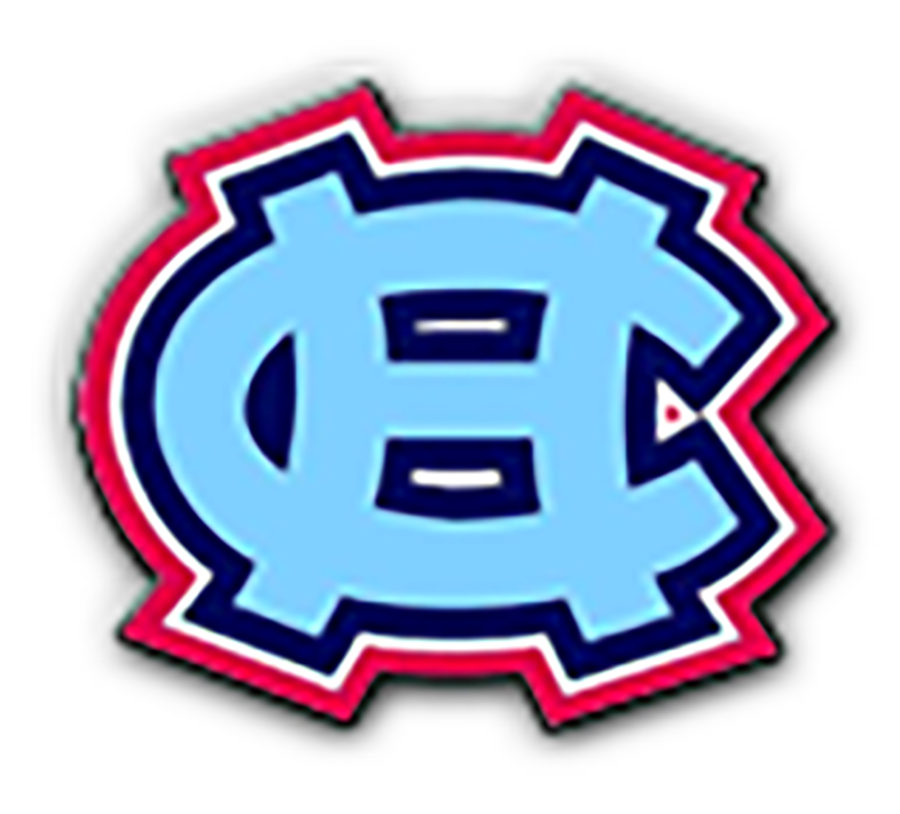 Last Week: Won 24-14 vs #10 Morton
Week 3: at #7 Highland
Previous Ranking: #5
One Question to Describe Week 2: Woah, was that a test?
It has been a long time since Hanover has seen any sort of regular-season competition like they did last Friday. It was a game in which they never squandered the lead, but they (for once) also had to keep their starters in until the final whistle. 
The offense was the real highlight of the nail biter win. Senior QB Matt Koontz lead the Cats through the air and on the ground. Koontz ran in all three scores for the Cats, while throwing for 163 yards, and most importantly, no turnovers on his end. Junior RB Caiden Verrett did his part with 121 total yards of his own. Another name to look out for is Rocco Bartolomeo, a Junior WR who notched four catches for 84 yards.
Nonetheless, the win against Morton showed that this Hanover team can win those close, hard-nosed contests. That is a great sign, as they will have their fair share of those this year, possibly starting as early as this week.
The Cats begin their quest for an NCC title in their first year against our seventh-ranked Highland Trojans, a team that has gone 2-0 for the first time in seven years.
3. Valparaiso Vikings (1-1)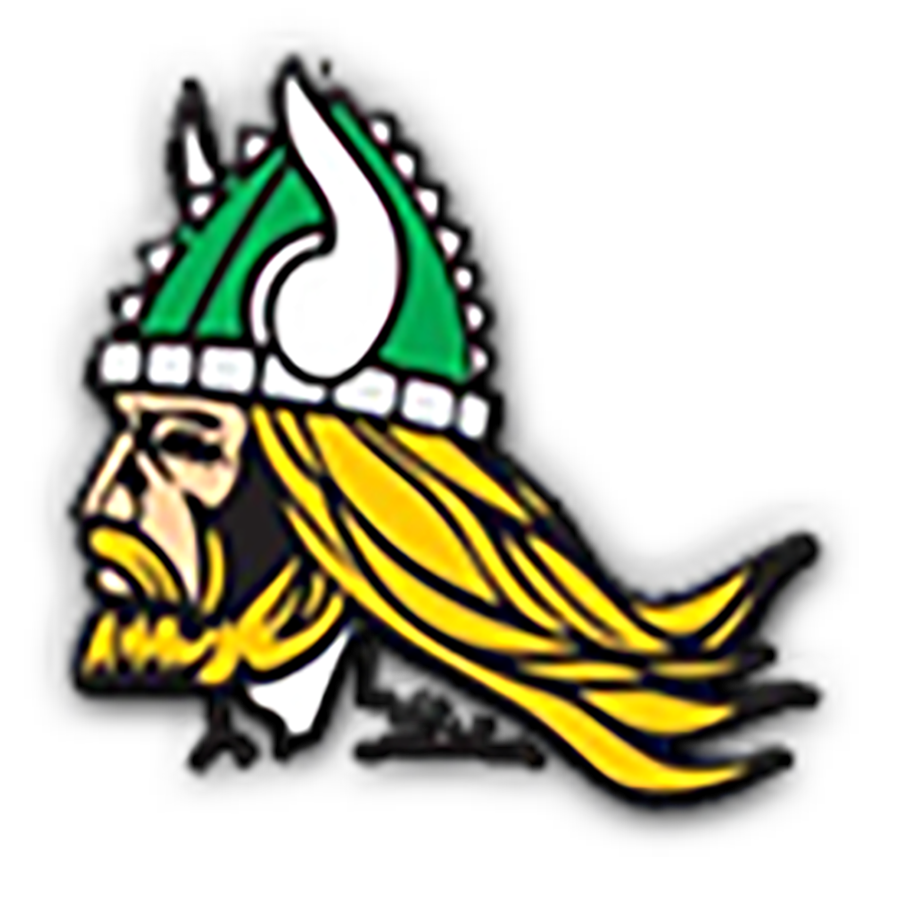 Last Week: Won 55-18 at Andrean
Week 3: at LaPorte
Previous Ranking: #4
Viking to Know: Travis Davis II | Senior | Running Back
Talk about an answer. The Vikings found their run game, thrashing the 59ers all night to tune of 306 rushing yards, with 6.1 average yards per carry. Andrean has not given up that many points in a game since 2017. 
The rushing attack was led by Davis, who had 176 yards at a 7.3 average. He also scored three of the six rushing touchdowns for the Vikings on the night. 
Junior RB Thomas Burda also found some more success in Week 2, notching 49 yards on the ground along with a touchdown. Senior WR Scotty Bradney has been the player to highlight in the Valpo passing attack. He had a lone catch in the win last week, but it went for a 66-yard score. 
Long story short, if the run game is on, everything else will fall into place. 
Valpo will be taking a lengthy bus ride to LaPorte this Friday. It looks to be a favorable beginning to conference play for the Vikings, as they have not lost to the Slicers since 2016.
2. Merrillville Pirates (2-0)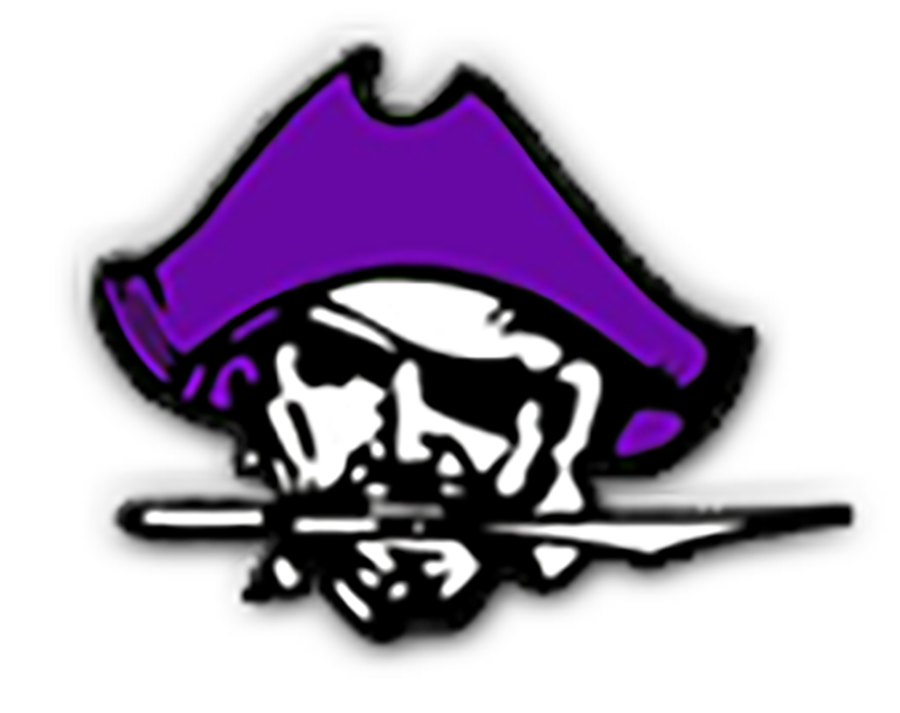 Last Week: Won 31-13 vs #3 Hobart
Week 3: at #1 Crown Point
Previous Ranking: #2
Pirate to Know: JacQuarious Johnson | Sophomore | Running Back
If there was an award to handout for "newcomer of the year," JQ Johnson is the heavy favorite heading into Week 3. The Sophomore diced up the Brickies last week, running for 173 yards at a 9.1 yards per carry average, along with two scores. After fully taking over the RB1 role two weeks ago, Johnson now finds himself at the top of the rushing leaderboard.
Dontae Pope would be a close second in the "newcomer" award race. The Senior QB has jumped into the role with no hesitation, doing work either with his arm or with his legs. Pope also had two rushing TDs on the night, in addition to the 200+ passing yards he had on the night.
After two weeks, it is safe to say that the Pope-Johnson duo may be one of the most electric combos in the area. 
The defense (as expected) has also gotten off to a great start, giving up an average of 12.5 points a game through the first two contests. 
The Pirates will be on the road this Friday, kicking off DAC competition with a date with our top-ranked Crown Point Bulldogs. These games are always special, as last year's 48-40 Bulldog shootout win was one of the most entertaining contests of 2022. If Merrillville expects to spoil the party at Crown Point, and ultimately get to the top of this list, expect both Johnson and Pope to lead the Pirate offense.
1. Crown Point Bulldogs (2-0)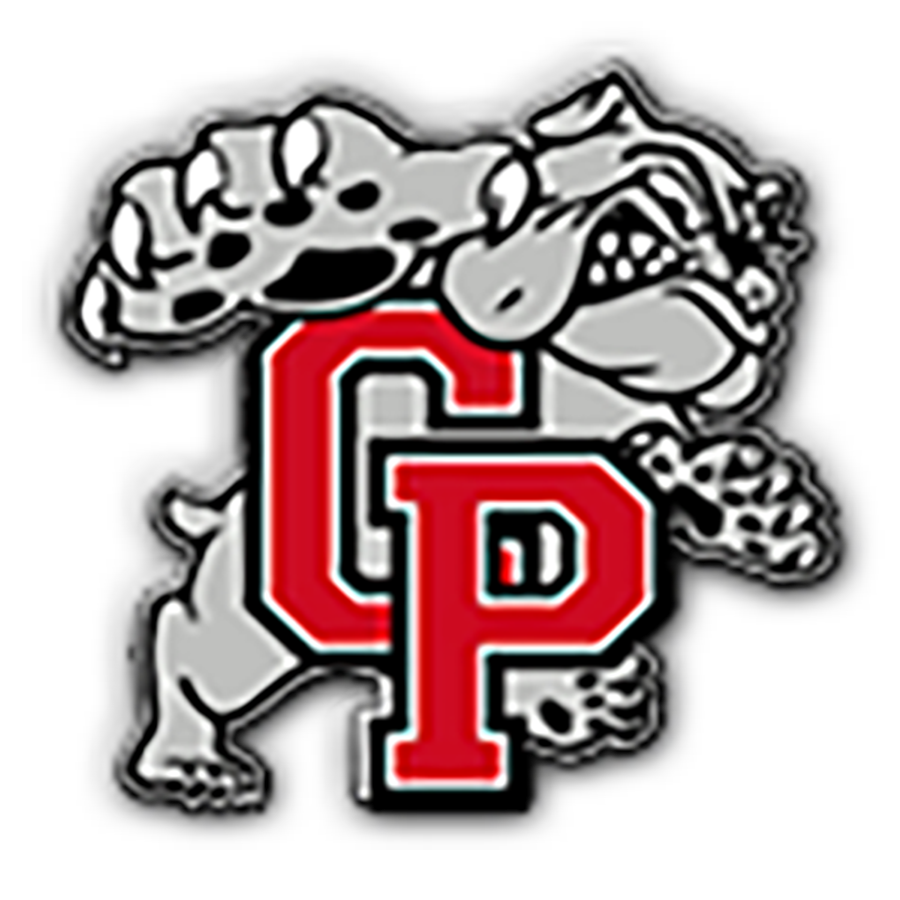 Last Week: Won 49 -7 vs Chicago Taft
Week 3: #2 Merrillville
Previous Ranking: #1
One Sentence to Describe Week 2?: The tight end position is alive and well!
The Dogs took care of business against Taft in a game that meant more than the final score. One would think that CP and Taft's main color was orange for how many people rocked the color last Friday – all for Leukemia Awareness.
But Crown Point put on a show for the packed house. 
Junior QB Noah Ehrlich continued his hot start. In two-quarters of play, the signal caller completed 15 of 17 passes for 194 yards and four scores through the air. 
Crown Point showed their depth on the offensive side – mainly at their tight end position, as three different tight ends found the end zone last Friday night. 
If you want another reason why Crown Point is at the top of our list for the second straight week, we got one. According to their football Twitter (or X) page, the defense gave up a ridiculous -15 yards rushing. 
The defense has been great, but they should have their hands full this Friday, as our second-ranked Merrillville Pirates will be coming to town. 
Speaking of hypothetical awards, if there was a "game of the year" trophy, I think we would hand deliver it to Bulldog Stadium this Friday. 
Both teams feature high-scoring offenses and dominant defenses. Next-level talent will be all over the field this Friday and we will be lucky to be a part of it. But if Crown Point wants to replicate the regular season of '22, and find themselves in the DAC title race come October,  this is a game they have to win.