10. Morton Governors (5-4, 2-0)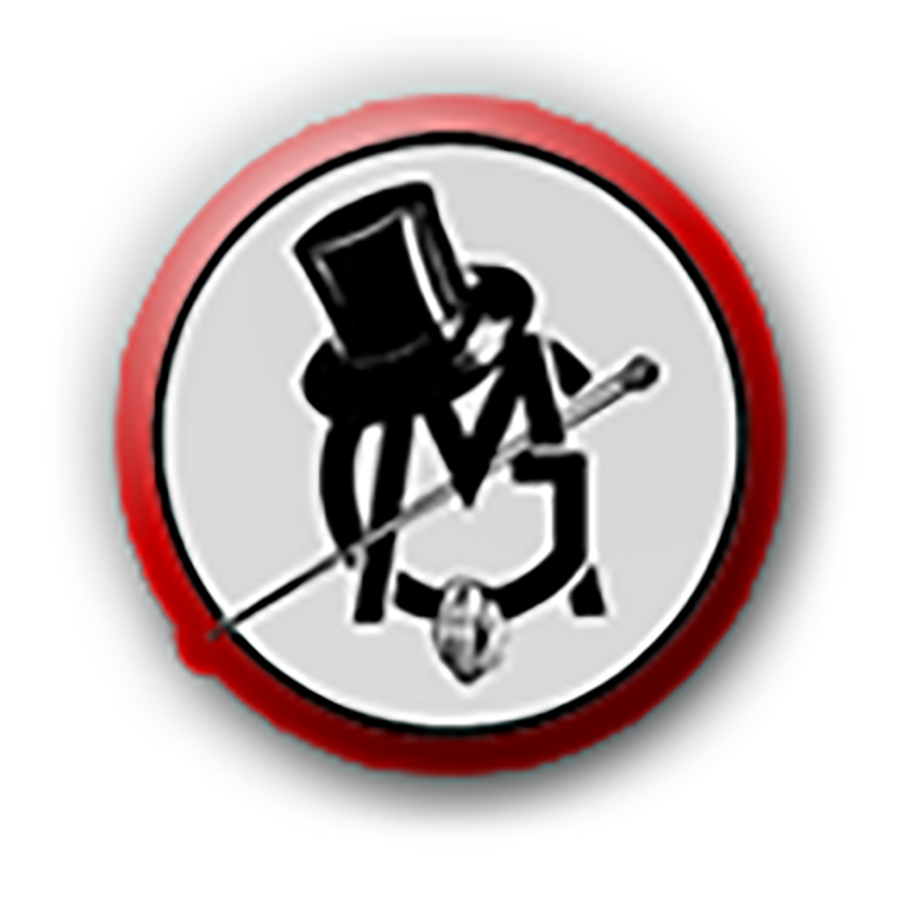 Last Week: Won 46-2 at East Chicago
What's Next?: Bye, then at Hammond Central (10/27, 5A Sectional)
Previous Ranking: Not Ranked
What Happened Last Week?: A much needed bounce back.
Things looked promising for Morton after they opened up with a 26-10 lead at the Brickyard, as they were thought to be on their way to a big win against one of the area's finest. 
But just as quick as you can go up, you can also plummet, which is what Morton did in the second half against the Brickies. 
So it was onto the next one for the Govs, are they were on the road again for Week 9, this time against East Chicago. 
To keep it brief, they responded quite well. Holland Harris only had one pass of his 17 hit the turf, logging 316 yards and three scores. Dontell Harris Jr. only carried the ball four times but ran for 95 yards and two scores. Demario Spence snagged in five catches for 152 and a score.
Reminder, this was an offense that averaged 15.5 points per game in 2022. That number is now at 33.8. 
The Govs will spend this Friday resting, as they will get ready for a rematch with Hammond Central in the Sectional opener the following week. This will be the second straight season that the two Hammond schools meet in the postseason tournament, as Morton fell to the Wolves 27-26 a year ago. 
But things look to be different this time around, as the Govs dismantled Central earlier this year by a score of 56-3, and are hoping to do the same come October 27th.  
9. Michigan City Wolves (5-4, 4-3)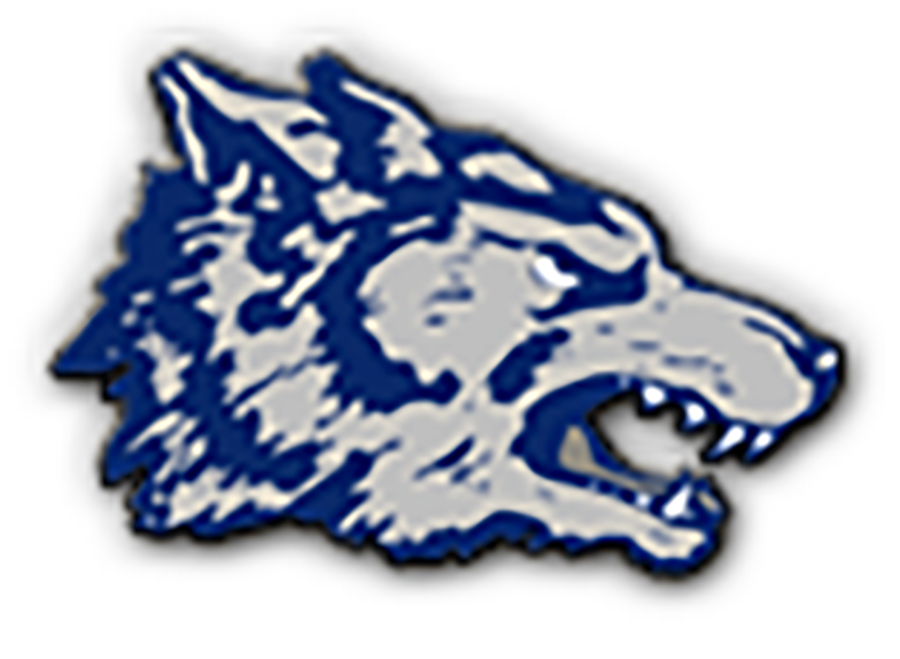 Last Week: Lost 38-0 at Crown Point
What's Next?: Bye, then at LaPorte (10/27, 5A Sectional)
Previous Ranking: #6
Where Do We Go From Here?: Rest up and get ready. 
From what we have seen this year, traveling to Crown Point is a difficult thing to ask of a team, no matter who.
Like many others that tried, the game got anyway from City early, especially in the harsh conditions that played a factor in their dynamic offense. 
Is that the most ideal way to end the regular season? Not exactly. 
However, a bye week can hopefully let the Wolves get healthy and ultimately get them back on track for their second meeting this season with LaPorte, a team they beat 35-0 two weeks ago. 
8. West Side Cougars (6-3, 5-2)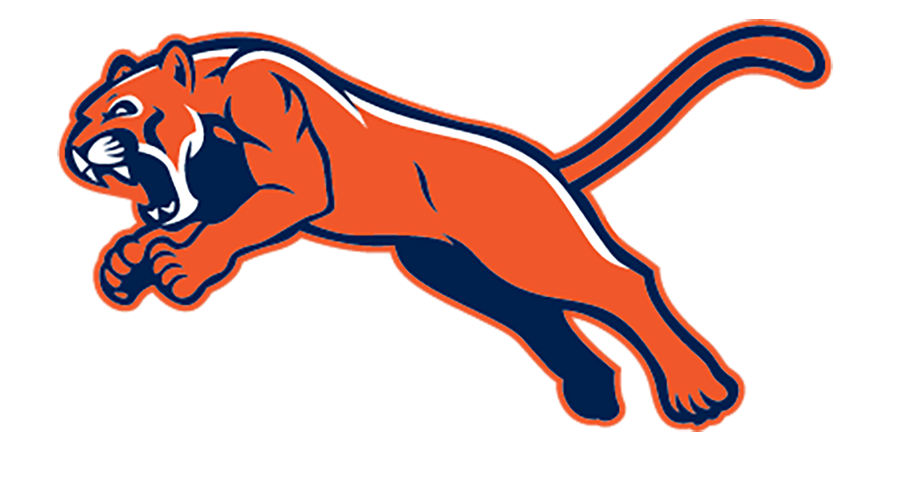 Last Week: Won 30-28 at Calumet
What's Next?: at Kankakee Valley (4-5) (4A Sectional)
Previous Ranking: #9
Three Straight 6-Win Seasons, What Does That Mean?: The first time in school history. 
West Side has quietly been one of the more positively consistent programs in the area, as their recent win in the Battle of Colfax Street marked the first time in school history that a Cougar squad finished with six or more wins in the regular season. 
This most recent installment of the rivalry was a nail-biter, but "RBU" was on full display last Friday.
Omarion Youghbor carried the ball 16 times for 179 yards and two scores. One would think that performance would be West Side's best, but Guiseppe Moore had something to say about that.
The Junior dual-threat QB ran for a career-best, 223 and two scores, putting him at 887 rushing yards on the year – 113 away from joining Youghbor in the thousand-yard club. 
A celebration is deserved, but it will be a quick turnaround for West Side, as they now will have to take the long bus ride to Kankakee Valley, a team that also can run the ball well. 
As consistent as West Side has been, one thing has been elusive – a playoff win. The program has not advanced once in their respective Sectional since 2014. We shall see if they can finally get over the hump and make more history. 
7. Wheeler Bearcats (6-3, 6-1)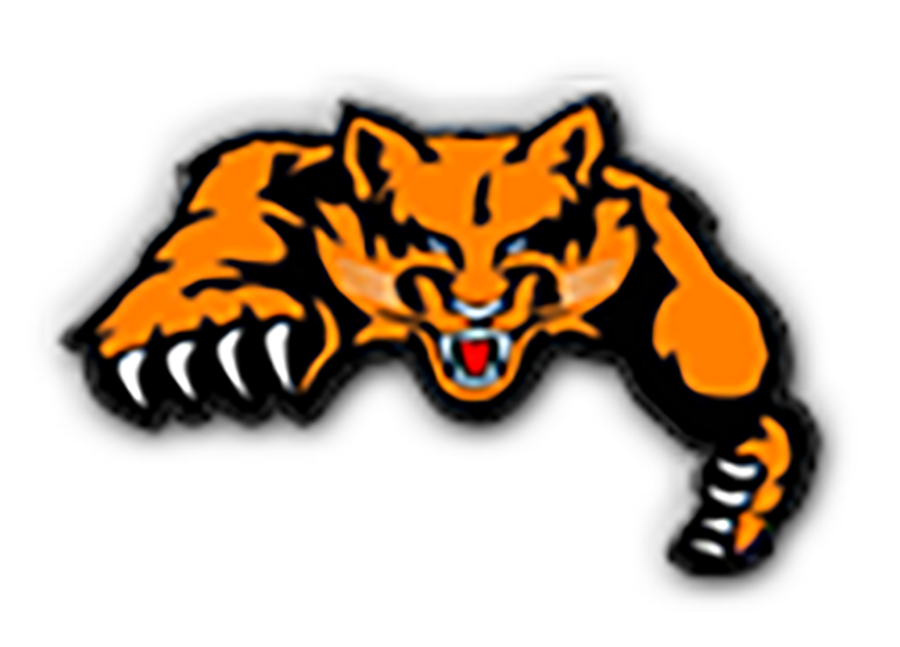 Last Week: Won 27-6 over Griffith
What's Next?: Bye, then at the winner of Bremen/Bishop Noll (10/27, 3A Sectional)
Previous Ranking: #8
Bearcat To Highlight?: Jayden Ortiz | Junior | Running Back
In the rainfall of last Friday, balanced offenses like Wheeler most likely had to hone in on their run game. 
Enter Jayden Ortiz, the starting running back for the now-GSSC South-winning Wheeler Bearcats.  
It has been a solid year for the Junior, but last Friday was his best performance yet, running for 241 yards and three scores in Wheeler's division-clinching win over Griffith.
That win capped off a magical season for Wheeler. Alongside their first division title since 2015, the team also went from worst to first in a two-year span. 
Plus, they have the second-longest active winning streak in the area with six. 
Looking ahead, the Bearcats are the only team in their Sectional to be awarded a first-round bye. While this may seem like a positive, with how hot the team has been, we can only hope that it doesn't cool them off, as they will begin their quest in two weeks for their first Sectional title since 2011. 
6. Boone Grove Wolves (7-2, 6-1)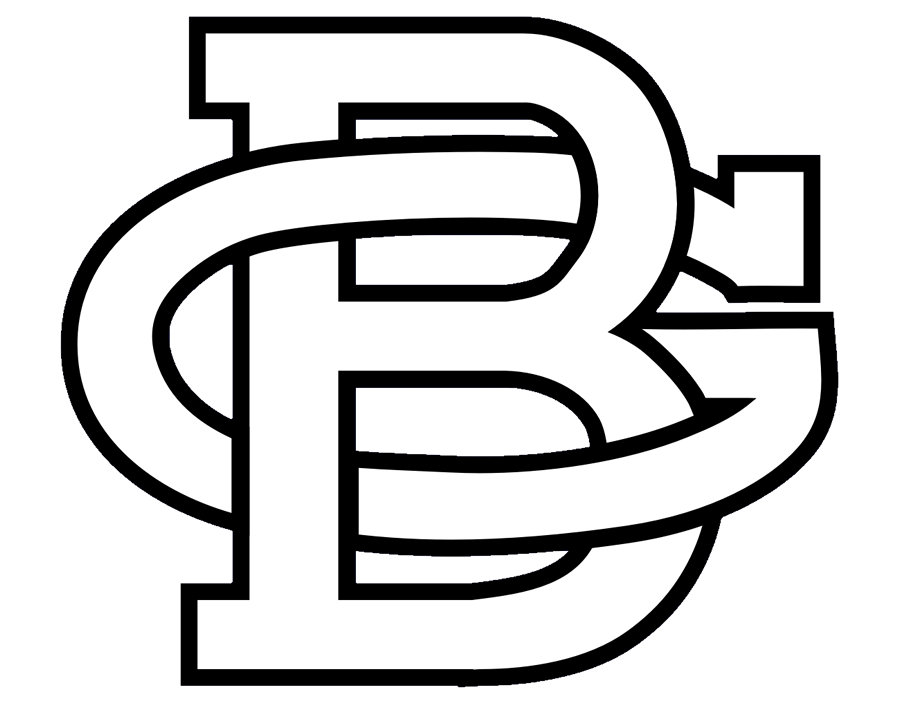 Last Week: Won 47-0 over Bishop Noll
What's Next?: Twin Lakes (5-4) (3A Sectional)
Previous Ranking: #7
How Did Last Week Go?: New stadium, same old Wolves. 
Last week was an important one for Boone Grove football. 
For one, BG's football facility opened up for the first time, finally giving the program a place to play their home games. 
Secondly, the Wolves' win over Bishop Noll clinched the outright GSSC North title, their first since 2019. 
Many would thought that the rainy conditions of last Friday would potentially hinder the aerial attack of Boone Grove. 
That was not the case. 
Mark Rowland completed 12 of his 19 passes for 202 yards and three scores. He also ran for 54 yards, logging another two touchdowns on the ground. 
Now the Wolves must get ready for a big test in the Sectional opener, as Twin Lakes will be the first playoff opponent for BG in their new stadium, as they will make a push for their first Sectional title in program history. 
5. Hobart Brickies (7-2, 6-1)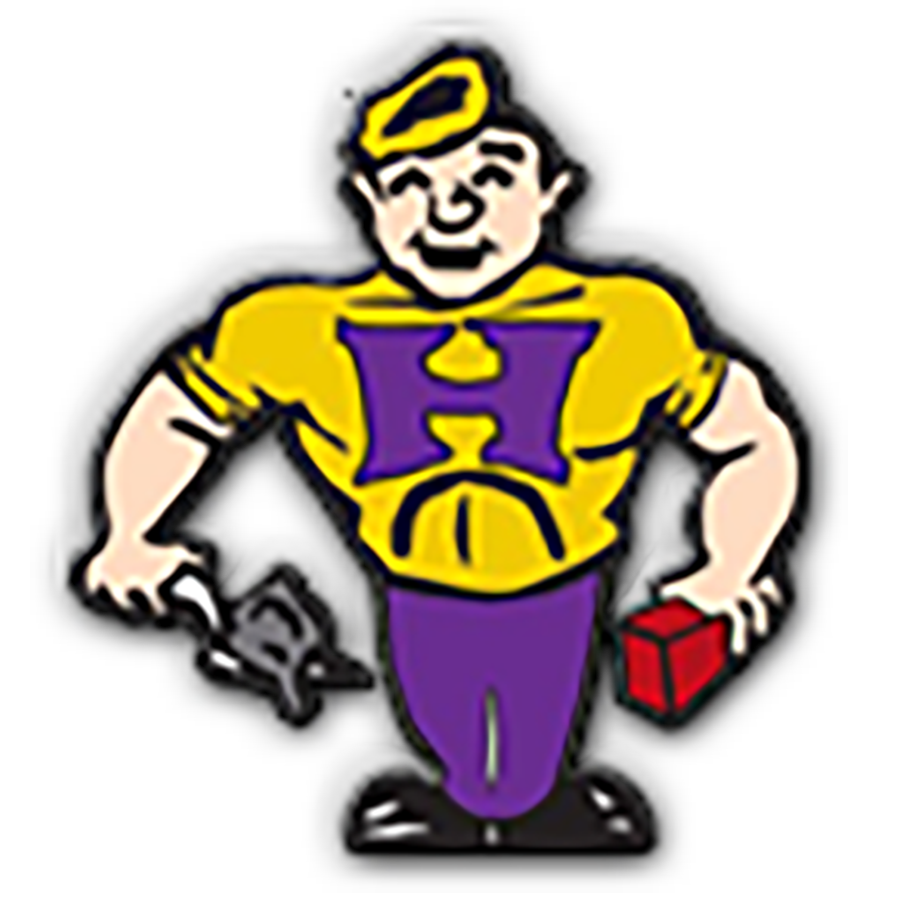 Last Week: Won 48-0 over Highland
What's Next?: at New Prairie (7-2) (4A Sectional)
Previous Ranking: #5
Brickie To Highlight?: Max Pickett | Sophomore | Running Back/Linebacker
When talking about the potent Hobart offense, three players usually come to mind: Jonny Sorensen, Willy Shearer, and TJ Caldwell. 
While the trio played solid in their win against Highland, it was Max Pickett who stole the show on Senior night.
The two-way player thrashed the Trojans in the rain. Although he is listed as the backup running back to Shearer, Pickett carried the ball 17 times for 197 yards, while finding scoring five touchdowns on the evening. 
The Brickies ended the season on a solid note, as they may need all the momentum they can get for their first-round matchup at New Prairie. 
This will be a fun one, as Hobart is seeking revenge on the program that ended their season, 49-28, in the Sectional Championship a year ago. 
But this Brickie team just may be more talented than the one that fell to New Prairie a year ago. 
4. Merrillville Pirates (7-2, 5-2)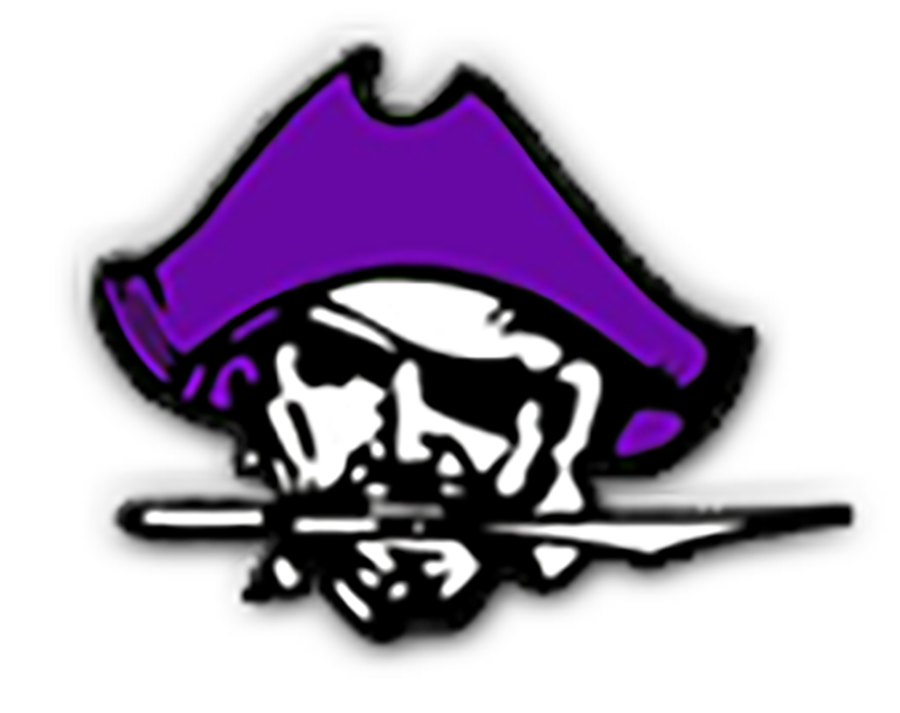 Last Week: Won 35-7 over Chesterton
What's Next?: Bye, then home against Munster (10/27, 5A Sectional)
Previous Ranking: #4
What Went Right Last Week?: Took care of the trenches. 
Records aside, last Friday's game against Chesterton probably meant a bit more than meets the eye, as the Pirates avenged an upsetting loss to the Trojans that occurred a year ago. 
Simply put, the Pirates outmanned their DAC-foe. 
Dontae Pope and JQ Johnson each ran for over 100 yards, with Pope scoring twice. As a team, the Pirates ran for 321 yards with an 8.7 yards per carry average. 
The offense is really coming alive at the right time, as in their last four games of the season (3-1 record), they have averaged 34.3 points per game. In the five contests before then (4-1 record), that number was at 22.2 
With the way the Sectional has been drawn up for the Pirates, it is shaping out to be theirs to lose. They will spend this Friday off, then take on Munster, a team they handled 55-20 last year. 
Looking at years past, the Pirates have been thriving in whatever Sectional path they must take, as they have advanced to the Regional round in every year since 2018. 
Why stop now?
3. Valparaiso Vikings (7-2, 6-1)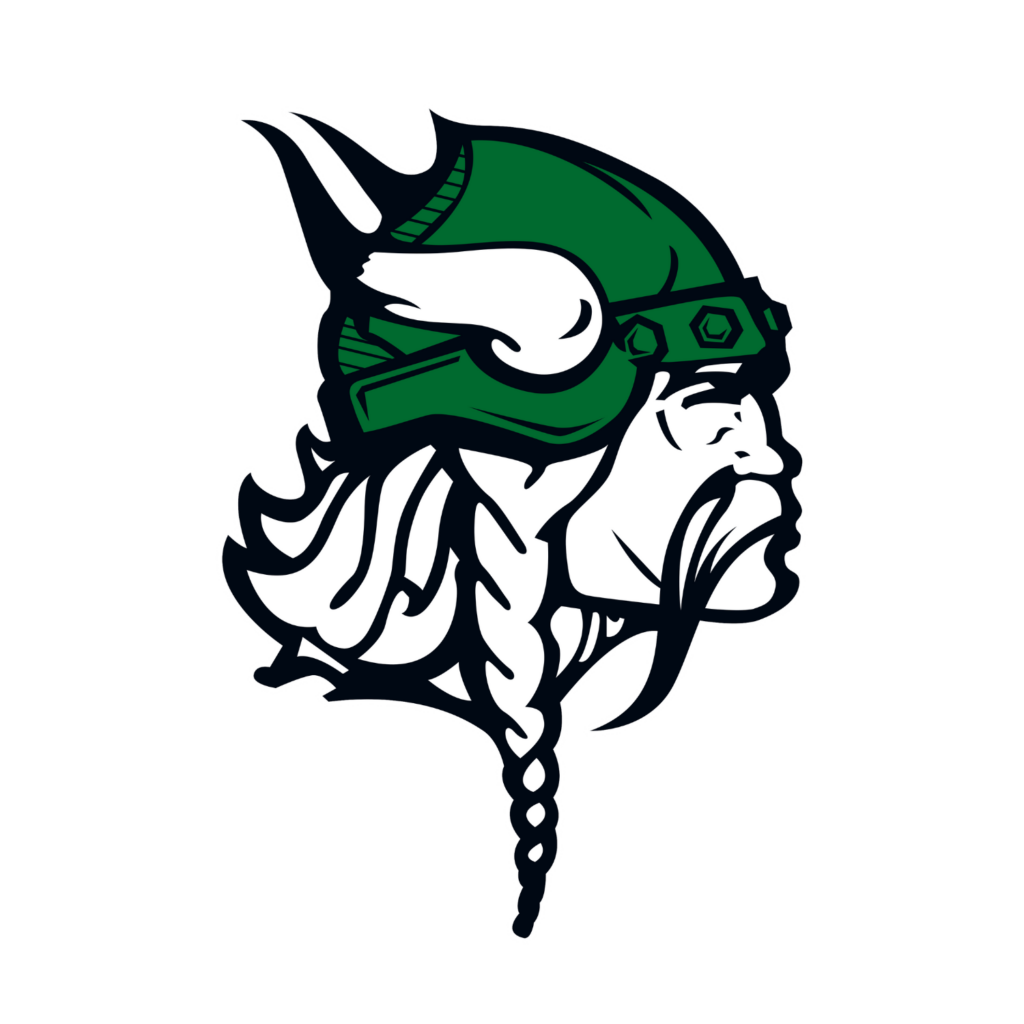 Last Week: Won 47-7 over Lake Central
What's Next?: Bye, then at Chesterton (10/27, 5A Sectional)
Previous Ranking: #3
Viking To Highlight: Bill Marshall | Head Coach | Seventh Year
There may not be a weather condition for Valparaiso that benefits them more than cold and rainy.
That was the case last Friday, as the Vikings ran for 283 total team yards, with Thomas Burda pacing the way with 150 of his own. It was a plus to see Justin Clark back in action, as he ran for 125 yards of his own on Senior Night. 
Looking at the way Valpo has set themselves up for a potential postseason run, we must first look at the work that their lead man has done. 
Since taking over the program near the end of the 2017 season, Valpo Head Coach Bill Marshall has posted a 59-13 record. In his five full seasons as the frontman, he has won five sectional titles, four regionals, two semi-states, and a state championship.
We wouldn't say that's the worst track record. 
Like its classmate, Merrillville, Valparaiso has a Sectional that looks to be in their favor, as they have advanced through their Sectional in every season since 2017. 
Their toughest matchup might be next Friday, as they will travel to Chesterton, a team they (only) handled 28-14. It is a Trojan team that always plays them close, as they battled in last year's Sectional championship, with Valpo coming out victorious, 14-7. 
2. Hanover Central Wildcats (9-0, 6-0)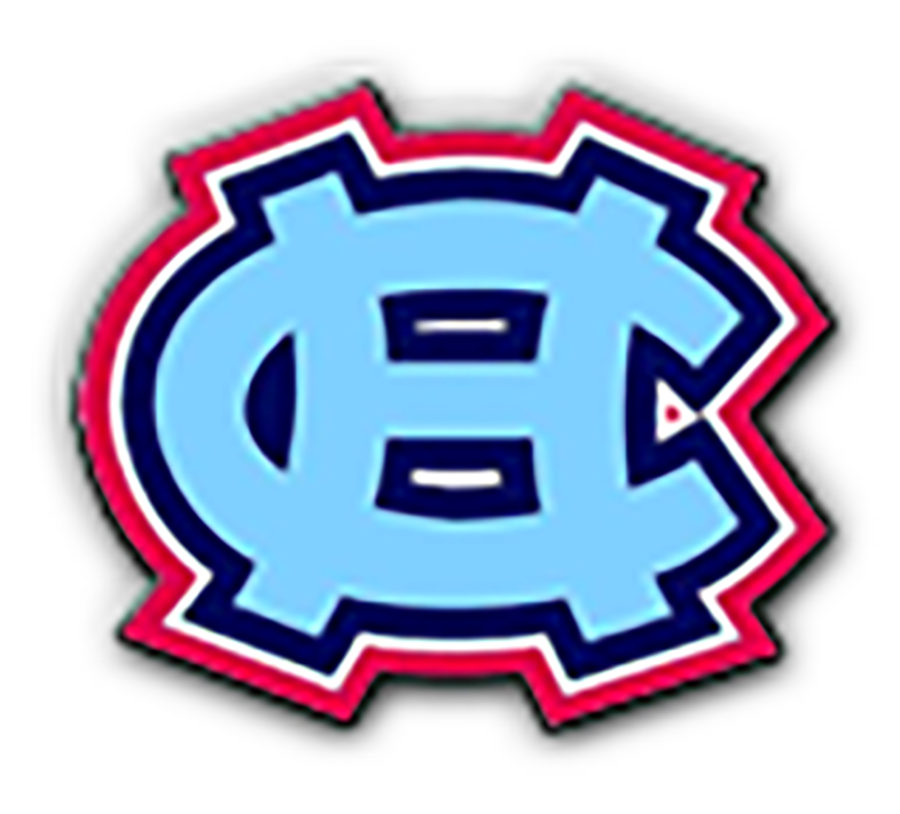 Last Week: Won 35-0 over Hammond Central
What's Next?: Calumet (3-6) (3A Sectional)
Previous Ranking: #2
Nine Games In, What Now?: 9-0 then, 0-0 now. 
The run that Hanover Central has been on is incredible. As we have said before, to go into a much tougher conference and do what they did in year one is practically unheard of, especially at their class size of 3A. 
Hanover made quick work of Hammond Central, led by Caiden Verrett's three scores and 62 yards rushing. 
But now it is time to try and add more to the trophy case, as their 2021 Sectional trophy is probably getting a bit lonely. 
The first step is Calumet, a team that they beat 42-0 a year ago. With the way Hanover has been playing at home, we once again expect them to put on a show in victorious fashion.
So on our end, we may look ahead, as the big bad dog in the Sectional might once again be West Lafayette, who was the team to last take down the Wildcats in 2022's Sectional Final. 
1. Crown Point Bulldogs (9-0, 7-0)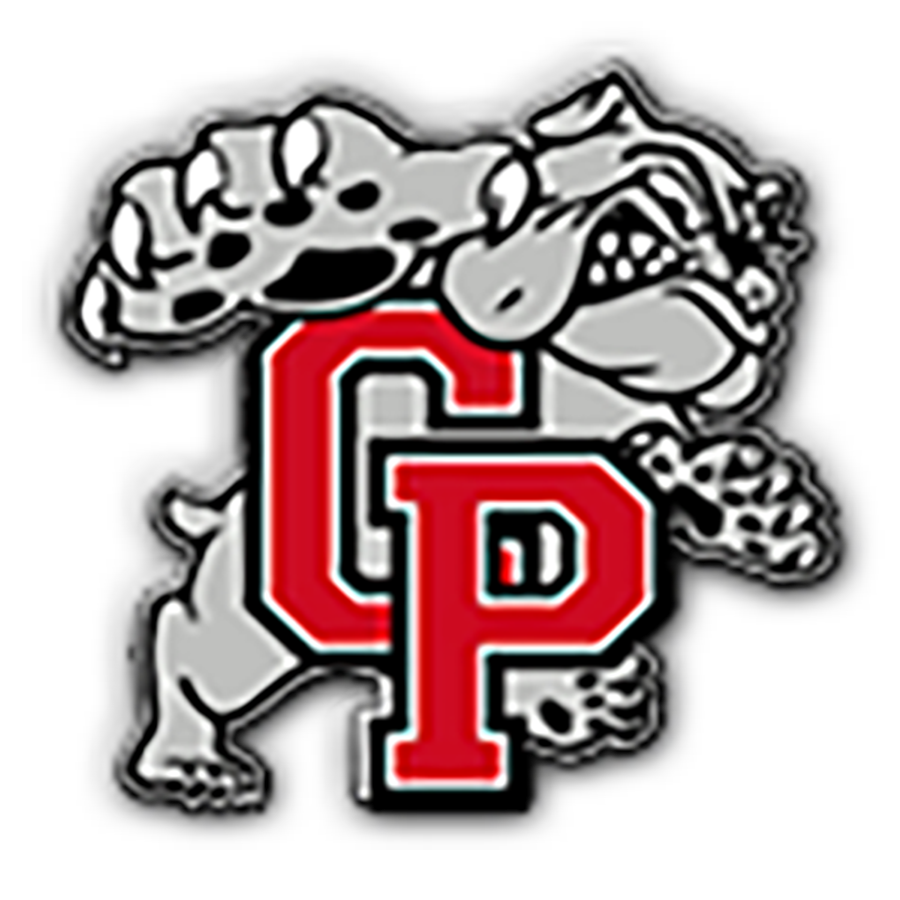 Last Week: Won 38-0 over Michigan City
What's Next?: Bye, then home against Lafayette Jefferson (10/27, 6A Sectional)
Previous Ranking: #1
Number To Know: 6.6
Like Hanover Central, what more is to be said of the Crown Point Bulldogs?
They once again took a Top Ten team in our books and dismantled them before our halftime show began, riding their way to their second straight undefeated regular season and outright DAC Conference title.
We do at least have one more insane stat to share with you.
Over the nine games played, Crown Point only gave up 59 points on the year or an average of 6.6 points per game. That total is the least given up in school history and first among their 6A classmates.
To allow an average of less than a touchdown per game over the course of a competition DAC season is truly absurd, end of story.
For reference, the beloved '85 Chicago Bears squandered a seemingly measly 12.4 points per game.
So yes, the Bulldogs may be the most deserving of this bye, and they might be able to get away with a week's worth of celebrating their feats. But the following week brings in a familiar foe – Lafayette Jefferson.

Many know that after CP ran through the regular season in a similar fashion in 2022, the Bulldogs were stunned at home in the Sectional Championship by Jeff, 38-28.