10. Kankakee Valley Kougars (4-4, 2-3)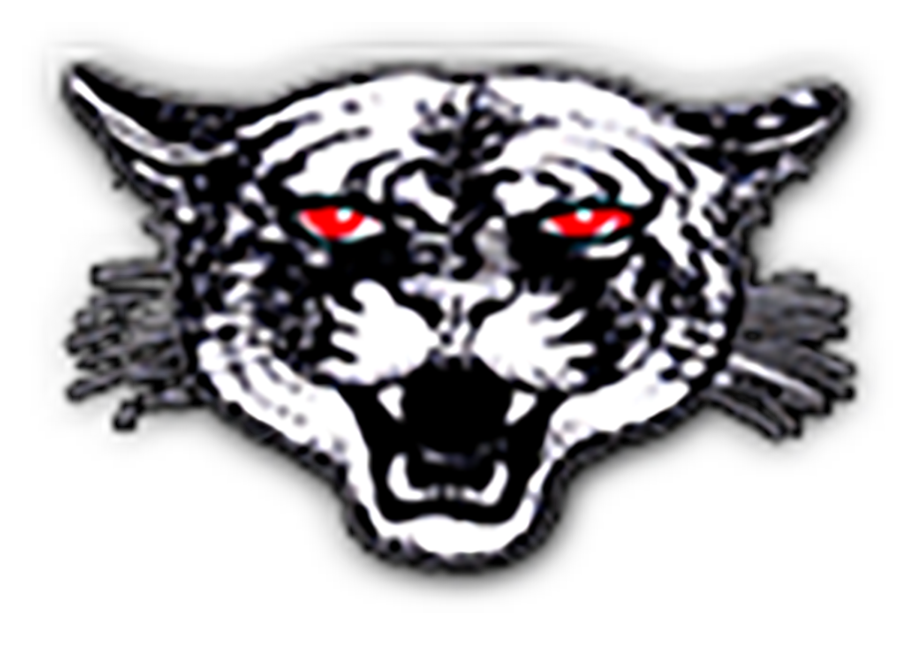 Last Week: Won 49-12 at Highland
Week 9: Munster (2-6)
Previous Ranking: Not Ranked
Kougar To Highlight?: Kirk Kennedy | Second Year | Head Coach
The story of football in Northwest Indiana can rarely be told without mentioning Kirk Kennedy. 
Most may know him from his successful tenure with the Lowell Red Devils, as he collected plenty of hardware for the program.
But the past was the past. Now, after his 200th career victory last Friday, he is beginning to put another team on the map.
Similar to Kennedy's teams of years before, they are going to punch you in the mouth with their run game. Marco Castro, a Junior running back, has been an underrated weapon in the area, as he ran for 154 yards and two scores last week against Highland, propelling his rushing total over the thousand mark for the season. 
The Kougars are no one trick pony however, as Senior receiver, Lane Zander, is a true threat in both the passing and return game, as he scored four times against Highland. 
With a win this week against Munster, that would be the second 5-win regular season for KV since 2015. 
9. West Side Cougars (5-3, 4-2)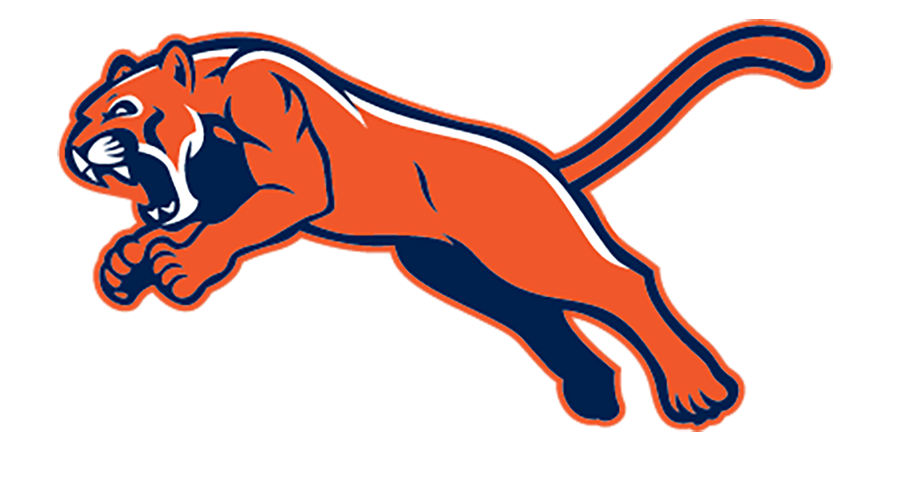 Last Week: Won 68-8 over Bishop Noll
Week 9: Calumet (3-5)
Previous Ranking: Not Ranked
Cougars? Why?: Self-anointed "Running Back University."
If you look at the previous years of West Side football, you can pick up on a trend real quickly: if you are a running back for the Cougars, you are most likely to have a good year. 
After a 101-yard, 3-touchdown performance from Omarion Youghbor, 2023 is the fourth straight season a rusher for West Side has eclipsed the thousand-yard mark, as the Cougar Twitter/X page hashtagged the Youghbor's milestone post with "#RBU."
Their claim seems to be holding up, as the Cougars ran for 459 (!) rushing yards as a squad last Friday, as Guiseppe Moore added to the mix with 137 yards of his own. 
West Side has now won four out of their last five, placing them in second place of the GSSC South division in their first campaign of GSSC conference play.
But the Cougars are most certainly not satisfied with where they are at now, as they will end their regular season with their budding conference rival, the Calumet Warriors, a team that they lost to the past two years. If West Side plans to snap the skid against Calumet, expect a heavy dosage of handoffs from RBU. 
8. Wheeler Bearcats (5-3, 5-1)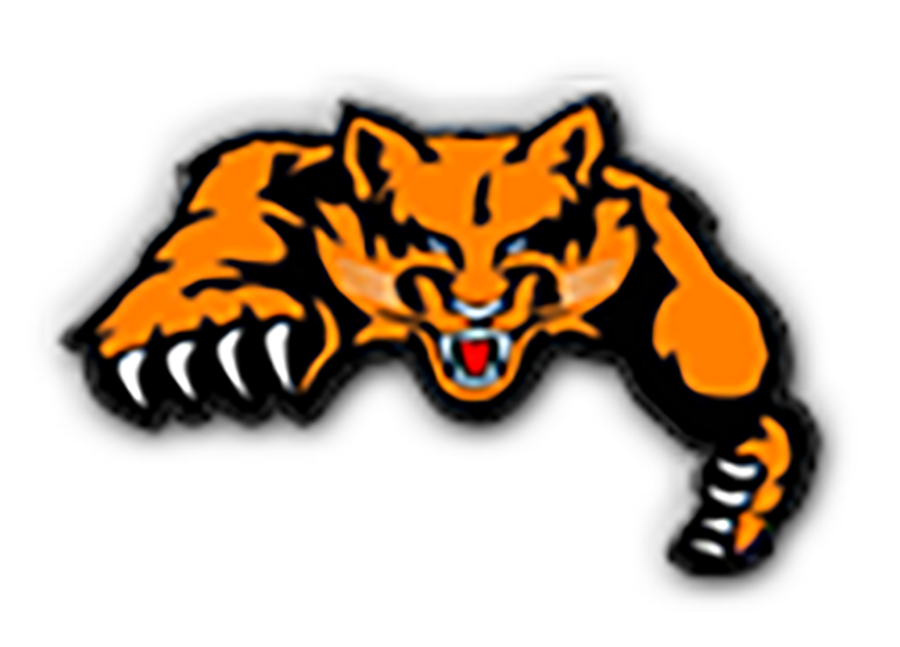 Last Week: Won 35-0 at Whiting
Week 9: Griffith (3-5)
Previous Ranking: #10
Numbers To Know: 189-52
Wheeler may have won the award for "Best In-Season Turnaround," as their now five-game winning streak has propelled them onto this list and has given them a chance to clinch their first GSSC South Division title since 2015. 
To clarify the numbers at the top of the section, that is how many points they have scored and given up in their historic streak. 
Alongside the work of the players, first-year Wheeler head coach Nick Testa deserves some flowers as well for keeping his team bought in after the rough 0-3 start. Plus, he turned a team that finished dead last in the GSSC South a year ago into a potential winner in his year at the helm. 
But Week 9 is no walk in the park for the Bearcats, as a competitive Griffith team will travel to Wheeler in hopes of playing spoiler. 
The old adage goes, "If it ain't broke, don't fix it." So expect the Bearcats to put up plenty of points with their weapons of Klimczak, Compton, Ortiz, and Vettickal, as they will try to finish their regular season with some long-awaited hardware. 
7. Boone Grove Wolves (6-2, 5-1)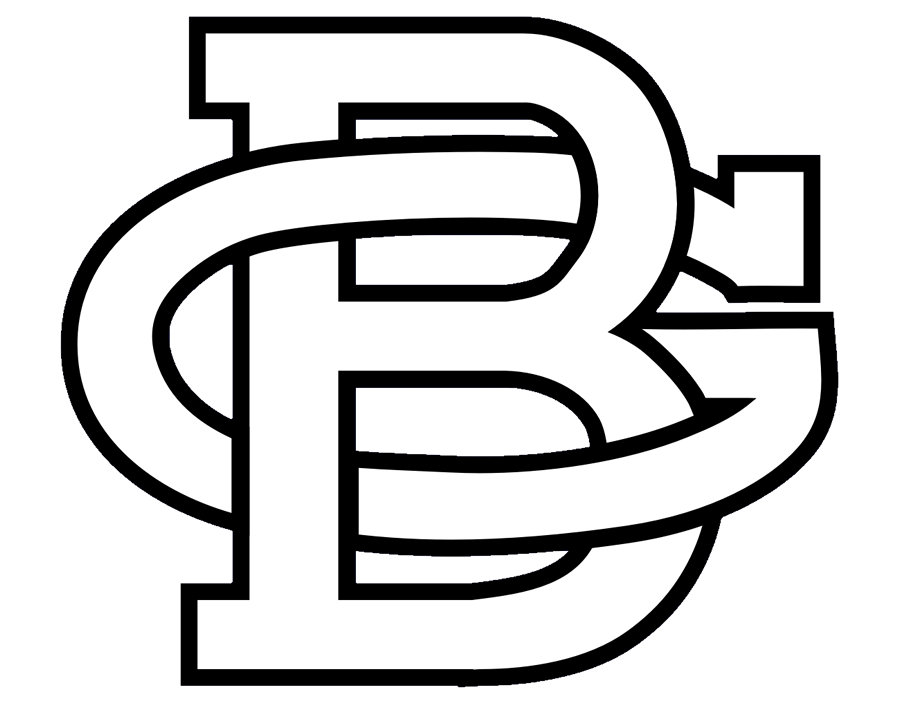 Last Week: Won 63-6 over Lake Station
Week 9: Bishop Noll (2-6)
Previous Ranking: #8
Another 50+ Point Outburst, What Now?: A new stadium to go home to. 
We can keep last week's performance brief, as it was nothing short of an offensive masterclass from the Wolves.
Mark Rowland completed 13 of his 16 passes, throwing for 265 yards and six (!) touchdowns. Get this, six different players found themselves on the receiving end of those passes, as 11 different players caught a pass last Friday. 
The defense worked on their receiving skills as well, as the unit forced six interceptions against the Eagles. 
We move to Week 9, which may just be the most exciting week yet for the Boone Grove faithful.
Besides the potential spectacle that may be on the field, the talk of the town will be the new home base for the Wolves. After spending years of playing at Valparaiso or Wheeler High School, the $10 million, 2,500 seat facility will be ready for the Wolves come Friday. 
After circumstances has delayed their initial opening on September 1, the time has finally come, as Bishop Noll will come to town for the grand opening. 
Players from the past, present, and future, will all be in attendance to check out the facility, but to also see the Wolves potentially clinch their first GSSC division title since 2019. 
6. Michigan City Wolves (5-3, 4-2)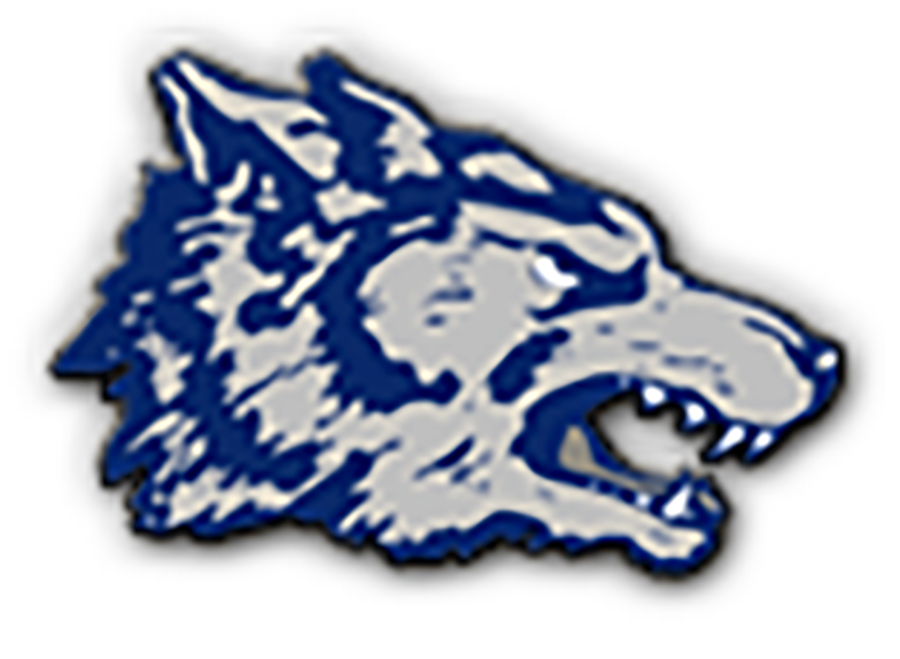 Last Week: Won 35-0 at LaPorte
Week 9: at #1 Crown Point (8-0)
Previous Ranking: #6
What Happened Last Week?: Another impressive performance before their biggest contest of the year.
Jaden Hart once again kept up the late-season heroics, running for 141 and scoring twice in the rivalry game against LaPorte. 
The passing attack saw an improvement too, as two underclassmen led the way with receiving yards. Kyron Hart, one of if not the only Freshman weapon in the DAC, reeled in three passes for 53 yards. Zaire McKinney, Sophomore, paced the way with 3 catches for 63 yards.
But now all hands will have to be on deck for the season finale, as the Wolves will travel to Crown Point for a date with our top-ranked Bulldogs. A lot is riding on this game for the home team, including an outright DAC title. 
Although the Wolves may not be in the running for the top spot, they are arguably in the next best position – the chance to play spoiler.
5. Hobart Brickies (6-2, 5-1)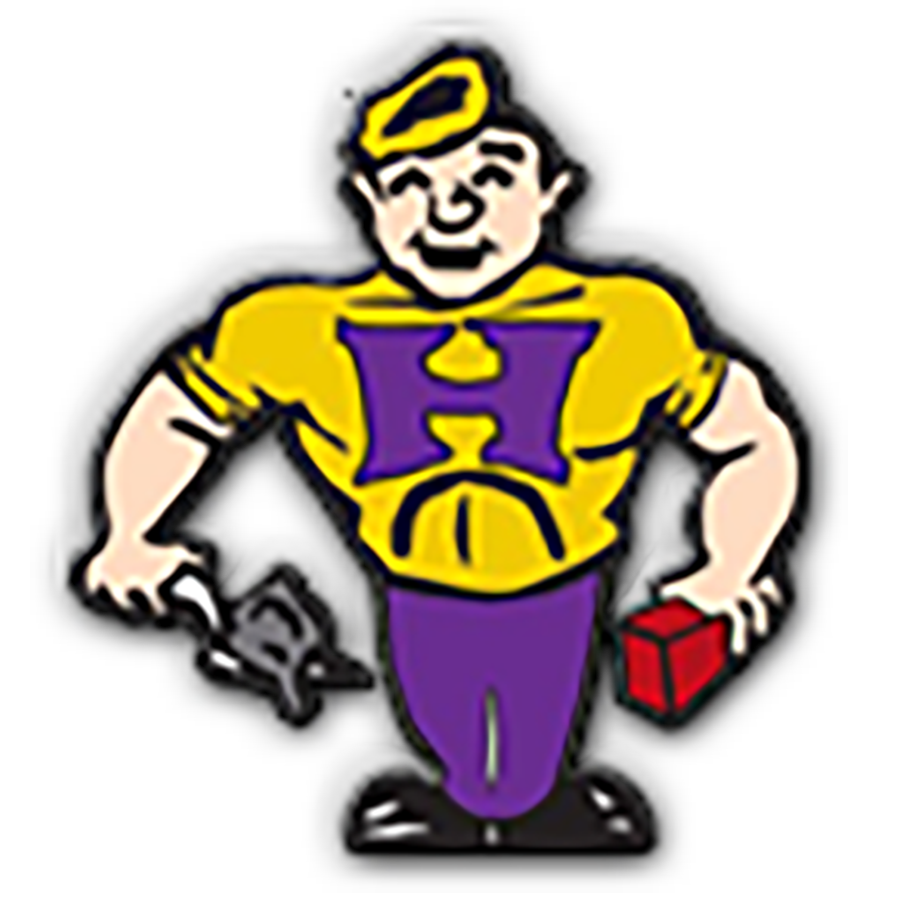 Last Week: Won 65-38 over Morton
Week 9: Highland (3-5)
Previous Ranking: #5
How Do The Brickies Finish On A Good Note?: Start strong, finish strong. 
Things looked to get away from the Brickies real quickly in their game against Morton last week. After a Governors scoop and score brought the count to 26-10 in favor of the opposition, things needed to change, fast. 
Well, they did, as the Brickies went on to score the next 21 points to take a late halftime lead. 
The comeback could not have been done without Jonny Sorensen, as the Q threw for 259 yards and four touchdowns against a sweltering Morton defense. TJ Caldwell reeled in three of the scores, with 83 receiving yards to go with it. 
Although a conference title is no longer in sight, this regular season can be seen as a successful one if they take care of Highland this week. It would be their seventh win of the regular season, a feat they have not reached since 2020. 
They have a solid chance to do just that, as they have not lost to Highland in 26 meetings, so why let up now? 
4. Merrillville Pirates (6-2, 4-2)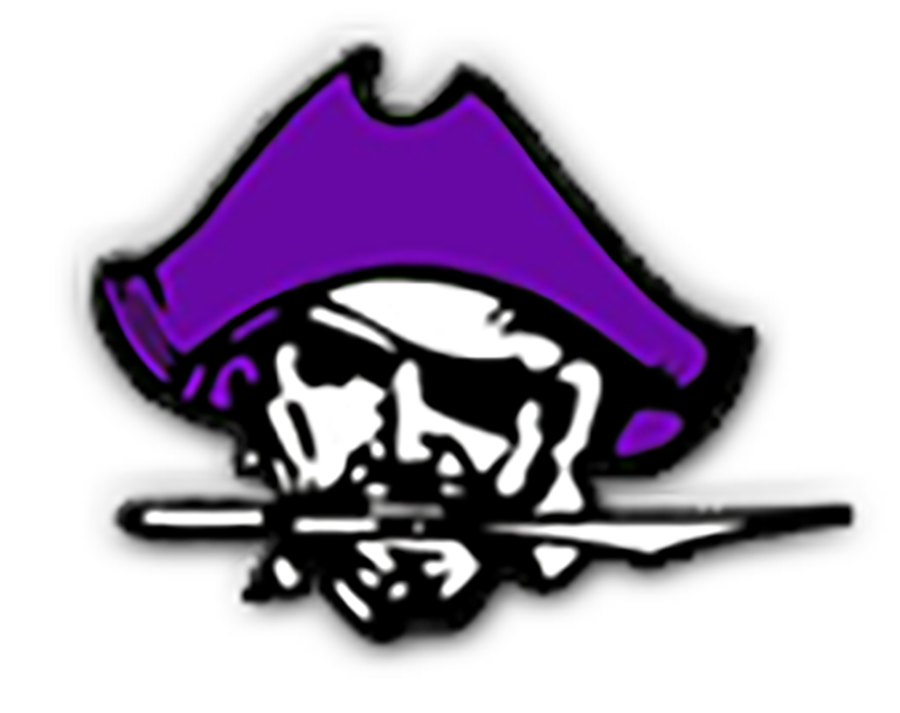 Last Week: Won 38-9 at Lake Central
Week 9: Chesterton (2-6)
Previous Ranking: #4
What Happened Last Week?: A resilient team effort.
After going down 3-0 to Lake Central, a switch flipped for the Pirates.
A week after a promising offensive performance against Valparaiso, the O once again did its thing.
It starts with signal caller Dontae Pope, who scored three times with his legs against the Indians. JQ Johnson added 133 rushing yards of his own to add to the outburst.
The Pirate O-linemen are also playing well (and getting healthy) at the right time, which may be why the offense has come alive as of late.
The defense got back on track, as the unit held the Tribe to nine total points. This is the fourth time this season that a team has been held to single digits, and they happened to all be DAC foes.
Next up is Chesterton, a team that upset them last year, 35-10. Thankfully for the Pirates, they will close the season out at home, as they will shoot for their fifth straight 7+ win regular season.
3. Valparaiso Vikings (6-2, 5-1)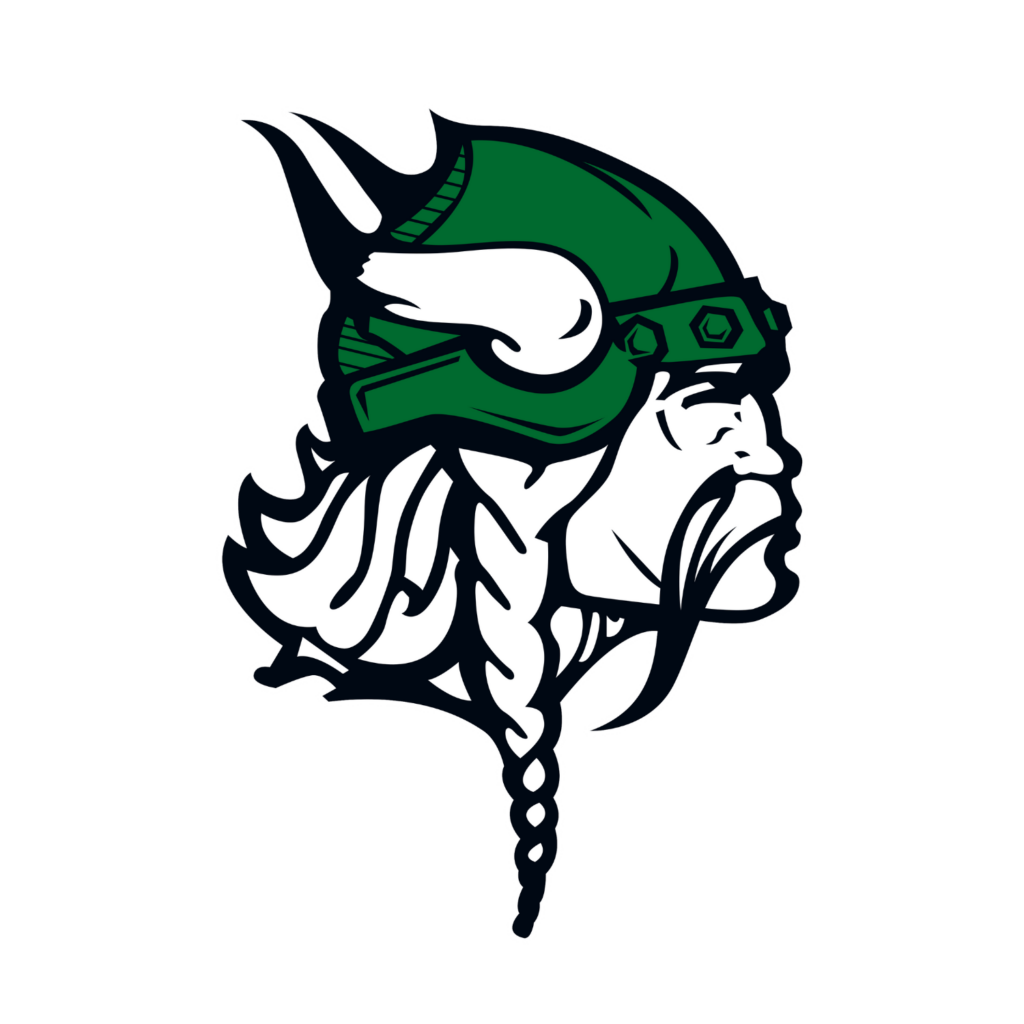 Last Week: Won 42-6 at Portage
Week 9: Lake Central (4-4)
Previous Ranking: #3
Viking To Highlight: Andrew Alcorn | Senior | Quarterback 
If there is one thing to know about the Valparaiso Vikings, they can usually run the football. Even with the absence of Travis Davis II, they have weapons like Thomas Burda and Justin Clark that can fill the void.
But things were a bit different last Friday, as the Portage Indians did a respectable job against the run game, getting the Vikings out of their comfort zone.
In stepped Andrew Alcorn, who's only action on the year was a few passes in blowouts.
It did not seem like so when he came into relief well into the second quarter for the injured Clark, as Alcorn completed 11 of his 15 passes for 141 and two scores. He would spread the ball around as well, as classmates Carter Emmett and Logan Pruznak benefitted the most from arguably the best passing performance from a Viking this year. 
Valpo will head back home to battle the Lake Central Indians, a program that has not gotten the best of them since 2016. Although the status of Clark is now in question, Alcorn has shown that he can be a solid piece of the puzzle if the run game is not working. 
2. Hanover Central Wildcats (8-0, 6-0)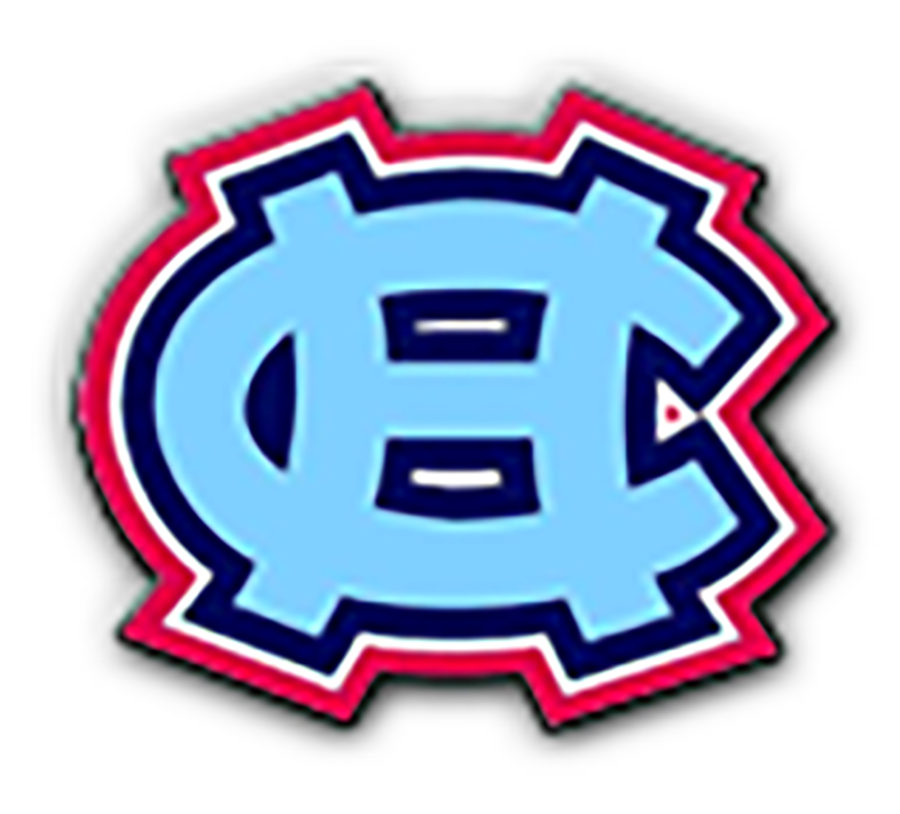 Last Week: Won 33-9 at Andrean
Week 9: Hammond Central (5-3)
Previous Ranking: #2
How To Describe 2023?: Historic. 
The Cats have done it. 
In their first season of Northwest Crossroads Conference play, Hanover Central runs the table and wins the outright title. 
It really wasn't that close either, as the Wildcats outscored their six conference opponents 262-76.
To go into one of the area's best conferences and run the table in your first season is a storybook-like season, especially for the Senior class who will be playing their last regular season home game against Hammond Central this Friday. 
The class of 2024 has been through 39 wins (and counting), two GSSC South titles, an NCC title, and a sectional championship. 
But the group does not want to stop there, as next up is Hammond Central, which will be the first matchup between the two schools. It will be an emotional night in Cedar Lake but expect the Senior leaders of Collin Foy, Matt & Wally Koontz, Joey Lopez, and Jacob Strominski to get the job done once again and enter the postseason unblemished. 
1. Crown Point Bulldogs (8-0, 6-0)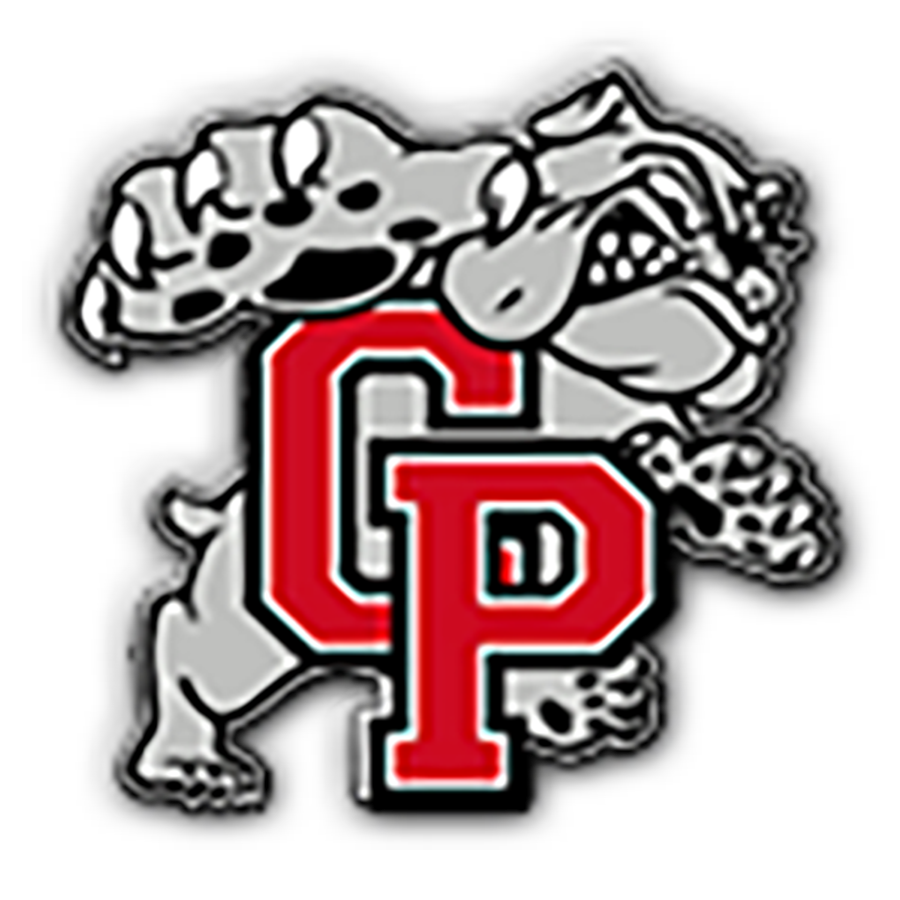 Last Week: Won 21-7 at Chesterton
Week 9: #6 Michigan City (5-3)
Previous Ranking: #1
What Happened Last Week?: A win is a win. 
Things started slowly at Chesterton last Friday, as the Trojans knotted things up at seven apiece well into the third quarter to put the Bulldogs in position they have not seen all year.
A few miscues by the Dawgs made the game too close for comfort , but CP would put the game away with the legs of Larry Ellison, who found the end zone twice. 
With that win, Crown Point has officially clinched at least a share of the Duneland crown for a second straight year. 
CP will now look onto their Senior Night, for a matchup where a slow start like last week's may not be acceptable this time around, as our sixth-ranked Michigan City will travel down. 
A win there would award CP the outright conference title, their second in a row. It would also be the Dog's second straight unblemished regular season, giving them even more momentum for a potential postseason run.