10. Wheeler Bearcats (4-3, 4-1)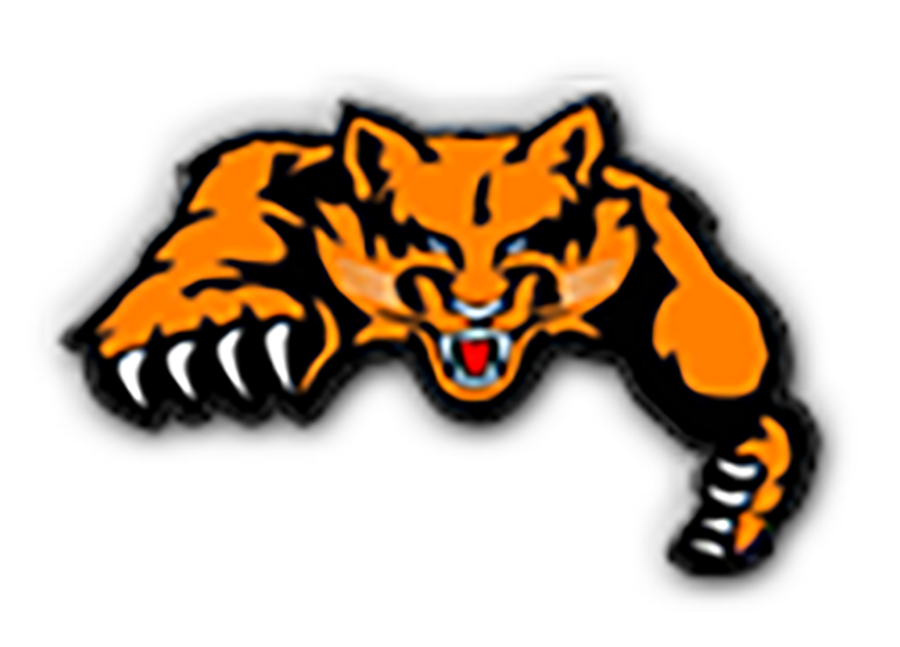 Last Week: Won 38-8 over Calumet
Week 8: at Whiting
Previous Ranking: Not Ranked
Wheeler? Why?: They went from zero to hero in four weeks.
After their heartbreaking defeat to the then-ranked River Forest Ingots in Week 3, things were looking bleak for the Bearcats, as it marked their second straight 0-3 start to the year. 
But things turned around fast, as playmakers from all across the board have stepped up in the last four victories for Wheeler. 
It starts with the play of Junior QB, Caleb Klimczak, who recently threw for 242 and two scores, as he quickly shot up our passing leaderboards in the last few weeks. 
His top weapon and classmate, Bryce Compton, also has become a regular on our leaderboards, as he reeled in eight catches for 178 yards and three scores.
It doesn't end there, but there is only so much that can be said. 
Next up is Whiting, a team they lost 7-6 a year ago. But things are different in 2023, as the Bearcats now control their fate for a chance of their first GSSC South title since 2015.
9. Lake Central Indians (4-3, 3-2)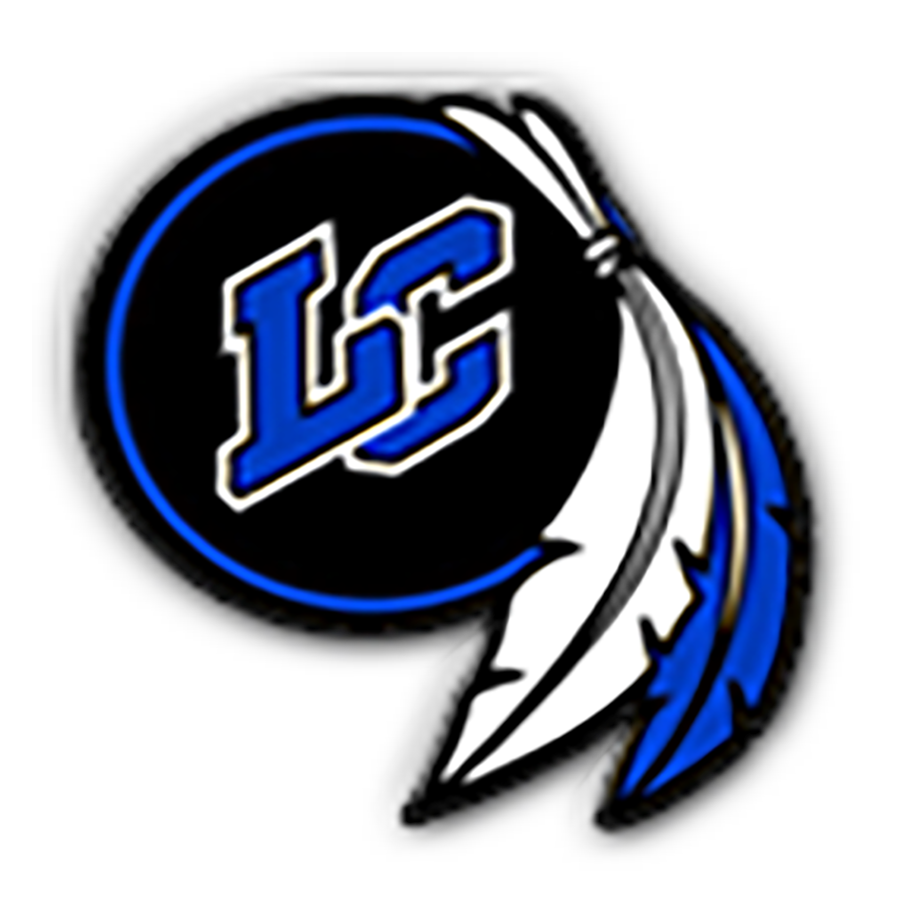 Last Week: Won 20-14 at Chesterton
Week 8: Merrillville (5-2)
Previous Ranking: #10
What Did Last Week's Win Mean?: Their first win at Chesterton since 2013.
After going down 14-0 to Chesterton, history looked to repeat itself, as the Tribe has historically struggled in Weeks 7-9 in years past.
But LC turned to its pair of Junior playmakers, Chase Kwiatkowski and LJ Richardson.
The comeback started with a Richardson score from the arm of Kwiatkowski followed by a plunge from the QB to knot the game up in the fourth.
Finally, Richardson would find the end zone for the second time on the night, propelling LC in front, leading to their eventual win.
Next up on the three-game gauntlet is Merrillville, a chance for LC to take third place in the conference, along with beating a program for the first time since 2017.
8. Boone Grove Wolves (5-2, 4-1)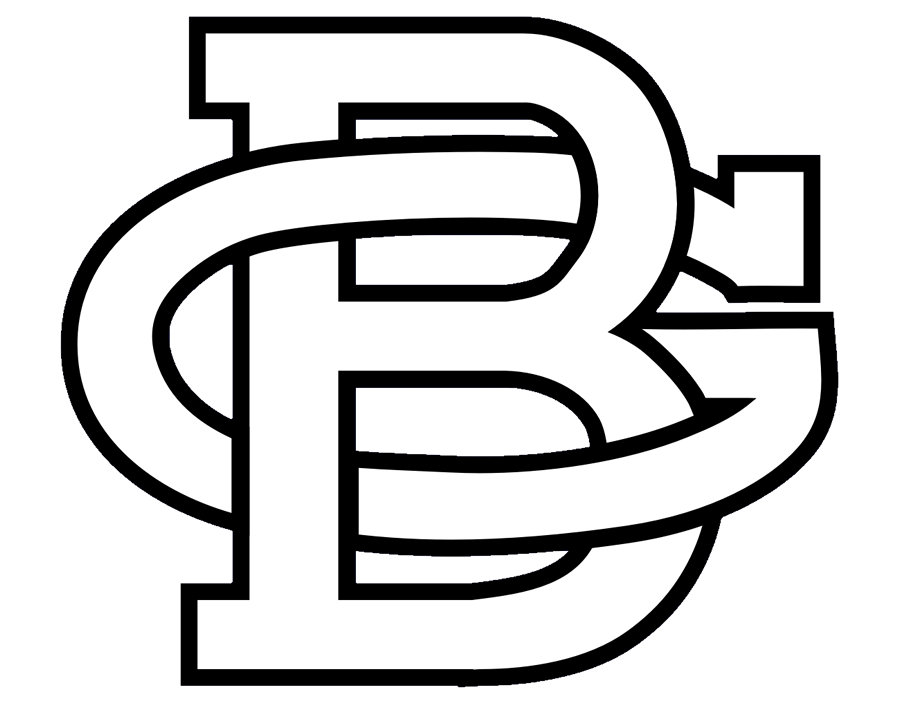 Last Week: Won 56-7 at Whiting
Week 8: Lake Station (2-5)
Previous Ranking: #9
How To Describe Last Week?: Another aerial onslaught.
The offense does its thing again, as Friday marked their third game of the year scoring over 50 points. 
Mark Rowland only had two of his passes hit the ground, completing 20 of them for 268 yards and three scores. He also used his legs to find the end zone twice more, notching 25 yards on the ground. 
The Junior signal caller hit six different receivers, but none benefited more than Samir Del Rio, a Junior. After only having 141 yards up to Whiting week, he logged 103 and a score. 
BG's offense has another solid chance for an explosion, as they will take on Lake Station this week. 
7. Morton Governors (4-3, 1-0)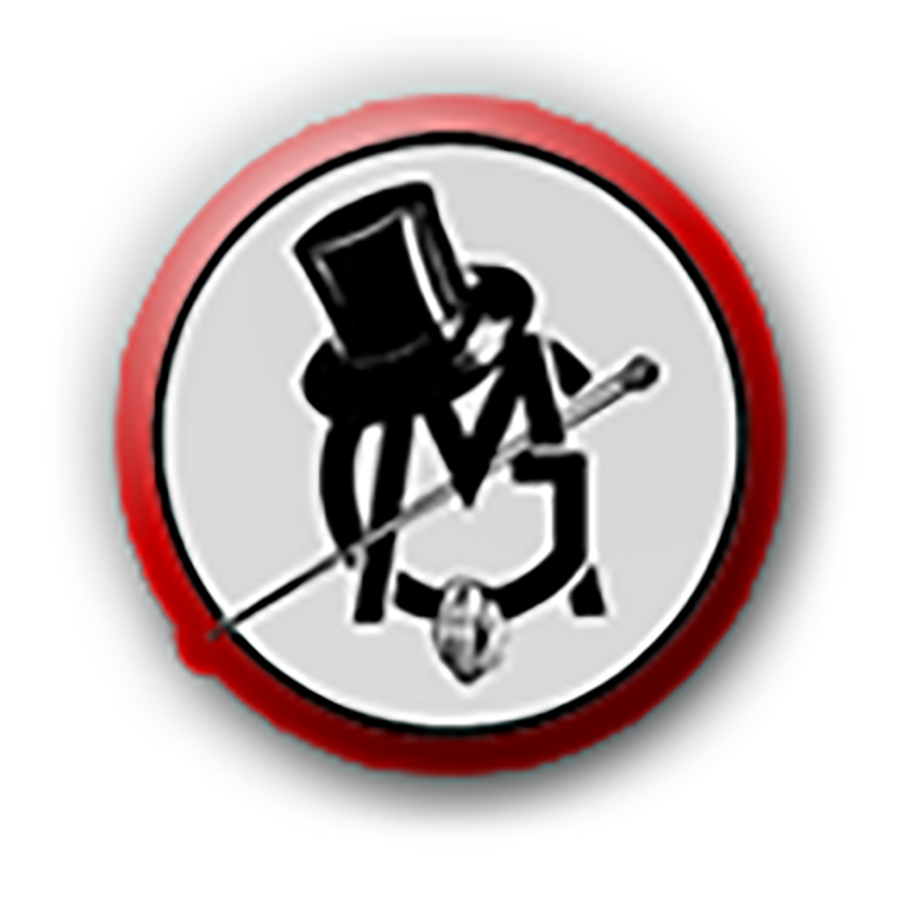 Last Week: Won 56-3 over Hammond Central
Week 8: at Hobart (5-2)
Previous Ranking: #8
What Happened Last Week?: The Govs took the City of Hammond back. 
Talk about a statement game.
Going into last Friday's contest against Central, the Govs were looking to get their first win in the series, and to avenge their one-point loss to the Wolves in the sectional opener in '22. 
They did a little bit more than that. 
Starting with the offense, as Dontell Harris Jr. found pay dirt five times against Central. His quarterback, Holland Harris, threw for 149 yards and two scores. 
Then, we go to the defense, as the unit forced Central into six turnovers on the night, including two defensive scores from Jalen Arnold and Davierre Mcnair. 
It is now onto the Brickyard, as Morton may face a bigger test against Hobart. But it is a prove-it game for Morton, as that seems to be the type of environment that the Governors thrive in.
6. Michigan City Wolves (4-3, 3-2)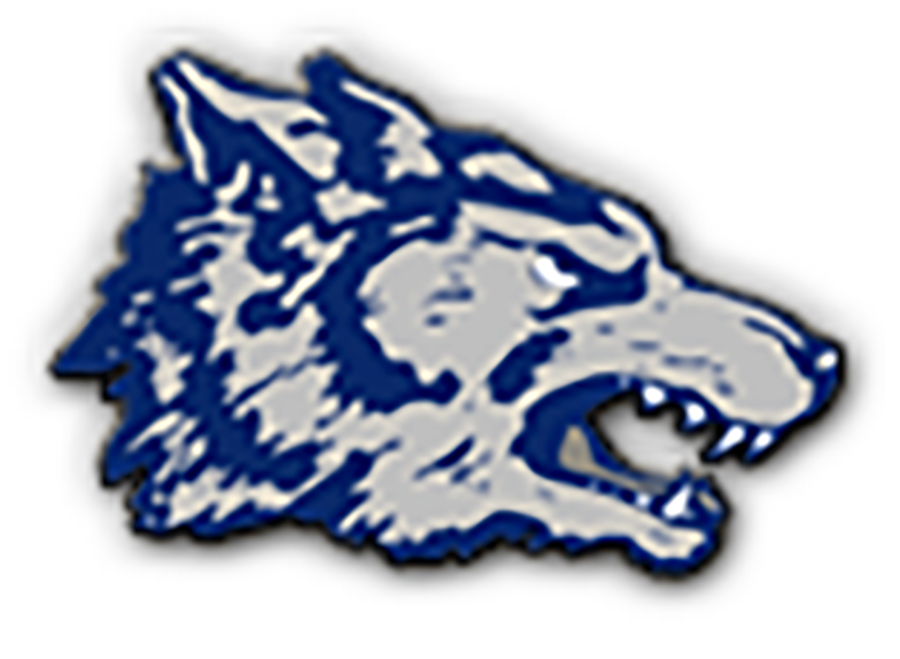 Last Week: Won 21-8 over Portage
Week 8: at LaPorte (1-6)
Previous Ranking: #6
Wolf To Highlight?: Jaden Hart | Running Back | Senior
In a game where points seemed tough to come by, and the passing attack once again performing below expectation, someone needed to step up. 
Why not go to your Syracuse commit, Jaden Hart? 
Well, they did just that. After a slow start (to his standards) on the year, he has reeled off 114+ rushing yards in the past three games. 
Last Friday was no different, as Hart ran for 156 yards on an 8.2 yards per carry average, in addition to a touchdown.
In the last three games (2-1), Hart has 404 rushing yards, establishing himself as the most consistent and reliable weapon on City.
Next up is LaPorte, a relatively even-matched rivalry as of late. In the last six meetings, they split evenly, most recently with LaPorte beating City 21-12 a year ago. 
One thing is for sure: Expect Jaden Hart to do his thing. 
5. Hobart Brickies (5-2, 4-1)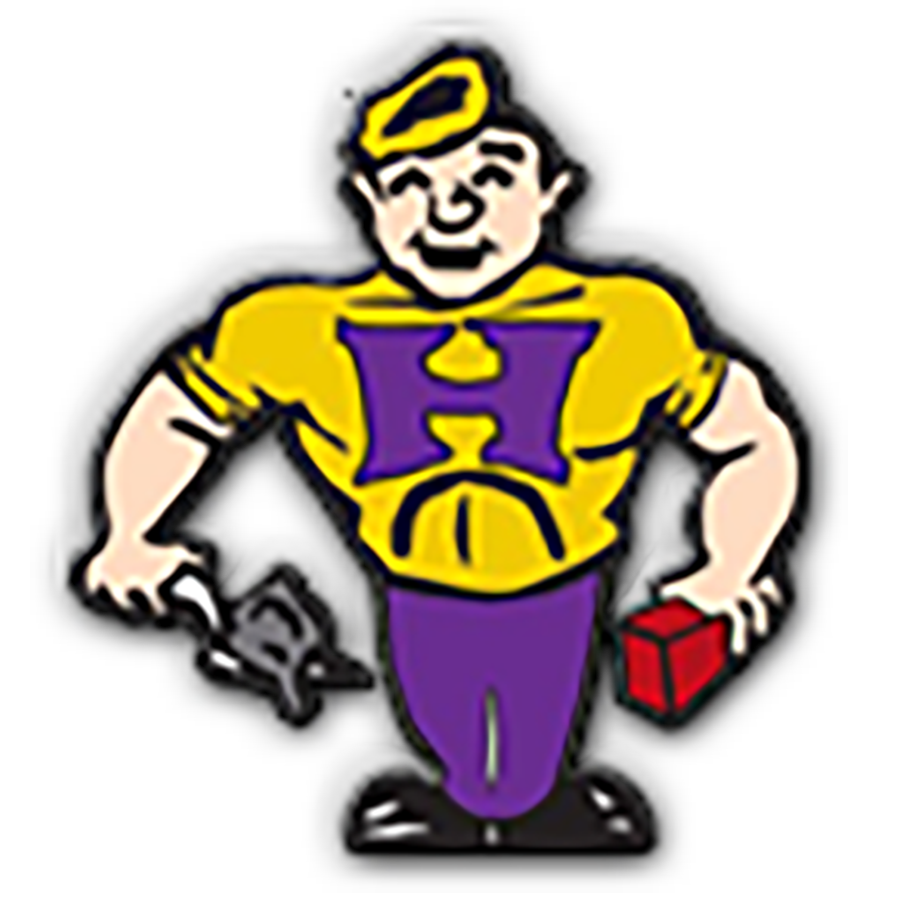 Last Week: Lost 31-26 at Hanover Central
Week 8: Morton (4-3)
Previous Ranking: #5
What Happened Last Week?: Started out hot but just could not capitalize.
After winning a share of the NCC title for the past three seasons, the Brickies were hoping to take it all in 2023.
But after last Friday's close loss to Hanover, that will not be the case.
Things looked good for the Brickies to open last week's battle at Hanover, striking first on a Willy Shearer score. 
But the lead was squandered and never really found again.
There were chances galore for Hobart to get back in front, but things slipped away from them – just like their outright conference title chances. 
It isn't exactly all said and done yet for their title hopes, as they will need a little outside help for a chance at a share of the throne. 
Nonetheless, it may not get easier for their next foe, as the Morton Governors will take a trip to the Brickyard for an interesting non-conference matchup.
4. Merrillville Pirates (5-2, 3-2)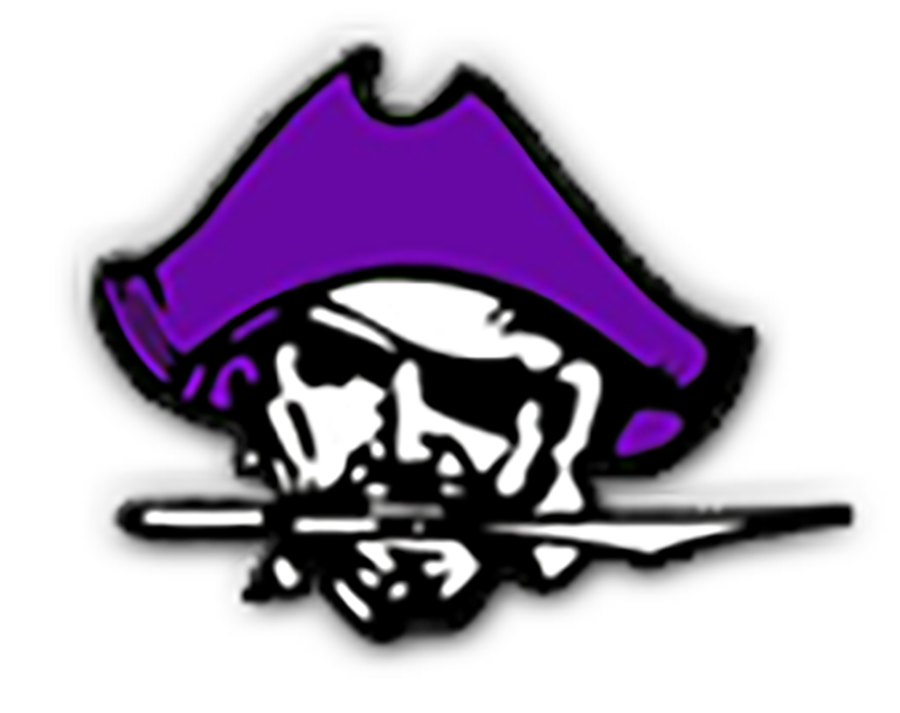 Last Week: Lost 26-24 at Valpo
Week 8: at Lake Central (4-3)
Previous Ranking: #4
Why Did Merrillville Not Drop?: Played competitive against a potential playoff foe.
Last week's loss against Valpo was heartbreaking, but was a promising showing against a team that may have been seen as the favorite.
The team did what they needed to do to compete: ride the momentum from weeks before into a tough contest.
The once-struggling offense seemed to their footing in this big game, as Dontae Pope completed 12 of 27 of his passes for 179 yards.
But the defense was only able to hold up so long, as Valpo's run game beat up the Pirates, as they ran for 237 on 5.4 yards per carry.
Up next is Lake Central, another team led by a solid run game similar to Valpo's. The run defense will be the X-factor this week.
3. Valparaiso Vikings (5-2, 4-1)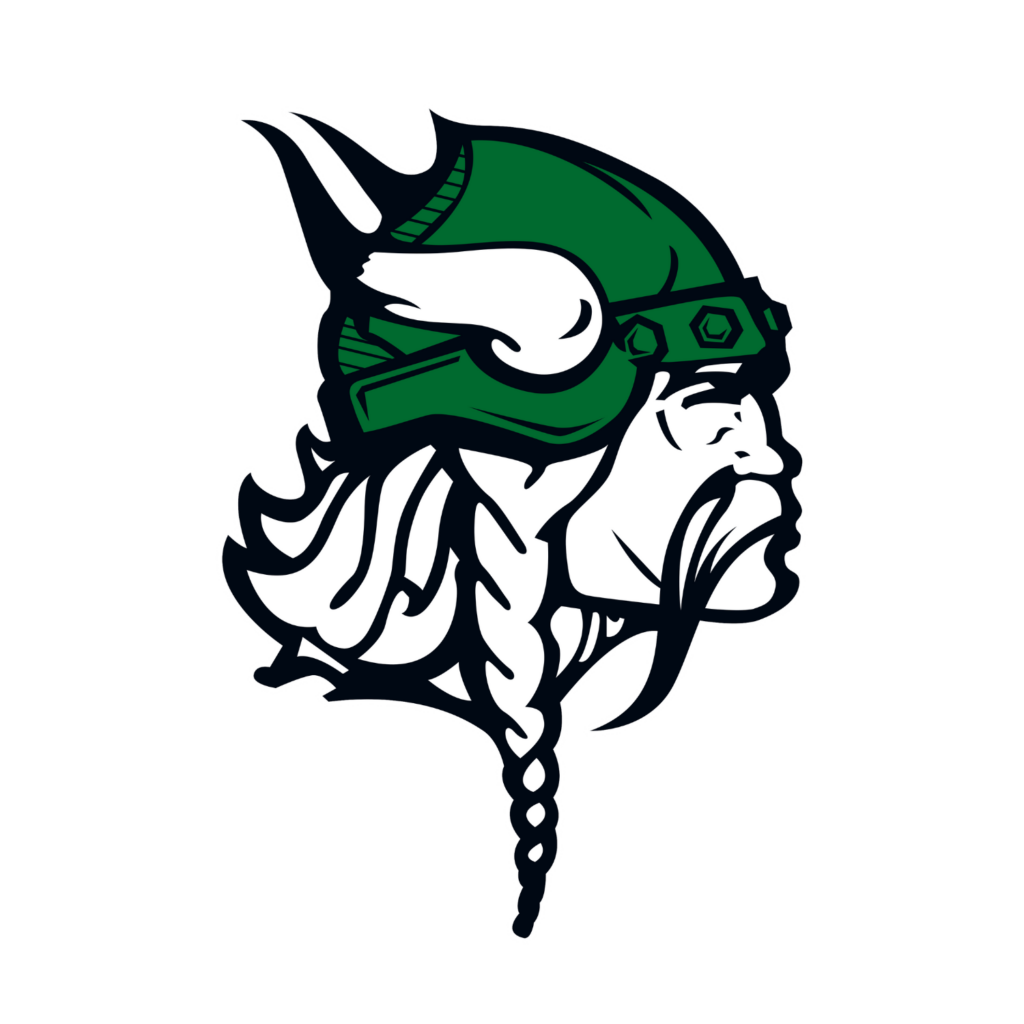 Last Week: Won 26-24 over Merrillville
Week 8: at Portage (0-7)
Previous Ranking: #3
Viking to Highlight?: Thomas Burda | Junior | Running Back

When a perennial All-State Running Back goes down, someone has to step up and fill the void.
In stepped Burda, as he had to take over the workload in absence of Thomas Davis III, who is banged up with a leg injury.
The Junior RB already has a track record, as he ran for 815 yards and 11 scores in his sophomore season. 
After a slower start to his Junior campaign, he picked it up, rushing for 135 yards and two scores, leading Valpo to a huge win against conference and classmate, Merrillville. 
The Vikings will be back on the road this Friday, this time against Portage, a program they have not been beaten by since 2016. 
2. Hanover Central Wildcats (7-0, 5-0)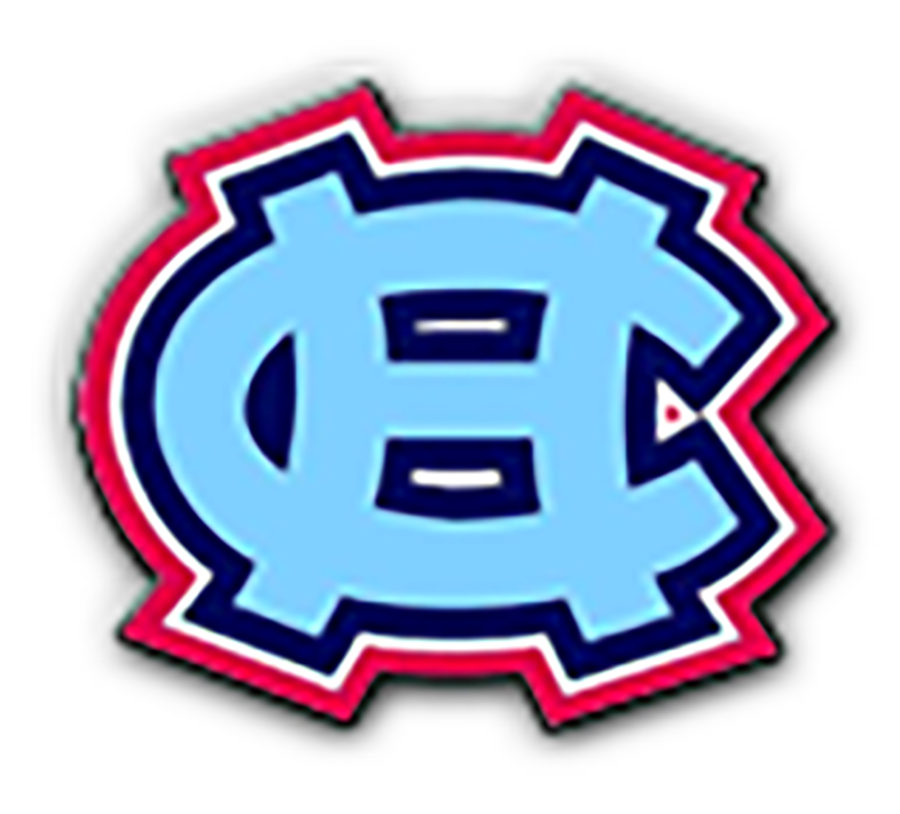 Last Week: Won 31-26 over Hobart
Week 8: Andrean (3-4)
Previous Ranking: #2
Seven Games In, What Now?: Doubters = Silenced
After their win last Friday over Hobart in a slugfest, the Wildcats have clinched at least a share of the NCC title. 
Caiden Verrett did his thing once again, with 184 total yards and two touchdowns. 
On defense was the play of Collin Foy and Dylan Bowen. Foy paced the way with 12 tackles with two of them coming for loss. Bowen added a clutch goal-line interception.
Hanover now has a chance to take the conference title for themselves with a win over Andrean, a team that has met four times before, losing all of them. 
The teams are certainly different than years past but do not put the conference title in Hanover's hands yet. Nonetheless, Hanover seems to be in a more favorable matchup to win their 22nd straight game in Cedar Lake and 23rd straight regular season game.
Plus, a victory over the Niners clinches the program's first NCC title in their inaugural season in the conference. 
1. Crown Point Bulldogs (7-0, 5-0)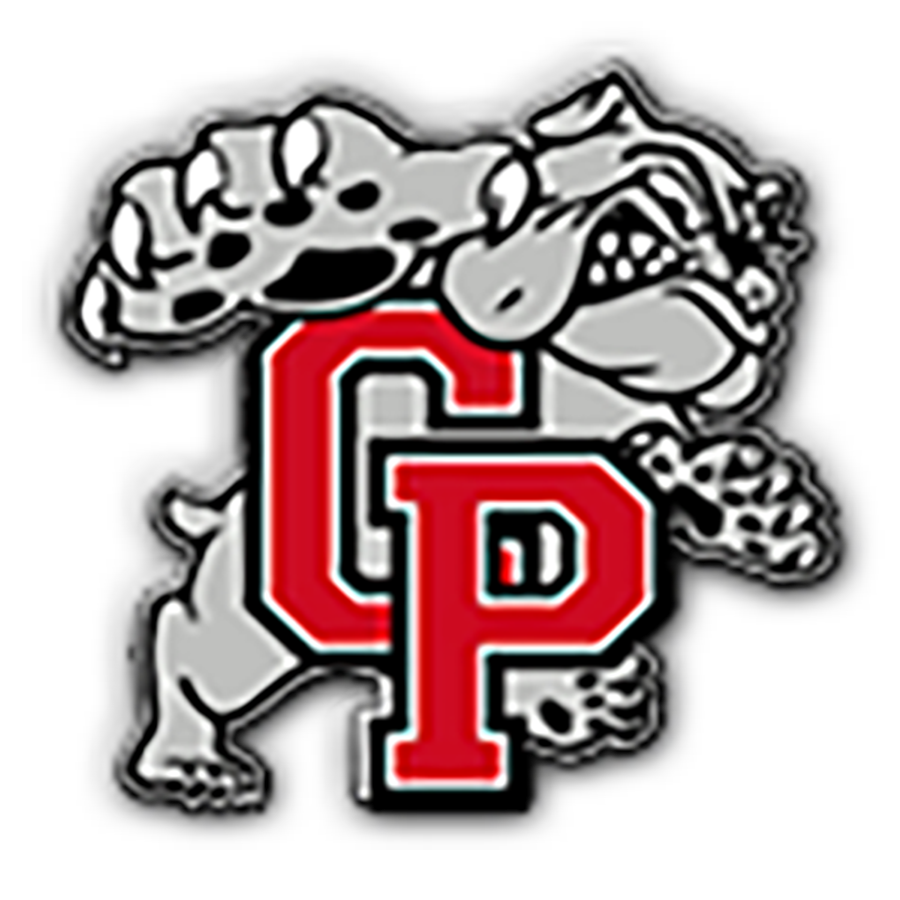 Last Week: Won 42-0 over LaPorte
Week 8: at Chesterton (2-5) 
Previous Ranking: #1
Numbers to Know?: 16, 12
Crown Point does it again, putting on another show for the packed house on their homecoming night. 
According to their Twitter/X page, the Dogs outgained the Slicers 462-25 in total yards. Keeping things quite brief, it was just another Friday night of domination for the Bulldogs. 
In regard to the two numbers at the top of the page, they are both for two impressive winning streaks. CP has won 16 straight regular season games and 12 consecutive conference victories.
Although these statistics may not be as great as our second-ranked team's, given the conference CP is in, both feats are quite impressive in their own regard. 
They have a good chance to add to the streaks this Friday, as they will travel to Chesterton to take on the Trojans. The Dogs can clinch at least a share of their second straight DAC title with a win this Friday.