10. Lake Central Indians (3-3, 2-2)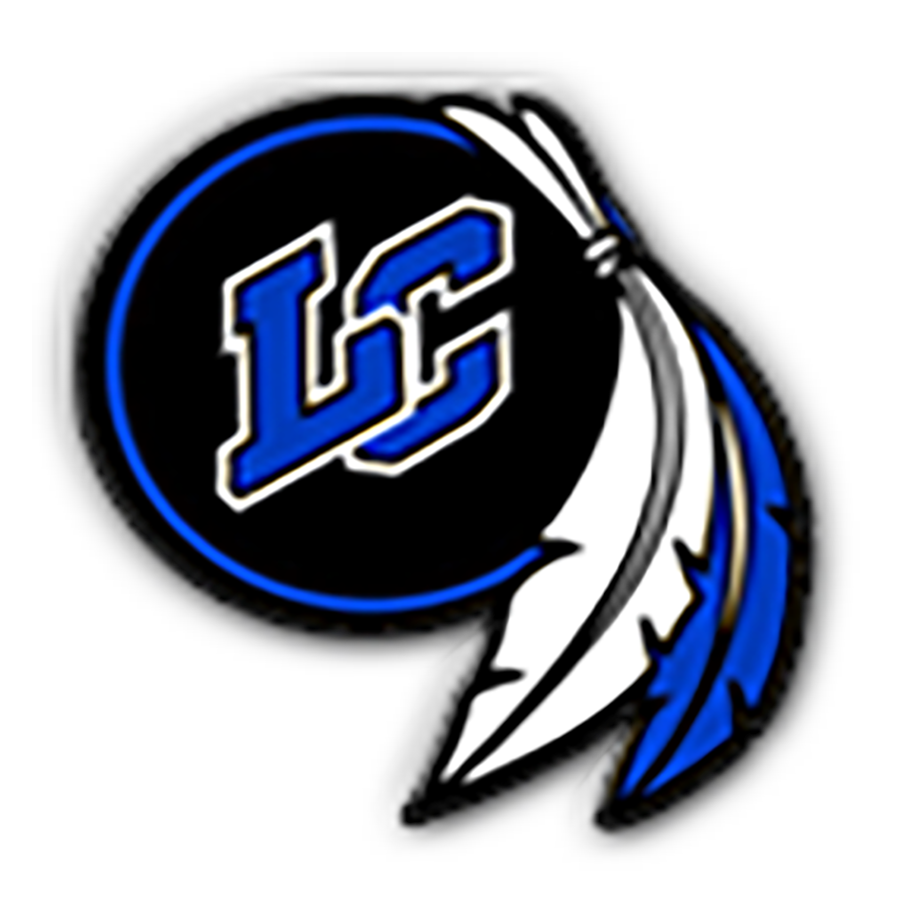 Last Week: Lost 27-24 to Michigan City
Week 7: at Chesterton (2-4)
Previous Ranking: #7
What Can You Say About Last Week?: A homecoming heartbreaker. 
A game can be won just as quickly as it can be lost. 
For Lake Central, that was the case on arguably the biggest night of the season – homecoming. 
The Tribe played very solid against the Michigan City Wolves jumping out to a 14-point first-quarter lead, and then later coming back from seven down to take a 3-point lead with 44 seconds to go.  
Things went a bit south from there, as City's QB, Tyler Bush, orchestrated a potential game-winning drive until the Tribe thought they ended it. 
With five seconds left in the game, a 15-yard pass was completed by City, picking up the first down, but falling just short of the goal line as the scoreboard's clock read zeroes. 
The Burial Grounds erupted as LC thought they had won their homecoming game. 
But not so fast, as City was granted their last timeout call after a minute-long meeting between the officials, as the receiver's knee was down with about a second left in the game, giving City one last play from the two-yard line. 
As you can guess, Lake Central's thrilling feeling of victory was gone in a flash, as City would punch it in and stun the Tribe as time expired. 
One positive from last week was the return of Xavier Williams, who did not miss a beat in his three-game absence. The Iowa commit ran for 156 yards and a score. 
But LC can not dwell on the past and must look onto Chesterton, as this is the first of a historically difficult three-game stretch for the Indians. Since 2017, the Tribe has gone 1-17 in Weeks 7-9. 
9. Boone Grove Wolves (4-2, 3-1)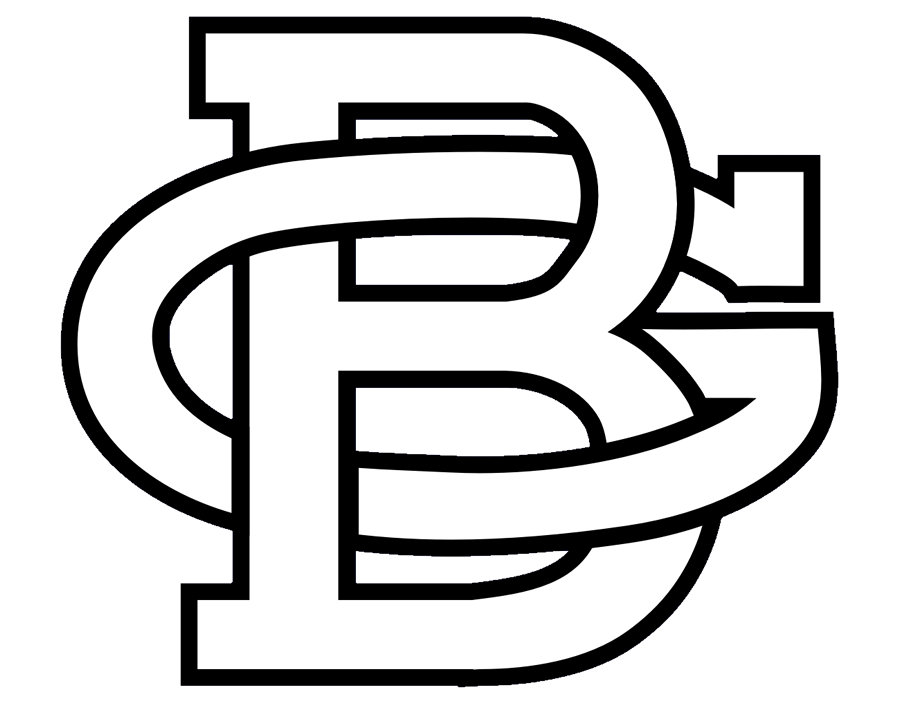 Last Week: Won 28-6 over River Forest
Week 7: at Whiting (2-4)
Previous Ranking: #9
What Did Last Week's Win Mean?: Kings of the North, for now. 
Last week's game against River Forest has big implications: the winner would have sole possession of the GSSC North.  
Many were expecting the Wolves to turn to their high-powered passing attack, as they have done in games past. But the offensive approach was a bit different this week.
Mark Rowland, Boone's talented QB who has become known for his passing numbers, still had 115 passing yards and two scores through the air.  
But the real highlight of last week's conference win was the run game. 
If Rowland does not have the usual eye-popping stats in the passing game, chances are he does it with his legs, as he ran for 74 yards and another score. 
Chris Gonzalez, Junior, is another name to throw into the mix of Boone Grove's talented weapons, as he paced the way for the team with 107 rushing yards. 
The Wolves will now look towards their trip to Whiting, a team that they lost to 17-8 a year ago. But things are shaping up to be different this year, as this Boone team is far beyond the 2-win squad from a year ago. 
8. Morton Governors (3-3, 0-0)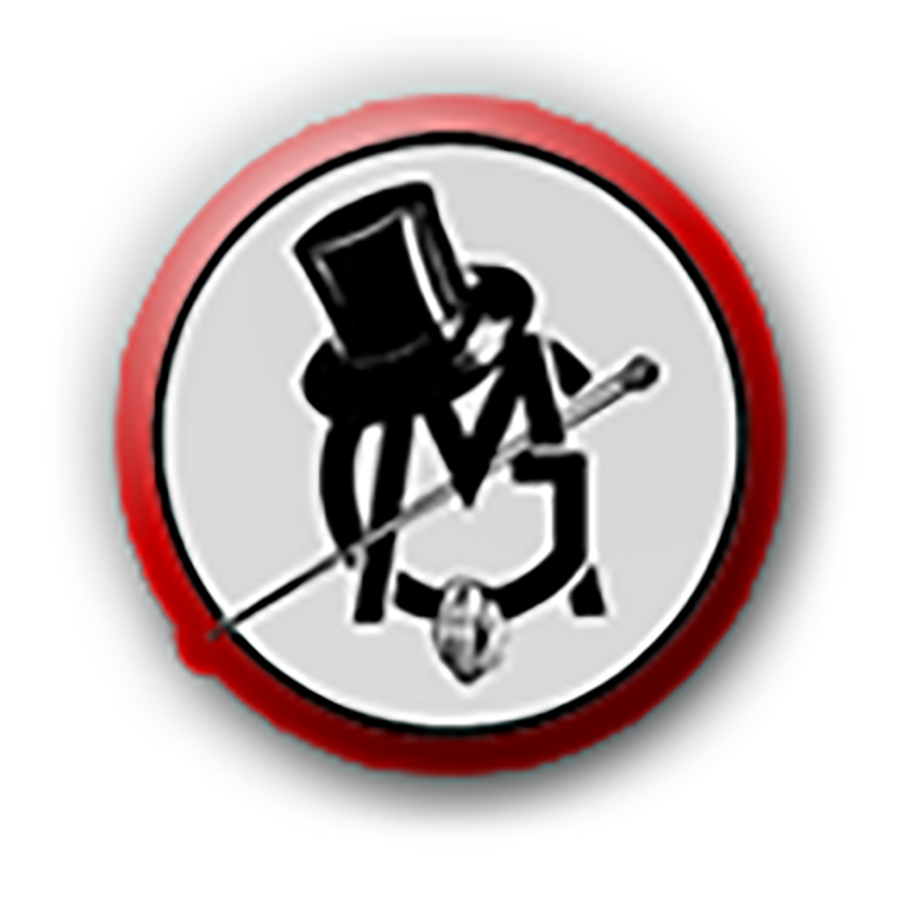 Last Week: Won via forfeit over Bowman Academy
Week 7: #7 Hammond Central (4-2)
Previous Ranking: #8
What's Next?: A turf war for the ages.
Morton spent the previous week off after a forfeit win over Bowman.
The Governors may be thankful for the rest, as this Friday lies the conference opener and arguably their biggest game of the year – Hammond Central.
The new-and-improved "Battle of Hammond" is shaping up to become one of the area's most competitive rivalries. The programs met for the first two times last year, with Central coming out on top in both.
But the Governors are out for revenge, especially after Central sent Morton home in a one-point defeat in the sectional opener.
This year gives the meeting a different feel, as both teams have shown vast improvement from years before.
There is plenty of talent throughout the city, and it will be on full display this Friday night.
Morton is hoping those players of their own can lead them to their first series victory in the new rendition of the "Battle of Hammond."
7. Hammond Central Wolves (4-2, 0-0)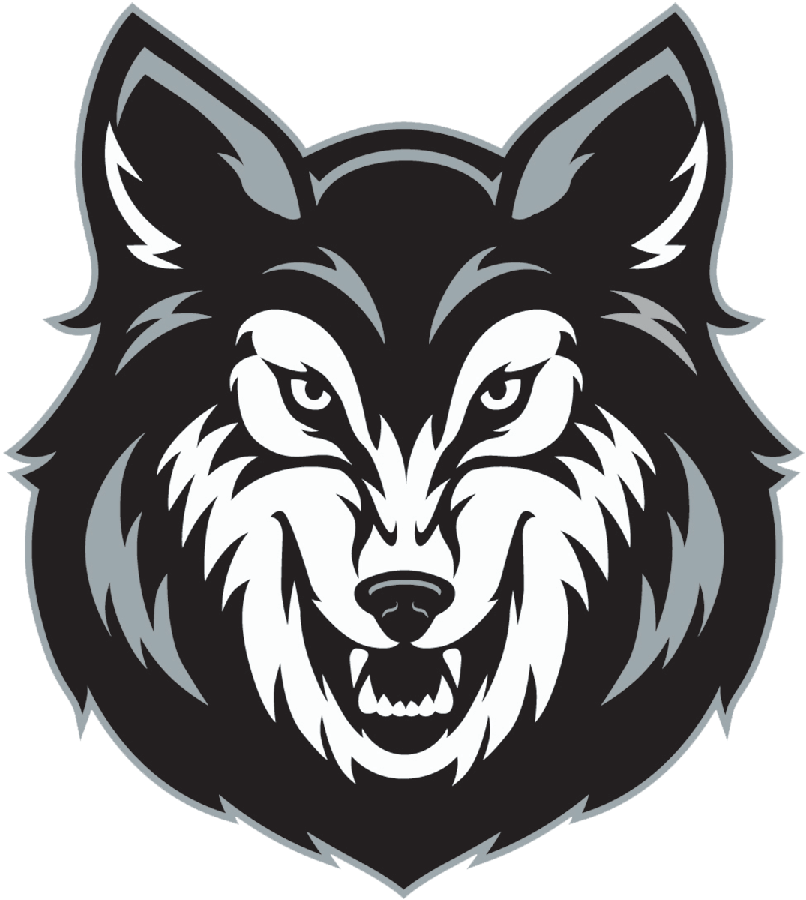 Last Week: Lost 27-21 to Chula Vista Eastlake
Week 7: at #8 Morton (3-3)
Previous Ranking: #6
Two Straight Losses, Why?: One man cannot do it all. 
After a very impressive 4-0 start for Hammond Central, the team has dropped the last two non-conference games to Pioneer and Chula Vista Eastlake. 
Both of the game's box scores were relatively similar, with the vast majority of the production coming out of the Wolves superstar athlete, Dashawn Woods. 
This week, the Titans of Chula Vista Eastlake did what no team has been able to do yet: hold Woods to under 100 yards rushing. 
Although he had all three scores and 124 yards of total offense, it just wasn't enough for Central, as Eastlake scratched out a six-point win on their vacation to NWI. 
But now conference play begins for Hammond, and there is no better team to open it up with than their city mate – Morton. As mentioned before, the two programs met twice last year, with Central winning both, 49-20, and their first playoff win in program history, 27-26.
We talked about the youthful talent that will be on both sidelines come Friday, and Dashawn Woods is definitely a player to look out for in this game.
But who is going to be that sidekick on the offensive end to take the load off of Woods? Another Wolf may need to step up if they want to keep up their unblemished record against their city mate. 
6. Michigan City Wolves (3-3, 2-2)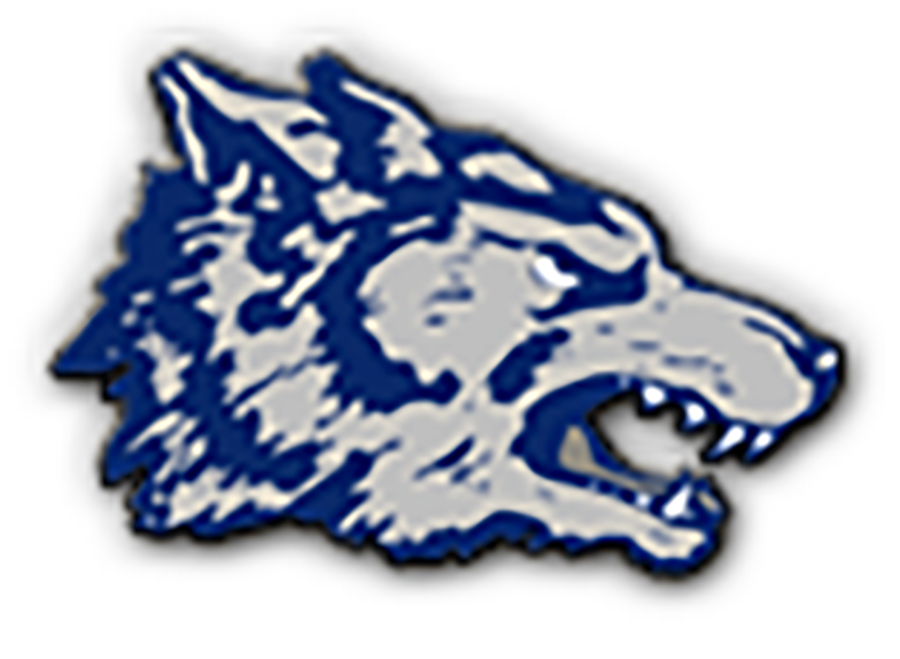 Last Week: Won 27-24 at Lake Central
Week 7: Portage (0-6)
Previous Ranking: #10
Wolf To Highlight?: Tyler Bush | Senior | Quarterback

Through the first few games of the year, it seemed as if Michigan City QB, Tyler Bush, was going to rely on his arm. With the style of offense, Bush's arm talent, and the talented supporting cast, many could understand. 
But with the passing game struggling as of late, like it mostly did in last week's contest against Lake Central, Bush had to make some plays with his legs. 
After going down 14-0 early to the Indians, Michigan City had to look for an answer for their stagnant offense. 
In stepped the run game, as the combination of Bush and Jaden Hart resulted in all four scores for MC. Hart ran for 114 and a score, while Bush ran for a season-high 83, with the other three scores. 
But when the passing game was needed most, the Senior signal caller stepped up. 
In just 44 seconds, Bush orchestrated the game-winning drive with a series of passes, including a next-level throw on a 38-yard completion to a Freshman receiver, Kyran Hart. 
With five seconds to go, Bush completed an over-the-middle throw to Benjamine Martin, falling short of the goal line. 
But as mentioned before, Martin was ruled down with a second left after a discussion, granting City one more crack at it. 
Bush called his number, scoring his third and final rushing touchdown as the clock expired. 
It was a signature win for first-year head coach, Cody French, but his squad must get ready to head back home and play Portage, a team that they defeated 35-12 last year.
5. Hobart Brickies (5-1, 4-0)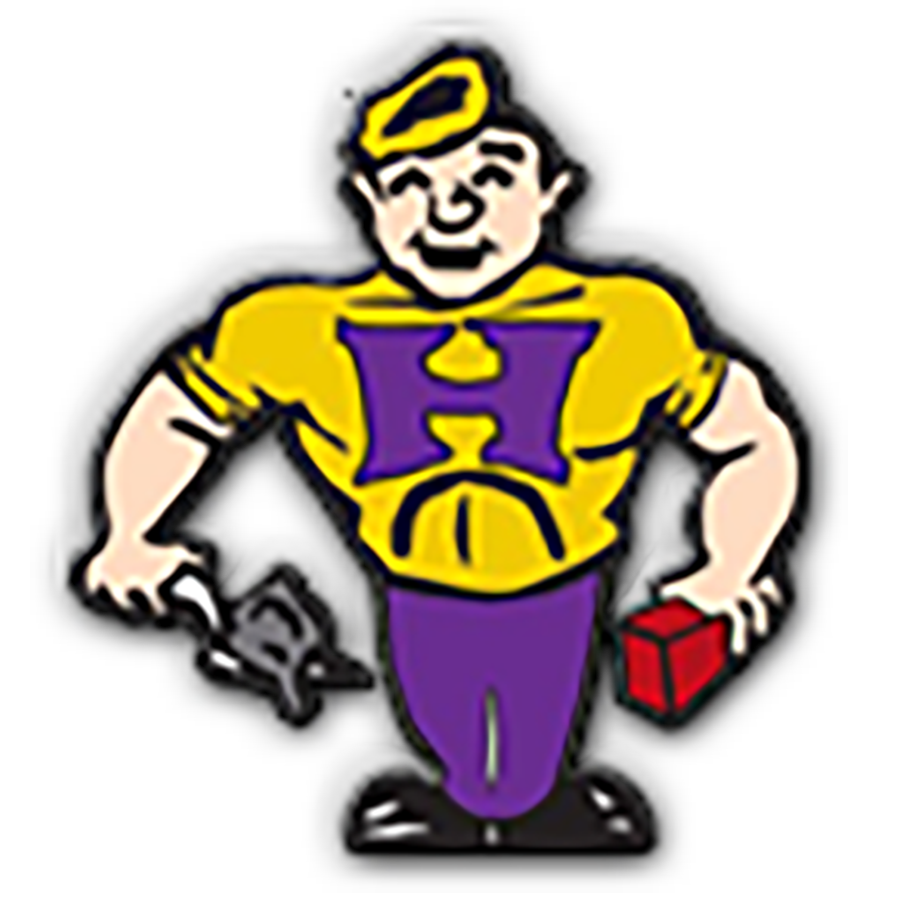 Last Week: Won 51-14 over Lowell
Week 7: at Hanover Central (6-0)
Previous Ranking: #5
What Did That Win Mean?: Thrashed an old rival, now time for a new one?
If you were to look at their previous encounters, last week's Hobart and Lowell matchup was set up to be a slugfest. But that was not entirely the case, as the Brickies jumped out quickly and never really looked back. 
The offensive outburst was led by Jonny Sorensen, who had over 300 yards of total offense and 6 total touchdowns on the night in his best game of the year. 
His favorite target and fellow Senior transfer, TJ Caldwell, wrung in three of those scores. 
The defense once again did a solid job against a Lowell squad that loves to pound the rock, led by 23 (!) total tackles from Senior LB, Bradley Gibson. 
Now Hobart takes a trip to Cedar Lake to take on Hanover Central for the first meeting between the two schools in history. 
To add some more fuel to the fire, the winner of the game will be atop the conference and most likely walk out of 2023 with at least a share of the title. 
Two of the conference's best teams will go at it blow-for-blow this week with it all on the line, potentially writing the first chapter between the NWI's newest rivalry.
4. Merrillville Pirates (5-1, 3-1)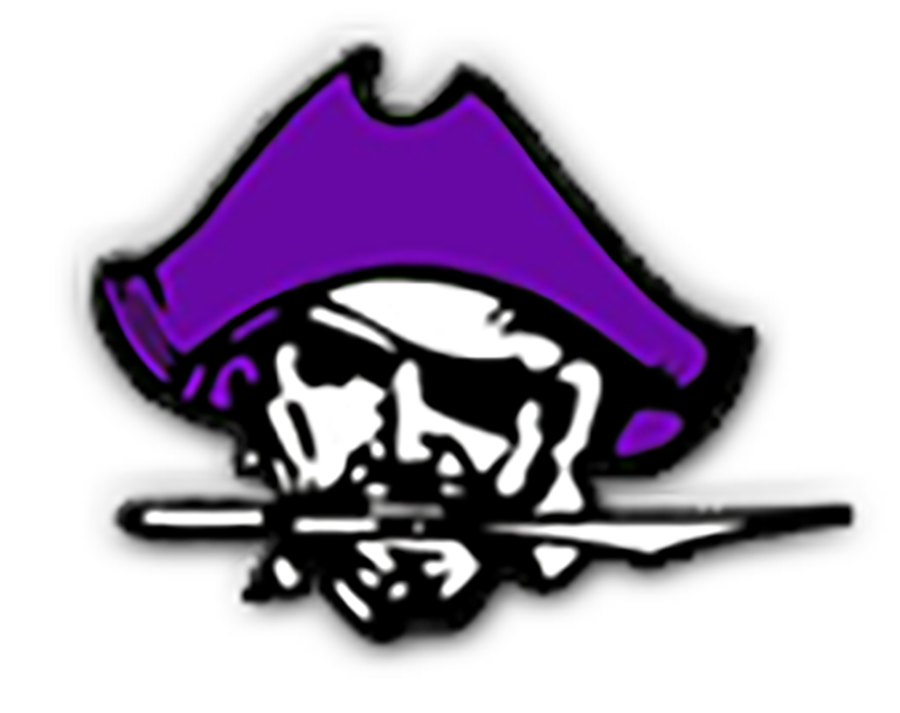 Last Week: Won 40-0 over LaPorte
Week 7: at Valparaiso (4-2)
Previous Ranking: #4
How Did Last Week Go?: Nearly ideal. 
The question surrounding Merrillville going into last week was "When will the offense get it going?" Finally, we get that answered.
The talented backfield duo of Dontae Pope and JQ Johnson was the talk of the town to start the year. After discussions faded over the start of the conference season, it seems that the talks are back. 
Pope threw for 237 and a score while his running mate, Johnson, ran for 180. 
Two-way star Trey Stephens is also beginning to look like his 2022 All-State self again. After first suiting up against Crown Point in Week 3, he had his best game of the year, as he scored three times with two on the ground and a scoop and score. 
We also have to give a shoutout to the entire defensive unit, as for the second straight week they hold their opposition to a goose egg on the scoreboard.
They now will travel to battle the Vikings of Valparaiso, in hopes of avenging their one-point regional loss to them a year ago. 
If the Pirates want to go into Valpo and potentially upset the Vikings, they must ride that momentum they were desperately needing from last week. 
3. Valparaiso Vikings (4-2, 3-1)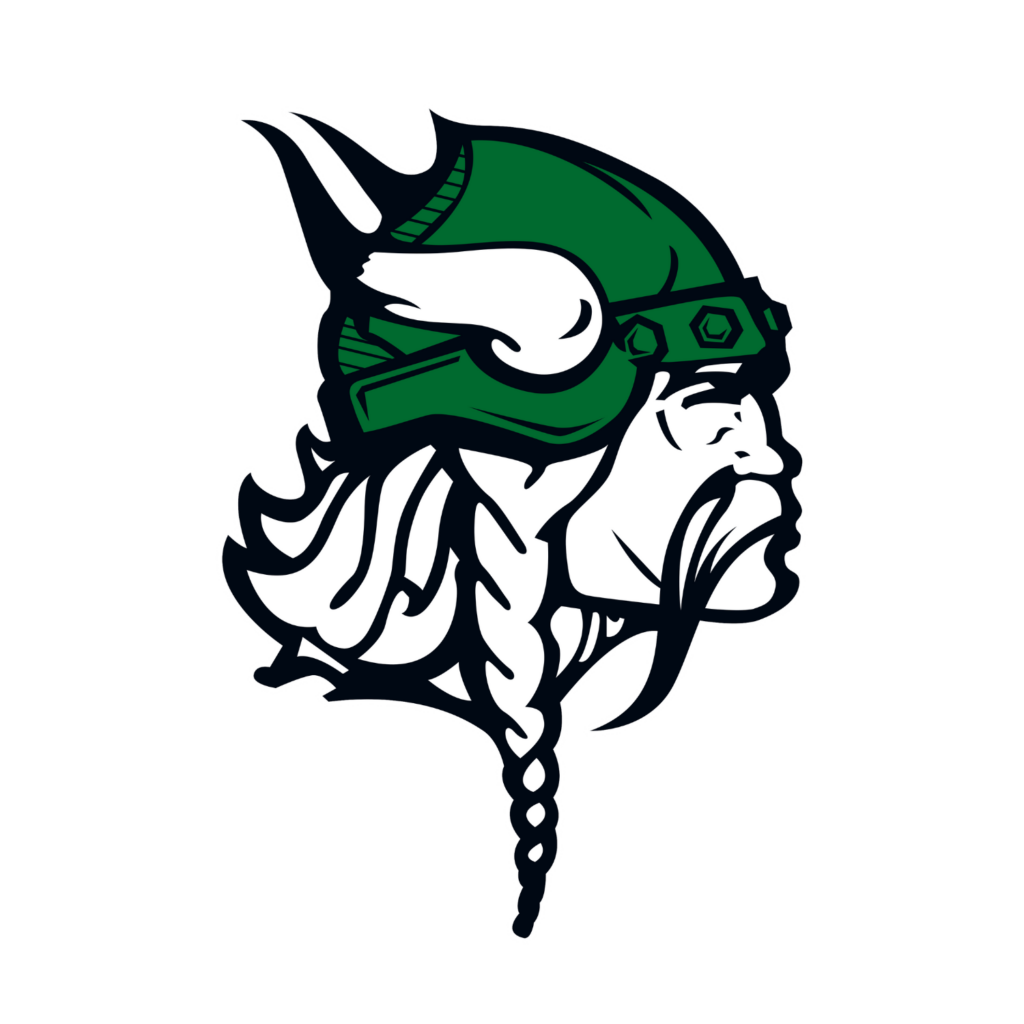 Last Week: Lost 19-14 at Crown Point
Week 7: Merrillville (5-1)
Previous Ranking: #2
What's Next?: Getting Travis Davis II healthy for another tough matchup. 
The Senior running back has been nothing short of spectacular for the Vikings in 2023. 
Up until last week's highly-anticipated matchup against Crown Point, he had 662 rushing yards and 10 scores, which are both near the top of the area leaderboard in both categories. 
He needed to be on his A-game against CP if Valpo wanted to walk away with a win, and for the first half against the Bulldogs, he may have exceeded that. 
Davis had 106 of Valpo's 119 yards of offense, alongside his 11th touchdown of the year to give Valpo a 7-0 lead at the break.
But shortly into the third quarter, Valpo's offensive star was sidelined for the rest of the game with an injury. The rest was history, as Crown Point turned it around against the newly shorthanded Vikings.
It's time to look forward, as Valpo now goes back home to take on a tough Merrillville team that is led by their defense, a unit that is coming off back-to-back shutouts. 
This matchup has history, as the two teams split their two meetings a season ago, including a 15-14 Valparaiso win for the regional championship. If Valpo wants to bounce back, having a weapon like Davis may be needed for success against this stifling defensive unit. 
2. Hanover Central Wildcats (6-0, 4-0)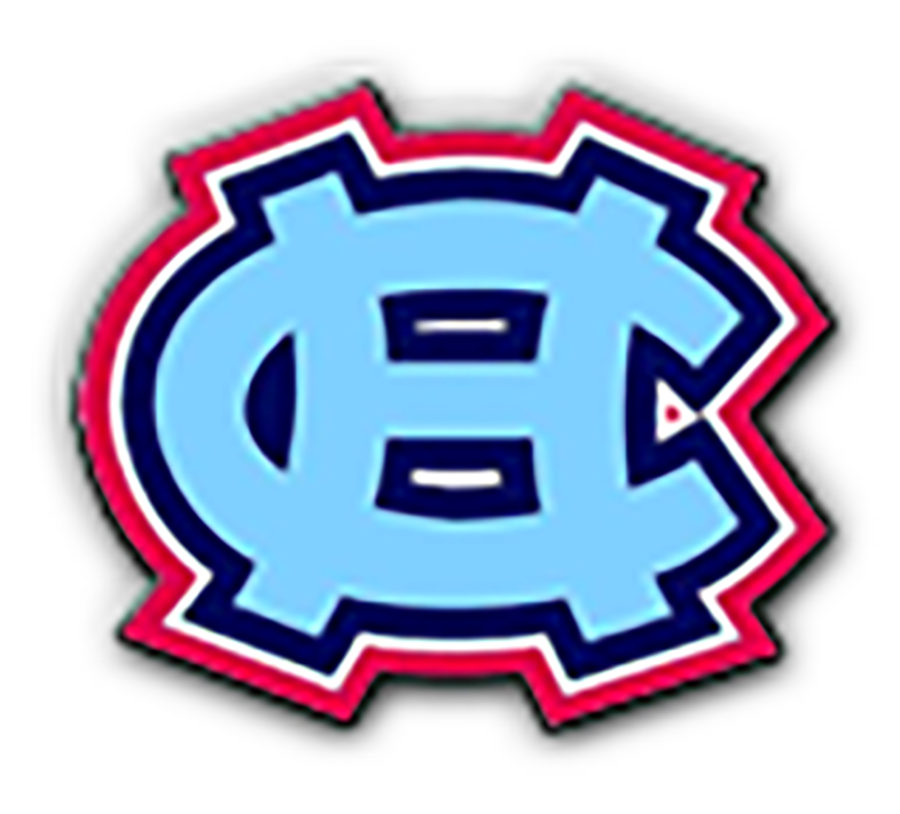 Last Week: Won 56-21 at Munster
Week 7: Hobart (5-1)
Previous Ranking: #3
What's Next?: A chance for the outright top spot of the NCC. 
Hanover once again put on an offensive clinic this past Friday, hanging 56 points on Munster. 
This offensive unit is becoming historic, as the Wildcats have not scored less than 24 points in a regular season game since Week 5 of the 2020 season. 
Last Friday's outburst was once again led by Caiden Verrett, who ran for 169 yards in just seven carries while finding the end zone on four of them. 
Matt Koontz also had a solid day under center, throwing for 272 yards and three scores, while only two passes were incomplete out of his 18 attempts. 
Now its onto Week 7, as this Friday might be the biggest regular season game in Hanover football history. 
In comes the Hobart Brickies, a true blue blood of Northwest Indiana football. Both teams will battle for the top spot of the conference, as the two squads sit with a 4-0 conference record.
If Hanover gets the job done against a talented Hobart team, they ultimately control their destiny for the NCC crown. 
1. Crown Point Bulldogs (6-0, 4-0)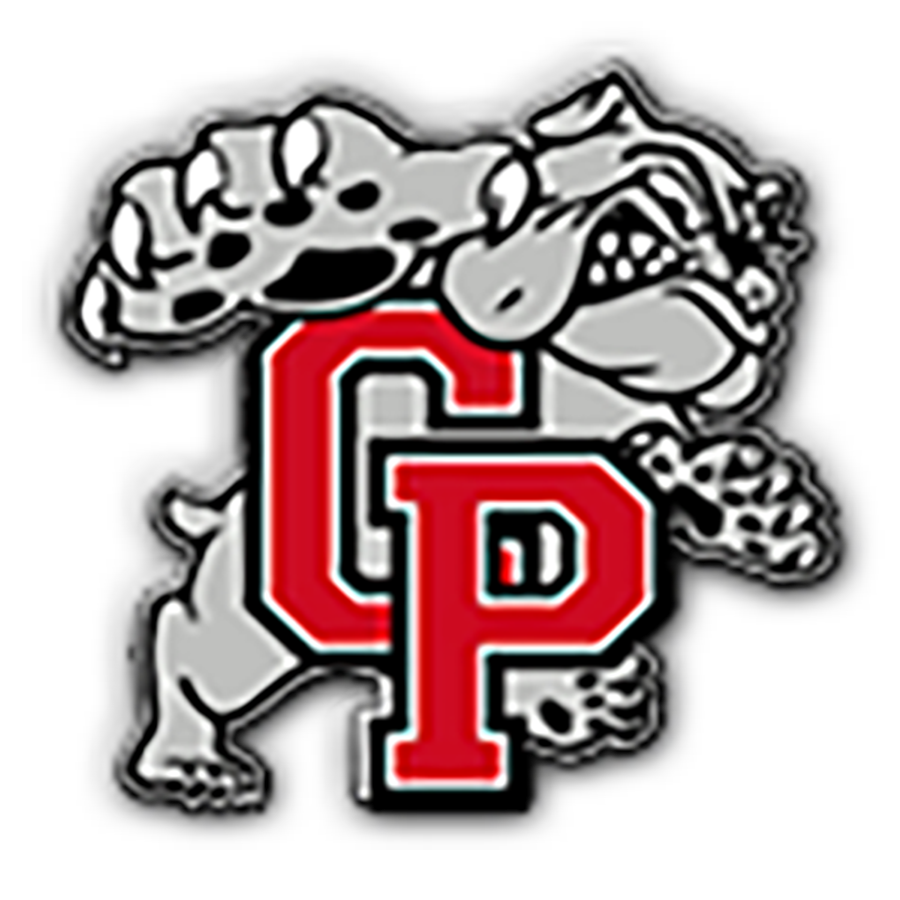 Last Week: Won 19-14 over Valparaiso
Week 7: LaPorte (1-5)
Previous Ranking: #1
What Happened Last Week?: Bent, didn't break. 
After the worst first half of football the Dawgs have played all year, they found themselves only trailing by seven. 
The elite offense was a shell of itself, as they were held to less than 30 yards of total yardage in the first two quarters. 
But the defense kept them in it, led by Buffalo commit Will Clark, who was the leader of the unit that orchestrated many clutch stops in their own territory. 
CP found their offensive footing in the second half, scoring 19 straight and ultimately holding onto the County Seat Trophy. 
The surge in the second half was led by Larry Ellison, who found the end zone for all three scores, two on the ground and one through the air. 
It was far and away the toughest test CP has had to face up to this point, and possibly for the rest of the regular season. Yes, the first half may have shown that CP for once, is mortal. But credit to both the coaching and the players to fight back and win over a very talented Valparaiso team. 
Up next is LaPorte at home, as Crown Point is looking to take another step closer to their second-straight outright DAC title.