10. Michigan City Wolves (2-3, 1-2)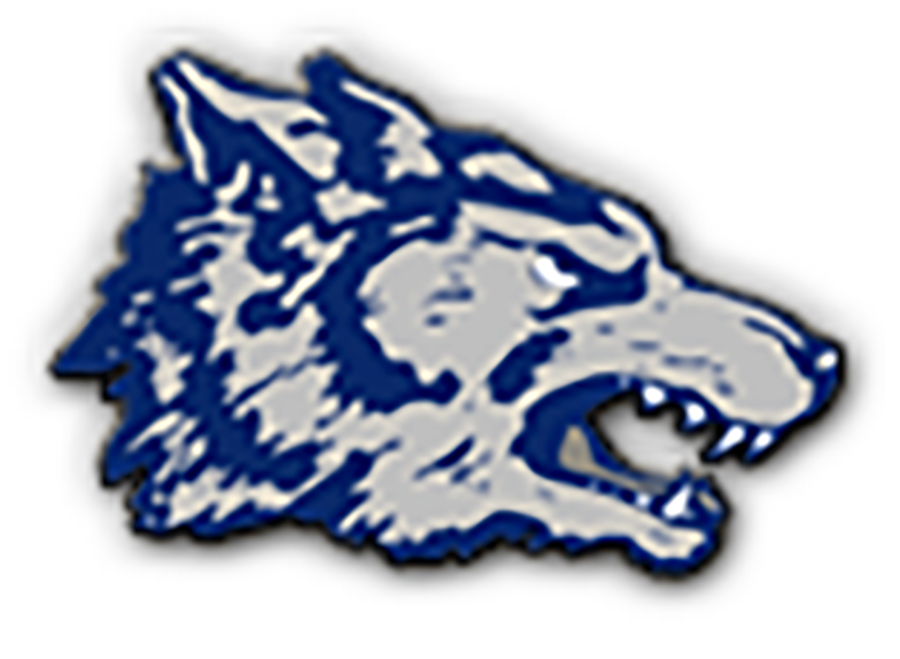 Last Week: Lost 17-0 over Merrillville
Week 6: at Lake Central (3-2)
Previous Ranking: #9
Why Is City Still Here?: The Duneland Gauntlet. 
Going into the second week of conference play with a 2-1 overall record was a very good sign for the Wolves. But after taking care of Chesterton in Week 3, the schedule got a bit more challenging. 
The back-to-back matchups of Valpo and Merrillville are less than ideal for City, as they were outscored in both by a combined score of 48-7, leading up to now. 
Last week in particular, the offense went completely flat, as 14 of Merrillville's 17 points were scored via their defensive unit. 
City's defense played a lot better last week, giving them some momentum to ride into next week's contest.
Losing two games in a row is usually a recipe for a one-way ticket out of our ranking, but we are giving them one last chance to beat a quality conference opponent. 
This time, City goes on the road to take on the Lake Central Indians. If they want to remain on this list and take care of an LC squad that beat them 35-31 at Ames Field a year ago, they have to put up some more points. 
9. Boone Grove Wolves (3-2, 2-1)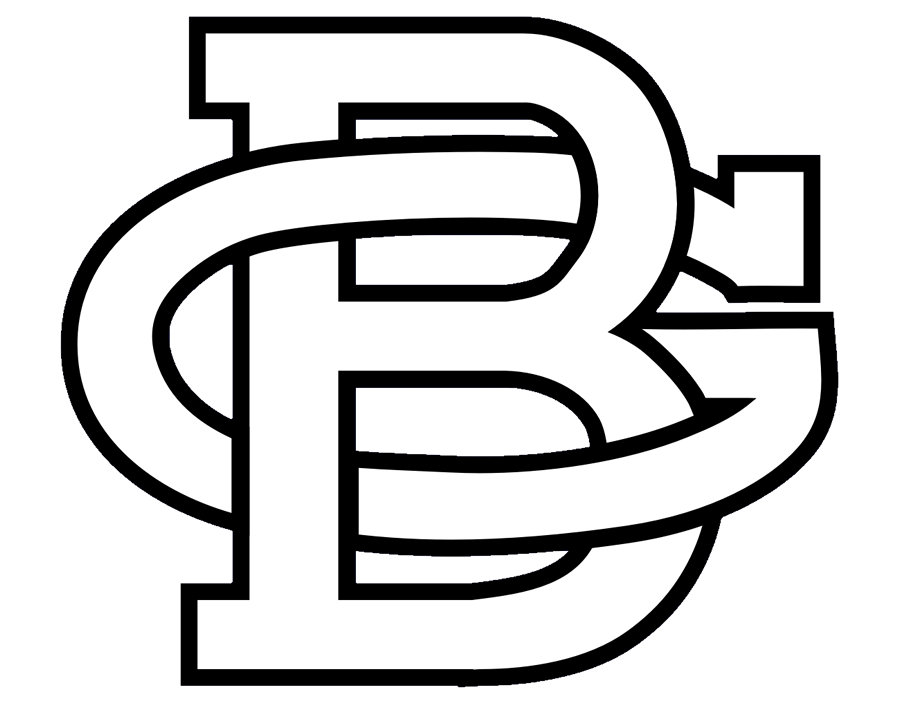 Last Week: Lost 28-20 at Wheeler
Week 6: River Forest (3-2) (at Wheeler)
Previous Ranking: #7
What Happened Last Week?: Live by the sword, die by the sword.
Another week, another top GSSC team went down. 
BG took the tough loss at Wheeler this past week. The Wolves found themselves in an early 14-point hole for the second straight week. But this time, they couldn't pull it out.
The main problems looked to be ball security on the offensive side while defending Wheeler's passing attack on the defensive side. 
Long story short, if Boone's QB Mark Rowland has an off night, which he arguably did, it hurts the Wolves' chances tremendously.
Defensively, there was no answer for Wheeler's tandem of Caleb Klimczak and Bryce Compton. Klimczak completed 20 of 23 passes for 387 yards and four scores, while his Junior classmate reeled in 10 of those completions for 250 yards and two scores.
But, like City, we're giving the Wolves another crack at it, as Wheeler has recently shown that they are another team that can find themselves in the mix for the GSSC title.
So it is onto next week for BG, as they will be back at Wheeler, this time for a date with the River Forest Ingots, another team that was once on this list. If the Wolves want to solidify themselves as a GSSC threat, they cannot get behind in the score early and take care of business against a team that beat them 33-6 last year. 
8. Morton Governors (2-3, 0-0)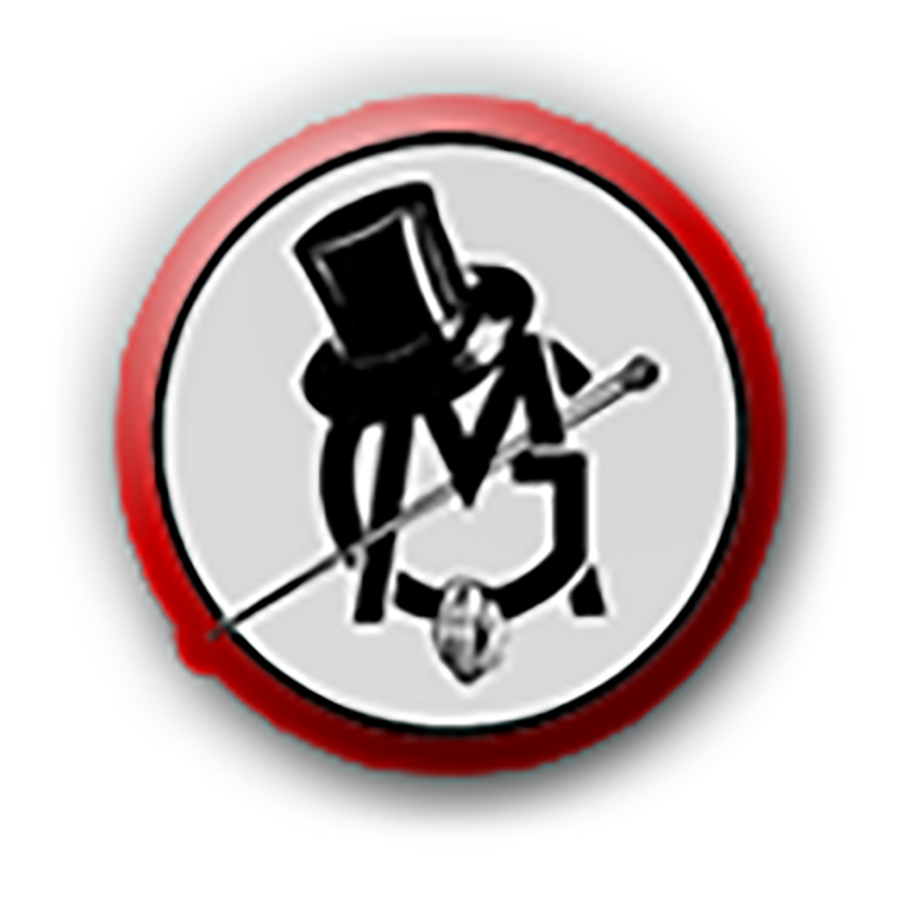 Last Week: Won 46-6 over Calumet
Week 6: Bowman Academy (1-3)
Previous Ranking: Not Ranked
Why Did Morton Jump?: Winning the games they are supposed to win, along with impressive losses. 
Starting here through the tenth ranking is when the list begins to get murky and almost a number of teams can make respective claims for a spot. 
We went with Morton because they have played well in games which they should have, along with respectable non-conference losses that arguably many region teams can not say the same. 
In Morton's losses, they played undefeated Hanover Central, 6A Elkhart, and Penn (4-1) all on the road. 
Granted, their wins are not very eyepopping (Portage, Calumet) but they are taking care of business, as we expect them to do again this Friday against Bowman.
We also like the makeup of their team, as they are both talented and youthful, especially Holland Harris, who threw for three TDs last Friday. Their run game is solid too, as three more scores were at the hands of it. 
We shall see what Morton can do this Friday, as a win would set up a juicy matchup against their city mate in Week 7. 
7. Lake Central Indians (3-2, 2-1)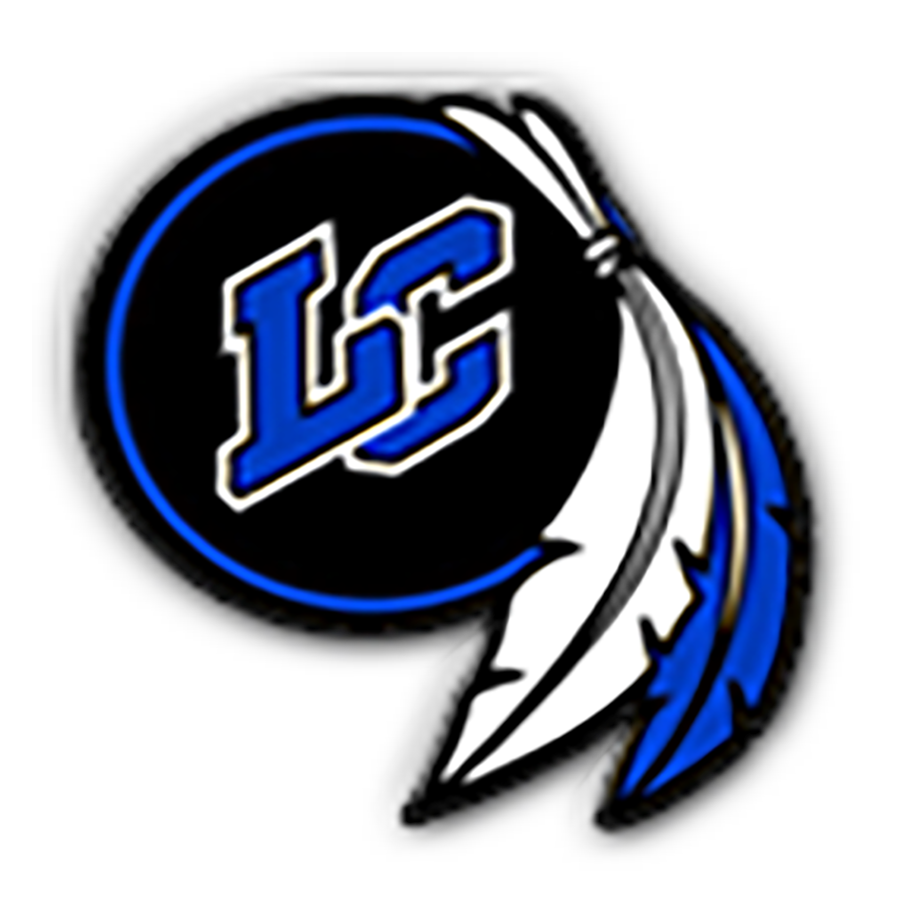 Last Week: Won 17-12 at LaPorte
Week 6: Michigan City (2-3)
Previous Ranking: #9
What Can You Say About Last Week?: It is becoming "next man up" for the Tribe. 
Last Friday was the third straight game for LC without All-State RB, Xavier Williams. 
But in his absence, the passing attack has truly come alive for the Tribe. 
Chase Kwiatkowski arguably had his best day under center this season, as he completed 16 of 22 passes for 210 yards and two scores. His classmate, LJ Richardson has developed into a real aerial weapon, as he snagged in nine catches for 145 yards and both scores. 
Williams' absence can be seen as a very small blessing in disguise for the future of the program. Who knows how well the connection between Kwiatkowski-Richardson would fare out if they stuck to running the ball the majority of the time? 
It is also to mention that LC would not have escaped LaPorte if not for the interceptions from Mylan Davis, Jeffrey Lucas, and Michael Ligue. 
The Indians will be back at home this Friday, as the visiting Michigan City Wolves will come into the Burial Grounds hungry for a victory. This will be a step up in competition for the Tribe, but we are expecting a competitive game, no matter the status of Williams. 
6. Hammond Central Wolves (4-1, 0-0)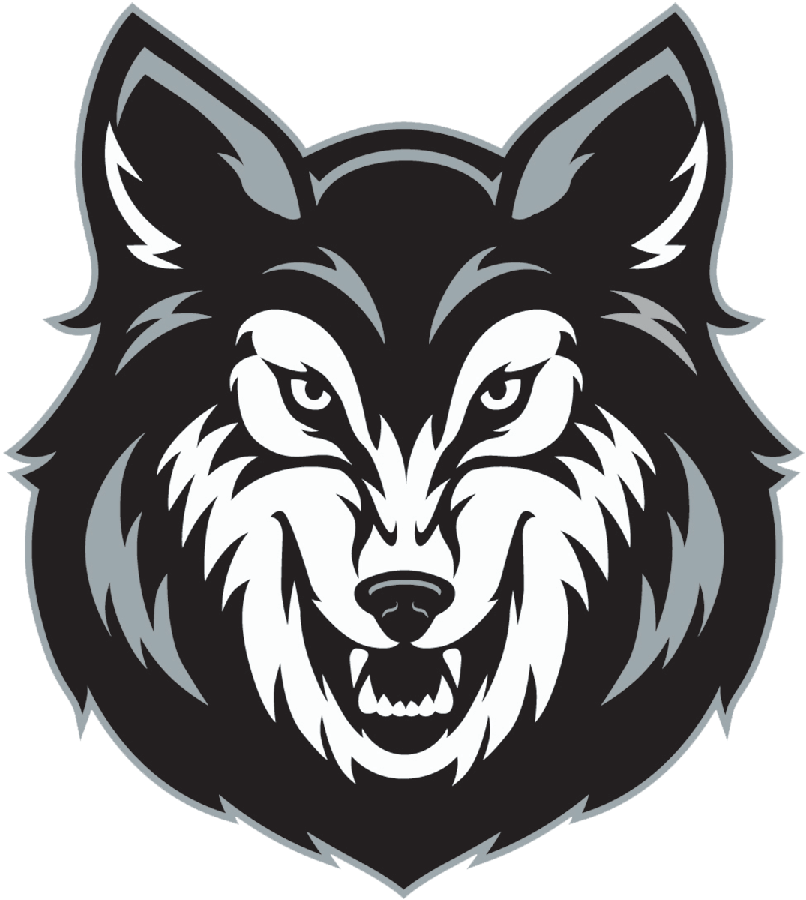 Last Week: Lost 28-12 at Pioneer
Week 6: Chula Vista Eastlake (California) 
Previous Ranking: #6
What Happened Last Week?: Taste of their own medicine. 
Going into last week's contest with Pioneer, the matchup on paper seemed to feature a duo of dominant rushing offenses.
Through four games, Pioneer averaged 297 rushing yards a contest. Hammond Central was no different as their mark was at 298.75 yards per game. 
Therefore, if the Wolves wanted to get back on the nearly two-hour bus ride back to Hammond, they would most likely have to rely on their bell-cow, Dashawn Woods. 
Woods did have a score and over 187 yards of offense, but the reliance against a stout Pioneer defensive unit seemed to be a bit too much, as he coughed up the ball twice, resulting in two costly turnovers. 
Defending the Pioneer rushing attack was another X-factor for Hammond, and the defense seemed to finally meet their maker. Although the defense did lower Pioneer's season average, they still ran for 274 yards and three scores.
Looking aside from the difficult loss, we decided to leave Hammond in their six spot due to the talent of Pioneer and the teams that are "threatening" in the spots below. 
The Wolves will look ahead to arguably the area's most unique matchup of the week, as the Chula Vista Eastlake Titans, from California, will be taking a trip up to the Region to take on Hammond. The Titans are 0-5 and hoping for a bounce back, but so are the Wolves. 
5. Hobart Brickies (4-1, 3-0)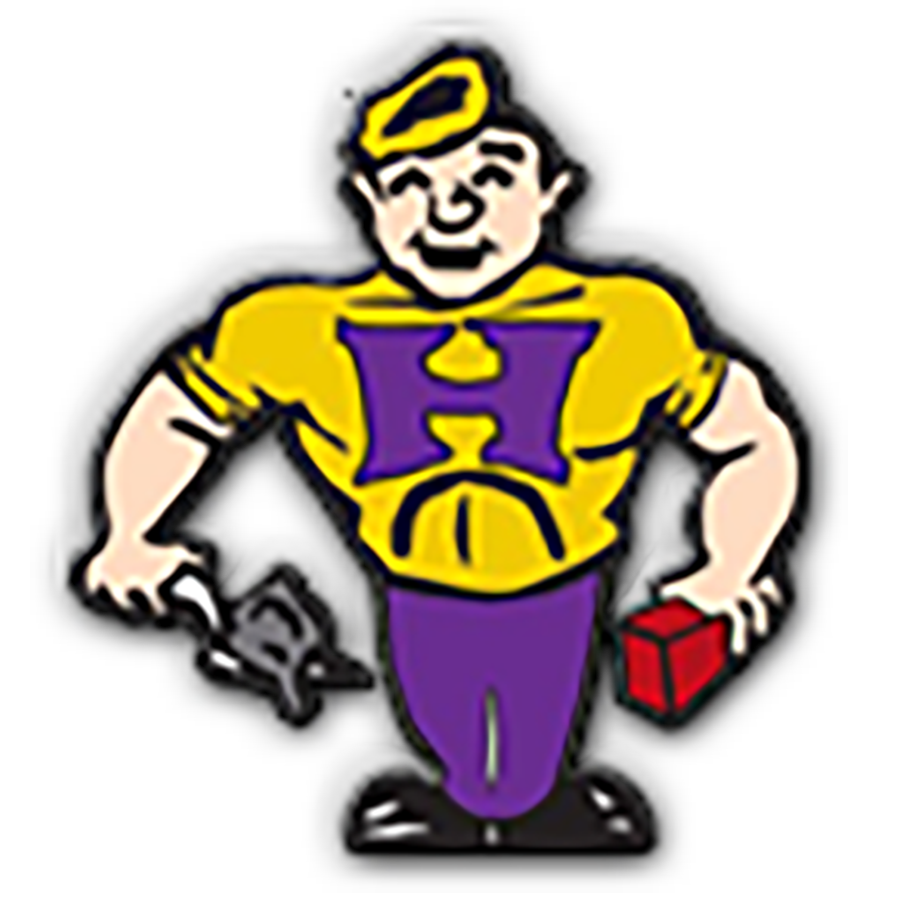 Last Week: Won 27-24 at Andrean
Week 6: Lowell (2-3)
Previous Ranking: #5
What Did That Win Mean?: Their third over Andrean in the last 10 years.
When there is a Hobart-Andrean game, no matter the status of either team, expect an absolute dogfight.
Last Friday was no different, as the Brickies overcame a 10-point deficit over the last eight minutes of the fourth to spoil the Niners' homecoming. 
One thing to take away, the defense improved last week. Yes, Andrean is not a run-dominant team, where Hobart seems to struggle a bit, but in a time when the unit needed to step up, it did. 
The Niners had a chance to put the game on ice with under four minutes to go, as they turned to a run attack to try and milk the clock. After giving up a third-down conversion, the Brickies stopped the Niners on the next set of downs, setting up their potential game-winning drive with a Willy Shearer TD. 
Andrean had a little less than a minute left to try and tie it up, but back-to-back sacks from Maurice McArthur Jr. and Bradley Gibson propelled the Brickies to one of two teams with a 3-0 conference record (Hanover Central). 
The Brickies will be back at home for a date with the Red Devils, another team they shared the conference title with a year ago. Likewise to Andrean, these matchups are always fun, as two of the NCC's most historic programs will go at it. 
4. Merrillville Pirates (4-1, 2-1)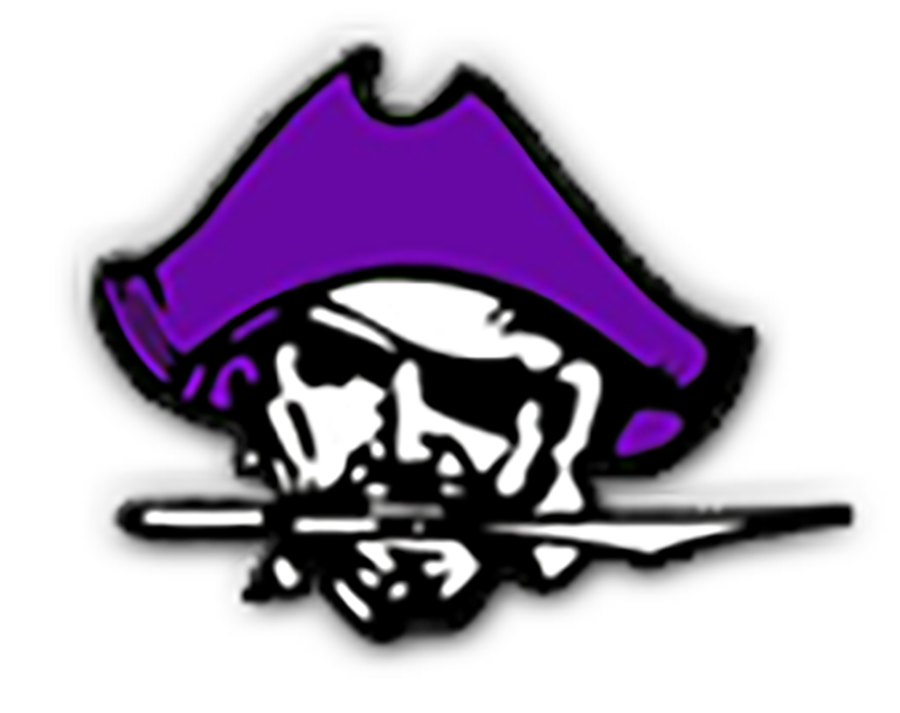 Last Week: Won 17-0 at Michigan City
Week 6: LaPorte (1-4)
Previous Ranking: #4
How Did Last Week Go?:  Offense wins games…. defense…. also wins games. 
If you were to define Merrillville's identity after the first two weeks of play, they would most likely be considered an unstoppable offense with an impenetrable defense. 
Three weeks later, only one of those claims seems to be holding up. 
Merrillville's defense scored 14 of the 17 points in their win against City, one being a pick-six while another was a blocked field goal returned for a touchdown. 
When a defense can help out the offense, and vice versa, that can be acceptable. But if it comes to a point where a unit is carrying the other to a victory, that can be a bit concerning.
Nonetheless, a win is a win in the DAC, especially when you get one in one of the area's most hostile environments. 
On to the next one. 
Luckily for the Pirates, the O has a much better chance this Friday to get things rolling, as they will be back home against LaPorte, a team they scored 41 on last year. 
3. Hanover Central Wildcats (5-0, 3-0)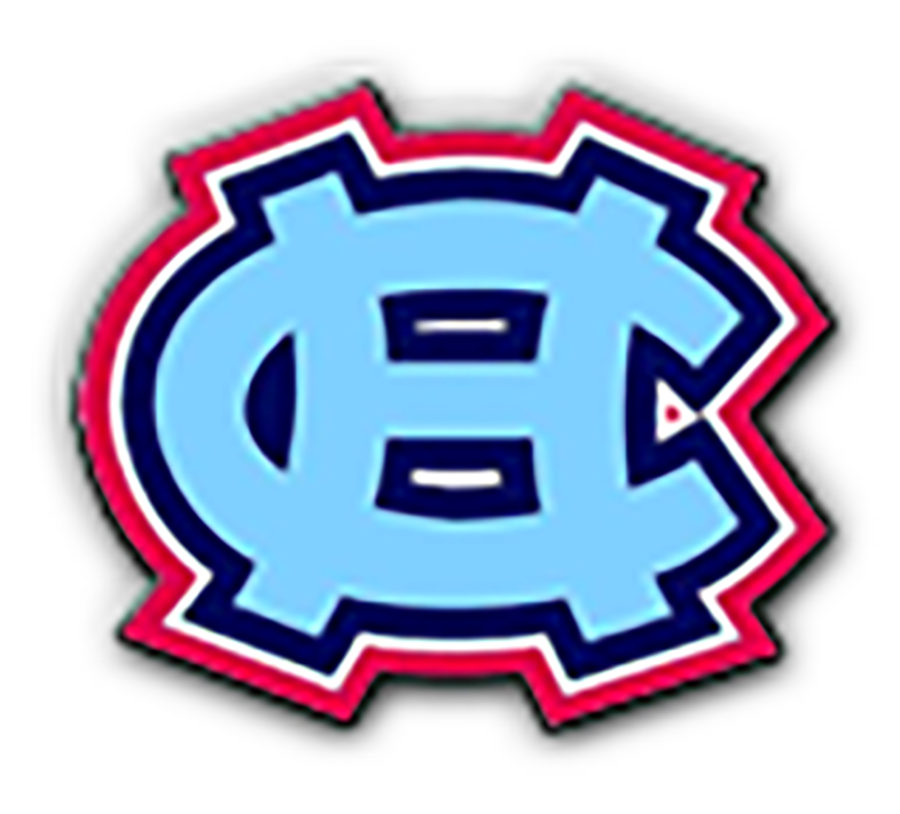 Last Week: Won 47-7 over KV
Week 6: at Munster (2-3)
Previous Ranking: #3
Number(s) To Know: 41.2 and 10.2 
The Wildcats continue to write themselves a case as one of the most complete teams in the area. 
Being a 3A school with an enrollment of 763 (US News), in a pound-for-pound-like format, Hanover Central may be the best overall football program in the area. 
All things considered, they just continue to impress every week. 
In case you would like another fascinating stat about our third-ranked team, the two numbers listed above are the Wiildcats' average for points scored per game and points given up per game. 
We are sure that you can guess which number is which.
Caiden Verrett had another great day at the office, as he found the endzone three times, notching 159 yards on a 14.5 yards per carry average. 
And then the defense held KV to seven, which is impressive since they put up 48 on Hobart a week ago. They held Marco Castro, KV's talented running back to just 55 yards on 18 carries. 
Hanover will now travel to Munster on Friday, as they will continue their quest for a conference title in their first year of NCC play. Expect another week of clean and balanced football for the Wildcats. 
2. Valparaiso Vikings (4-1, 3-0)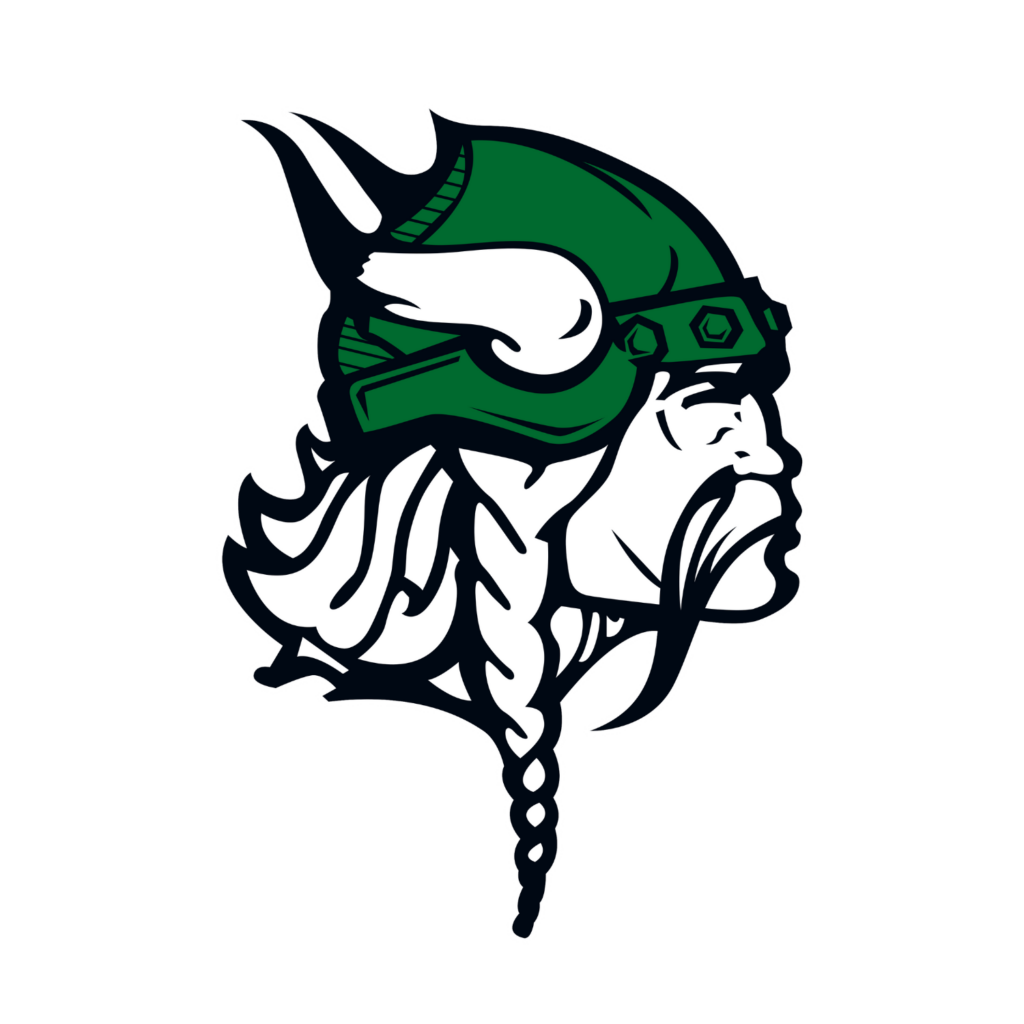 Last Week: Won 28-14 at Chesterton
Week 6: at Crown Point (5-0)
Previous Ranking: #2
What's Next?: A rough back-to-back. 
Valpo's 14-point win against a relatively beat-up Chesterton team may have left some outsiders wanting more. But the old adage goes, a win is a win, especially in the area's roughest conference.
Julian Stokes arguably had his best game of the year. The Junior receiver scored his second and third touchdowns of the year, one through the air, and the other on the ground.
But now these next few weeks for Valpo will be a litmus test for how far the team has come since their loss to Penn in the opener. 
Up to this point last year, the season went the exact same: a loss to Penn, then four straight victories. 
But following their Week 5 matchup with Chesterton, they play Crown Point and Merrillville back-to-back, two games that they lost last year. 
The two-game stretch starts with Crown Point, a team that has been running through the season in a similar fashion to the team that beat the Vikings 34-13 a year ago.
This year could be different, as many think that this Valpo team is more talented than last year, and they can prove that if they get the job done this Friday. 
1. Crown Point Bulldogs (5-0, 3-0)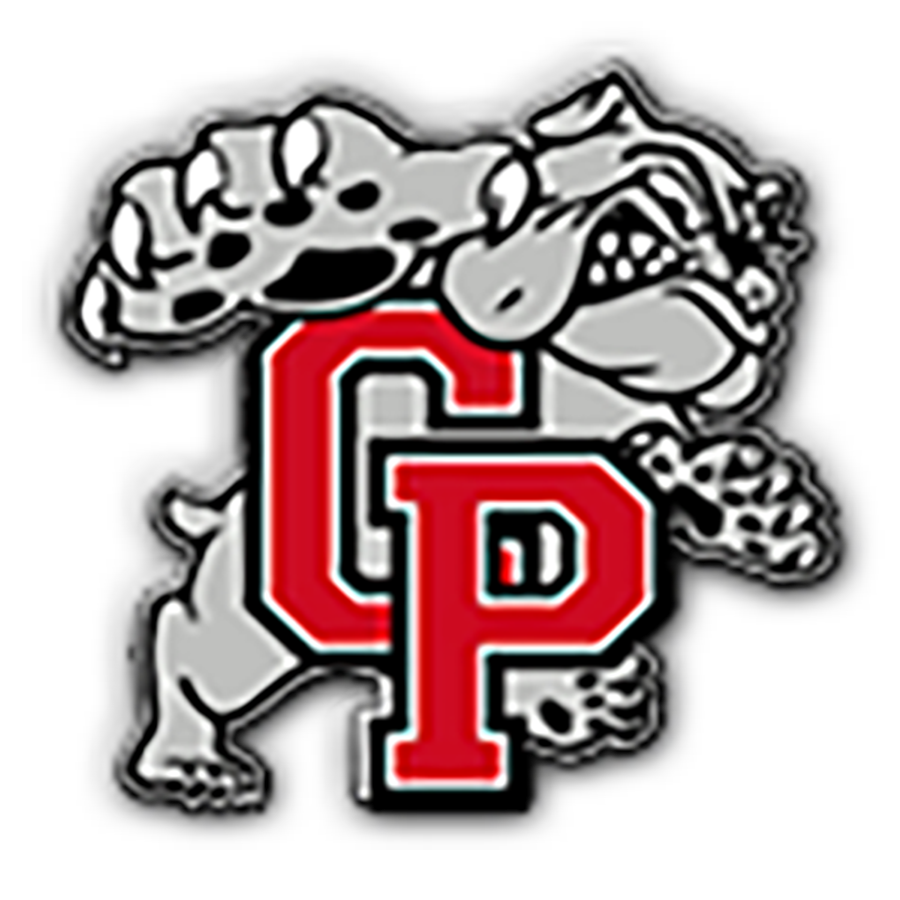 Last Week: Won 49-6 at Portage
Week 6: Valparaiso (4-1)
Previous Ranking: #1
Bulldog to Highlight?: Noah Ehrlich | Junior | Quarterback
In order to be in the running for the best offense in the area, it is almost a necessity to have a "proven leader" under center. 
To fit the typical mold of a "proven leader" you would usually find a Senior who has been in the system for plenty of years prior, knowing his playbook and teammates like the back of his hand.
Noah Ehrlich fits neither of the stereotypical prerequisites, yet, through five weeks at Crown Point, he is as proven as they come.
After only being in the CP system for an off-season and five weeks, the QB has thrown for 1,089 yards and 12 touchdowns, while also doing work with legs when needed. 
He showed his coveted leadership once again last Friday. After going down 6-0 to Portage, he led a 49-point outburst prior to the halftime whistle. 
Going into a #1 vs. #2 matchup, you definitely need a guy to turn to in any instance. For Crown Point, that problem seems to be the least of their worries. Expect Ehrlich to put on a show, with a real chance to solidify himself as the best signal caller in the area. 
By the way, he's only a Junior.