10. Boone Grove Wolves (2-1)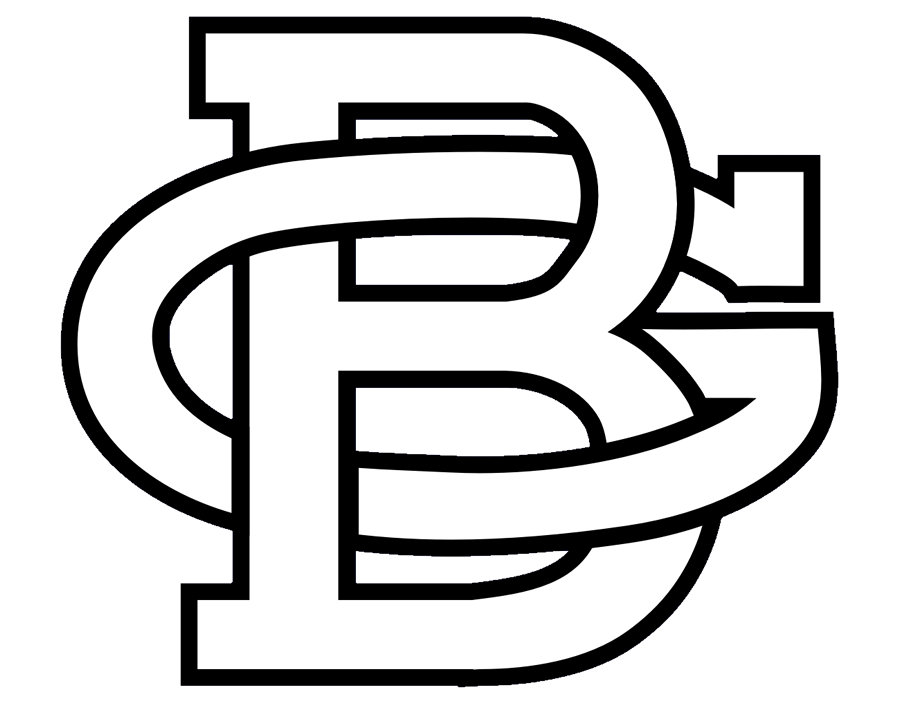 Last Week: Won 52-12 over West Side
Week 4: at South Central (1-2)
Previous Ranking: Not Ranked
How Did Boone Grove Jump This High?: By having the most fun offense in the area. 
To go from not even getting a mention on the previous week's list to rounding out our 10 spot is quite a jump, we know. But similar to their conference-mate, #9 River Forest, this team deserves to be given their flowers in comparison to any of the other teams that were in consideration for this spot.
From their schedule (in comparison to the size of their school), player performance, and last week's thrashing over a former bubble team in West Side, we believe that they deserve the nod. 
Lets talk about the offense, and it starts with Junior QB, Mark Rowland, a three-year starter who can sling the rock. Through three games, the signal caller has 883 passing yards, pacing the rest of the area. He is also completing passes at an respectable rate with a 65% competition percentage. Finally, Rowland has already thrown for 10 scores.
As we said before, someone has to receive the passes. We will start with the first of two-200+ yard receivers for the Wolves, Corey Noonan. The Senior has 225 yards, 20 catches, and 4 scores on offense. All of these numbers already best the totals from his entire Junior season. Get this, he is also leading the squad in with three interceptions. 
Secondly, Tyler Torbeson, a four-year starter, has 206 yards, 3 scores, but similar to Noonan, he is a force on defense. Torbeson paces the team in tackles with 32.
To further show how fun this passing attack is, there are three other players that have over 100+ receiving yards after the first three weeks. Rowland is sharing the love to his teammates, and we think it will translate to more success in the coming weeks.
The Wolves will go to South Central this Friday, against a program that they beat 40-0 last year. We like BG's matchups going forward, and do not be surprised if they are in competition with #9 River Forest for the outright GSSC title. 
9. River Forest Ingots (3-0)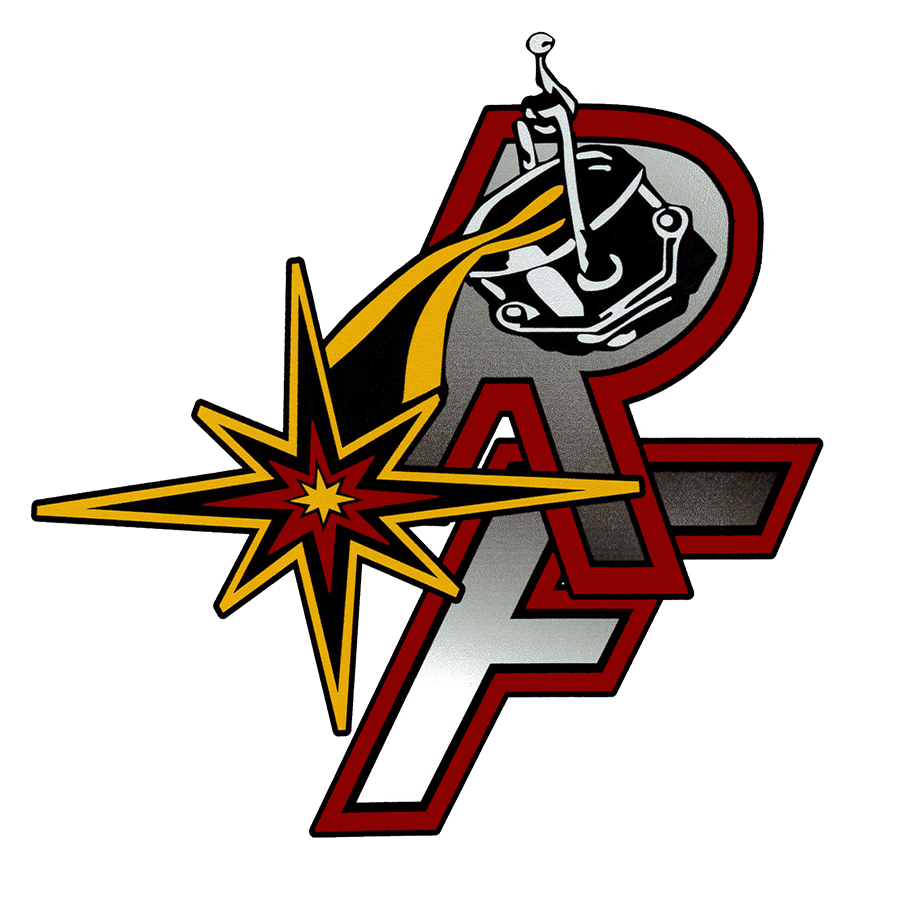 Last Week: Won 17-14 at Wheeler
Week 4: West Side (1-2)
Previous Ranking: #10
One Sentence to Describe Week 3?: They can win the close games too. 
After the first two weeks of play, all we knew about the Ingots was domination: outscoring their first two opponents 75-0. 
But last week's battle against the Bearcats of Wheeler was not a typical all-around performance we have seen from River Forest. However, last Friday's nail-biter of a victory shows that the Ingots can also get it done in close fashion. 
The score was 14-9 in favor of Wheeler late in the fourth quarter, leaving just enough time for one last drive for the Ingots. RF would score with less than a minute left on the clock, snatching the game away from the hungry Bearcats. 
It may not have been the typical performance from our ninth-ranked team, but now we know that the Ingots can scrap out a win in any fashion.
The player to highlight was once again, Ayden Silver, who scored both times for RF alongside his team-leading 14 tackles.
The Ingots will now be back at home, facing a West Side team that suffered a rough loss to #10 Boone Grove a week ago. From what we were able to find, this will be the first matchup in history between West Side and River Forest. 
As the late Raiders owner Al Davis said, "Just Win Baby!"
8. Lake Central Indians (2-1)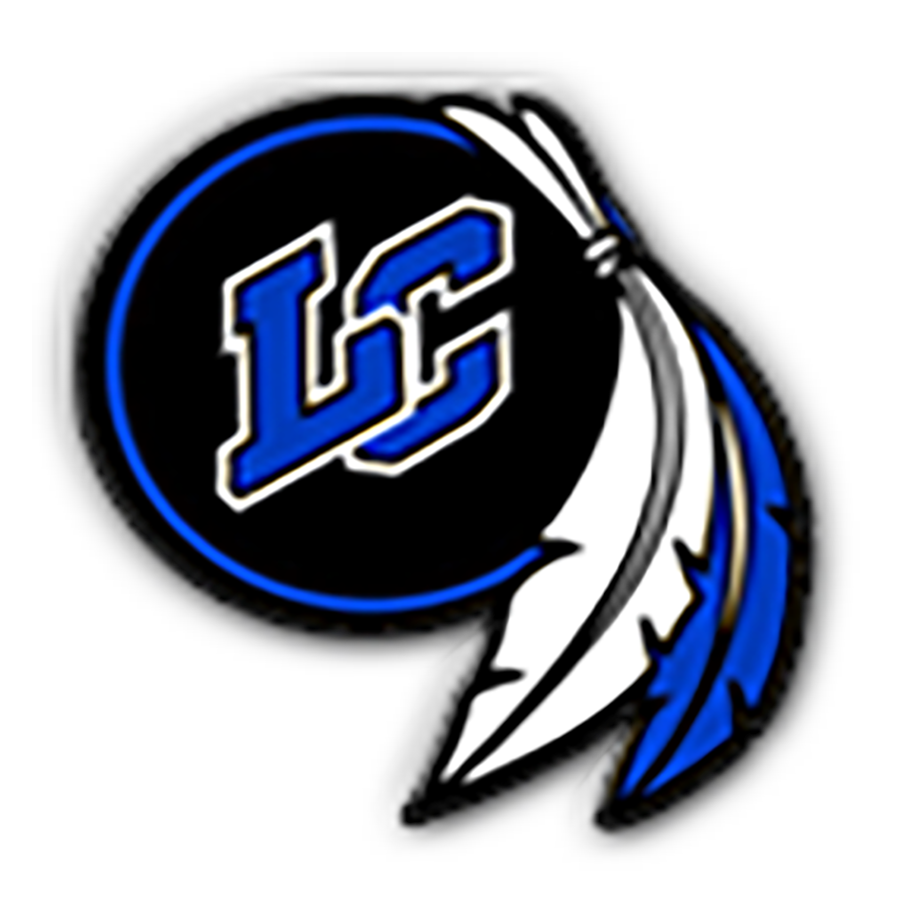 Last Week: Won 21-20 over Portage
Week 4: #1 Crown Point (3-0)
Previous Ranking: #9
A Question to Ask After Week 3: No Williams, No Problem?
Good news: The Tribe opened up conference play 1-0. 
Bad news: The win was not the most convincing, and the status of their Big Ten running back is in question.
Xavier Williams was not suited up for the Indians last week against Portage. 
But as much as the Indians pounded the rock in the first two weeks with Williams, in his absence, the passing attack did most of the work this past Friday. 
The Indians scored three touchdowns, all were from the arm of Junior QB, Chase Kwiatkowski.
Lake Central will remain at home for Week 4, as the neighborly Crown Point Bulldogs will make the trip into the Burial Grounds. To say Friday's date with the dawgs is looking like a challenge for the Tribe, might be putting it lightly. 
If the Indians want to shake up these rankings, and upset one of the area's most talented rosters, Williams might be a piece that is needed back in action. 
7. Hammond Central Wolves (3-0)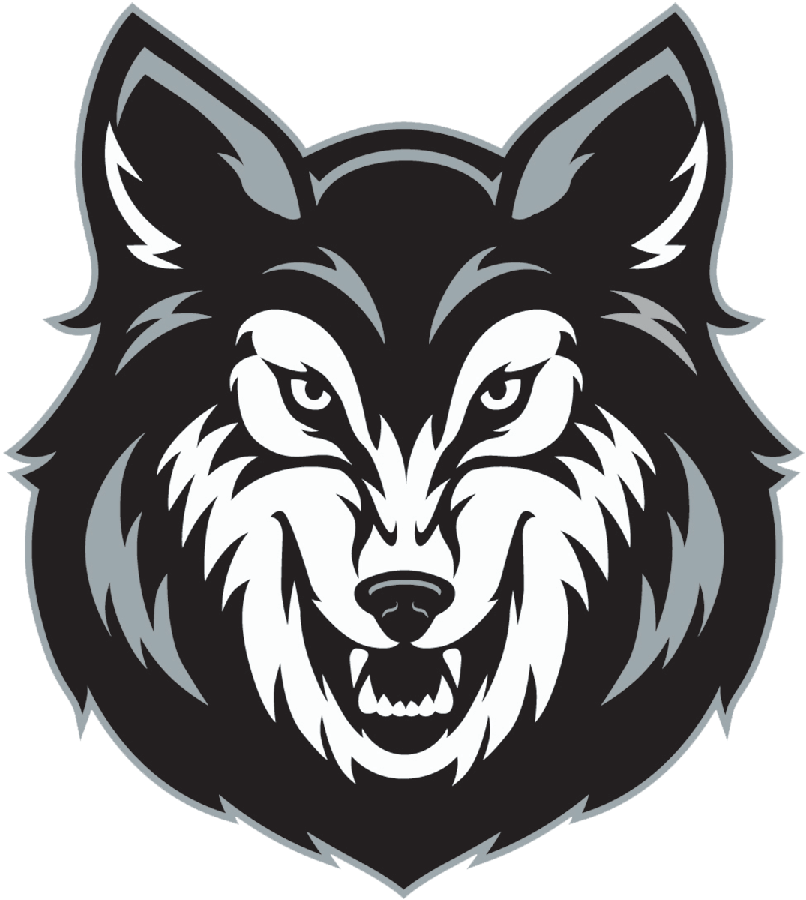 Last Week: Won 41-0 over Griffith
Week 4: at Highland (2-1)
Previous Ranking: #8
What Has Lead to Hammond's Hot Start?: Good genes. 
Central once again took care of business on their home turf, dismantling the Panthers on all facets. 
We once again, must talk about the play of Junior Athlete, Dashawn Woods. He only had eight carries last Friday, but he did run for 226 (!) yards, logging an average of 28.3 yards per carry. For the cherry on top, he found pay dirt four times. 
For those who do not know, Dashawn is not to be confused with his older brother, Jordan, a former two-sport athlete at Hammond who is now at Eastern Illinois on a football scholarship. 
After 2 1/3 years of Hammond Central football, Jordan may have been considered the best player in Wolves history. With a 2022 Senior campaign of over 1,500 yards of offense, 21 TDs, and being named as Hammond Central's first North All-Star is quite a difficult resume to eclipse.
But when just this year alone is all said and done, Jordan may need to hand the title over to his little brother. 
Reminder, Dashawn is only a Junior.
The Wolves now have their biggest test yet – their first trip away from their home field will come against a Highland team that is hungry for a bounce back win. 
We say this once again: If Hammond wants to go its first hostile environment of the year and walk away with a W, look out for the player once known as "Jordan's little brother."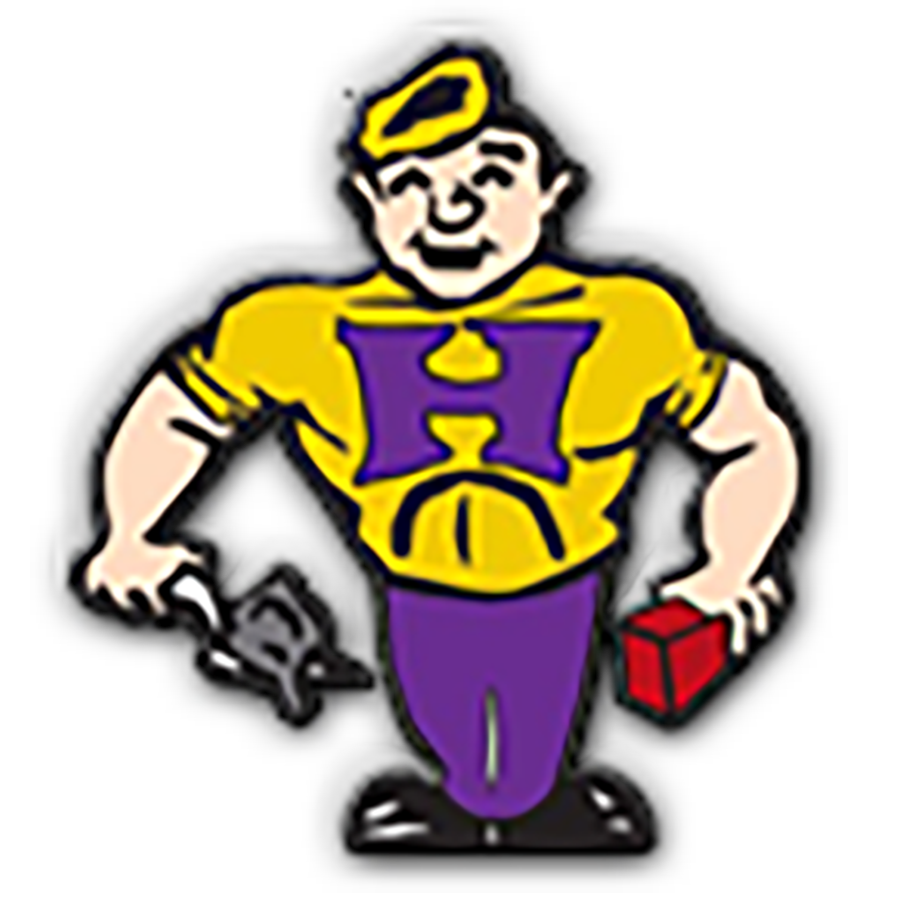 Last Week: Won 49-21 over Munster
Week 4: at KV (0-3)
Previous Ranking: #6
Brickie to Highlight: Willy Shearer | Junior | Running Back
Stepping into shoes formerly filled by North All-Star running back Trey Gibson is not an easy test for anyone. 
But Willy Shearer has done an impressive job so far. The two-way starter had quite the game last Friday, as he was the main star in Hobart's biggest offensive outburst of the year. The Junior scored four times against Munster. 
TJ Caldwell also had a much better week, joining in on the scoring party with two touchdowns of his own. 
The question coming into the game was the run defense of the Brickies. Yes, the initial stats may show that Munster ran for a fair amount of yards. But, that is usually the game plan for the Mustangs, and the Brickies did a respectable job in containing it.
The Brickies will now take the lengthy bus ride to Kankakee Valley, another favorable conference matchup for Hobart. The Kougars have not beaten the Brickies since 2014, so another offensive outburst could be in the works this Friday. 
5. Michigan City Wolves (2-1)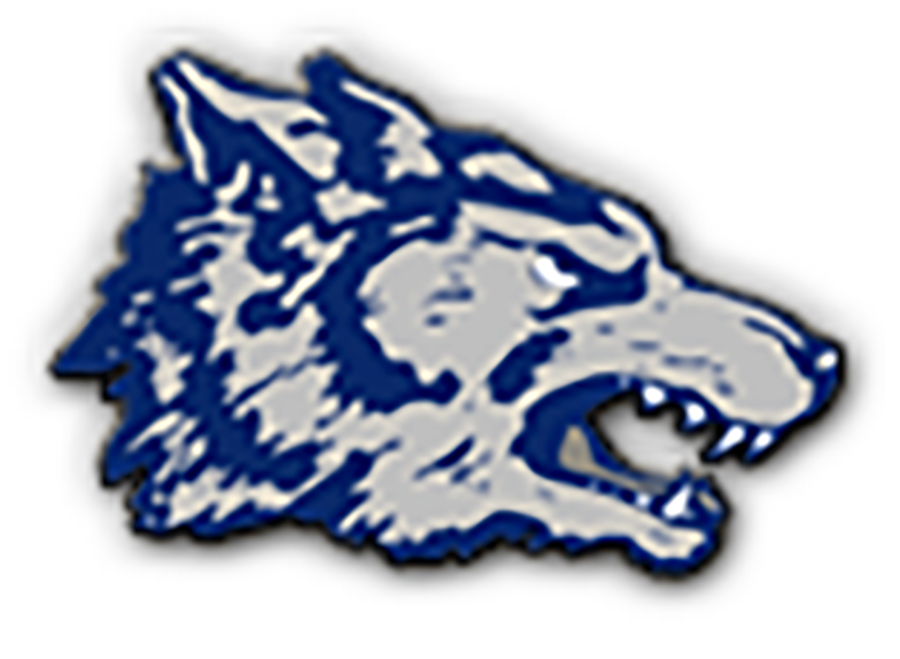 Last Week: Won 28-6 over Chesterton 
Week 4: at #2 Valparaiso (2-1)
Previous Ranking: #5
Position Groups to Highlight?: Quarterback and Wide Receivers. 
So much for this contest coming down to the wire, as City put their foot on the gas early and never let up against the Trojans.
One would think that a team would rely heavily on a top running back commit like Jaden Hart, who does have 215 rushing yards already. But that is not the exact case with the Wolves, as they have some real weapons through the air. 
It starts with the play of Senior QB, Tyler Bush, who has thrown for 516 yards and seven TDs through three games. He also can do work with his legs, as he has 97 yards on the ground. 
With all of those passing yards, someone has to be on the receiving end, right? Right! 
That said, the receiver room is very Senior-led, highlighted by Benjamine Martin, who is leading the team in receiving yards, yards per catch, and TDs. Alongside him is a big-play threat in Olijah Collins, who has logged both a rushing and receiving TD. 
City will be back on the road again for a battle with Valpo, a team they have not won against in nine seasons, including a 35-14 loss a year ago. Expect the ball to be flying around the field once again this Friday. 
4. Merrillville Pirates (2-1)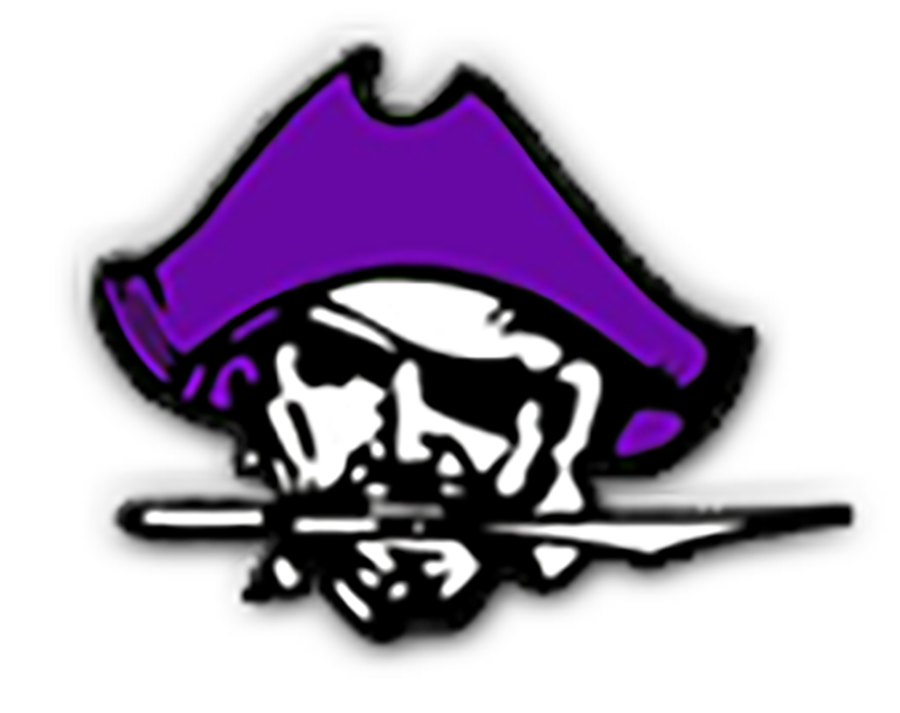 Last Week: Lost 39-6 at #1 Crown Point
Week 4: Portage (0-3)
Previous Ranking: #2
What Happened Last Week?: A wake-up call.  
Keeping it short and sweet, nothing ever really went right for the Pirates last week against Crown Point.
Their dynamic duo of Dontae Pope and JQ Johnson was not as game-changing as weeks before, as Pope only threw for 81 yards, while Johnson was held to 79 on 17 carries. The defense did not do any favors, letting up the Pirates' most points in a game since their last meeting with Crown Point.
No need to keep looking in the rear-view mirror, onto the next one.
Merrillville will hope to bounce back into gear, as they will have a favorable matchup against a Portage team at Demaree Stadium. Brad Seiss' crew will hit the film room hard, and expect an angry Merrillville team to get the job done this week.
3. Hanover Central Wildcats (3-0)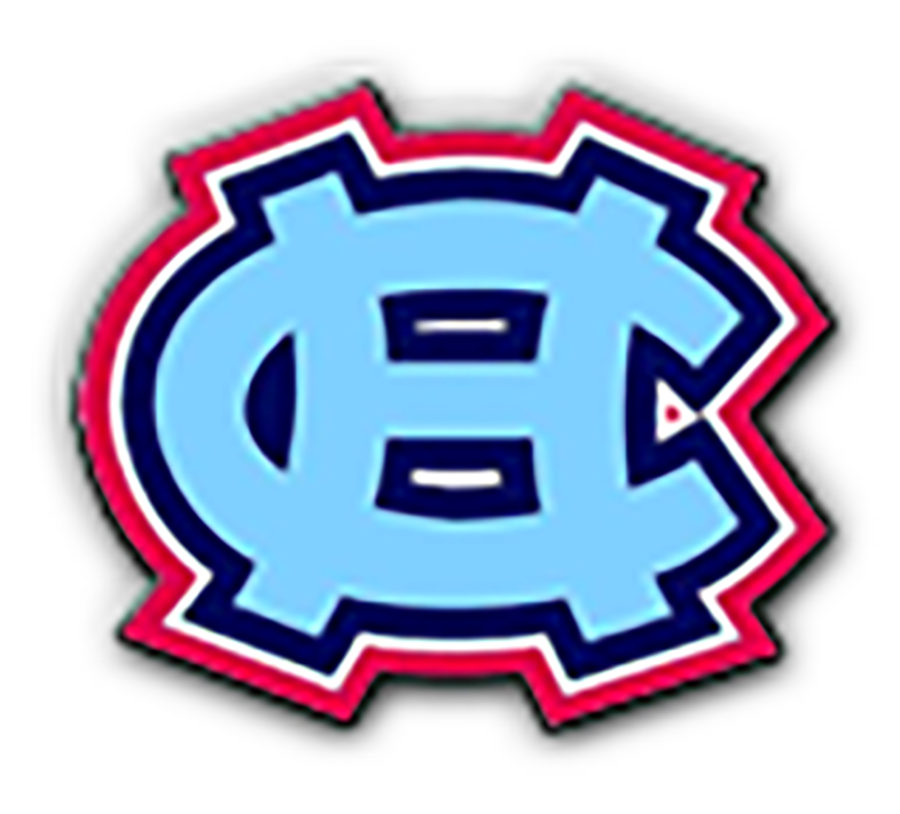 Last Week: Won 60-13 at #10 Highland
Week 4: Lowell (1-2)
Previous Ranking: #4
What Does Their Next Game Against Lowell Mean?: New School vs. Old School.
If you had any doubts about how Hanover would perform in the conference, they shut those down with a commanding win against Highland.
Two weeks ago was Matt Koontz, who still had three TDs against the Trojans, including 100+ yards on the ground; but last week, Caiden Verrett stole the show.
202 total yards of offense and FIVE touchdowns for Verrett.
That's it, that is all you need to know.
Alongside him, the defense was once again stifling, this time shutting down a Highland offense that put up 46 points last week. The unit is led by Senior DL, Collin Foy, who has been a trench warrior for the Wildcats.
The 2022 3A Junior All-State team member is tied for the team lead in tackles, and pacing the way in tackles for loss and sacks.
The Cats will be back at home this week, taking on a usual NCC powerhouse in Lowell. Their game on Friday features the conference's youngest team against (arguably) the conference's most successful team since its first season in 2007.
If this game were to be played as little as five years ago, there would be a different feel to it. But this Friday, it could be a "passing of the torch" moment if Hanover can once again get the job done.
2. Valparaiso Vikings (2-1)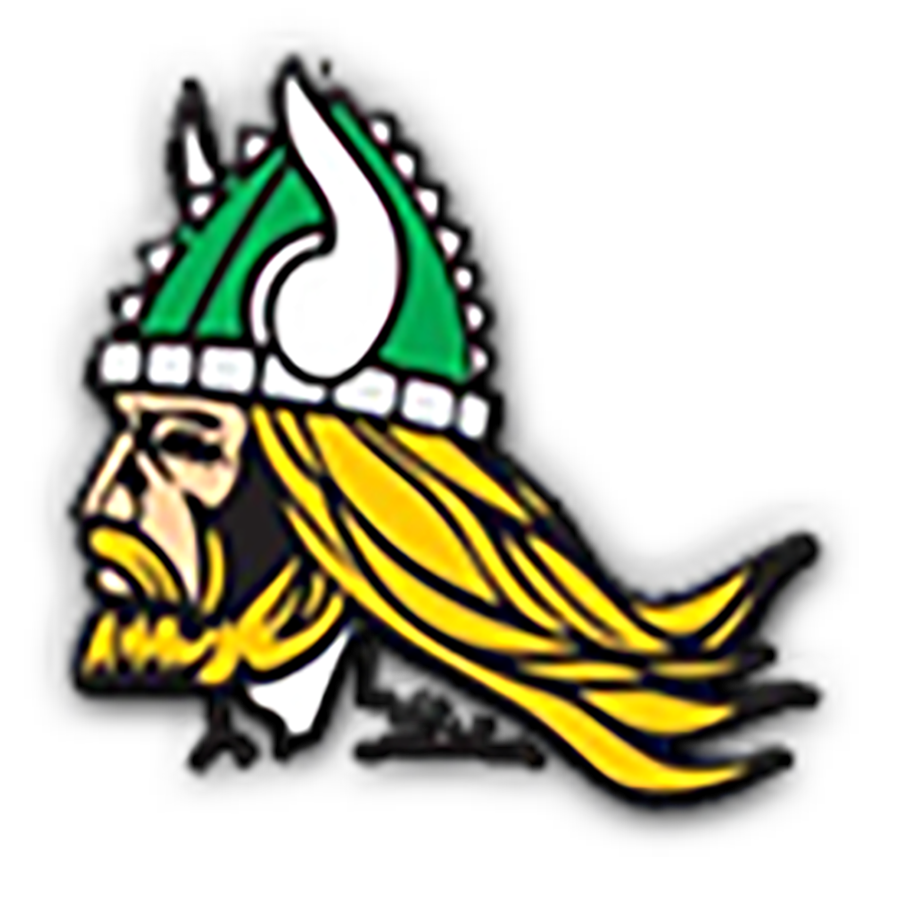 Last Week: Won 49-0 at LaPorte
Week 4: #5 Michigan City (2-1)
Previous Ranking: #3
Viking to Know: Scotty Bradney | Senior | Wide Receiver
The Vikings expectedly took care of the LaPorte Slicers last Friday, opening conference play in the most ideal fashion. It looks as if both the defense and offense have snapped back into place after dropping the opener to Penn (2-1). 
After that opening loss, the offense has put up 55 and 49 points in their previous two contests. On the other side of the ball, the defense has given up an average of nine points per game in their two wins. 
While the Travis Davis II-led run offense was great again, the passing offense has become a unit to talk about. 
It starts (and just about ends) with Scotty Bradney. The Senior only had eight catches on the year through three contests. But, he averages 29.5 yards a reception, coming up with a total of 236 receiving yards, along with two scores. 
When an opposing defense tries to stack the box and contain the thrashing run game, expect Bradney to be a threat over the top. 
The Vikings will return home to face our fifth-ranked Michigan City Wolves. Valpo did defeat the Wolves 35-14 last year, but this is a different Michigan City team than a year ago. With how many big-play threats there will be in this one, expect a lot of fireworks in Valpo this Friday. 
1. Crown Point Bulldogs (3-0)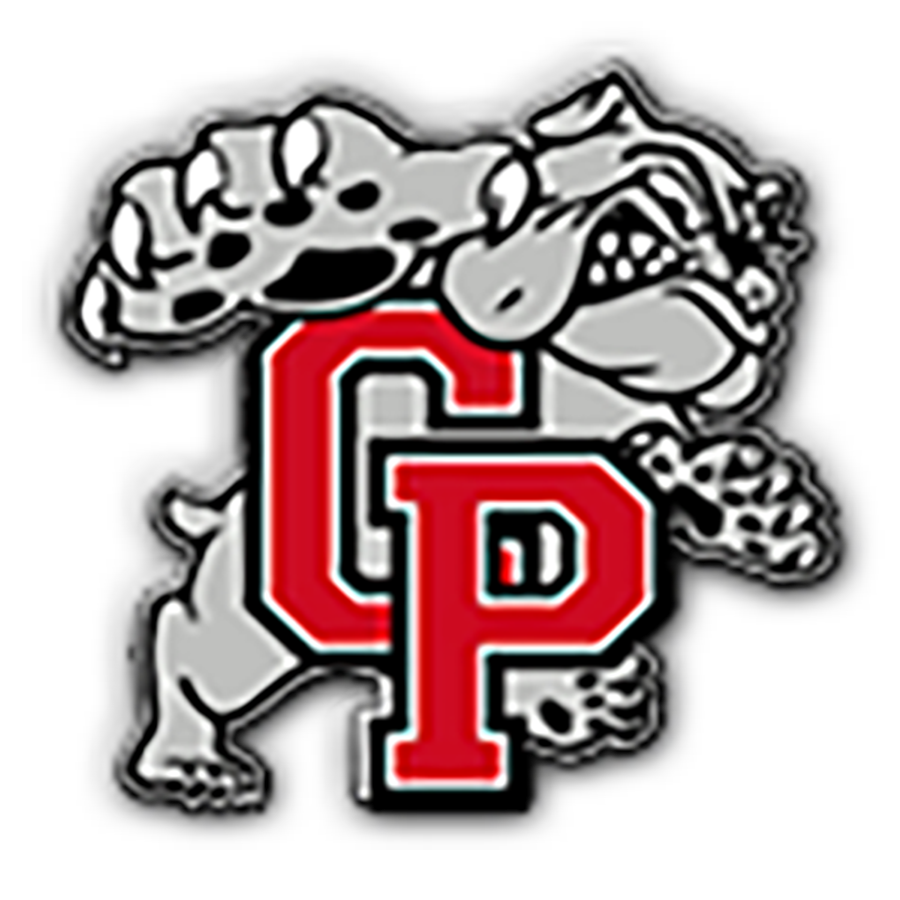 Last Week: Won 39-6 over #4 Merrillville
Week 4: at #8 Lake Central
Previous Ranking: #1
One Sentence to Describe Week 3?: Yeah, this team is legit. 
Was there ever a doubt that they would remain here? 
To take a #1 vs. #2 matchup, with "Game of the Year" aspirations written all over it, and to simply beat the brakes off of a talented conference foe is quite impressive. 
The reported strength of the high-potent Crown Point offense was the passing attack, led by Noah Ehrlich and one of the area's top leading receivers, Nick Soley. 
Well, they can run the ball too. 
Enter Larry Ellison, a safety-turned-running back, who came into 2023 as his first year in the offensive backfield. But you would think he has done this all his life, as he ran for 168 yards and four scores.
We can probably keep going on about the Bulldogs, but you get the point. 
Crown Point now looks towards Lake Central, as they will travel to the Burial Grounds. It will be a top-ten matchup, but from the outside, it may not exactly feel like a typical top-ten battle. 
LC has not beaten CP since 2015, and the way the Bulldogs are playing, they have little intention of stopping now. 
From what we know, Crown Point just needs to keep doing what they are doing.