10. Morton Governors (1-0)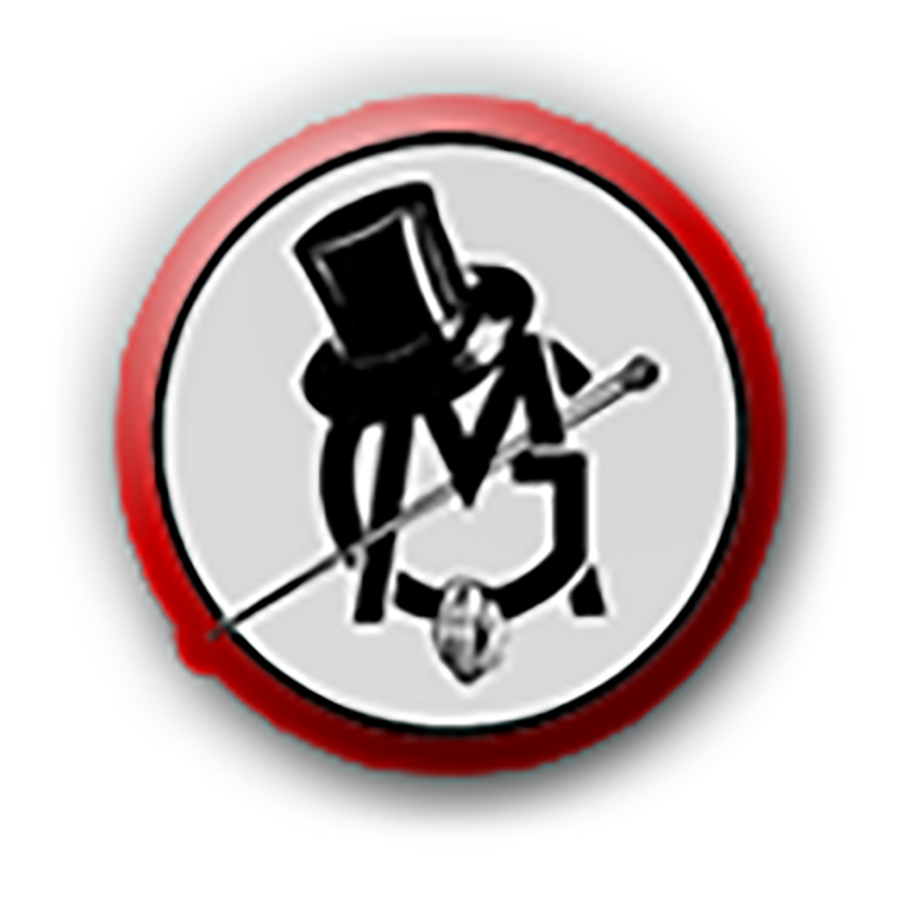 Last Week: Won 32-23 vs Portage
Week 2: at #5 Hanover Central
Previous Ranking: Not Ranked
Why Did Morton Crack the Top 10?: They already have begun to fulfill our high (and somewhat unpopular) expectations. 
Any team finishing with a record of 1-9 a previous season is bound to receive very little preseason hype for the following campaign. Luckily for us, there was some belief in the Govs. 
Were we on board with the young and talented pieces like Freddy Brown, Dontell Harris Jr., and LeBron Hill, going as far as labeling them as a "Scary" team in our Preseason Previews? Completely. 
But for the squad to start out the year in historic fashion for not only the program but for the city of Hammond? It was not completely in our "Week 1 Bingo Card," but we are not complaining either. 
To add onto that last point, Morton's Week 1 win over Portage was reportedly the first time since 1983 that any Hammond school had beaten a DAC team (Dave Melton).
But it does not get easier for Morton, as they must travel to Cedar Lake for a date with #5 Hanover Central Wildcats.  If the Govs want to find themselves on this list at a weekly basis and further live up to the "Scary" team we previously labeled them as, another upset must occur.
9. Hammond Central Wolves (1-0)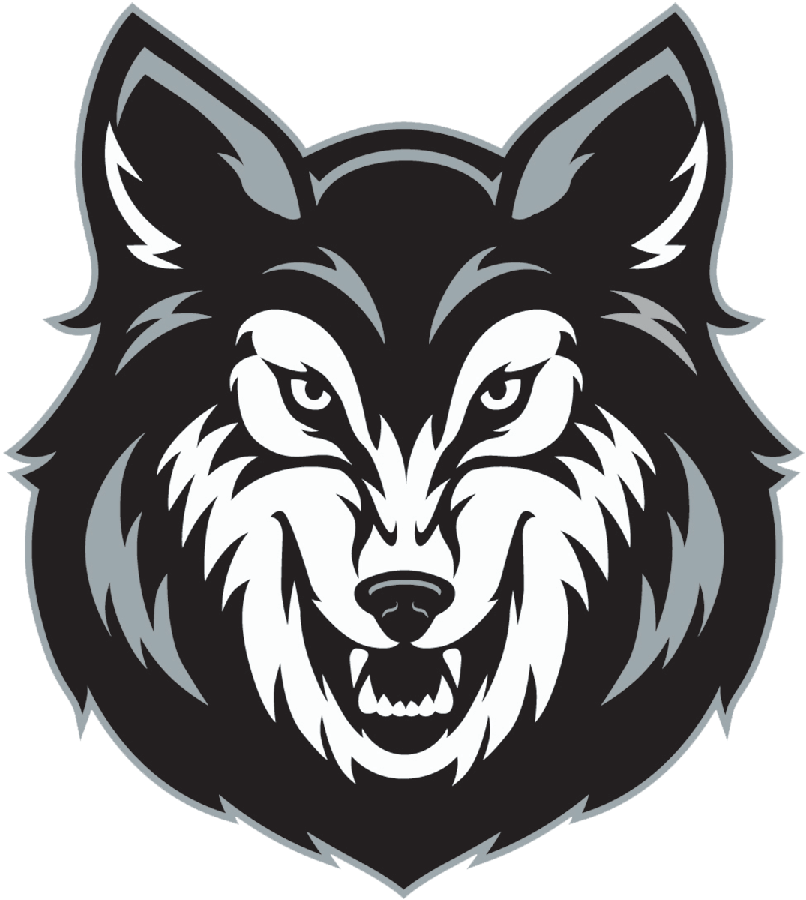 Last Week: 29-12 win over South Bend Washington
Week 2: Thornton Fractional South
Previous Ranking: Not Ranked
Player to Look Out For?: DaShawn Woods, Junior, "Athlete"
We decided to put Mr. Woods' position of "Athlete" in quotes because that may be putting it lightly in regards to what he means for the Wolves, as he found paydirt four times in Hammond Central's promising Week 1 win over South Bend Washington. 
Woods notched 222 rushing yards on the night, with an eye-popping 9.7 average yards per carry, and three of his four scores on the ground. But if that wasn't enough, he had a 70-yard pick-six to show that he can do it on both sides of the ball. 
In walks the state-neighboring TF South Red Wolves, making Friday the first game between the two programs in history. The contest should be quite competitive, as the Red Wolves have yet to kick off their 2023 campaign, giving them an extra bit of rest that may be advantageous. 
One thing will be for certain if Hammond Central were to start 2-0 for the first time in their program's three-year history: DaShawn Woods may have to be the guy to get them there.
8. Highland Trojans (1-0)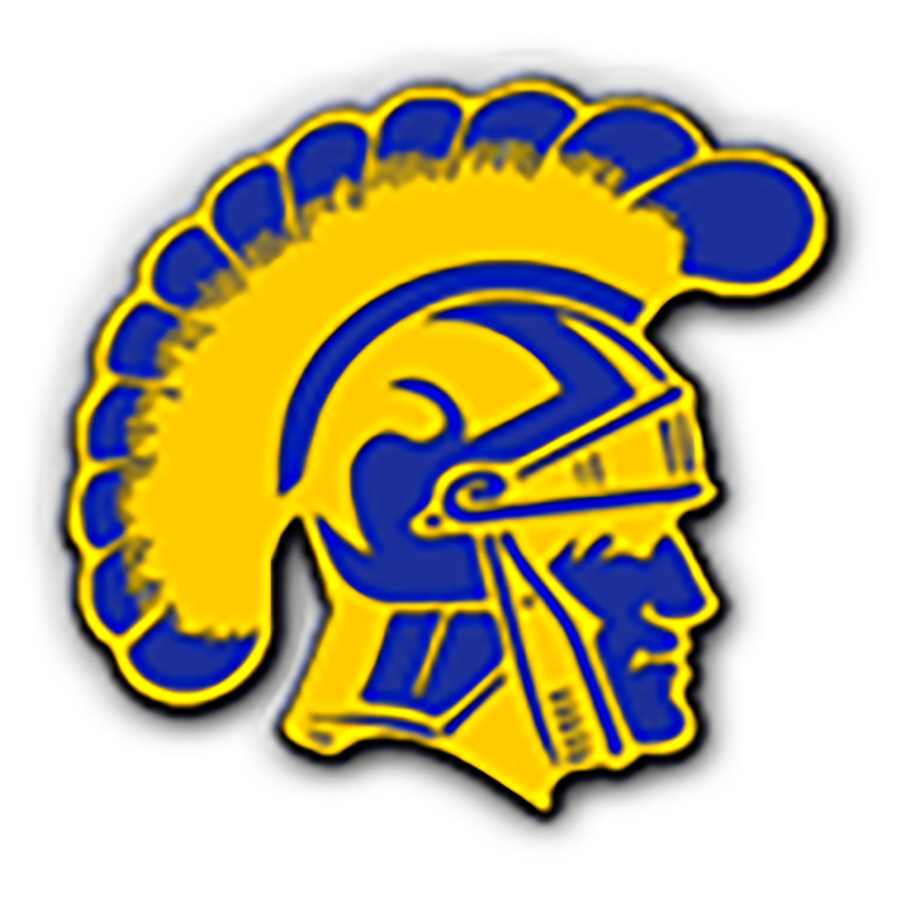 Last Week: 27-23 win vs Griffith
Week 2: at Whiting 
Previous Ranking: #10
What Would a 2-0 Start Mean?: Highland's best in seven years. 
The Trojan's 4-point win in the "Battle of the Bike Path" was a solid team win, but could have been more if not for some late-game heroics from the Panthers. The dub was led by Senior RB, Jason Lawrence, who had over 100 All-Purpose yards and a TD. 
Starting the season in the win column was elusive for Highland over the past few years, meaning a win next week could lead to more history. 
The Trojans will be taking a trip up to Whiting, where they have won the last two meetings against the Oilers, including a 12-6 overtime slugfest a year ago. Expect this contest to be no different, as Whiting is coming off a 46-27 win over Osceola Grace, highlighted by the play of the Oiler's QB, Nick Davenport. 
Highland is hoping to slow down the offensive momentum the Oilers seem to be on after the opener, as will have to be the primary focus if the Trojans want their first 2-0 start in Pete Koulianos' tenure. 
7. Michigan City Wolves (0-1)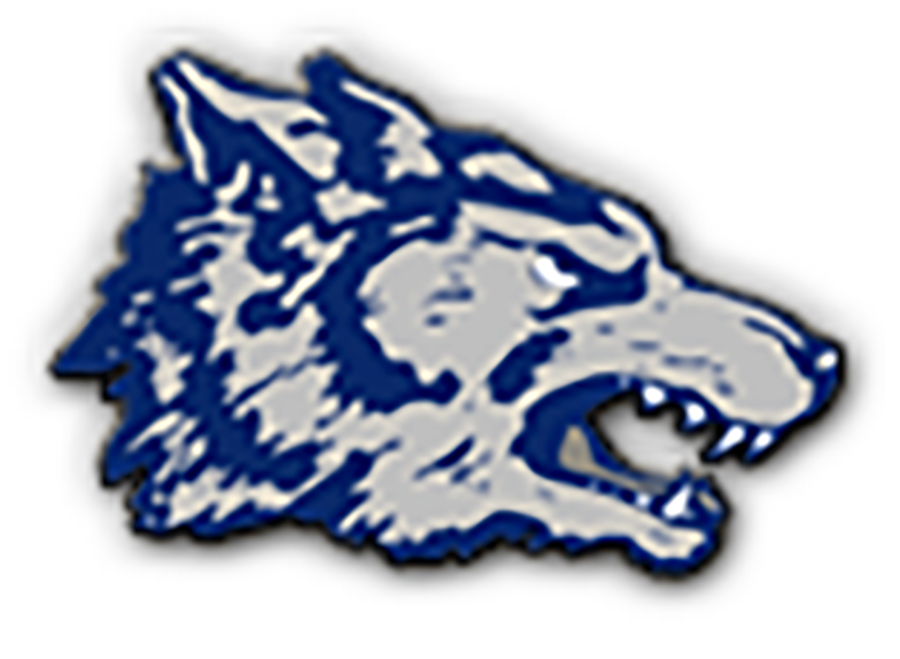 Last Week: Lost 17-13 vs Warsaw
Week 2: at Lafayette Jefferson
Previous Ranking: #6
One Word to Describe Week One: Familiar.
We mentioned in our previous ranking that although Michigan City finished 2-8 a year ago, they were competitive in a lot of games. 
This one was no different, as Michigan City found themselves leading 13-10 in the middle of the fourth, before losing another single digit showdown. 
But there is a sense of optimism in this close loss, as last year's opener with Warsaw was not like this one, as City fell 35-7 to them in '22. The Wolves will now travel a ways to Lafayette Jefferson, another team that they fell to a year ago, 51-33. 
City's main focus of practice this week might be ball security, as they suffered three giveaways at the hands of Warsaw. There was no problem with City's defense forcing turnovers of their own, as the Tigers had some miscues that the Wolves simply did not capitalize on. 
With how close this loss was, we're giving City another chance to make some noise (and potentially upset) another tough 6A opponent. 
6. Lake Central Indians (1-0)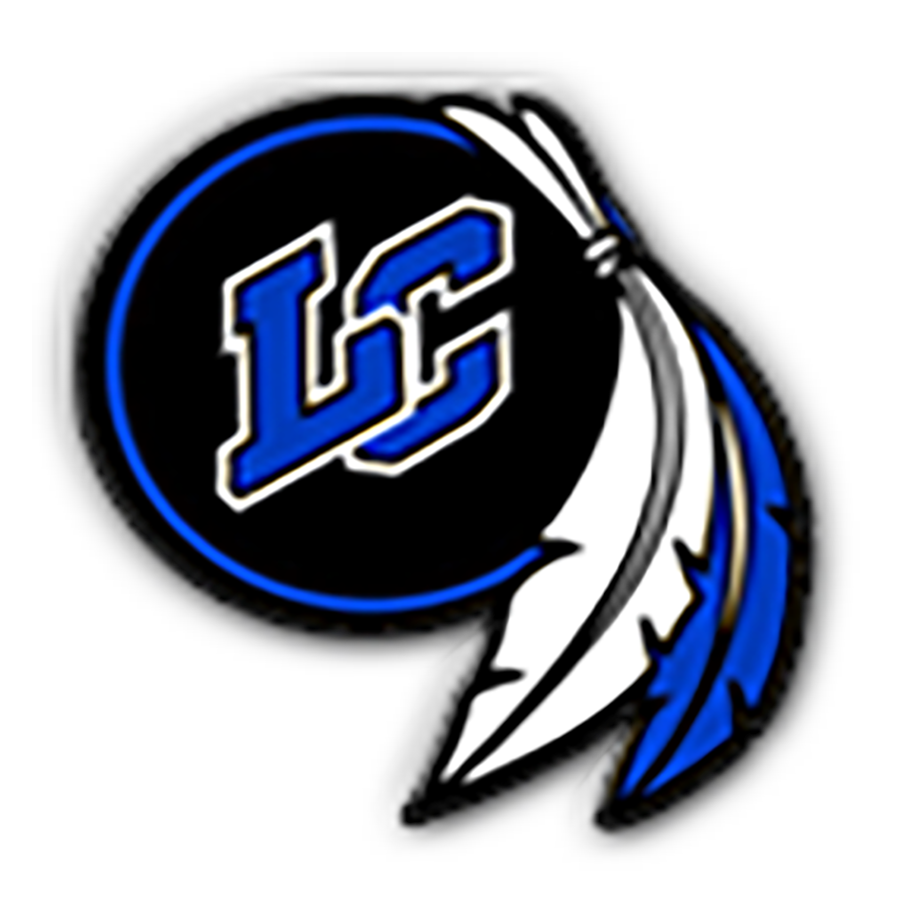 Last Week: Won 46-14 at Munster
Week 2: Providence Catholic
Previous Ranking: #7
What Does a 2-0 Start Mean for LC?: Their third since 2013.
The Indians took care of business at the Marshlands last Friday. Most of the work was done with the legs of Xavier Williams, who had 132 yards on the ground along with three scores against Munster. Not a bad start for the future Iowa Hawkeye.
LC's win over Munster last Friday made it eight straight wins against the Stangs.

You know what that means, right? Eight straight wins in the opener, eight straight 1-0 starts. Meaning that since 2013, LC has gone 2-7 in that second non-conference game.
The Indians will travel back home for a bout against Providence Catholic for their Week 2 matchup, a squad that bested the Indians 16-14 a year ago. Looking up for the Tribe, a rowdy home opener crowd will be at their side this time around. 
In a case where Rick Good's Indians take care of business Friday, it will be a promising start for the Tribe leading up to DAC conference play in Week 3. 
5. Hanover Central Wildcats (1-0)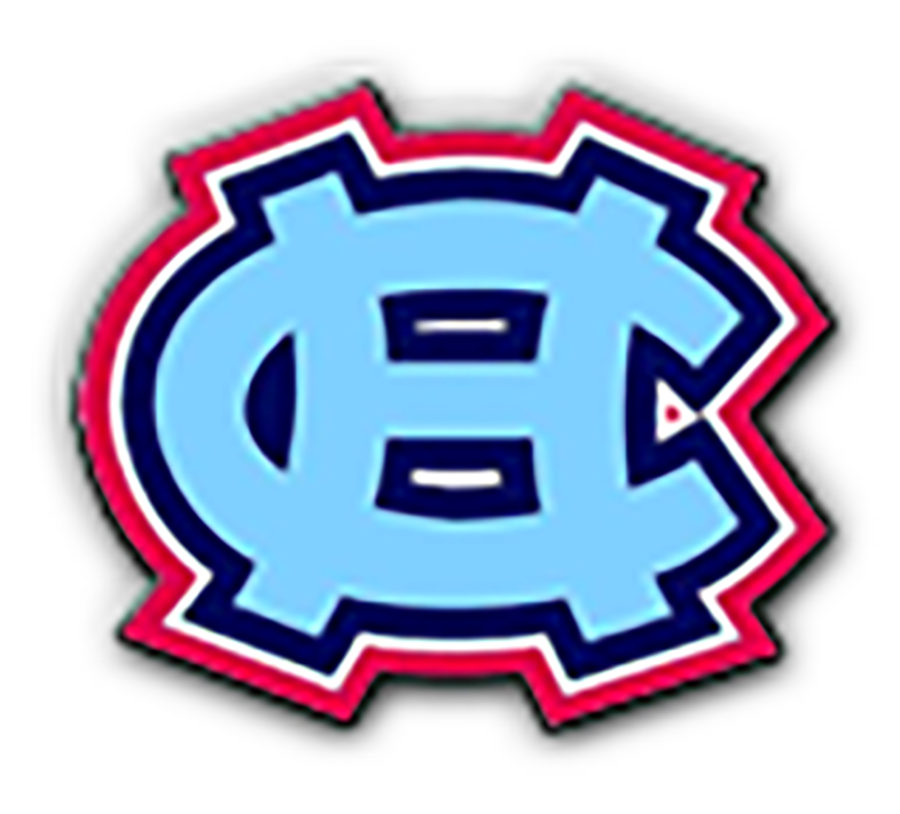 Last Week: Won 40-17 at Wheeler
Week 2: #10 Morton
Previous Ranking: #5
Who is a Wildcat to Look Out For?: Caiden Verrett, Junior, Running Back
Besides Hammond Central's DaShawn Woods, Verrett's week one performance may have been the best in the area by a Junior. 
In Hanover's win over Wheeler, the RB ran for 125 yards with a 7.4 yards per carry average and scored three TDs on the ground. He also showed off his hands with a 58-yard catch and run touchdown to bring his total to four in the game. 
Hanover's Week 1 performance was something we have seen many times before, as the Wildcats have not lost to a GSSC opponent since a Sectional Championship bout with Calumet in 2020. As a result, that is the reason why Hanover is staying put at the number five slot, for now. 
However, Week 2 features quite the early season test for Hanover, as our tenth-ranked Morton Governors come into town off of a historic comeback win over Portage. If the Cats can continue their highly potent offense in a similar manner to the opening week, expect Verrett to be the centerpiece of it all. 
4. Valparaiso Vikings (0-1)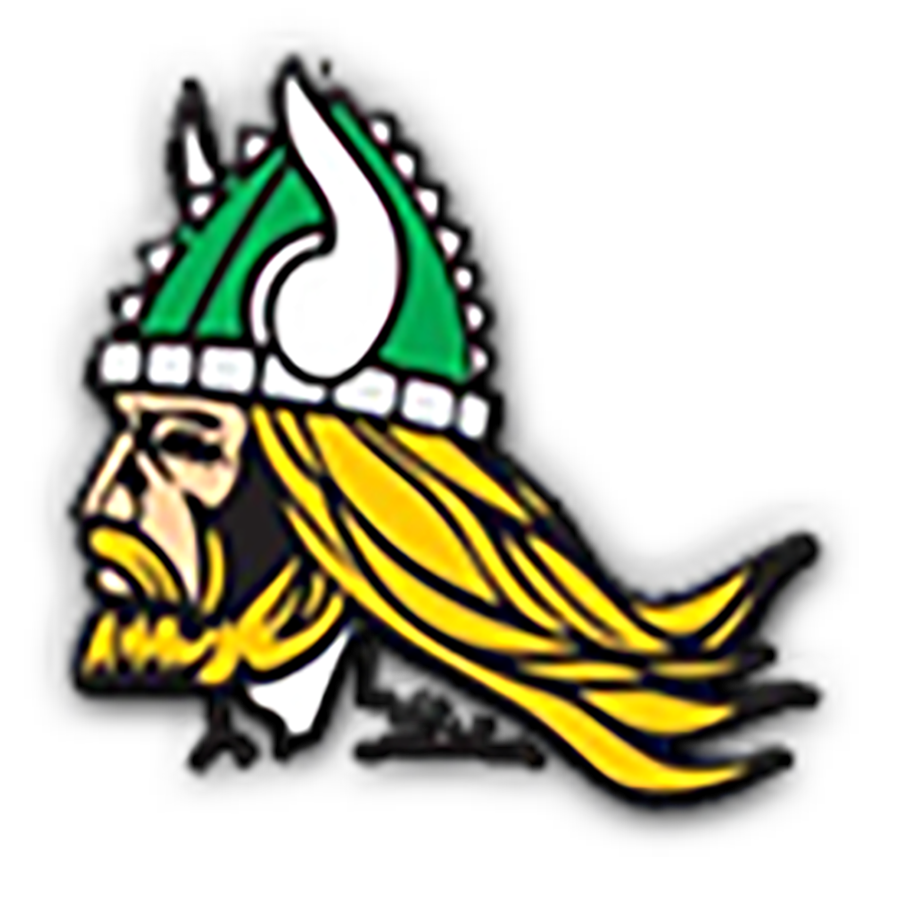 Last Week: Lost 38-21 vs Penn
Week 2: At Andrean
Previous Ranking: #1
What Happened Week 1?: Something to worry about, or deja vu? 
Speaking of things that were not in our "Week 1 Bingo Card," Valpo dropping the season opener to Penn was a shock to many. 
On the flip side, many expect Bill Marshall and his staff to focus on tackling this week, as Penn's QB, Nolan McCullough, and the rest of the Kingsmen offense did just about whatever they wanted to. The 38 points given up by Valpo last Friday were the most squandered in a game since Week 7 of 2021.
The question deserves to be asked: Although the Valpo-Penn season opener is a strong indicator of where each team stands going into the fall, has this turned into a "wake-up call" type of game for the Viking program? 
Simply put – Penn beat the brakes off of Valpo in the opener a year ago, 35-7. Since that fateful day, many know how the rest of the season would end up going for the Vikings – their first State Championship since 1975. 
Therefore, we just cannot write off the Vikings yet. We shall see how Valpo responds as they will travel to Andrean this Friday in hopes of getting back on track.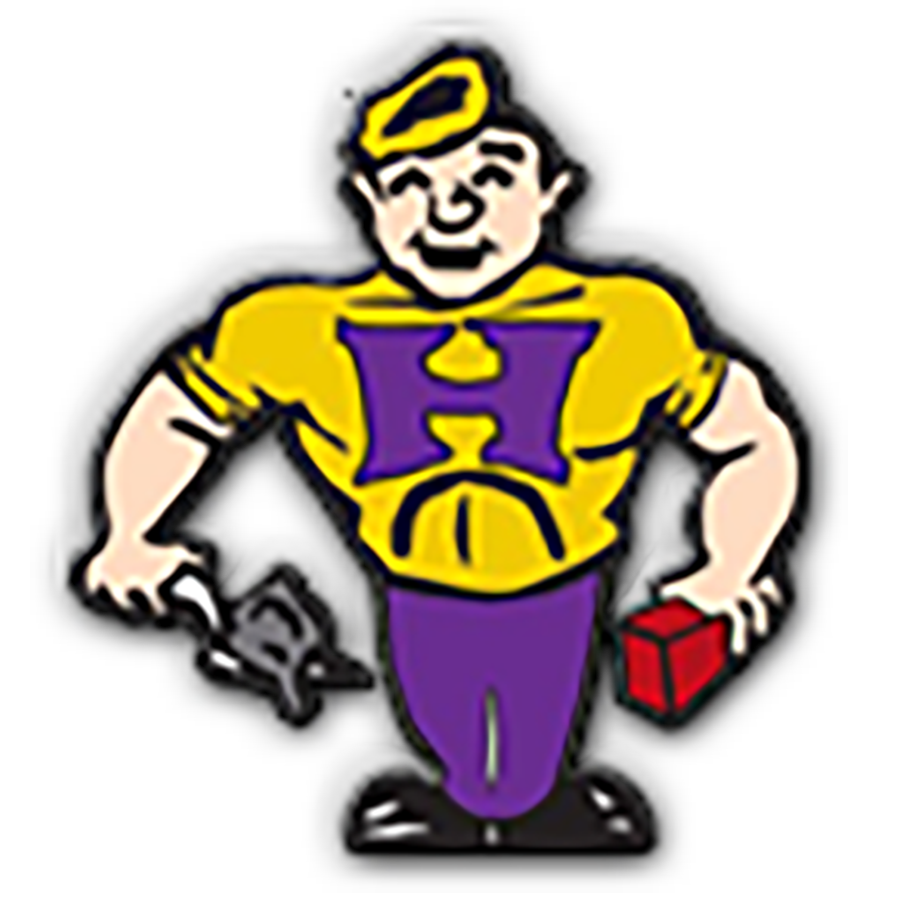 Last Week: Won 16-13 vs Chesterton
Week 2: At #2 Merrillville
Previous Ranking: #4
Who is a Brickie to Take Note of?: TJ Caldwell, Senior, Wide Receiver
Going from the GSSC to NCC competition as a player may be easier said than done – in most cases. But for the former Calumet Warrior, TJ Caldwell, Week 1 proved that the transition will be just fine. 
He finished the night with six catches for 117 yards and a crucial receiving TD that knotted the game up at seven apiece against Chesterton in the second quarter. 
Long story short, Caldwell brings a new passing element to the table for Hobart. Instead of solely relying on a playmaker similar to the likes of Trey Gibson, Caldwell can spread the field both horizontally and vertically, allowing other playmakers like fellow transfer Jonny Sorensen to do their thing. 
The former Lake Central Indian, Sorensen, had a very solid outing of his own in his first game as a Brickie, with 200 yards of total offense under center. He also had a 31-yard TD scramble for the second and final touchdown for Hobart, breaking the 7-7 tie. 
But if the win against Chesterton took a full team effort, their Week 2 contest at Merrillville may require even more. 
The Pirates have only lost twice at Demaree Stadium since 2019, and have no plans of doing so again. Additionally, Hobart has played Merrillville in Week 2 for the past four seasons – they have lost all four, including a close 17-7 defeat at the Brickyard last year. Hobart will have to have all hands on deck if they are planning to upset the Pirates.
2. Merrillville Pirates (1-0)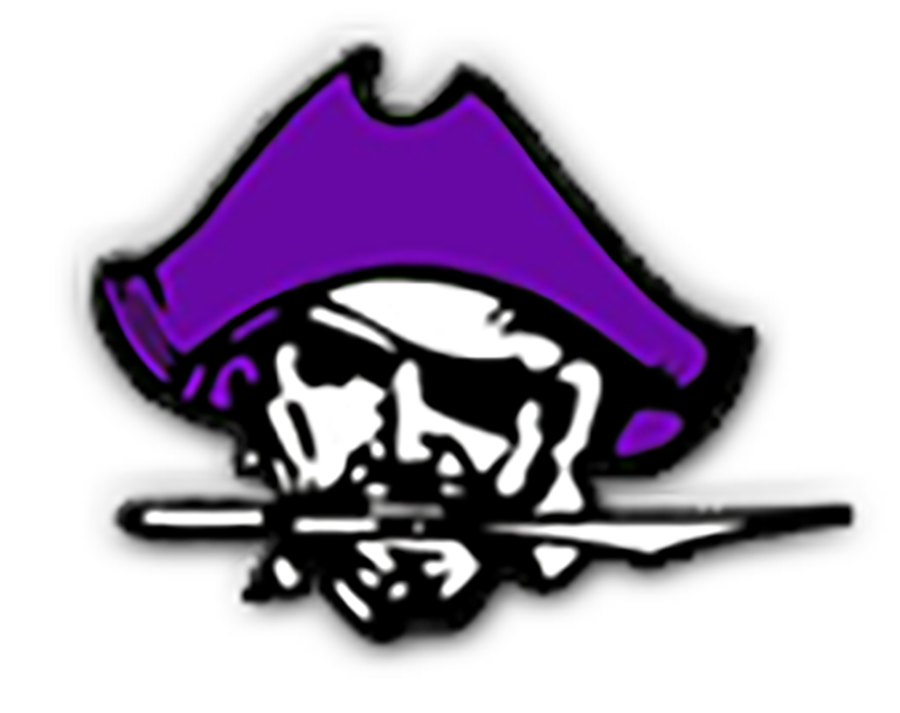 Last Week: Won 40-13 vs Andrean
Week 2: #3 Hobart
Previous Ranking: #3
Why Did Merrillville Jump?: Depth stepped up, and now reinforcements may be back.
There were rumors that Merrillville lost a few starters to the transfer portal within the past few weeks. At first, these were true, as some starters were MIA in the recent rendition of the "Battle of Broadway." 
Nonetheless, Merrillville took care of business against Andrean, winning their fifth straight contest against their neighbors. The Pirates were led by the play of Dontae Pope, Terrell Elmore, and one of the top sophomore performances from Week 1, JacQuarious Johnson, who stepped up in the run game with 130 yards on the ground along with two scores.
Do we think that the pieces that Merrillville supposedly lost may be harmful to any future success the Pirates were primed to have? Possibly. 
But now, there is some speculation that some of the players who were missing in the first week could be back for the Pirates in their crucial Week 2 matchup against our third-ranked Hobart Brickies.
If Merrillville can get the job done again against the higher-ranked opponent of ours, they will be considered a regular on this list, no matter what players take the field.
1. Crown Point Bulldogs (1-0)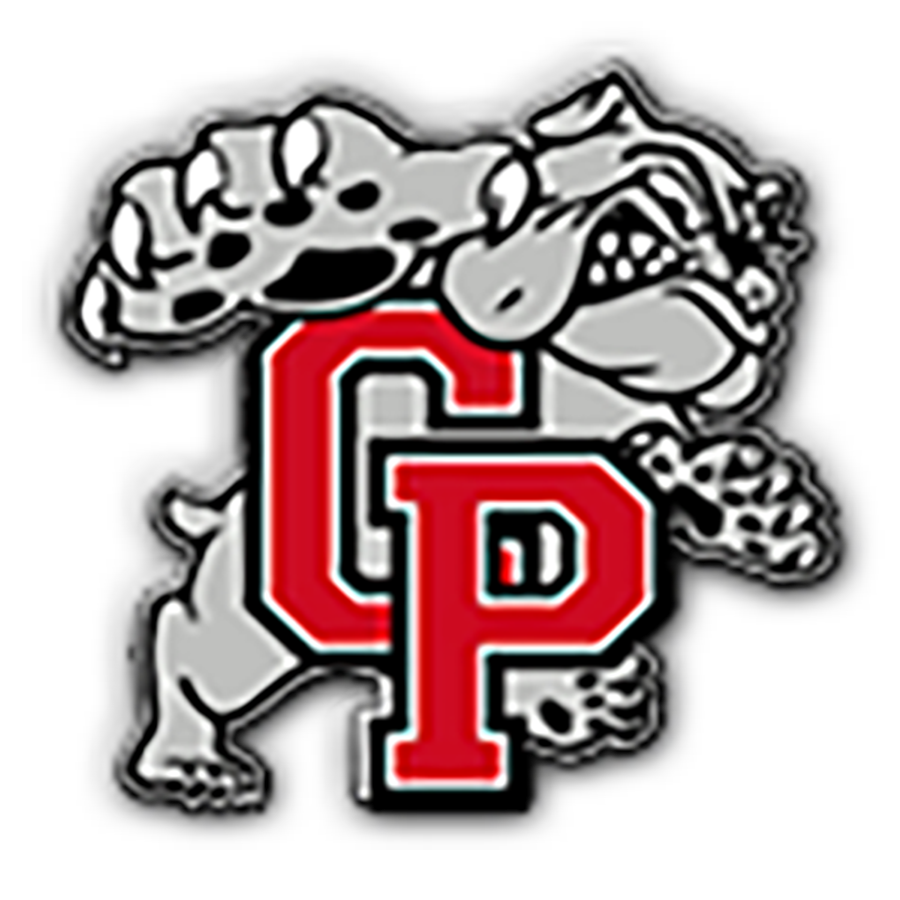 Last Week: Won 42-7 at Lowell
Week 2: Chicago Taft
Previous Ranking: #2
One Word to Describe Week 1: Domination.
Crown Point's thrashing of Lowell was a historic one – as according to our research, the 35-point margin of defeat is the biggest loss the Lowell Red Devils have suffered at The Inferno since 2001. That is saying something.
Remember last week's rankings where we discussed the transition under center from JJ Johnson to Noah Ehrlich? So far, so good, as Ehrlich finished the night with over 300 yards through the air, spreading the love around to 10 different Bulldog pass catchers. Benefiting the most from Ehrlich's hot start was Bulldog Senior WR, Nick Soley, as he had seven catches for over 150 yards.
The defense picked up right where they left off as well, as according to Crown Point Football's Twitter page, the defense did not give up a first down to the Red Devils until the third quarter. True or not, that is scary to think about.
Week 2 features a new opponent for CP – Chicago Taft, who finished 7-7 last season. Some may ask, why is CP playing them? Well, this home opener for the Bulldogs is much more than meets the eye.
Crown Point Head Coach, Craig Buzea, is a leukemia survivor. During our Table Talk segment with Buzea this past Spring, Buzea brought up his fight with leukemia and mentioned that after news got out, Chicago Taft Principal Mark Grishaber reached out to Buzea, who was coaching at nearby Homewood-Flossmoor at the time.
Grishaber said, "Coach, when you get out of this hospital, our team and your team are going to play one another."
Buzea asked, "Why would you want to do that?"
Grishaber responded, "Because I am a leukemia survivor."
Friday's contest will be far beyond a "game" for both schools.