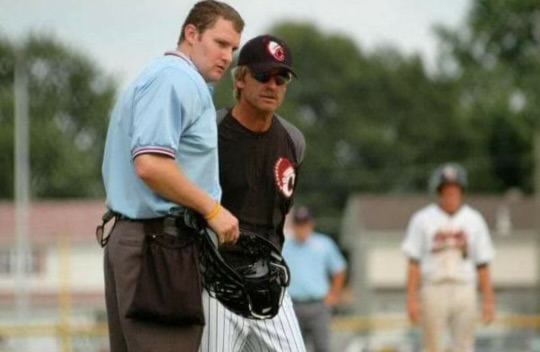 A local baseball manager and longtime Hammond resident has completely altered the landscape of Northwest Indiana travel baseball.
Dave Sutkowski's 5 Star Great Lakes Chiefs travel baseball team were victorious Sunday morning by a score of 9-1 over MVP Elite, a squad based out of Lake Zurich. Sutkowski's Chiefs were recently at a tournament in Joliet this past weekend.
That win was not his first, nor (probably not) his last, but it was his 1,100th.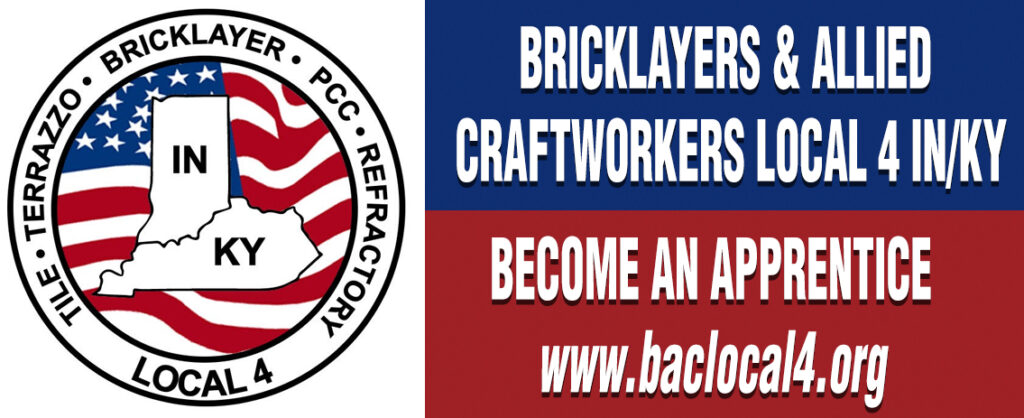 The skipper's baseball story begins where his first managed team was based out of – Hammond. Baseball was an early love for "Bush," playing through his town's organized leagues all the way up to his graduation from Gavit in 1978. Sutkowski would not venture far for his college years, graduating just down the road at Purdue Calumet in 1985. 
After somewhat staying involved with the game in his post-college years, he would turn to coaching in 1991.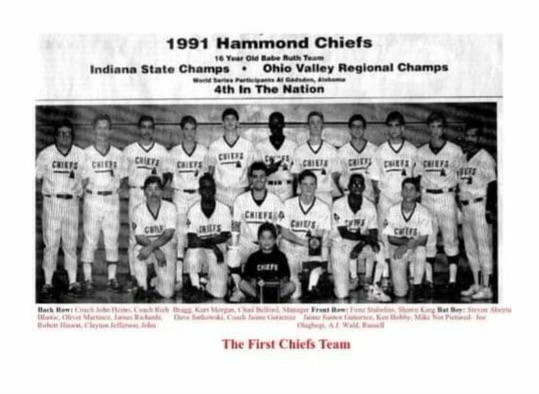 "Bush" would go on to form the Hammond Chiefs, the first known team to serve as a way to keep the sport going for kids who were too old for the local leagues and did not want to play American Legion. 
After playing the first few games with the group at the local Riverside Park, Sutkowski soon realized that he was far ahead of the travel baseball curve, finding immediate success with his group.
From his first season in '91 to his Babe Ruth coaching retirement in 2010, Sutkowski would lead his teams to 17 state titles and nine Ohio Valley Championships. That was not all for the skipper, as he would win the Babe Ruth Championship in '03, while running up in '09.
During this run of dominance, it must be known that Sutkowski was a pioneer for travel baseball in the area, as the Chiefs were one of the first organized teams for high school-aged athletes.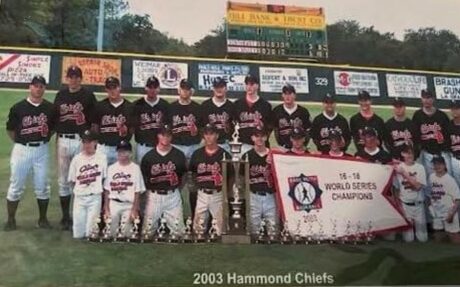 As a result, all of the top-notch prep baseball talent in the area flocked to his teams, as varsity-level athletes ultimately had nowhere else to go for a Babe Ruth team. Unfortunately for the players, roster spots are limited in baseball, meaning there were instances where there were too few roster spots to fit the talent influx in the area. This would lead to the formation of other travel ball teams in the area. 
The proof was in the pudding in regards to the talent of Sutkowski's' squads, as he has coached roughly 268 collegiate players (85 Division 1,) 17 professional draftees, and 22 players with MLB or Minor League stints.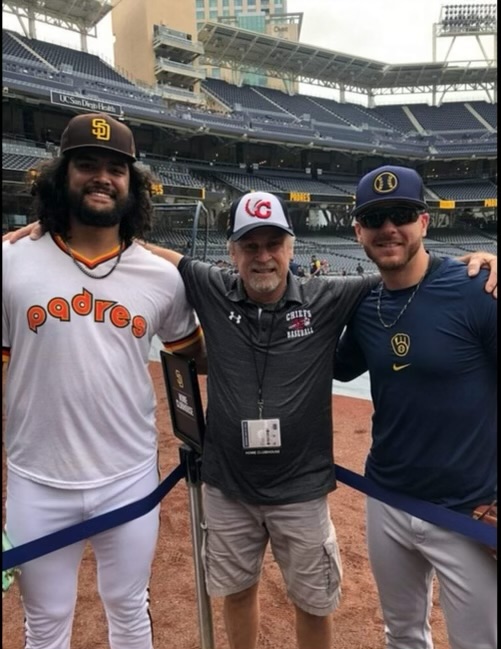 "Bush" would step away from Babe Ruth coaching in 2010 to direct his focus towards travel ball. 
Five years later, Sutkowski's Chiefs would merge with Hammond-born baseball guru Bobby Morris, who started Morris baseball, a local baseball and softball organization that had helped push the envelope further for the development of NWI travel baseball. The Hammond Chiefs would soon be renamed as the "5 Star Great Lakes Chiefs" as the result of the merger. 
This merger was one of countless reasons why NWI travel baseball is where it is today. The overall importance of travel teams have increased dramatically over Sutkowski's tenure, as it is becoming the the top way for high school athletes to get their name out to collegiate scouts and ultimately get to the next level.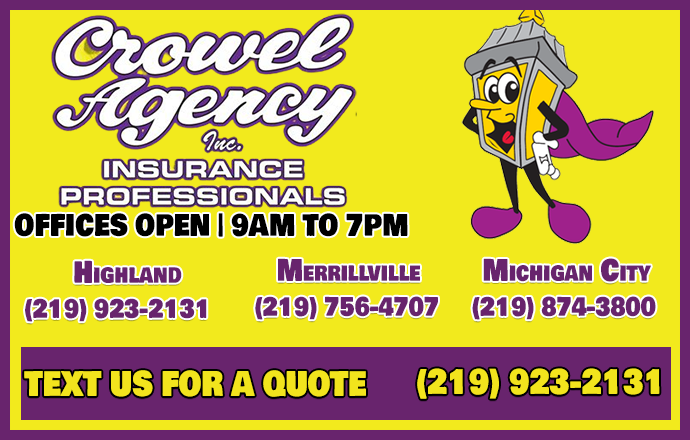 Babe Ruth and travel ball were not Sutkowski's only levels of managing, as he would have stints with Hammond High, Morton, and Gavit both as a baseball and football coach. Sutkowski would teach within the Hammond school system while coaching baseball, notching over 30 years in the classroom. The now-retired teacher is a current member of the American Baseball Coaches Association, and is still doing what he does best – coach.