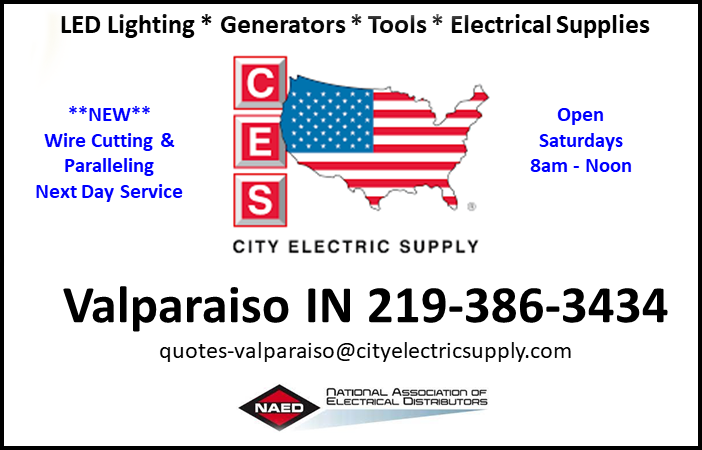 1907 – Eugene Corri becomes 1st referee in a boxing ring.

1929 – PGA Championship Men's Golf, Hillcrest CC: Defending champion Leo Diegel defeats Johnny Farrell, 6 & 4 in the final.

1930 – PGA Championship Men's Golf, Fresh Meadows CC: American based Scotsman Tommy Armour defeats Gene Sarazen 1 up in the final for the 2nd of his 3 major titles.

1937 – Red Sox acquire the contract of 19-year-old Ted Williams.

1939 – Lou Gehrig, 36, is elected to Baseball's Hall of Fame.

1949 – 15th Heisman Trophy Award: Leon Hart, Notre Dame.

1957 – Tony Kubek of the Yanks selected as AL Rookie of the Year.

1978 – Islander's Mike Bossy's 1st career hat trick.

1980 – PGA Seniors' Championship Men's Golf, Turnberry Isle CC: Arnold Palmer wins with a birdie on the 1st playoff hole against Paul Harney.

1985 – 51st Heisman Trophy Award: Bo Jackson, Auburn (RB).

1988 – Rangers sign free-agent pitcher Nolan Ryan to a one-year contract.

1995 – NBA settles strike of referees, refs to return on Dec 12.

1996 – 1st Big 12 Championship Game: Texas beats #3 Nebraska, 37-27.

2017 – Ballon d'Or: Real Madrid forward Cristiano Ronaldo wins his 5th award to equal Lionel Messi's record; 2nd consecutive win for Ronaldo.