Make your predictions for all the Region games in Week #3 in this week's RSN Pigskin Pick'Em!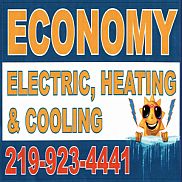 ECONOMY ELECTRIC HEATING & COOLING GAME DAY FORECAST Highland, IN Currently Light Snow 30° F Data: OpenWeathermap API Region Prep Sports Schedule for 2/25 BOYS...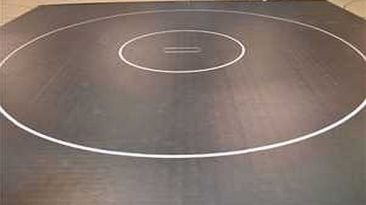 Congratulations to the wrestlers that earned spots on the Senior and Junior Academic All-State Teams! SENIORS FIRST TEAMHayden Homoky – HobartJacob Krouse –...