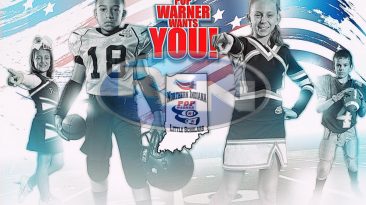 Video tour of the Pop Warner facility in Orlando
Portage getting ready for the big game!
Portage player interview
Portage coach interview
LaPorte coach interview
comments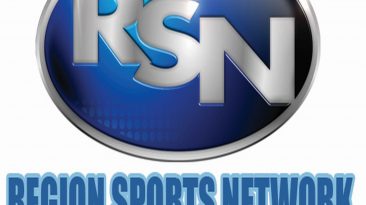 Here's how the RSN staff picked all the games in the Region for Week #15! Chris Ramirez(166-39) Nathan Laird(165-40) Jay Simmons(175-30) Jerry Siska(171-34) Dennis...